Animal Crossing getting new wave of Switch accessories from HORI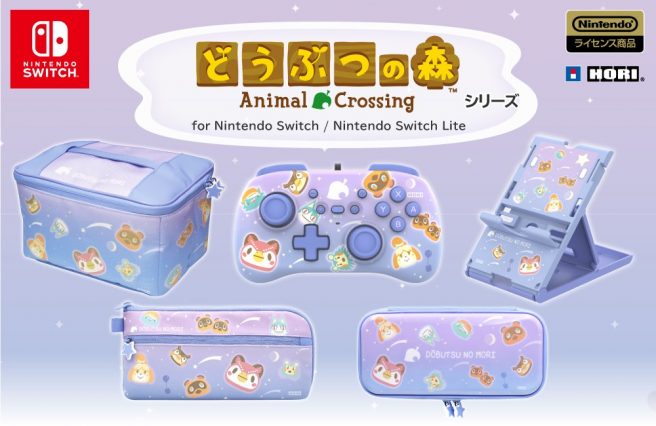 HORI today unveiled a new slate of accessories for Switch themed around Animal Crossing. The lineup includes the HORI Pad Mini controller, hybrid pouch, hand pouch, play stand, and carrying bag.
Here's a closer look at the full set:
All of these accessories will go on sale next month in Japan. There's no word on a western release date at this time, but it's possible that HORI will bring them over at a later date. Importing is also an option.
Leave a Reply