Animal Crossing: New Horizons amiibo support detailed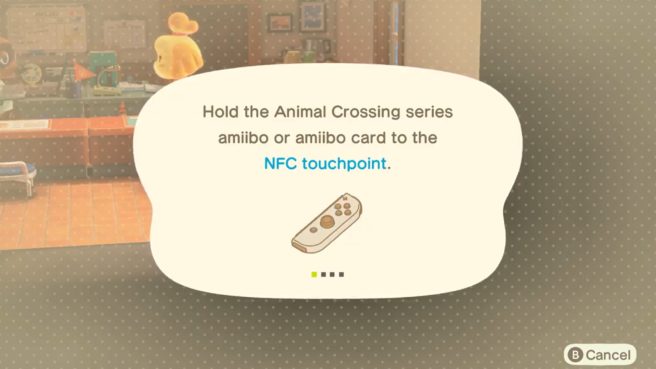 Nintendo has provided new information about how amiibo works in Animal Crossing: New Horizons.
Figures and cards are both supported. When scanning either one, that character will appear in-game. There's also Photopia where you can place models and have photoshoots.
It sounds like not every amiibo will be supported initially, as Nintendo said it will support additional characters in the future.
Leave a Reply