Animal Crossing: New Horizons data reveals the most popular villagers and much more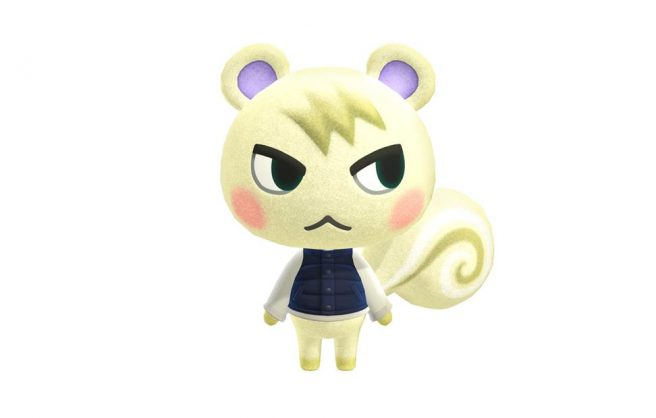 Blue Planet Aquarium in Cheshire, UK analyzed keyword search data sourced from Google for every villager, furnishing, houseware, and clothing item in Animal Crossing: New Horizons. In the process, we're able to learn about the most / least popular villagers in the game and more.
Among the highlights is that Marshall was determined to be the most popular character "by far, beating the next most popular by 81,000 avg. monthly searches". Sadly, Clyde was the least popular with just 590.
As another interesting note, 60 percent of the top 20 most sought-after characters are female and 70 percent of the least popular are male. Based on the data, cats are the most popular villager species (25 percent of the top 20) whereas in contrast, Frogs are the least popular overall. Although the most popular personality types were 'Normal' and 'Lazy', the least popular were 'Cranky', 'Jock', and 'Snooty'.
Here's the full set of data:
Most Popular Villagers
Least Popular Villagers
Most Popular Activities
Most Popular Clothing & Accessories
Most Popular Furniture & Housewares
Leave a Reply