Animal Crossing: New Horizons' latest update makes big change to bug spawn rates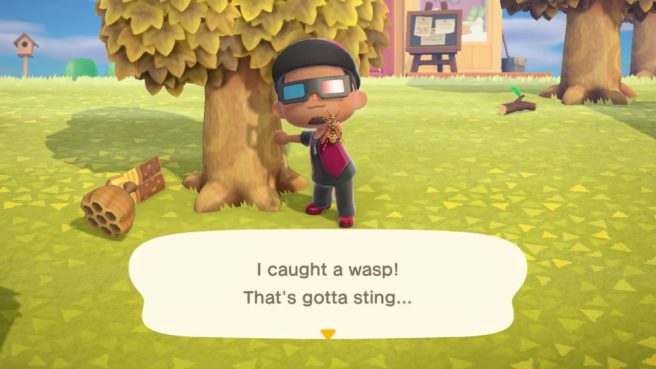 Nintendo began distributing Animal Crossing: New Horizons' 1.2.0 update earlier this week. While it brings along new characters and seasonal events, what players may not know is that big changes have been made to bug spawn rates.
Twitter user Ninji, who datamined the game previously and has provided accurate information about New Horizons, shared the discovery. After digging through the code, it was determined that spawn rates have been unified for all insects. Whereas something like the agrias butterfly used to be less common in April than in its other available months, that's no longer the case.
Here's a closer look at how things have changed with the latest update:

Bug spawn rates may have changed, but fish haven't been affected. Ninji says that Nintendo didn't make any changes in that area since the latest update.
Leave a Reply