Animal Crossing: New Horizons – new item duplication glitch found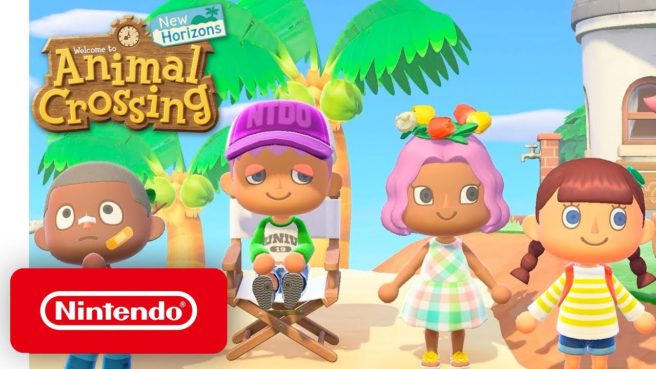 YouTuber Artificial Switch has shared a new glitch in Animal Crossing: New Horizons, allowing players to clone certain items such as the katana. It essentially involves using a pair of tables to trick the game into duplicating the object.
Here's a full rundown of the steps:
– Use a 2×2 table and a 2×1 table
– Simplest one is the Wooden Block table that costs 8 softwood
– Use your large middle room
– Place the 2×2 table in the center and the 2×1 table beside it
– Place the katana (or any 2×1 small item like a TV) on the small table
– Press the "L" button on your controller to select the table
– Place the table so it is perpendicular to the side of the large table
– Make sure it rotates when placed
– After doing it a few items exit placement mode
– Go to any different room (or exit your house), then go back
– You won't be able to manually pick up the object
– Go into placement mode and select it, then press "Y" to pick it up
– Now it should be in your storage
We've attached Artificial Switch's video below showing off the glitch in greater detail.
Leave a Reply