Animal Crossing: New Horizons tech analysis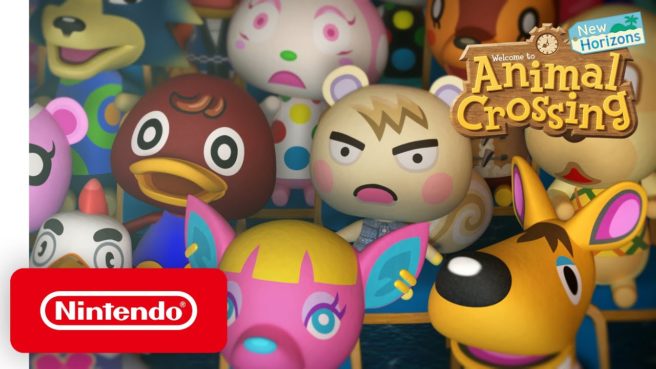 Digital Foundry published a new analysis today for Animal Crossing: New Horizons. Per usual, the outlet has explored the Switch title from a technical perspective.
Here are some of the highlights:
– 1080p docked
– 720p portable
– Not much anti-aliasing
– Generally stable 30 frames per second
– More physically correct reactions to light compared to previous entries in the series
– Hair now bounces light more realistically relative to its position to the sun
– All of this adapts to weather changes and the time of day
– Most light sources bounce realistically across your character
– Type of fabric on each time of clothing reacts a little differently than the last
– Roughness, opacity, and reflectiveness are partly factored in for all caps, t-shirts, dresses
– Atmospheric scattering included
– Ambient occlusion between objects included as well as bloom
– Consistent visuals across docked and handheld play
You can watch Digital Foundry's full analysis below.
Leave a Reply