Animal Crossing: New Horizons to get save backup functionality at some point; only if your Switch is lost or damaged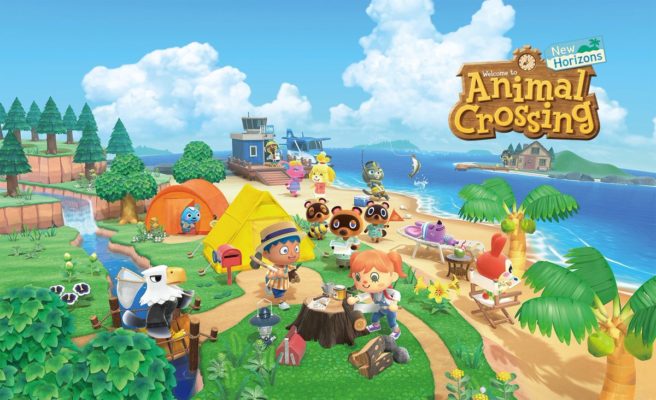 It's been known for some time now that Animal Crossing: New Horizons won't make use of the cloud-save functionality that is part of Nintendo Switch Online. It has since come out that save data for the game will be shared among all users on a system, and since the save data isn't tied to one single user, it can't be uploaded via the regular cloud saving feature of Nintendo Switch Online. Nonetheless, fans are concerned what will happen if they somehow lose access to their save file. Today, Nintendo responded to these issues on their Japanese Topic website (credit goes to Vooks for the translation):
As it turns out, Animal Crossing: New Horizons will have a way of backing up your save data – however, it will be separate from the cloud saving functionality of Nintendo Switch Online due to the unique nature of the game's save data. Nintendo was not able to provide exact details at this moment; however, they stated that a Nintendo Switch Online subscription will be needed for this functionality, and that it can only be used when your Nintendo Switch is damaged or lost. There's also currently no finalized date for this feature, so it seems like it won't be available at launch. Nintendo also confirmed that you won't be able to transfer your save data from one system to another, like you can with most other games.
Leave a Reply