Animal Crossing: New Horizons version 1.5.0 introduces Nook Miles bug, Nintendo says it'll be fixed with a patch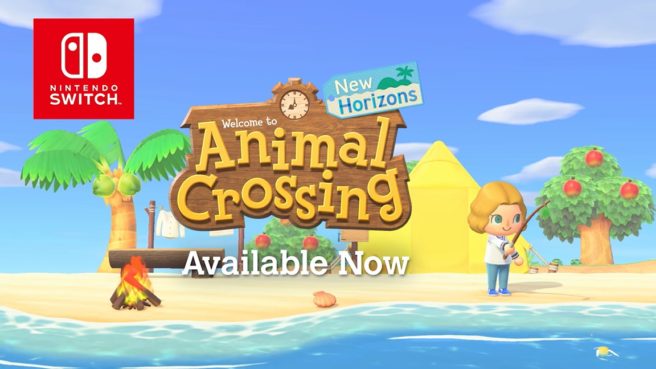 Animal Crossing: New Horizons was updated to 1.5.0 with major functionality. Players now have access to fall and Halloween features.
There was one unintended side effect of the update, though. Version 1.5.0 introduced a new bug with Nook Miles that Nintendo intends to fix with an upcoming patch.
The company said the following on its Japanese Twitter account, as translated by Oni Dino of Nintendo Everything:
"We are aware of a bug that was introduced in update version 1.5.0 where some of the titles acquired with Nook Miles are not appearing on passports. We are currently fixing the bug and will send out a bug fix as soon as possible. We apologize for the inconvenience."
In other news, Nintendo has confirmed a fix that's already in place from version 1.5.0. The company addressed a bug with Nook Shopping where posters could be ordered of animals other than those who had been invited to Photopia.
Leave a Reply