Animal Crossing: New Horizons Wedding Season footage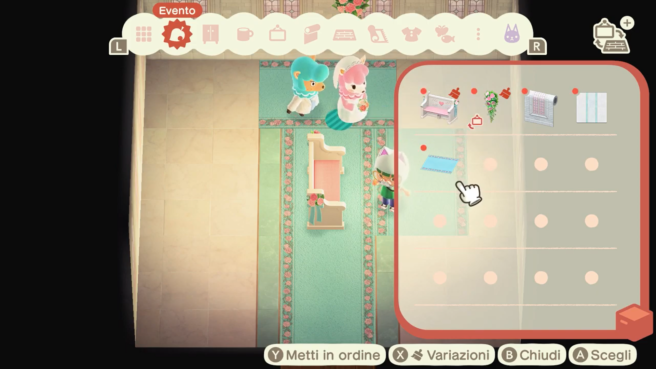 Animal Crossing: New Horizons' newest content goes live today (June 1st, 2020) and brings the Wedding Season event. In this event, Villagers can travel to a wedding for Cyrus and Reese and help design their ceremony.
In some regions this event is already live to play and below we have attached a 21 minute video that shows gameplay of it from an Italian account. While the language settings are in Italian, it should show what to expect from this newest event, so make sure to check it out below!
The Wedding event in Animal Crossing: New Horizons is expected to drop June 1st, 2020 for all regions.
Leave a Reply