Animal Crossing: Pocket Camp – New Year's event now live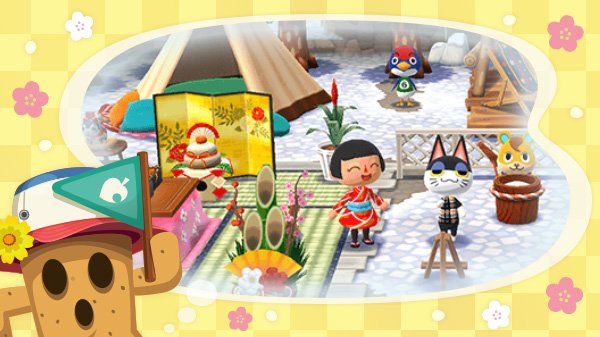 Nintendo has kicked off a special New Year's event in Animal Crossing: Pocket Camp. Players will find new furniture, clothing, and more.
While the event is live, you may get countdown charms when completing requests from animals. If you collect enough, you'll earn special New Year's-themed items. It's also possible to unlock New Year's-themed clothing by completing animal requests.
Also tying in to the event, you can collect countdown charms by entering Shovelstrike Quarry. By collecting enough, you can craft special New Year's furniture.
The new furniture is as follows
– Kadomatsu screen
– Fancy kadomatsu
– Flowery kotatsu
– And more
And New Year's clothing:
– Blue haori
– Kimono
– Kimono sandals
Source: Animal Crossing: Pocket Camp
Leave a Reply