Animal Crossing: Pocket Camp update out now (version 2.5.1)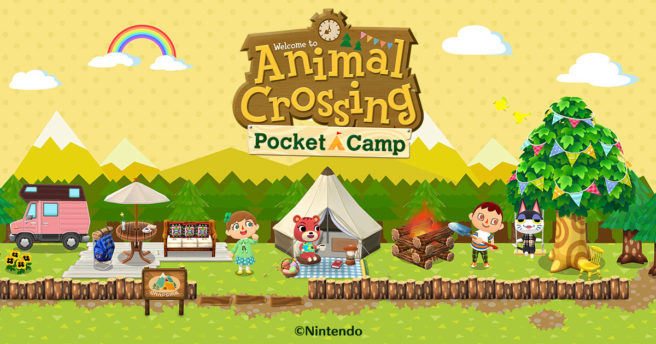 Nintendo has prepared the latest update for Animal Crossing: Pocket Camp, bringing the game up to version 2.5.1. Bug fixes are mentioned in today's patch notes.
As for what Nintendo addressed, one possibility pertains to a known issue that could occur when giving multiple snacks to an animal at once. If you gave a bundle of snacks to an animal, and the animal levels up past Friendship Level 10 or 15, the special request that normally displays at those levels wouldn't trigger. Nintendo said yesterday that it was investigation the situation, so we assume it has now been fixed.
Leave a Reply