Animal Crossing: Pocket Camp update out now (version 3.3.0)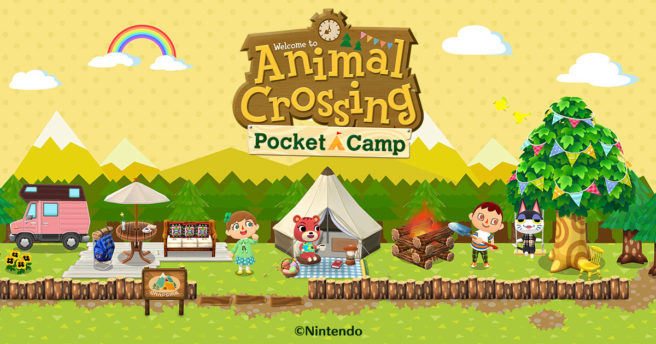 Animal Crossing: Pocket Camp has been updated on iOS and Android, bringing the game to version 3.3.0. Some new features and adjustments are included.
Below are the full patch notes:
Outfits can now be saved as Saved Outfits.
Fave Photo pose is now adjustable.
You can now change animals' clothes from Contacts.
Increased maximum capacity for Gathered Materials and Plants.
Improvements to Pocket Camp Club. Gyroidite and crafting materials such as wood that your camp caretaker cannot pick up due to inventory limits will be automatically converted to bells in the Camp Caretaker Report.
Adjusted catchphrases for some animals.
Adjusted the rates of lost item requests at campsites
Adjusted certain design elements of some screens.
Other minor adjustments.
Animal Crossing: Pocket Camp originally came to mobile platforms towards the end of 2017.
Leave a Reply