Animal Crossing: Pocket Camp version 1.1.2 fixes Isabelle kite kimono mistake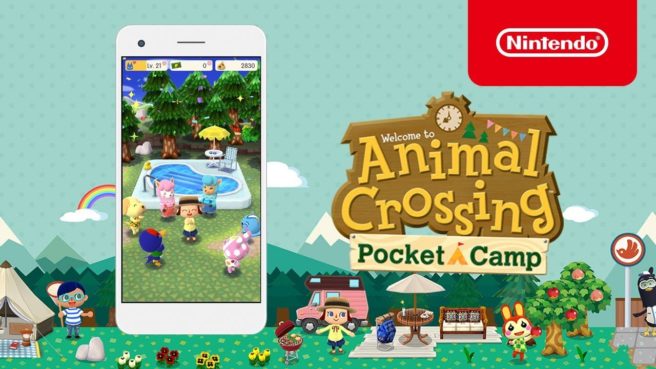 Nintendo sent out a new update for Animal Crossing: Pocket Camp earlier in the week. According to the official patch notes, bug fixes were implemented. It was a clear sign that the update was small in nature.
The update also makes a change that is small, yet still interesting. In version 1.1.2, the Isabelle kite model was altered. It was previously right over left before, but now shows the correct left over right folding. The original way is only used when dressing the dead for burial, and is considered to be very bad luck. Nintendo obviously noticed the error and quickly made the fix.
Leave a Reply