[Announcement] Here's a Podcast episode 103 recording in December; send us emails!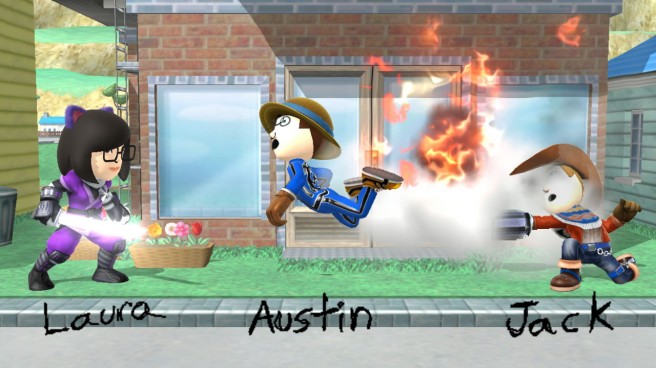 Surprise!
All the way back in July, Nintendo Everything's weekly podcast "Here's a Podcast" ended abruptly with a strange-yet-totally-normal episode about, among other things, The Legend of Zelda: A Link to the Past. In a few weeks, all three podcast crew-members are going to be back together in the same city, and they all felt like it would be appropriate to record another episode as a parting gift to you all until further notice. Now, I smashed my finger under a couch earlier so it hurts to type, which means I am going to make this brief:
If you were a fan of the podcast, we'd love if you would do us a solid and send us some listener questions mail to [email protected]. We'll need some for the show, after all! You can include parting words if you like– maybe some favorite moments from the 102 episodes prior– or just a regular old question; the future of the podcast looks at least semi-hopeful, but just in case… you may want to consider these your last emails ever!
I'd expect the podcast to be put up either the weekend of December 6th or December 13th.
Leave a Reply