Another couple of Zelda: Majora's Mask manga images – altered scene with The Indigo-Go's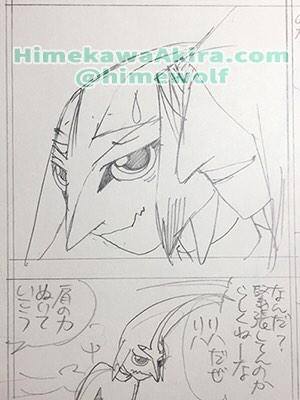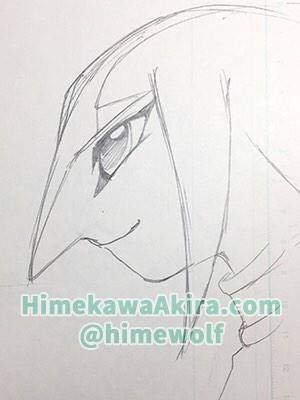 Hammerspace has shared another couple of pictures from the Majora's Mask manga. Today we get a look at an altered scene involving The Indigo-Go's.
In the actual game, players can perform with The Indigo-Go's under the guise of Mikau after completing the Great Bay temple. This was heavily abridged in the manga and only lasts one page. What's shown above looks a bit more extensive!
Leave a Reply