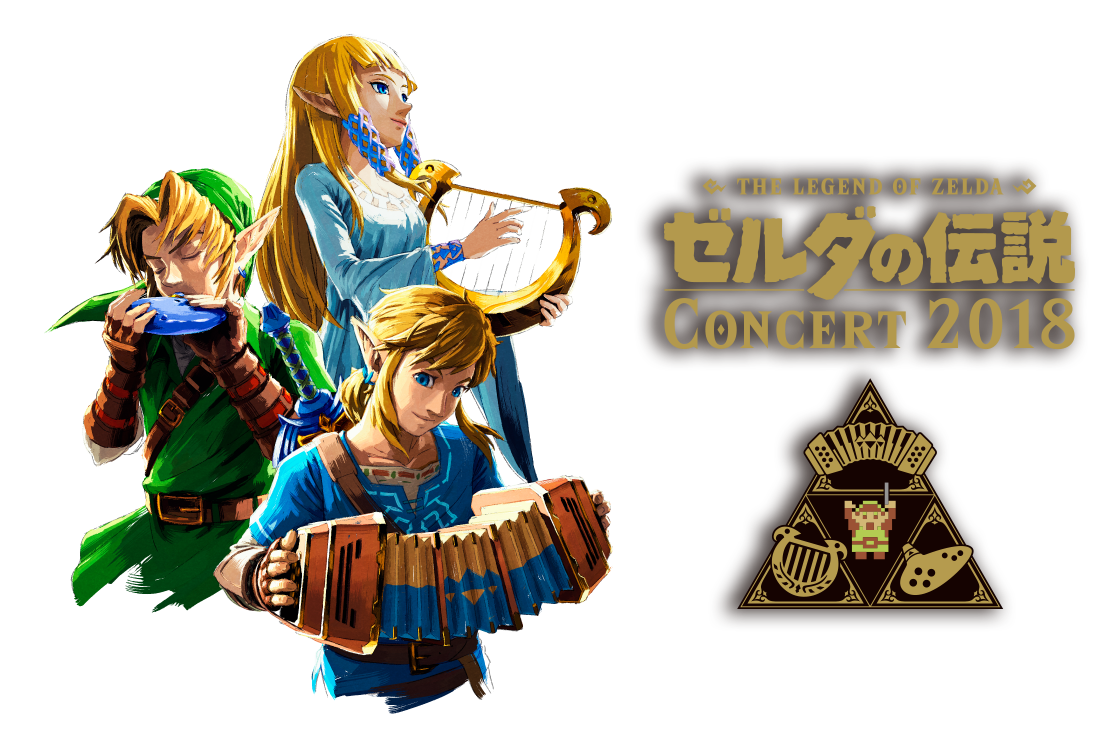 The Legend of Zelda Concert 2018 has had a couple of performances in Japan thus far, with another to follow in Tokyo on December 14. Although the event will be wrapping up soon, Nippon Columbia announced that an album is on the way.
Fans can purchase the new album starting March 6. Two options are planned: a standard release as well as a limited edition. Both contain 2 CDs while the limited edition contains an extra Blu-ray. The Blu-ray features a recording of the concert itself taken during the Tokyo event.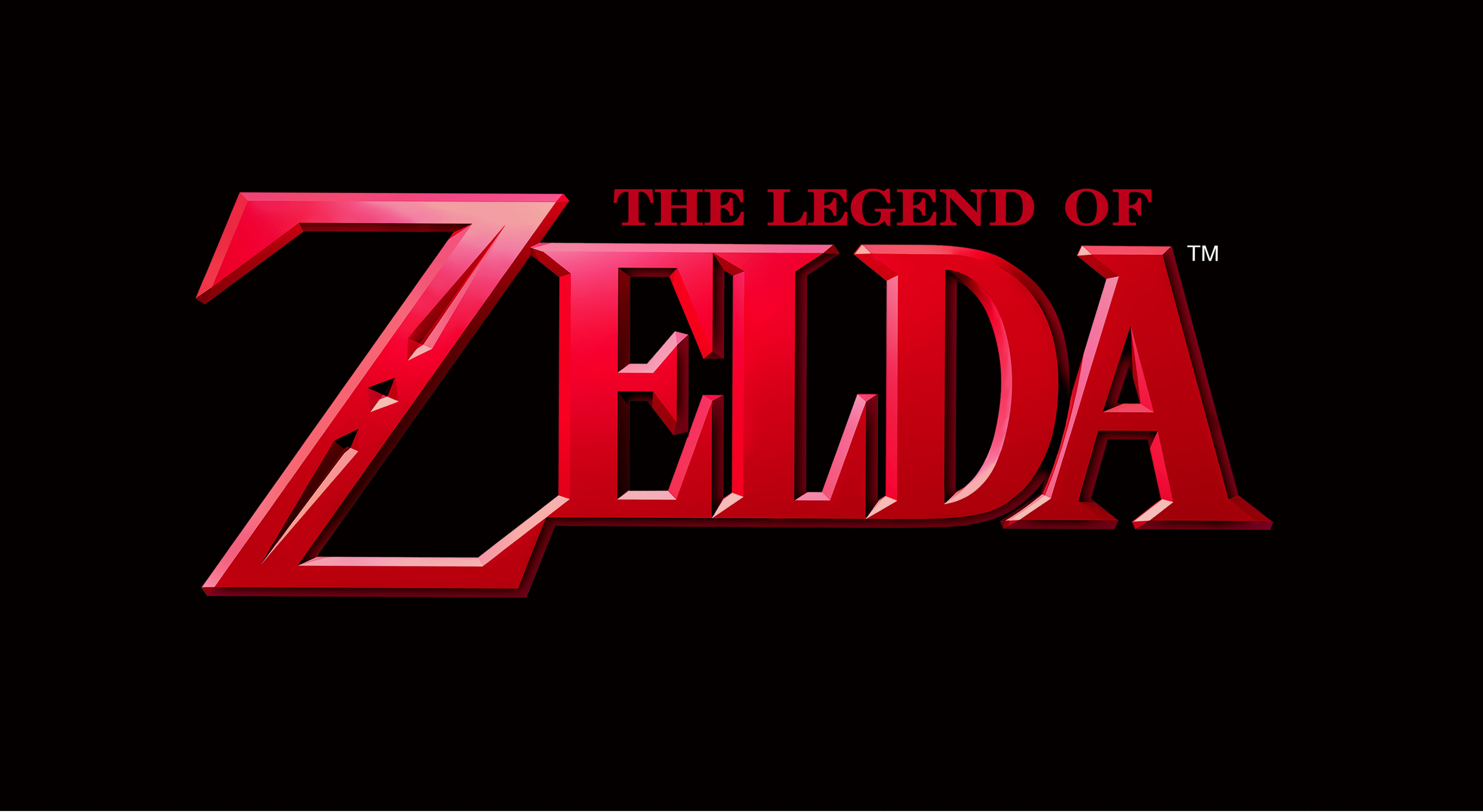 Nintendo shipped Zelda: Breath of the Wild for Switch's launch in 2017. Hyrule Warriors, another Zelda-themed title, was added to the system's library earlier this year. This streak may continue in the future, as Eurogamer claims that "Nintendo is keen to have a Zelda game launch on Switch every year."
The company has many possibilities at its disposal going forward. Last weekend, Zelda producer Eiji Aonuma seemingly teased Skyward Sword for Switch. Nintendo could also bring over the Wii U versions of Twilight Princess and Wind Waker. There also hasn't been a new 2D Zelda in awhile, and we're bound to get another 3D entry at some point – just not next year.
Meanwhile, a lot has been made about a recent comment from Game Informer editor Imran Khan who said on a podcast that "the next Zelda will probably be sooner than we think."
Thanks to Jake for the tip.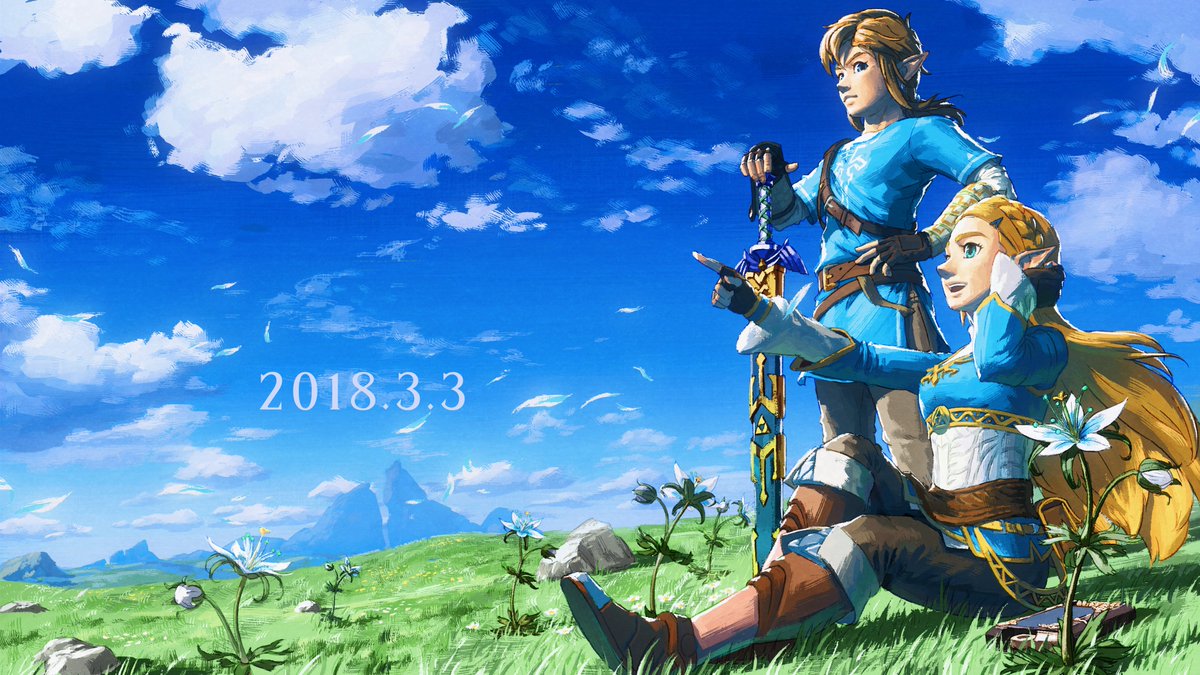 While not entirely newsworthy, Nintendo has added new job listings on its website pertaining to the Zelda series. The company is currently seeking a 3DCG designer as well as a level designer.
Here's a bit of additional information about each position: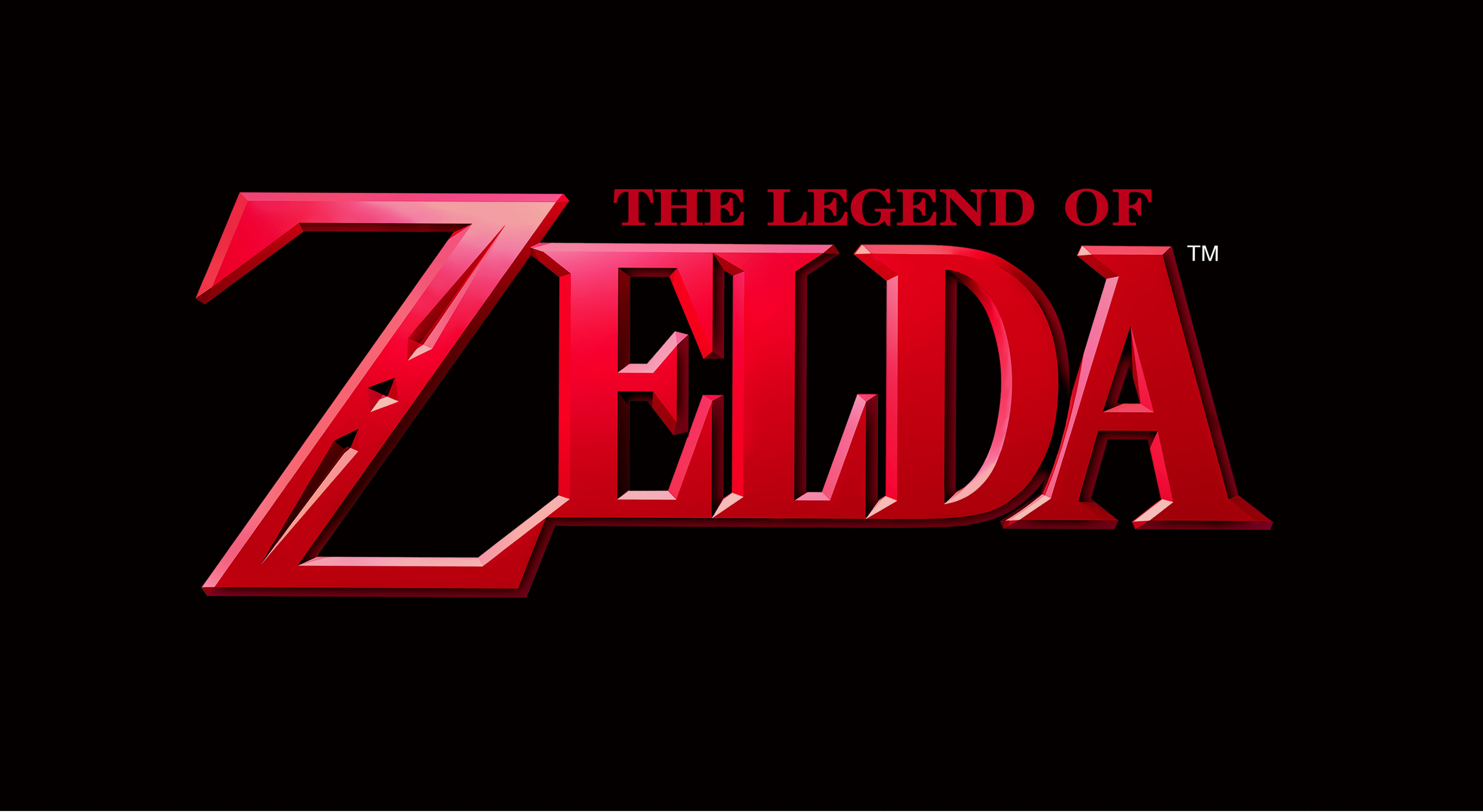 Adi Shankar has been responsible for the animated Castlevania series on Netflix having produced two season thus far. His next venture? Speculation points to Shankar possibly working on The Legend of Zelda.
The Wrap claims that Shankar is indeed in talks with Nintendo to produce a series based on Nintendo's historic franchise. Naturally, there's no official confirmation at present. But Shankar did tease earlier today that he's "working with an iconic Japanese gaming company to adapt one of their iconic video game series into a series."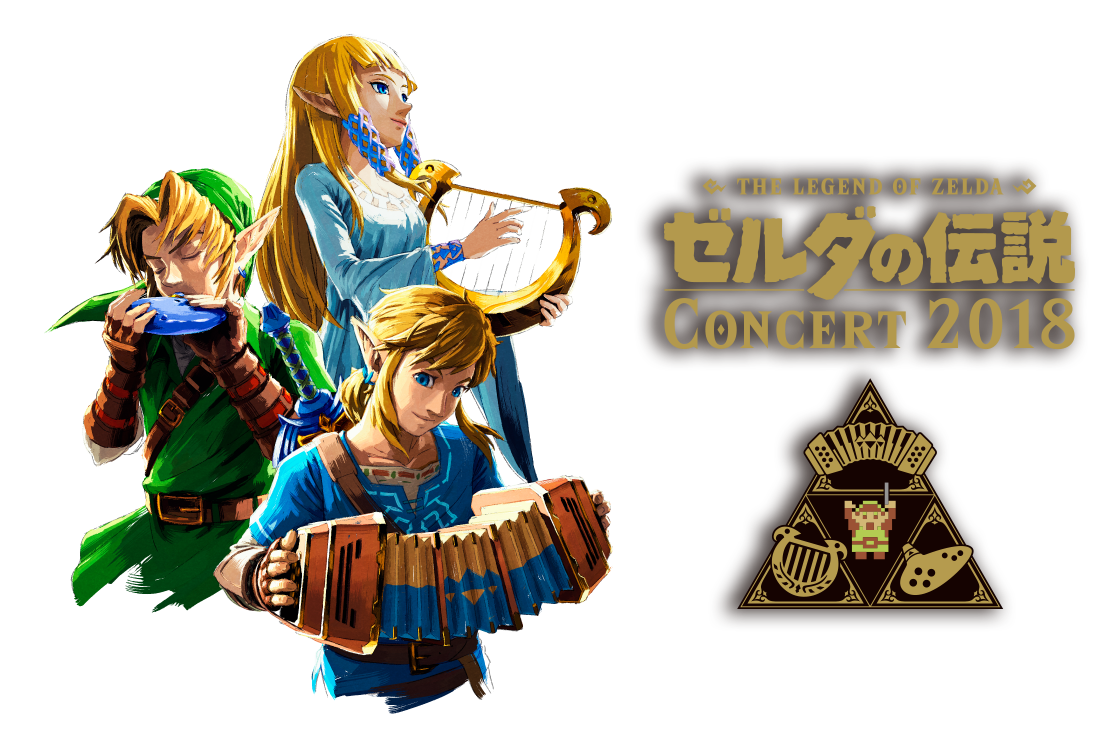 Nintendo has announced three The Legend of Zelda-themed orchestral concerts for Japan. Titled The Legend of Zelda: Concert 2018, these concerts will take place on November 22nd and December 14th in Tokyo and on November 25th in Osaka. The concerts will be centered around three instruments that have played key roles in past Zelda games: the ocarina (Ocarina of Time), harp (Skyward Sword) and accordion (Breath of the Wild). Tickets cost between 7,500 Yen for regular seats and 12,000 Yen for so-called "Master Seats", which also include several Zelda-themed goodies.
The conductor for the concerts will be Taizo Takemoto, who served in the same role for the Majora's Mask 3D concert in 2o15 and the Zelda 30th anniversary concert in 2016. The concerts in Tokyo will be performed by the Tokyo Philharmonic Orchestra, while the Osaka show will be performed by the Japan Century Symphony Orchestra.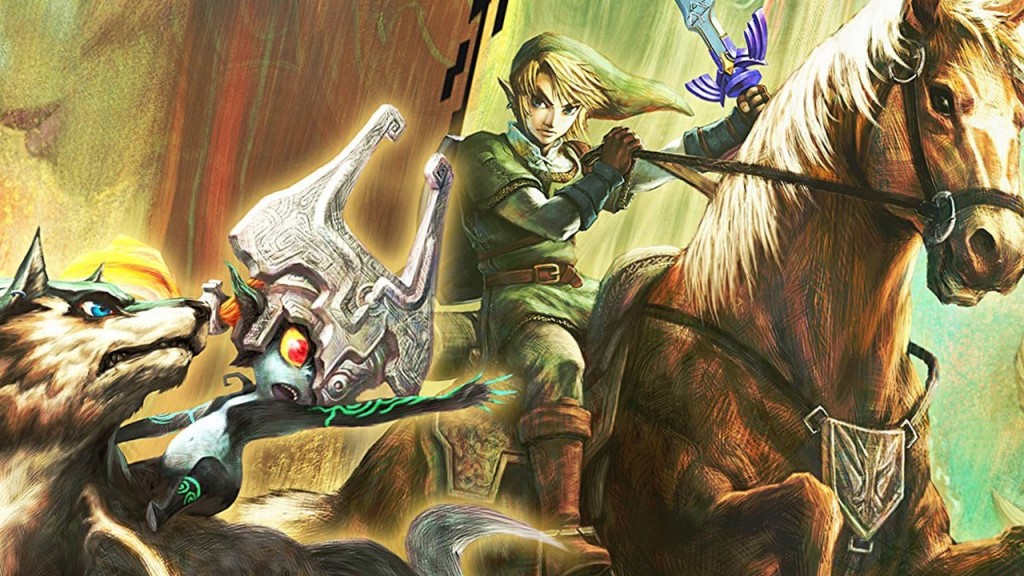 Video games don't often make the best film adaptations. Jordan Vogt-Roberts is looking to break that feeling, as he's directing the upcoming Metal Gear Solid film.
At Comic-Con this week, IGN asked Vogt-Roberts how he'd approach making a movie based on The Legend of Zelda. Here's what he mentioned: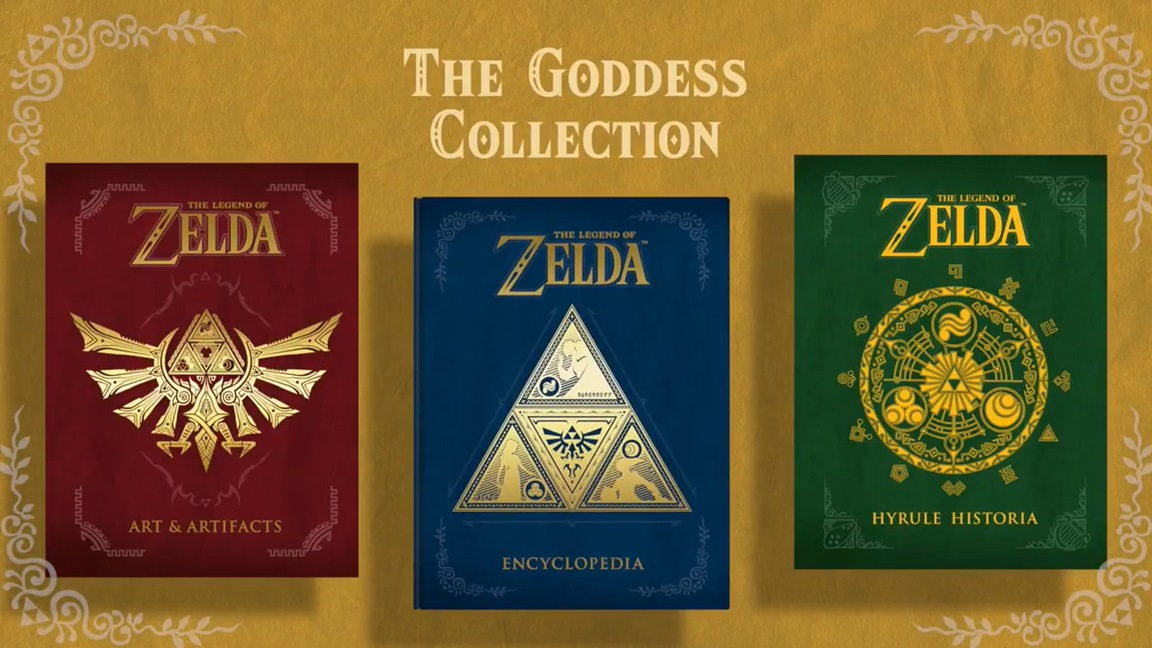 Nintendo Life caught up with Dark Horse editor Patrick Thorpe for a discussion about the publisher's Zelda books. Thorpe spoke about how the partnership with Nintendo started, revealed that Hyrule Historia has sold nearly one million copies, and talked about the Zelda timeline.
We have these excerpts from the interview below. You can read the full discussion here.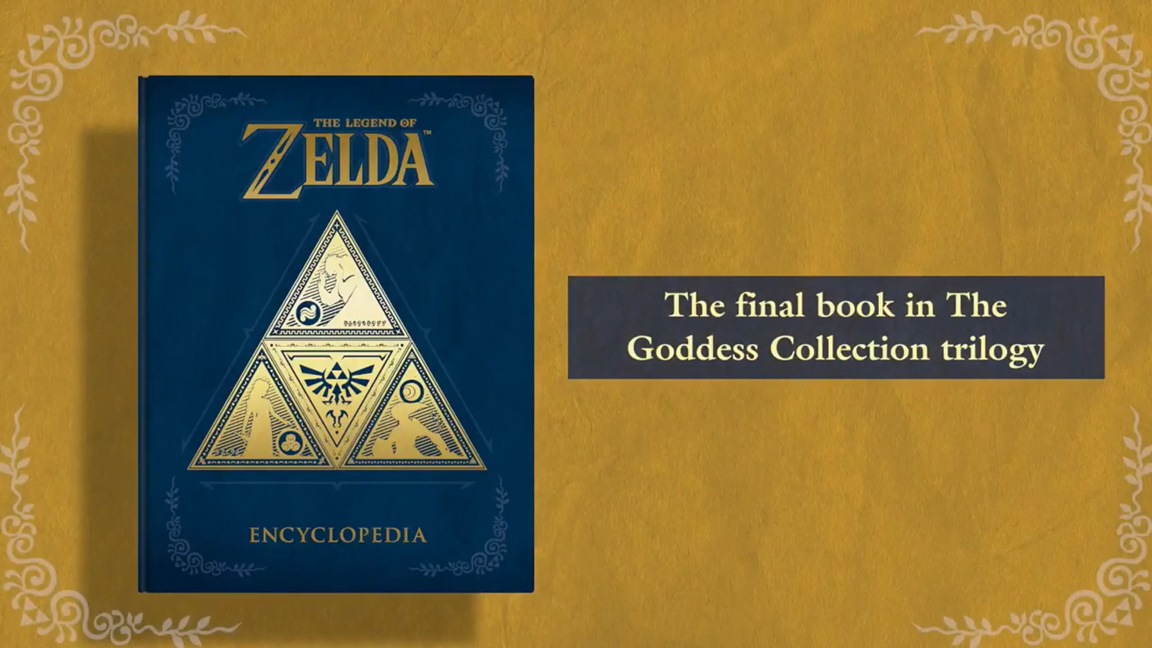 The Legend of Zelda Encyclopedia finally released outside of Japan this week. Dark Horse published a trailer for the book, which we have below.
You can purchase The Legend of Zelda Encyclopedia in standard and limited edition forms here.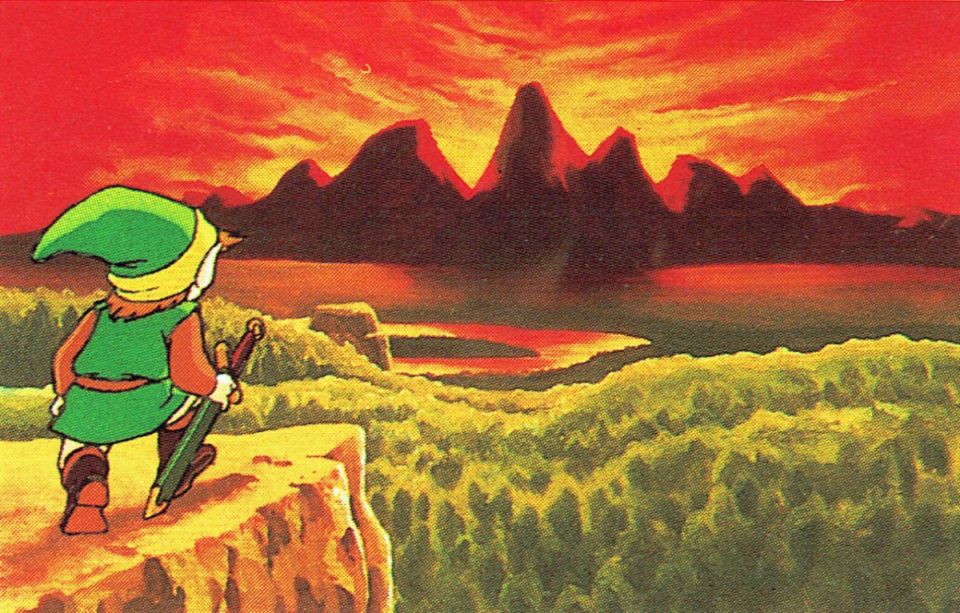 The Legend of Zelda Encyclopedia finally arrived in the west this week. Previously, the book was only available in Japan.
Fans are picking up on some interesting tidbits from the book, including the fact that the first Zelda takes place entirely on Death Mountain from A Link to the Past. Here's a comparison: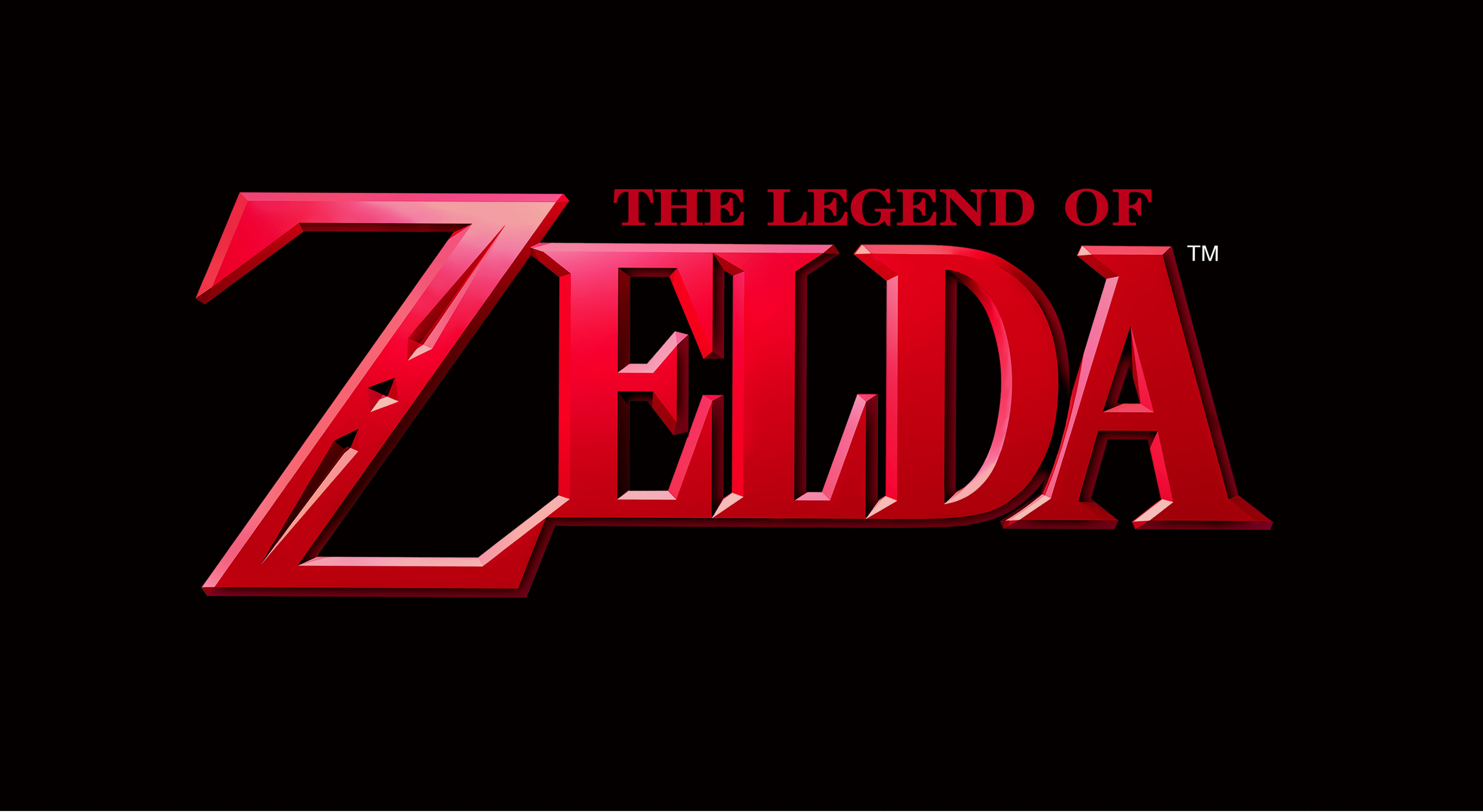 Looks like Nintendo is looking to hire a new level designer for The Legend of Zelda. It seems they will be designing events, dungeons, fields and enemies. It's good to know more Zelda is coming from Nintendo.