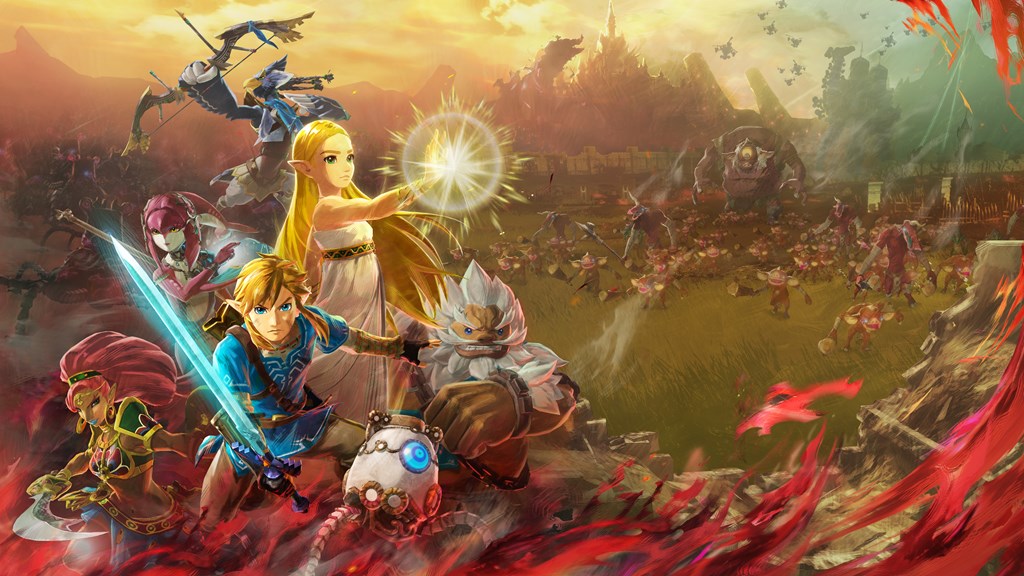 Nintendo and Koei Tecmo came together for the first Hyrule Warriors, a spin-off of the Zelda series, back in 2014. They then collaborated on the just-released Hyrule Warriors: Age of Calamity. Now that we've seen two of these games, some fans might be wondering if Hyrule Warriors could be its own dedicated spin-off series.
IGN recently spoke with Zelda series producer Eiji Aonuma as well as Age of Calamity producer Yosuke Hayashi, and asked whether Nintendo is considering making this its own standalone series to go alongside mainline Zelda games. The two developers said in response: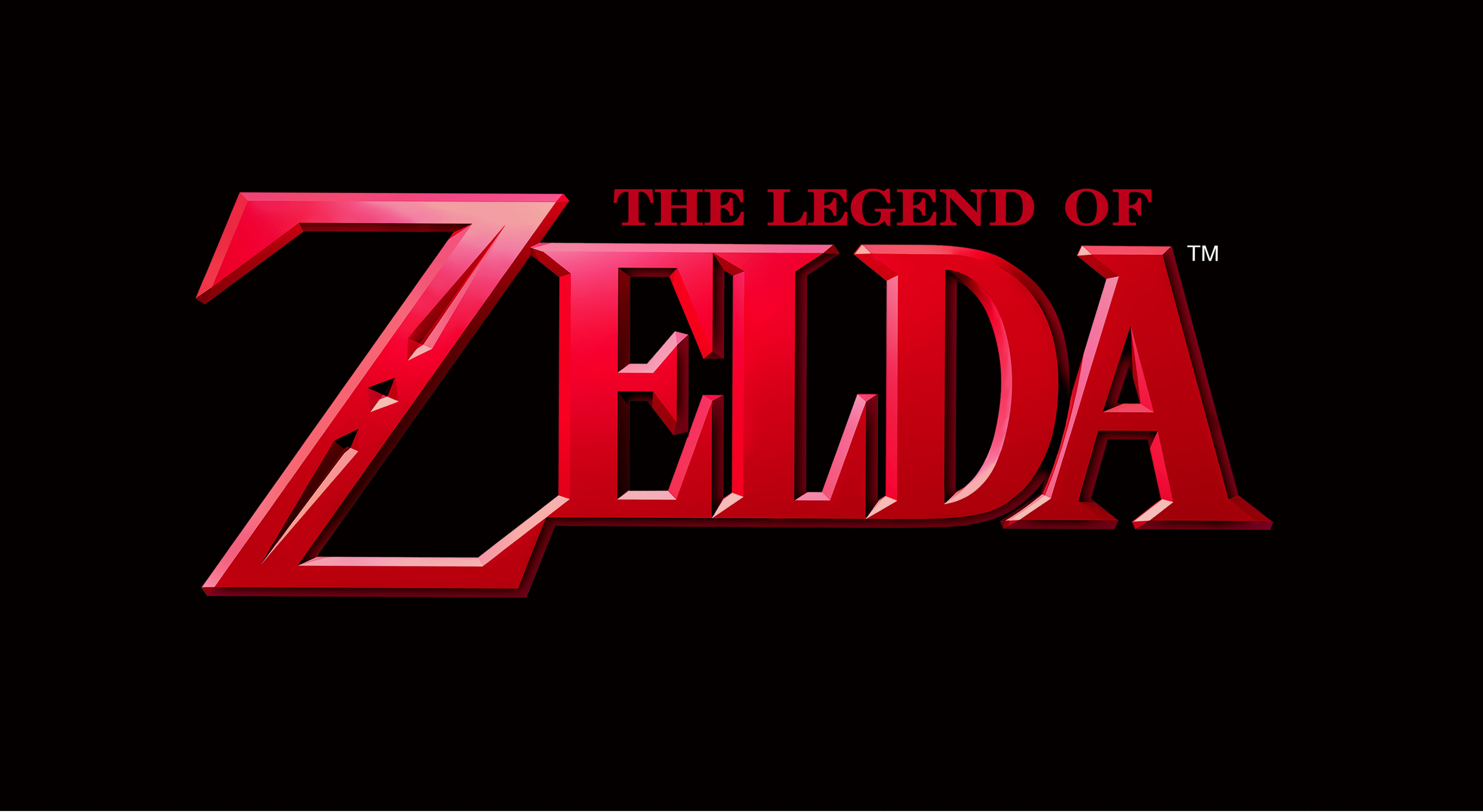 In the past, rumors have sprung up regarding a possible The Legend of Zelda show from Netflix. Although nothing has come to fruition thus far, WGTC claims that such a project is indeed happening. The site further adds that "a movie and a TV show are both being discussed and furthermore, Netflix is eyeing Tom Holland to play the lead role of Link."
We do have to caution, as usual, that nothing is confirmed at this time. WGTC does have a bit of a track record having shared accurate information about other films, though there have been no official announcements.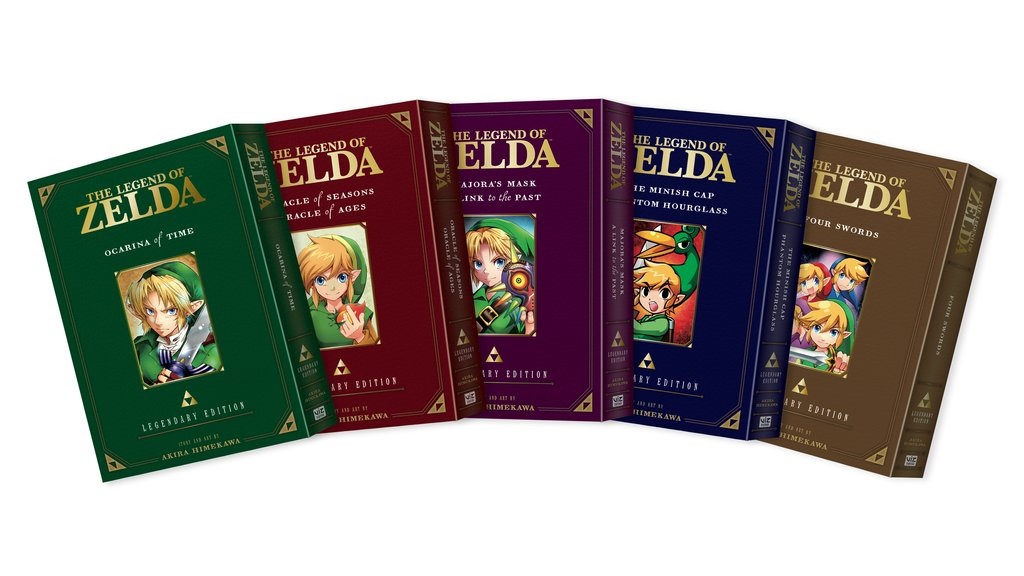 Update (4/11): The Legend of Zelda: Legendary Edition Boxset is now up on Amazon Canada and Amazon UK.
---
Update (4/4): You can currently save $45 on pre-orders for the The Legend of Zelda: Legendary Edition Box Set on Amazon.
---
Original (3/31): Super Mario Bros. Manga Mania isn't Viz's only Nintendo announcement for the day. The company has also announced The Legend of Zelda: Legendary Edition Boxset, a special package featuring all five volumes of The Legend of Zelda: Legendary Edition manga in a new hardcover format.
Here's the official description: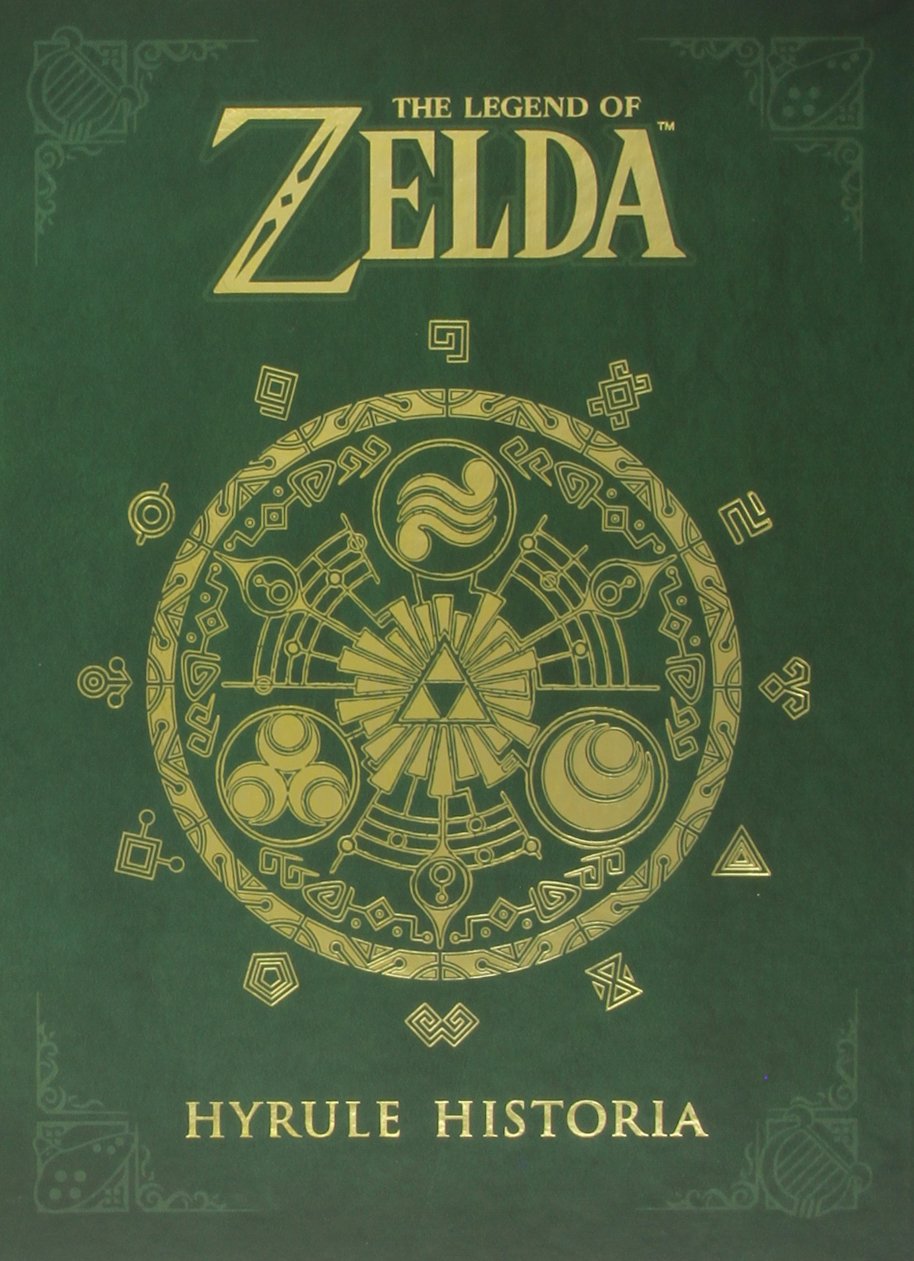 It's been several years since The Legend of Zelda: Hyrule Historia first appeared on bookshelves. Now, however, a digital release will finally be happening.
The likes of Amazon, Apple Books, and Google Play indicate that the digital version of Hyrule Historia is arriving on April 14. Some may prefer the physical edition, though this one's cheaper at $19.99 compared to the original $39.99 asking price.
Here's an overview of Hyrule Historia: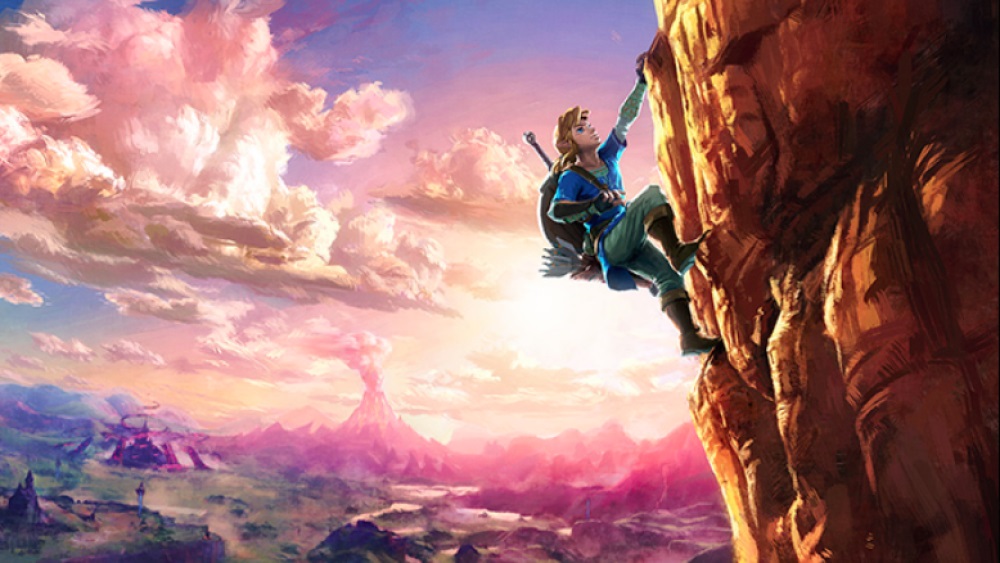 NPD has revealed the top five best-selling Zelda property games in the United States of all time. Breath of the Wild leads the way, but a surprising entrant makes the list: Link's Crossbow Training.
Below are the full results: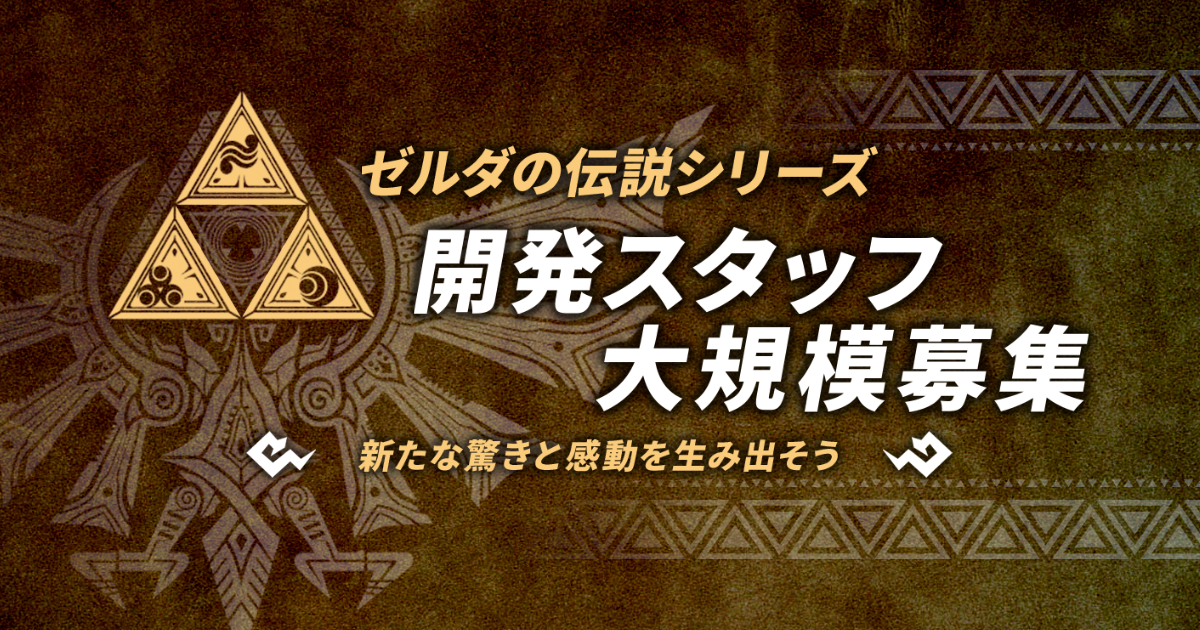 Monolith Soft has confirmed that they are currently recruiting staff for an upcoming entry in The Legend of Zelda series.
Previously, Monolith Soft was cited as having assisted in the development of The Legend of Zelda: Breath of the Wild, possibly indicating that they are again involved in the next 3D Zelda title.
Translated, the Twitter post from the developer states that they are hiring technical artists, planners, designers, programmers, and a project manager.
【中途採用情報】モノリスソフトでは現在、「ゼルダの伝説」シリーズの開発スタッフを募集しています。TA、プログラマー、プランナー、デザイナーなど様々な職種を募集しておりますのでご興味のある方は下記よりご覧ください。https://t.co/IlpsoAOCRA
皆さまのご応募をお待ちしております。

— 株式会社モノリスソフト (@MONOLITHSOFT) March 28, 2019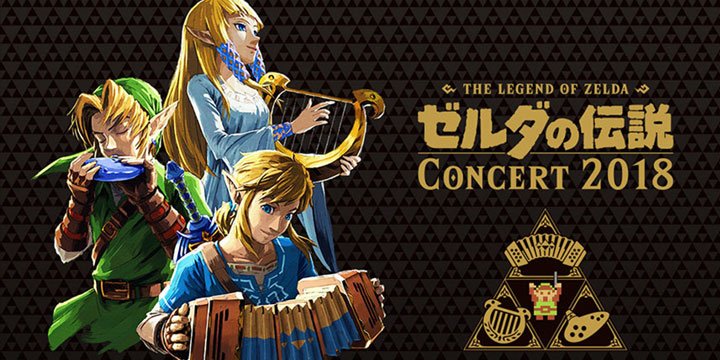 As previously announced, The Legend of Zelda Concert 2018 has received a brand new album in Japan that is launching today. We have a new video promoting its release below.
You can import The Legend of Zelda Concert 2018 album from Play-Asia here.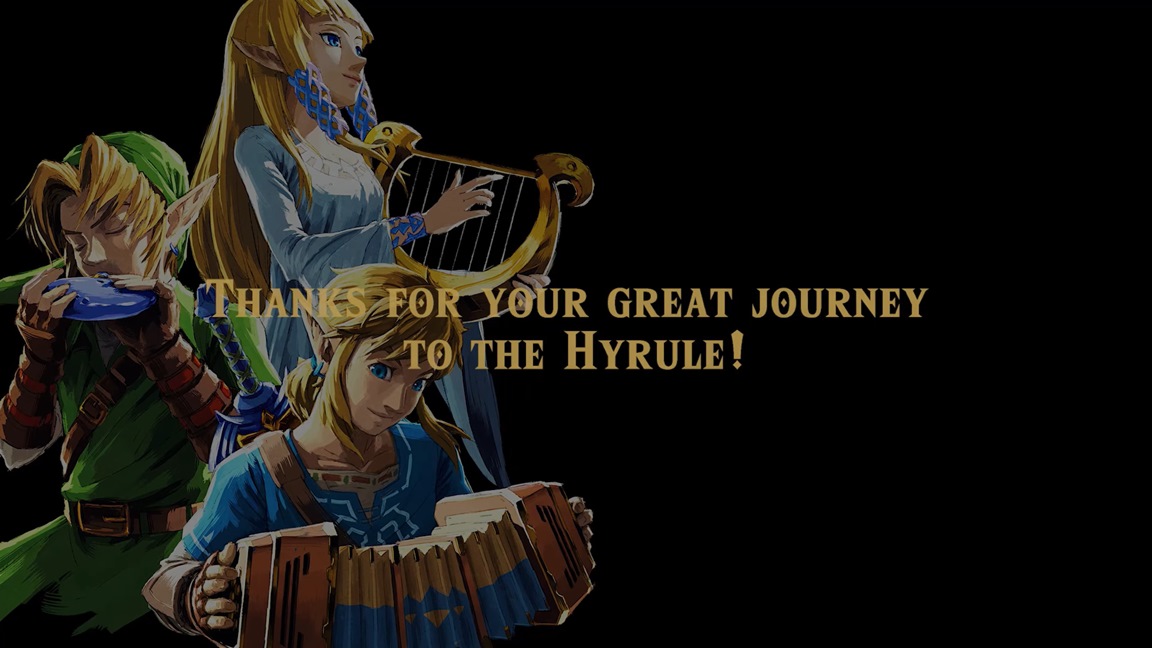 Last year, Nintendo held a concert for The Legend of Zelda in Japan. The company has now posted a video showcasing highlights from the Breath of the Wild segment. Check it out below.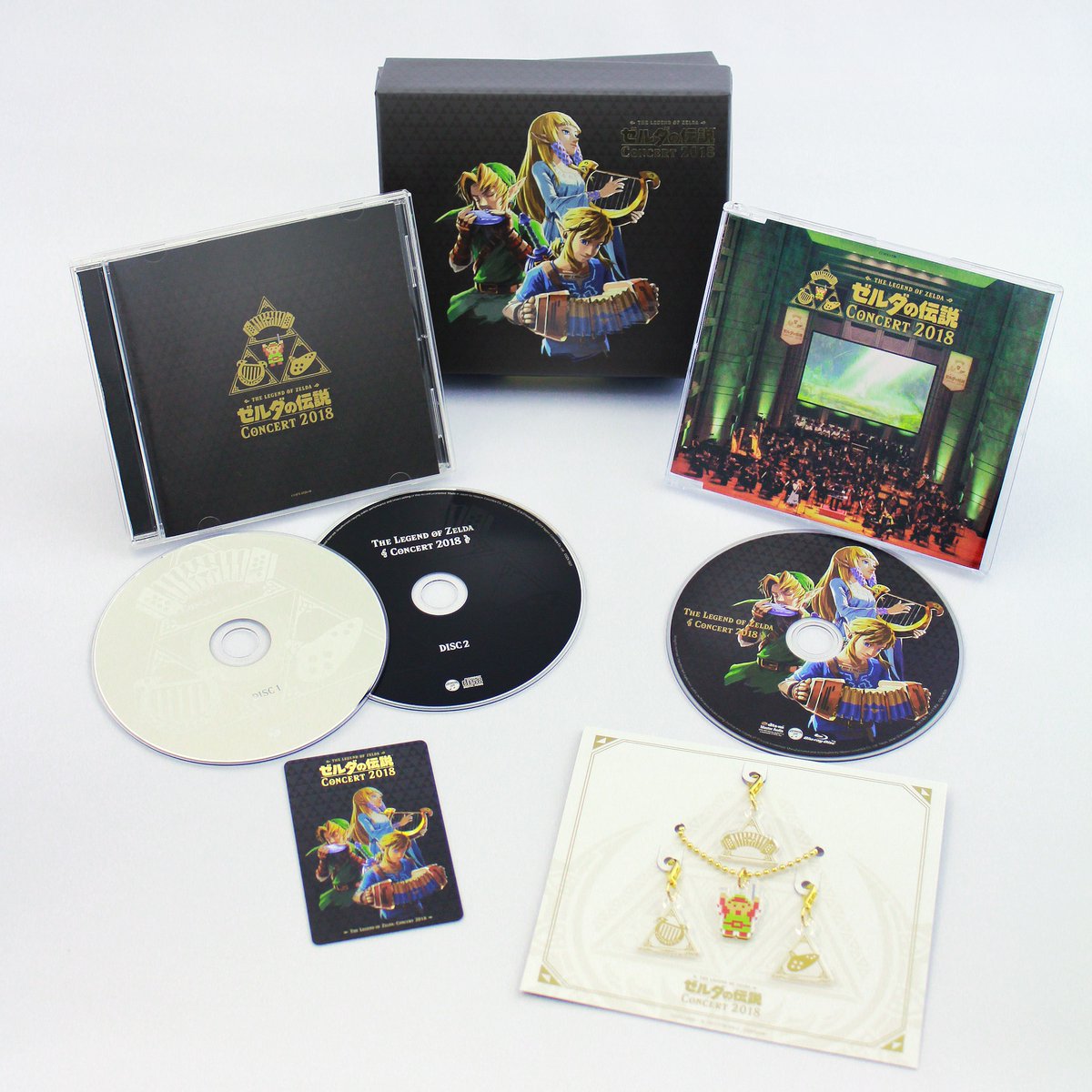 Announced last December, Nintendo will be releasing the The Legend of Zelda Concert 2018 music album on March 6 in Japan. A total of three Zelda orchestral concerts were held in Japan late last year, and this album release will feature recordings from those concerts. Today, Nintendo revealed some new information about the release.
In the image above, you can see the packaging and full contents of the limited edition album release, which contains two audio CDs, a Blu-Ray with a recording of one of the concerts held in Tokyo as well as a video of Zelda in-game footage that was shown on a screen at the concert, four acrylic charms and a metal plate with a Legend of Zelda design. The limited edition costs 5,500 Yen; there's also a regular edition with just the audio CDs for 3,000 Yen.
The full track list for both CDs was also revealed:
Disc 1:
Main Theme – Breath of the Wild
Breath of the Wild Medley – Hyrule
Zelda's Theme
Ocarina Melodies Suite 2018
Boss Battle Medley 2018
A Link Between Worlds & Tri Force Heroes Medley
Breath of the Wild – Champions
Disc 2:
Link's Awakening Medley
Breath of the Wild – Kass Medley
Horse Race
The Legend of Zelda ~Harp Lesson~
Breath of the Wild – Final Battle
The Legend of Zelda Main Theme
Nintendo Switch Presentation 2017 Trailer BGM
The Blu-Ray recording of the concert also has several talk segments interspersed between the songs.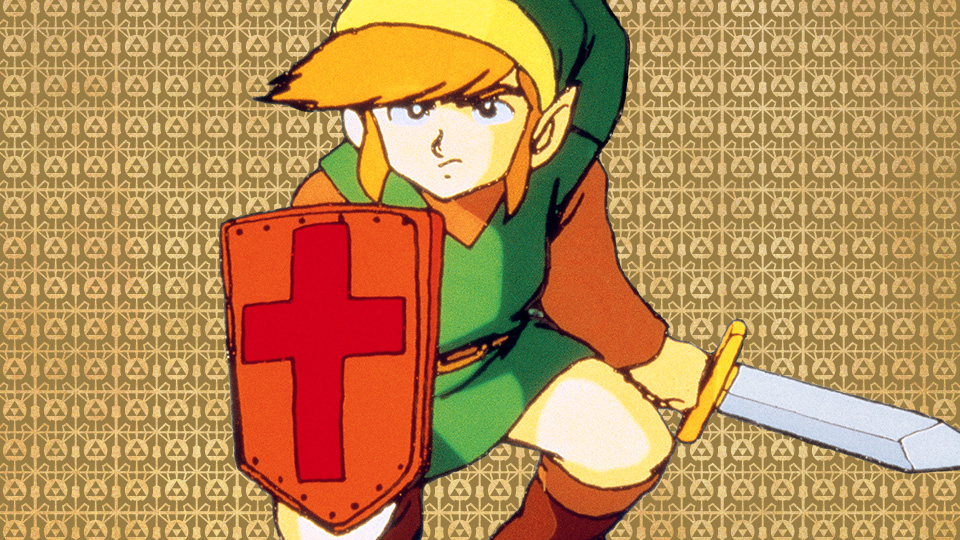 Super Mario Bros. is known for having a "Minus World". It's essentially a glitch that lets players access a depository intended for data that exists outside of the main path.
Decades after its original release, one fan has discovered something similar in The Legend of Zelda. After spending a few hours with the game's code to remove a particular barrier originally designed to keep players in bounds, YouTuber SKELUX was able to get into the bottom half of the world without the game restarting.