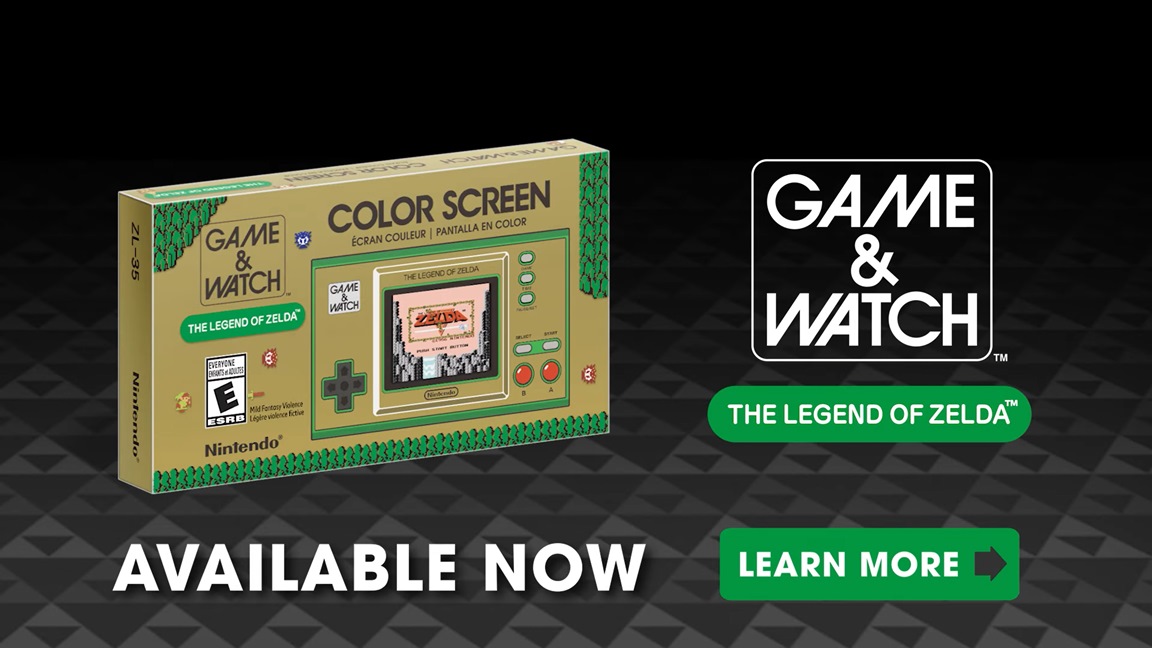 Game & Watch: The Legend of Zelda is out around the world today, and Nintendo has gone live with a short, 15-second trailer to promote the news.
Here's some information about the device: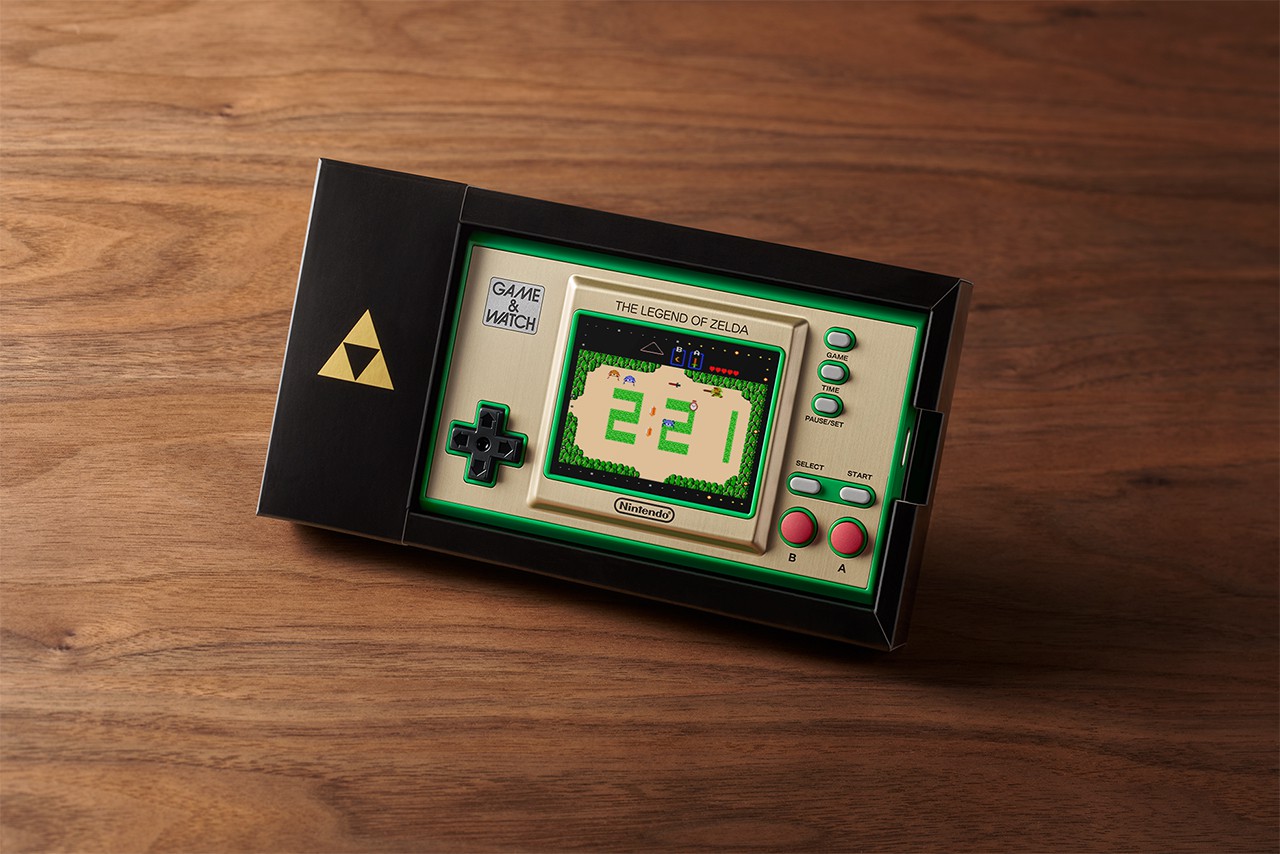 More info has been released about the clock and timer on the Game & Watch: The Legend of Zelda edition. It seems Nintendo has packed many features into the clock and timer interface of the system, meaning there is a lot to explore.
To start: when the clock screen is pulled up, the first Legend of Zelda game will display and change its environments based on the time of day it is. There are several variations of this, such as night and day scenes, but there are also special events that occur at unique times like when all the numbers are the same at "2:22."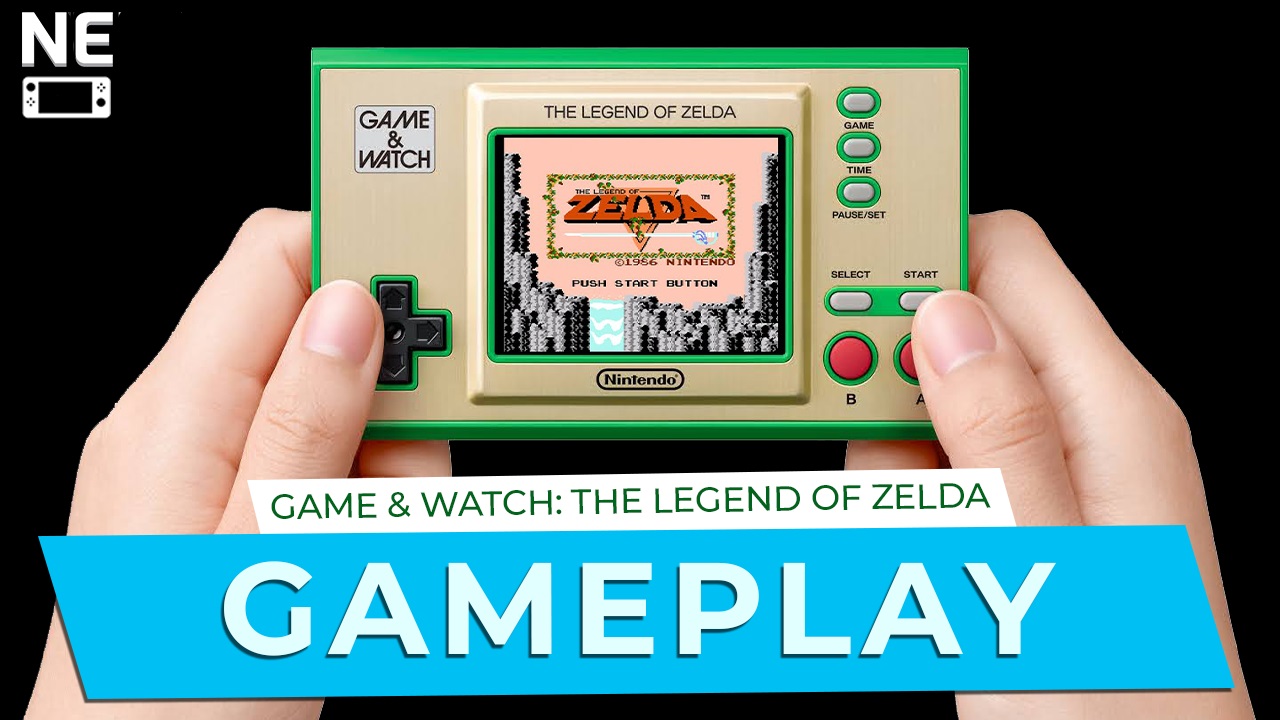 Game & Watch: The Legend of Zelda is almost here, and Nintendo has shared a number of different gameplay clips for the product. We're able to see the different titles included as well as the timer functionality.
For those that missed out on the original announcement, Game & Watch: The Legend of Zelda includes The Legend of Zelda, Zelda II: The Adventure of Link, and The Legend of Zelda: Link's Awakening. These games can be played in English or Japanese. The Game & Watch classic, Vermin, is also included. And finally, you'll be getting a digital clock and timer, and you can interact with both.
Here's a look at the gameplay for Game & Watch: The Legend of Zelda: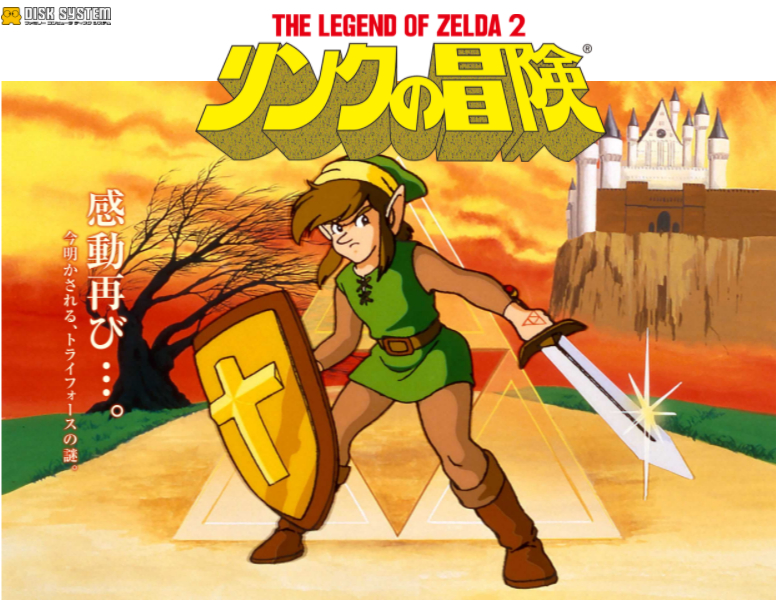 In preparation for the release of the Legend of Zelda-themed Game & Watch system that is coming in November, Nintendo has dropped some new websites for The Legend of Zelda, Zelda II: The Adventure of Link, and Link's Awakening.
These websites have a huge overview of the games, including their history, game story, characters, and items. There are all sorts of new art assets here to explore, and even though each website is set to Japanese language, just the sheer amount of art is worth a look. The three websites can be accessed here for The Legend of Zelda, Zelda II, and Link's Awakening.
All three of these games will be playable on the Game & Watch when it releases, and Nintendo has even detailed in a blog post the differences between the regional versions that will be featured on the devices. This blog post is also in Japanese but it has screenshots that breakdown specific dungeons and levels and their unique differences.
A few of these differences are included below but for the full list we highly suggest taking a look at Nintendo's blog post. The Legend of Zelda Game & Watch is releasing on November 12, 2021.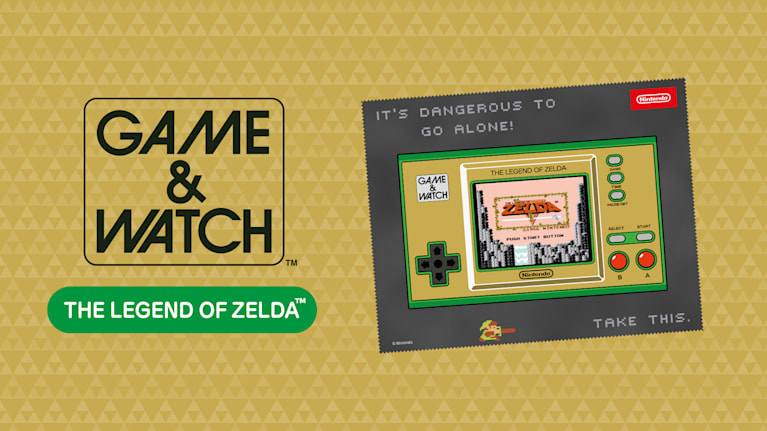 Like many other products available through the UK My Nintendo Store, the Game & Watch: The Legend of Zelda will come with a pre-order bonus. Buyers will receive a free microfiber cloth while supplies last. You can see what the design looks like above.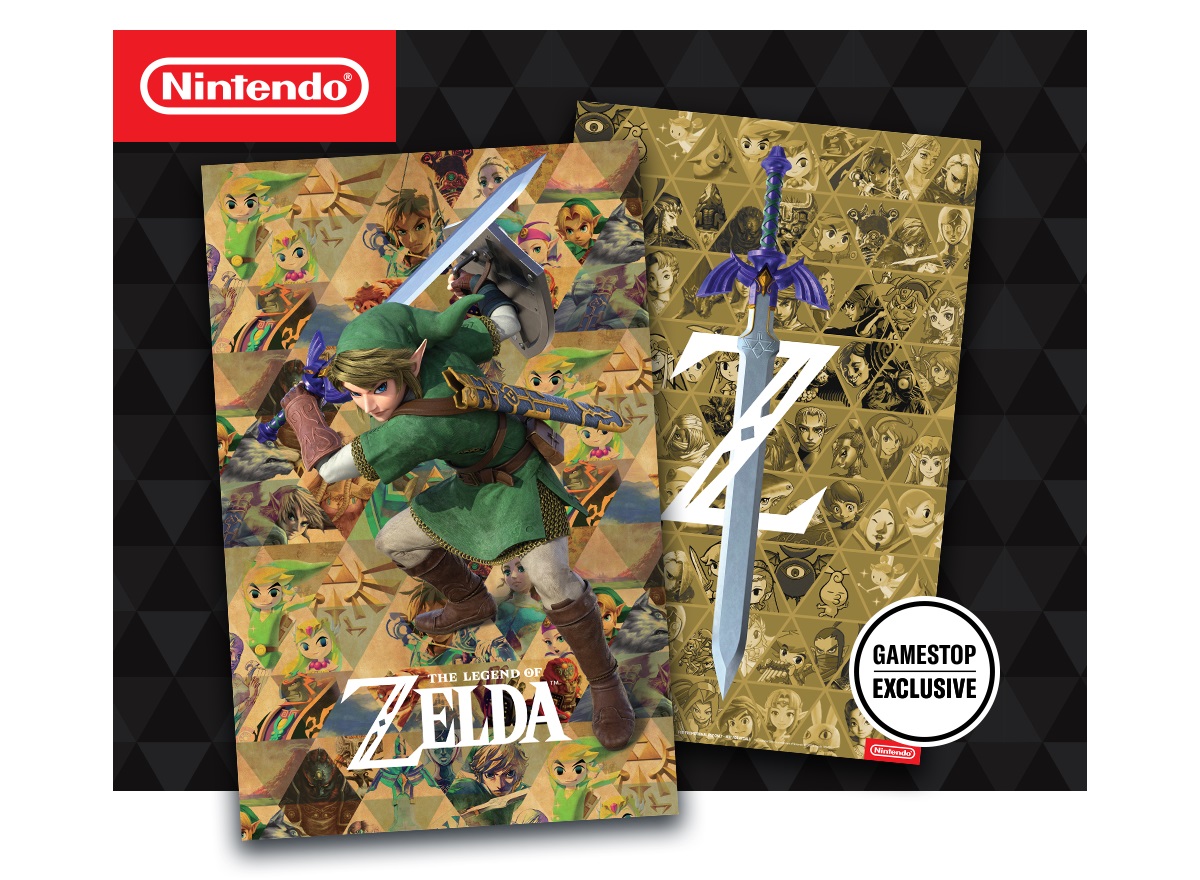 GameStop has announced a new poster promotion for The Legend of Zelda. If you spend $30 or more on products based on the series or trade towards a Switch system, it can be yours. This is a double-sided GameStop-exclusive poster.
GameStop doesn't say when the promotion ends, but it should be valid for at least the next week.
Source: GameStop email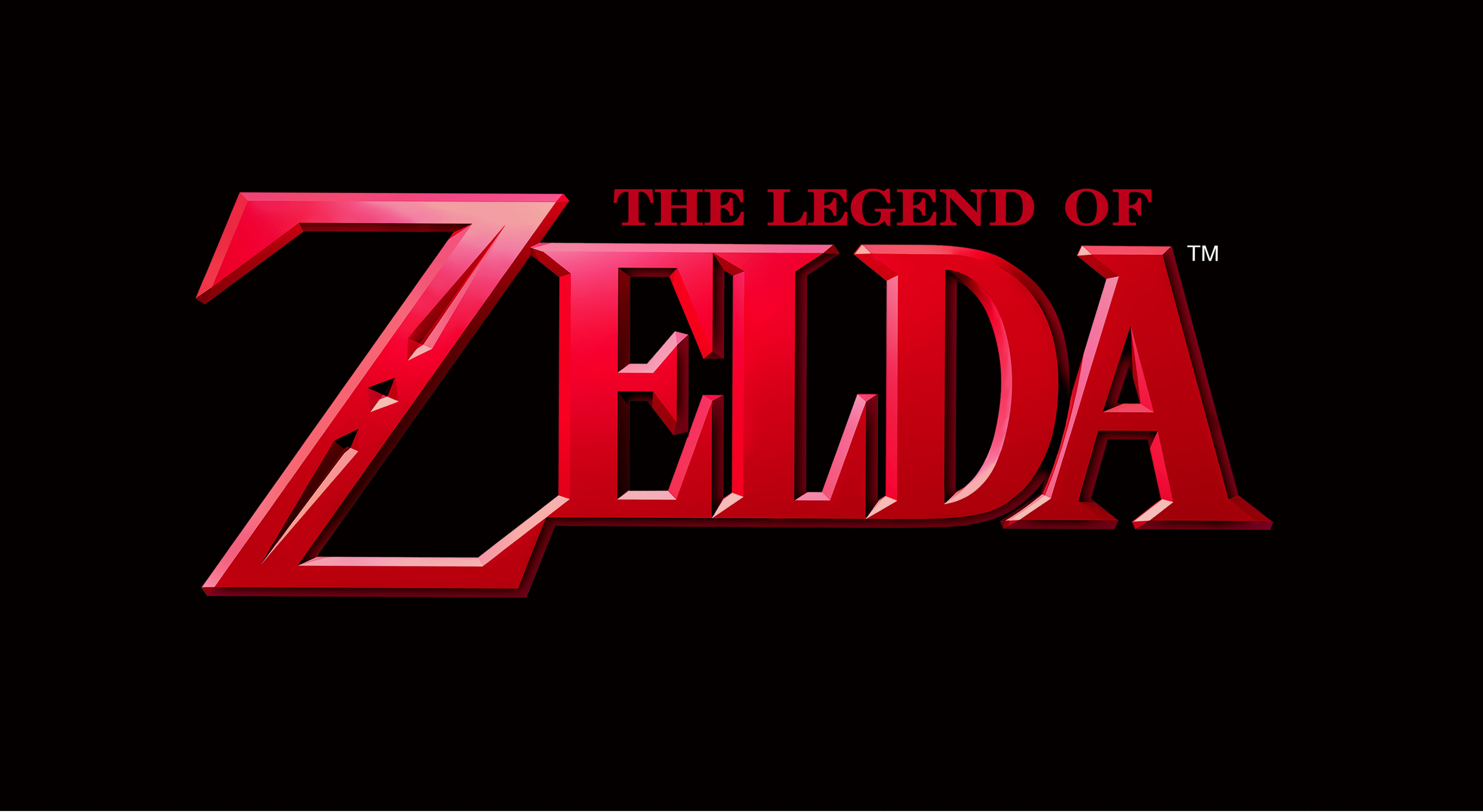 Back in 2015, The Wall Street Journal reported that Nintendo and Netflix were teaming up on a live-action TV series based on The Legend of Zelda. Nothing ever came from those rumors. If US comedian Adam Conover is to be believed, that was due to the original leak.
Conover shared the reported news during The Serf Times podcast. He also claimed that a Star Fox claymation project inspired by Wes Anderson's Fantastic Mr. Fox movie adaptation was planned as well in partnership with CollegeHumor..
Conover said: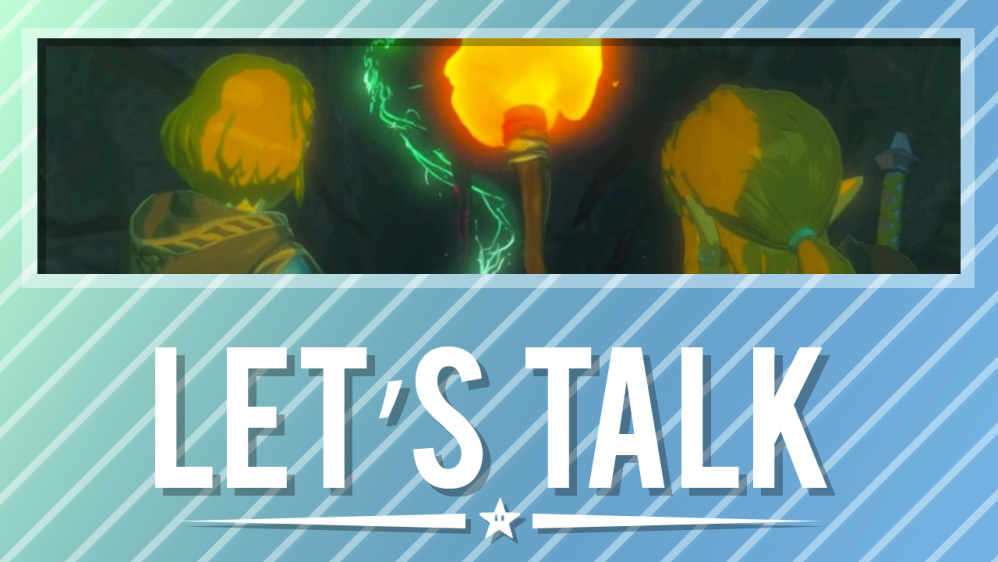 If Super Mario is any indication, there's a good chance that Nintendo will be celebrating the 35th anniversary of Zelda this year. The very first game debuted on February 21, 1986, so the big milestone is only about a month away. When Nintendo is done celebrating Super Mario's anniversary after March, perhaps that's when the focus will shift to Zelda.
There are a couple of things to consider for Zelda. First, Nintendo previously celebrated the series for 25 years in 2011. That gave us new games with Skyward Sword, Ocarina of Time 3D, and Four Swords Anniversary Edition. The symphony concerts also really started to take off that year. Nintendo sprinkled around a decent amount of merchandise as well.
Going back to Super Mario, we've seen how Nintendo celebrated the series' 35th anniversary. There have been lots of different things happening between new games, tie-ins with other Nintendo titles, products, and events.
Now thinking about what's in store for Zelda's 35th anniversary, what are your expectations? Do you think we'll be getting Breath of the Wild 2 this year? Could Nintendo bring past entries in the series for Switch? What do you think could happen outside of games? Let us know in the comments below.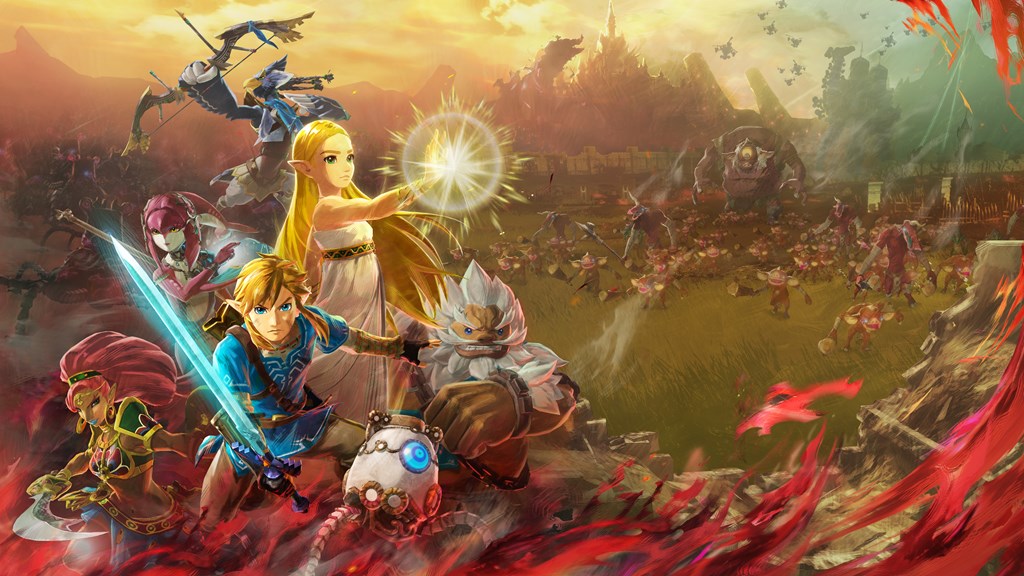 Nintendo and Koei Tecmo came together for the first Hyrule Warriors, a spin-off of the Zelda series, back in 2014. They then collaborated on the just-released Hyrule Warriors: Age of Calamity. Now that we've seen two of these games, some fans might be wondering if Hyrule Warriors could be its own dedicated spin-off series.
IGN recently spoke with Zelda series producer Eiji Aonuma as well as Age of Calamity producer Yosuke Hayashi, and asked whether Nintendo is considering making this its own standalone series to go alongside mainline Zelda games. The two developers said in response: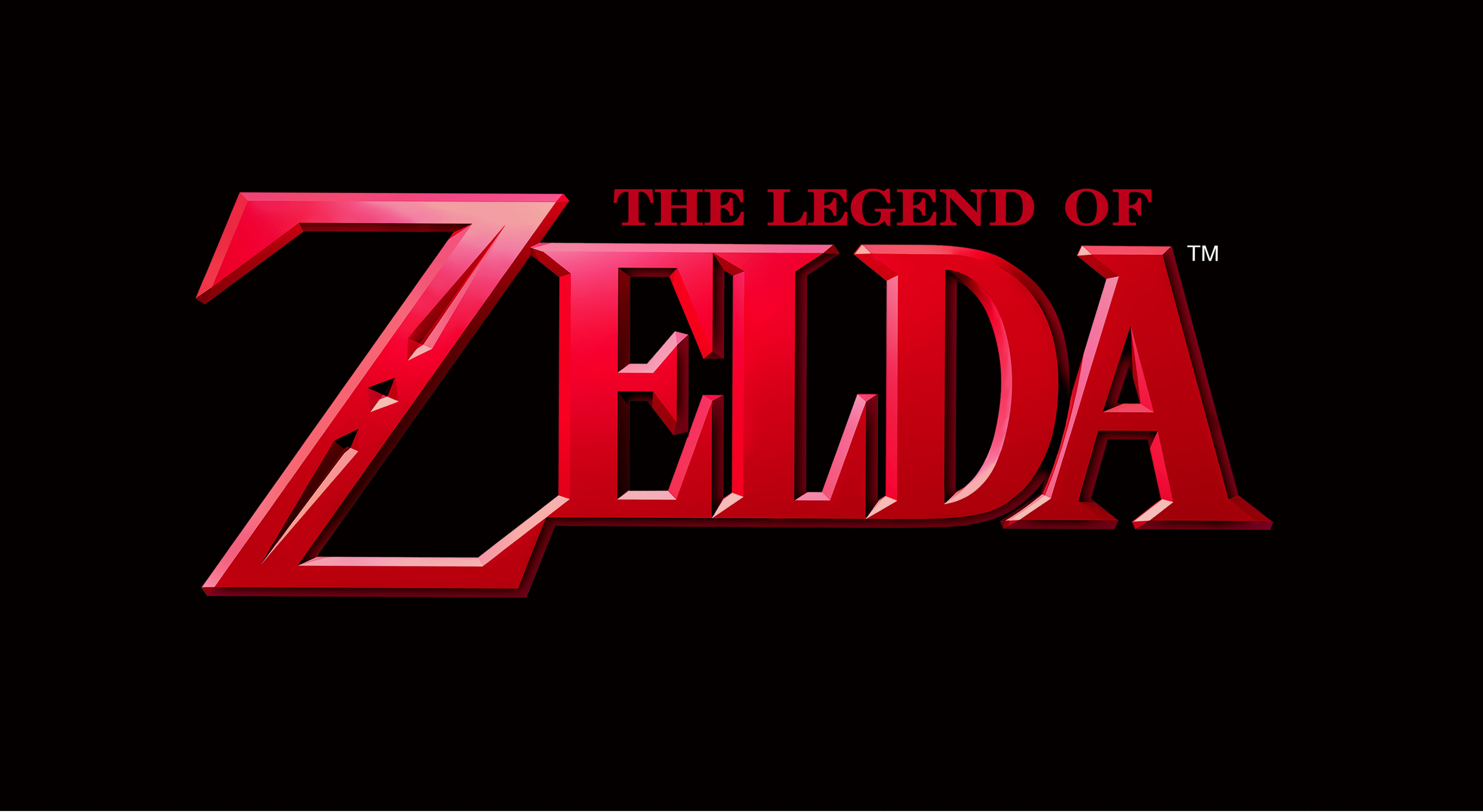 In the past, rumors have sprung up regarding a possible The Legend of Zelda show from Netflix. Although nothing has come to fruition thus far, WGTC claims that such a project is indeed happening. The site further adds that "a movie and a TV show are both being discussed and furthermore, Netflix is eyeing Tom Holland to play the lead role of Link."
We do have to caution, as usual, that nothing is confirmed at this time. WGTC does have a bit of a track record having shared accurate information about other films, though there have been no official announcements.