Apex Legends launches on Switch in March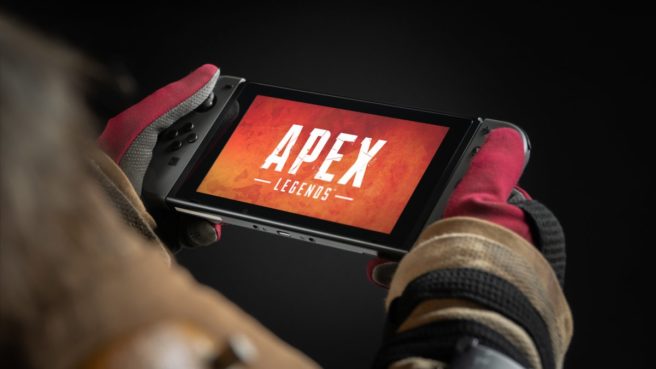 The long-awaited Switch version of Apex Legends finally has a release date. The game will launch on March 9 in the west and March 10 in Japan, EA and Respawn have announced.
All Switch players will be given 30 free levels for the Season 8 Battle Pass. You can also earn double XP by playing the Switch version between March 9 and March 23.
In Japan, a "Champion Edition" is planned for retail on March 18.
Leave a Reply