Aragami: Shadow Edition announced for Switch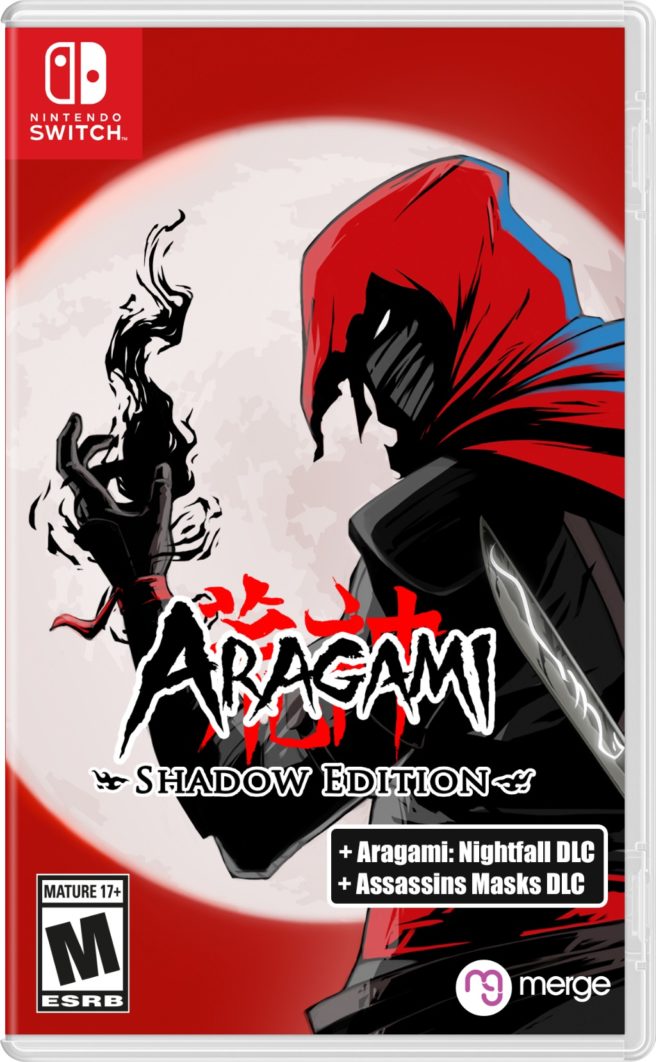 Aragami has been rumored for Switch as early as last July. Today, the news was made official with Merge and Lince Works announcing Aragami: Shadow Edition for the console.
First released in 2016, Aragami is a third-person action stealth title. Aragami: Shadow Edition includes the original base game, the Aragami Nightfall expansion, and all available DLC. Merge says the game and expansion both support full two-player online co-op that is compatible cross-platform with PC and Xbox.
Aragami, the action stealth hit, has sold over 500,000 copies to date. Now it's the turn of Nintendo Switch owners as Aragami: Shadow Edition gets set for a digital and physical release.
Here's more information on Aragami: Shadow Edition plus a trailer:
Aragami is heavily inspired by old-school stealth games like Tenchu and Metal Gear Solid, and more recent gems like Mark of the Ninja and Dishonored, but with an emphasis on bringing back the challenge these games ought to offer.

Aragami is built around two contrasting playstyles, which players can change between throughout without the game punishing them for doing so. Use your powers to play as a Ghost, remaining undetected and getting to your target without a whisper. Or play as a total Demon, slaying everyone in your path, using your powers to wreak havoc on your foes.
You'll be able to purchase Aragami: Shadow Edition on Switch this fall. A physical version will also be offered.
Source: Merge Games PR
Leave a Reply