Arcade Archives Crime Fighters / Thunder Dragon footage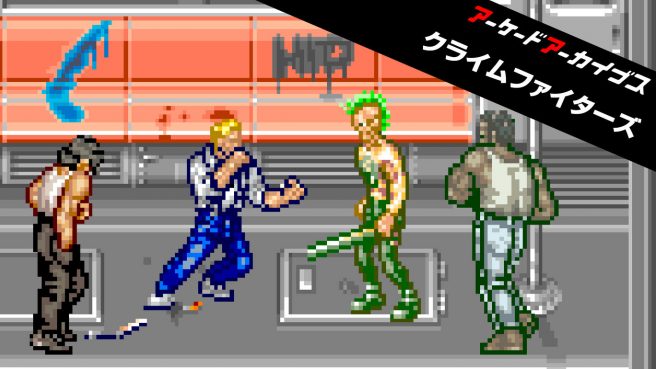 Famitsu held its latest bi-weekly live stream today to show off the latest Arcade Archives games on Switch. Check out the full recording below for footage of Crime Fighters and Thunder Dragon.
Arcade Archives Thunder Dragon is out now on Switch worldwide. Crime Fighters is slated for March 18.
Leave a Reply