Arcade Archives Raimais, Phozon gameplay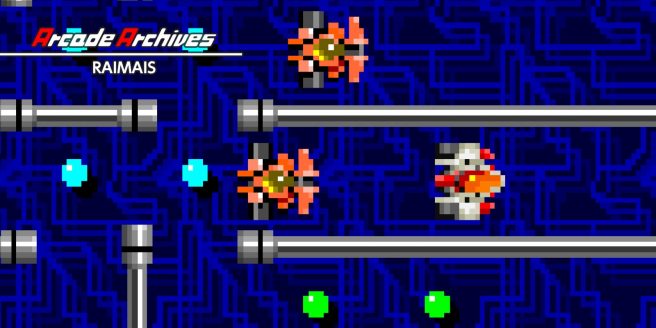 Famitsu's bi-weekly Arcade Archives live stream took place this week, offering gameplay from the series' latest releases on Nintendo's console. It's provided us with footage of Raimais as well as Phozon.
Below are overviews for both titles:
Raimais
Raimais is an action game released by Taito in 1988. Drive the "Organizer" through different stages of the labyrinth to rescue your captured brother. The ending will change depending on what items you get and how you get through the labyrinths, so try out different patterns.

*This game uses the Japanese ROM for the main part of the game.
Phozon
Phozon is an action game released by Namco in 1983. Control a nucleus called Chemic and merge with Molecules to complete specified formations. The formations get increasingly complex, but that only makes completing them more satisfying.
You can view the full recording for Famitsu's live stream showing Arcade Archives Raimais and Phozon below.
Arcade Archives Raimais and Arcade Archives Phozo are both up on the Switch eShop.
Leave a Reply