Arcade Archives Time Pilot coming to Switch next week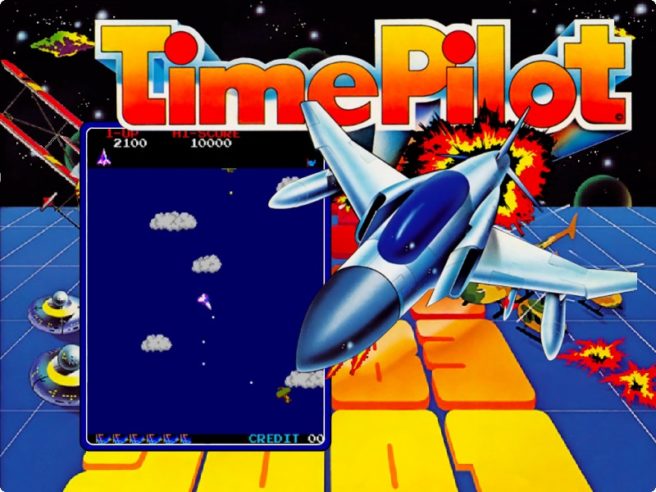 During a live stream on Niconico, Hamster confirmed another arcade title for Switch. Time Pilot will launch via the eShop on April 11, the company revealed. Konami originally developed the arcade shooter in 1982.
Hamster also reconfirmed other upcoming arcade titles for Switch. These include Image Fight, Butasan, Karate Champ, Psycho Soldier, and Ninja Gaiden.
Leave a Reply