Arcade Archives Trio the Punch, Flipull gameplay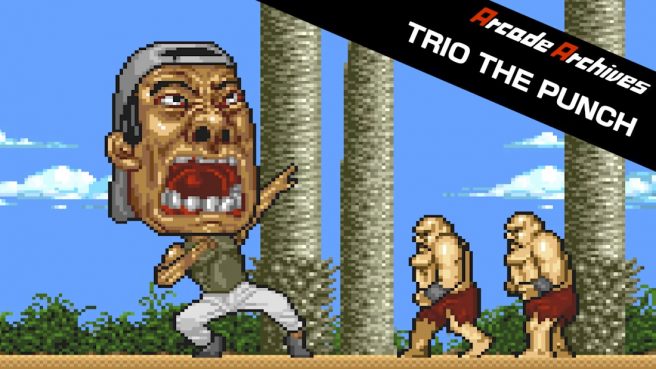 During a live stream this week, Famitsu showed off gameplay from Trio the Punch and Flipull on Switch, and we have the full recording. These are the latest two releases in Hamster's Arcade Archives series.
Below is overviews for both titles:
Trio the Punch
Trio the Punch is a side-scrolling action game released by Data East in 1990. In 1990, the "three strong men" appeared at the game center and were wrapped in a whirlpool of laughter!? The priest barks! Cursed by sheep! And a hot man runs around!
Flipull
Flipull is a puzzle game released by Taito in 1989. Match up blocks with the same pattern within the time limit to eliminate them! Bring the number of blocks on each stage below the clear condition limit to proceed to the next stage.
Find the gameplay for Arcade Archives Trio the Punch and Flipull below.
Arcade Archives Trio the Punch and Arcade Archives Flipull are both currently live on the Switch eShop.
Leave a Reply