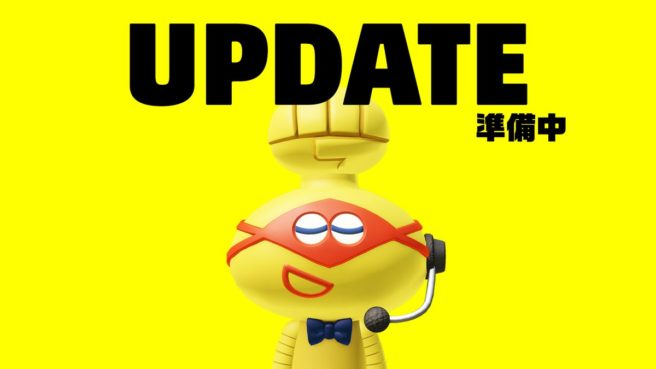 ARMS' last update took place all the way back in April. But just a few minutes ago on Twitter, Nintendo announced that a new patch is going live tomorrow.
No details on what's included in the update just yet, though we'll bring you the patch notes as soon as they're live. For now, here's a translation of the tweet posted on the Japanese Twitter account:
It's kind of sudden… But Ver. 5.4 is arriving tomorrow!
I'm a bit surprised myself… What exactly is this update about?
Now that I think about it… Starting a few days ago, the chief has been hanging around the ARMS Lab more. As he was passing through the front of the Lab, it sounded like he was talking to somebody. I think I heard him talking to himself!
Leave a Reply