Ary and the Secret of Seasons launches this summer, new trailer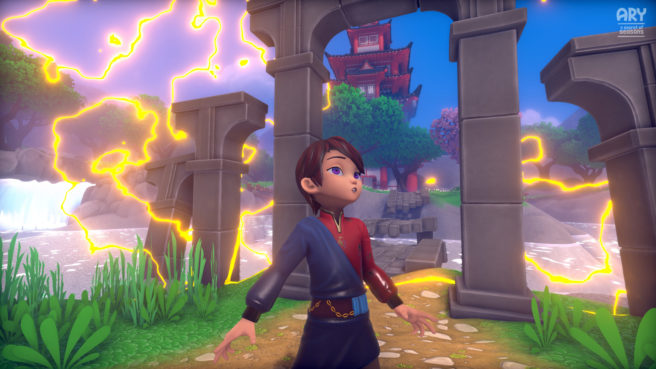 Publisher Modus Games and developer eXiin have announced that the action-adventure game Ary and the Secret of Seasons is due out this summer. A more specific date will be shared in the future.
Along with today's news, a new trailer has been released that highlights protagonist Aryelle's ability to influence her surroundings by conjuring miniature seasonal biomes of spring, summer, autumn, and winter. Watch the video below.
Leave a Reply