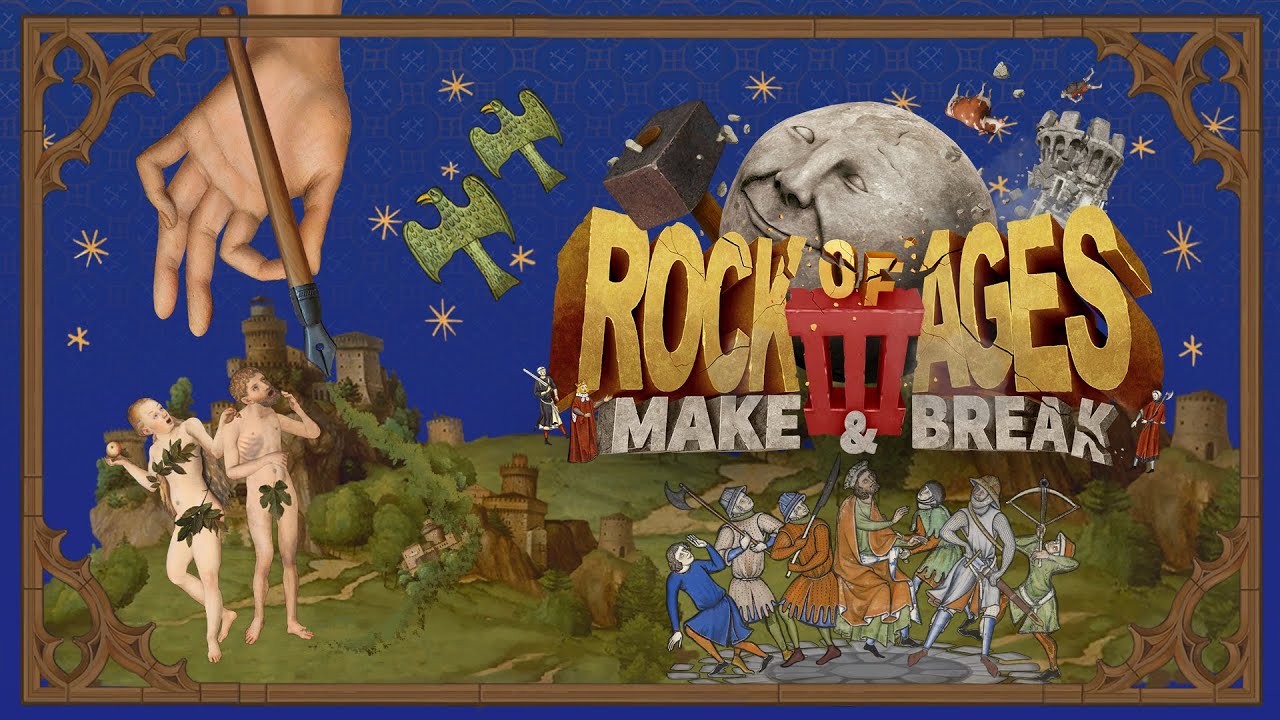 Publisher Modus Games and developers ACE Team and Giant Monkey Robot today shared a new look into Rock of Ages 3: Make & Break. A dev diary, available below, delves into the level editor, showcasing the toolset's capabilities through intricate custom stages. The team also reflects on how the series came to be and the key elements fueling its trademark charm: lighthearted humor, striking recreations of historic periods of art, and distinctive action.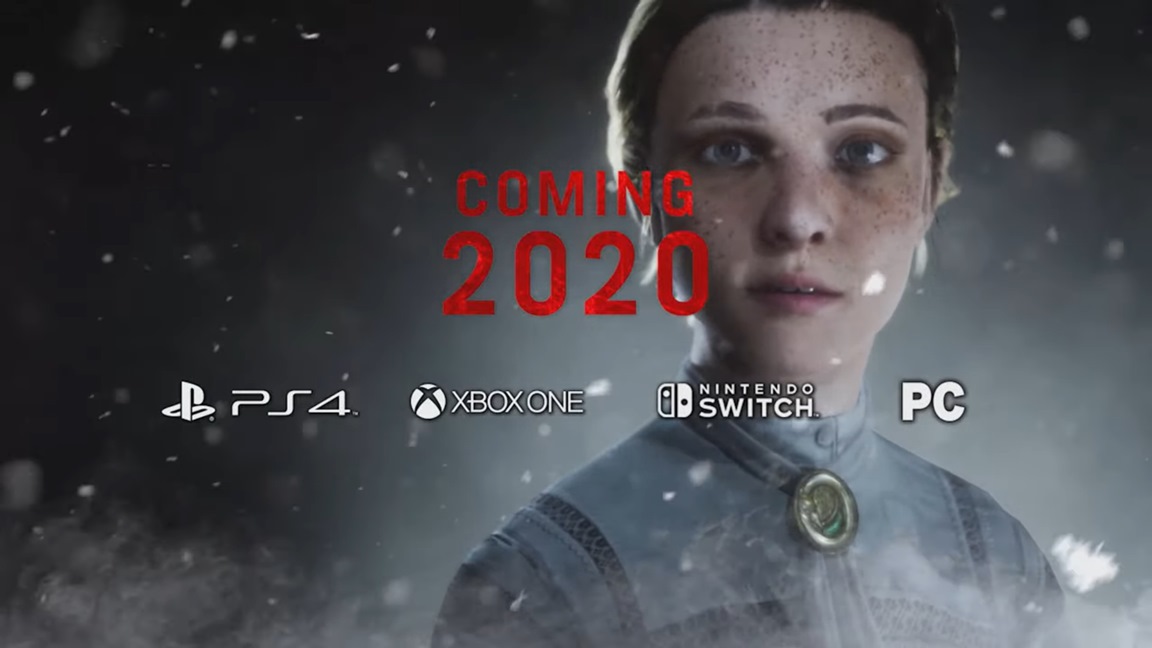 Publisher Modus Games and developer Stormind Games have shared a new "Home for the Holidays" trailer for Remothered: Broken Porcelain. Watch it below.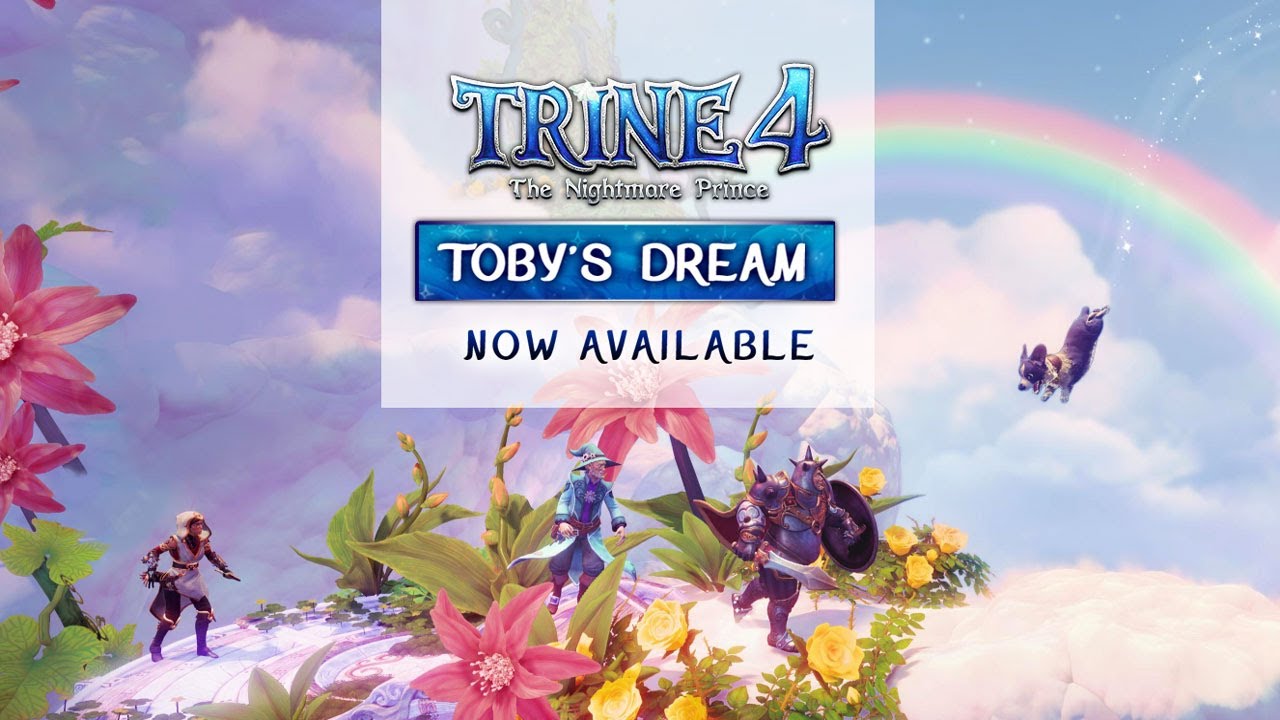 With the holiday season ramping up, Modus Games and Frozenbyte are getting into the spirit with free DLC. All players can access Toby's Dream.
Here's the full rundown of the DLC, along with a trailer: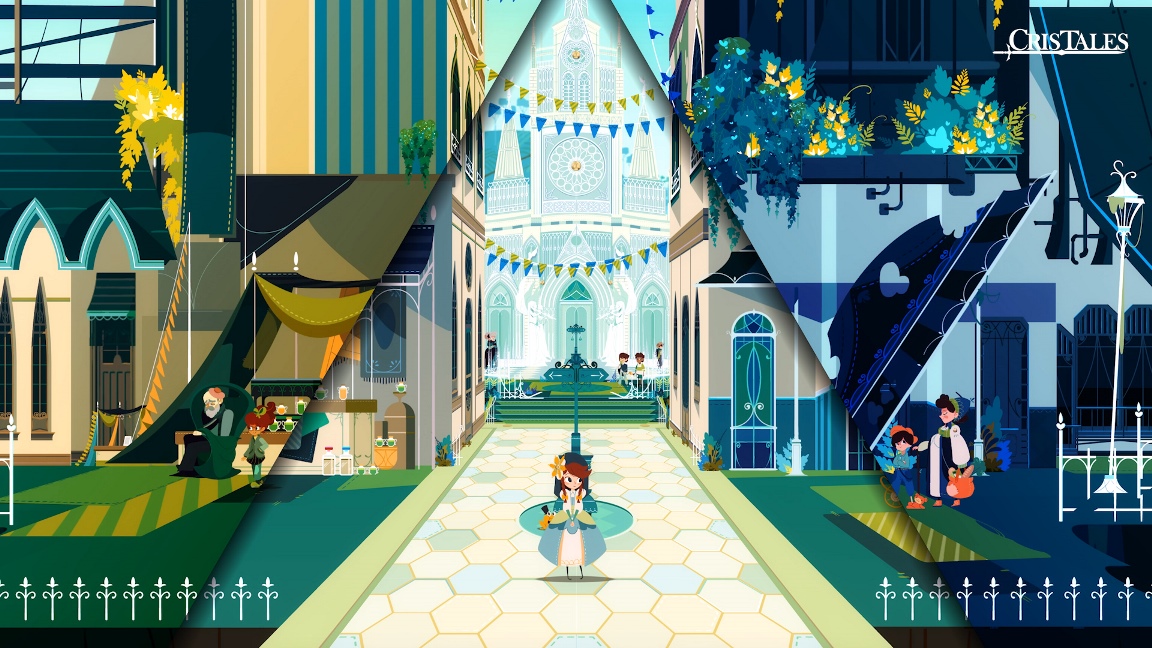 New information has been shared today about the upcoming Switch RPG Cris Tales. Along with an introduction to the oceanside city of Saint Clarity, we also have details about the combat system.
Here's the full rundown: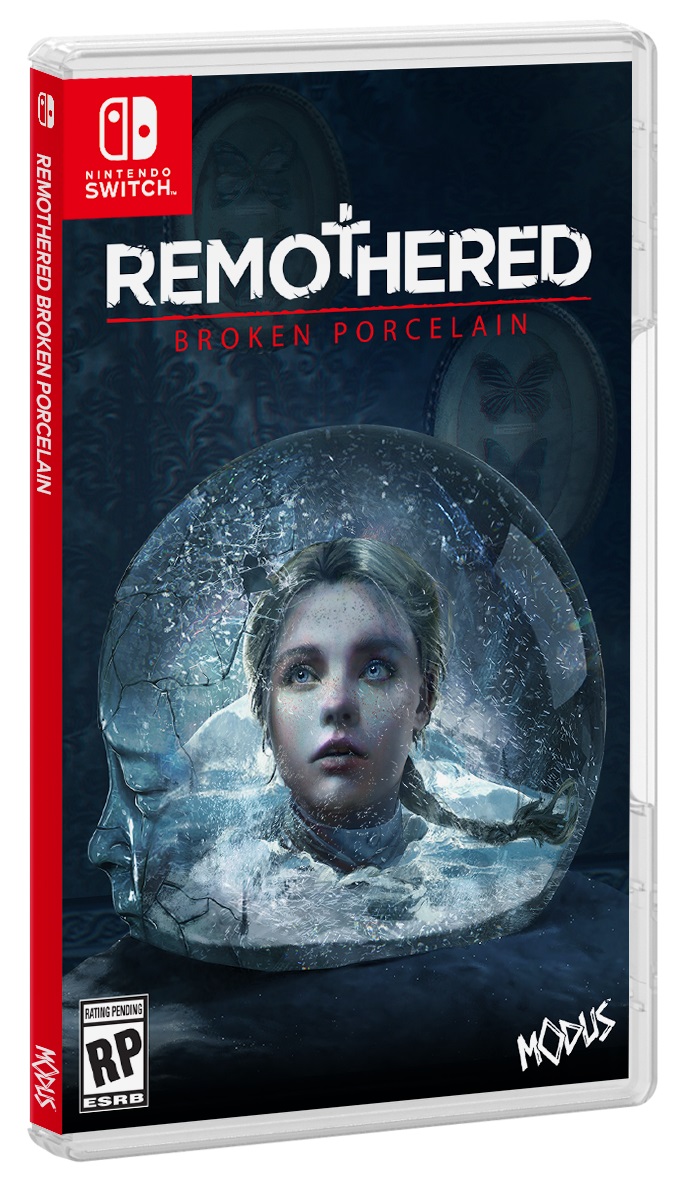 Modus Games and Darril Arts have shared the official boxart for Remothered: Broken Porcelain. We have it above.
For more on Remothered: Broken Porcelain, check out the latest details: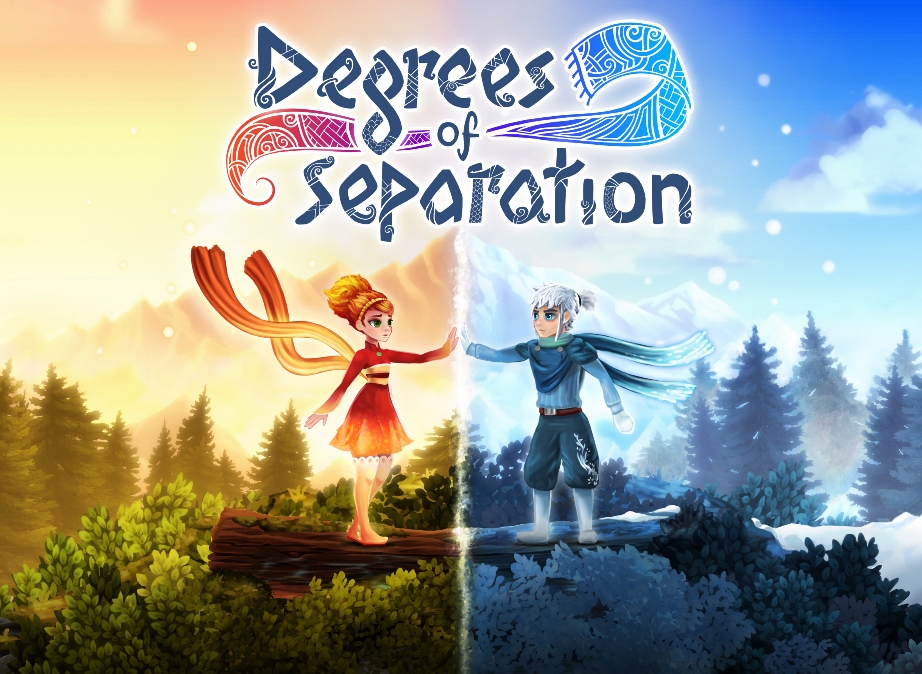 The puzzle-adventure game Degrees of Separation has updated with major functionality. Online multiplayer has been added, alongside the current solo and local multiplayer offerings. Players can take their existing save files online to play with friends, and progress earned through cooperative play will be kept by each user.
Here's a new trailer for Degrees of Separation to promote the online multiplayer addition:
Source: Modus Games PR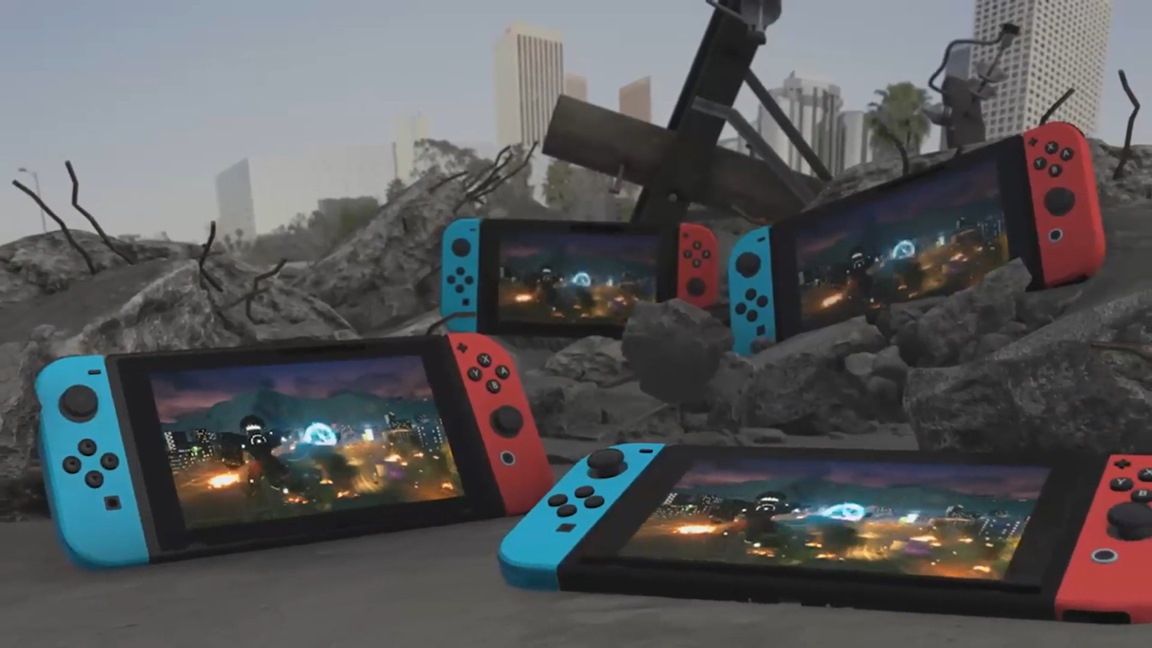 Override: Mech City Brawl – Super Charged Mega Edition is coming to Switch on October 15, an eShop listing reveals. The 3D mech-based brawler was announced for Nintendo's console a few months ago, but didn't have a release date at the time.
We have the following overview and trailer for the game: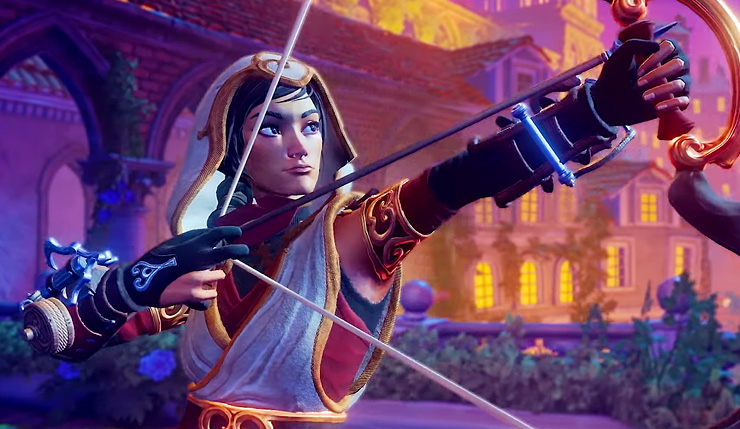 A whole bunch of footage has emerged for the Switch version of Trine 4. Take a look at close to an hour of gameplay below.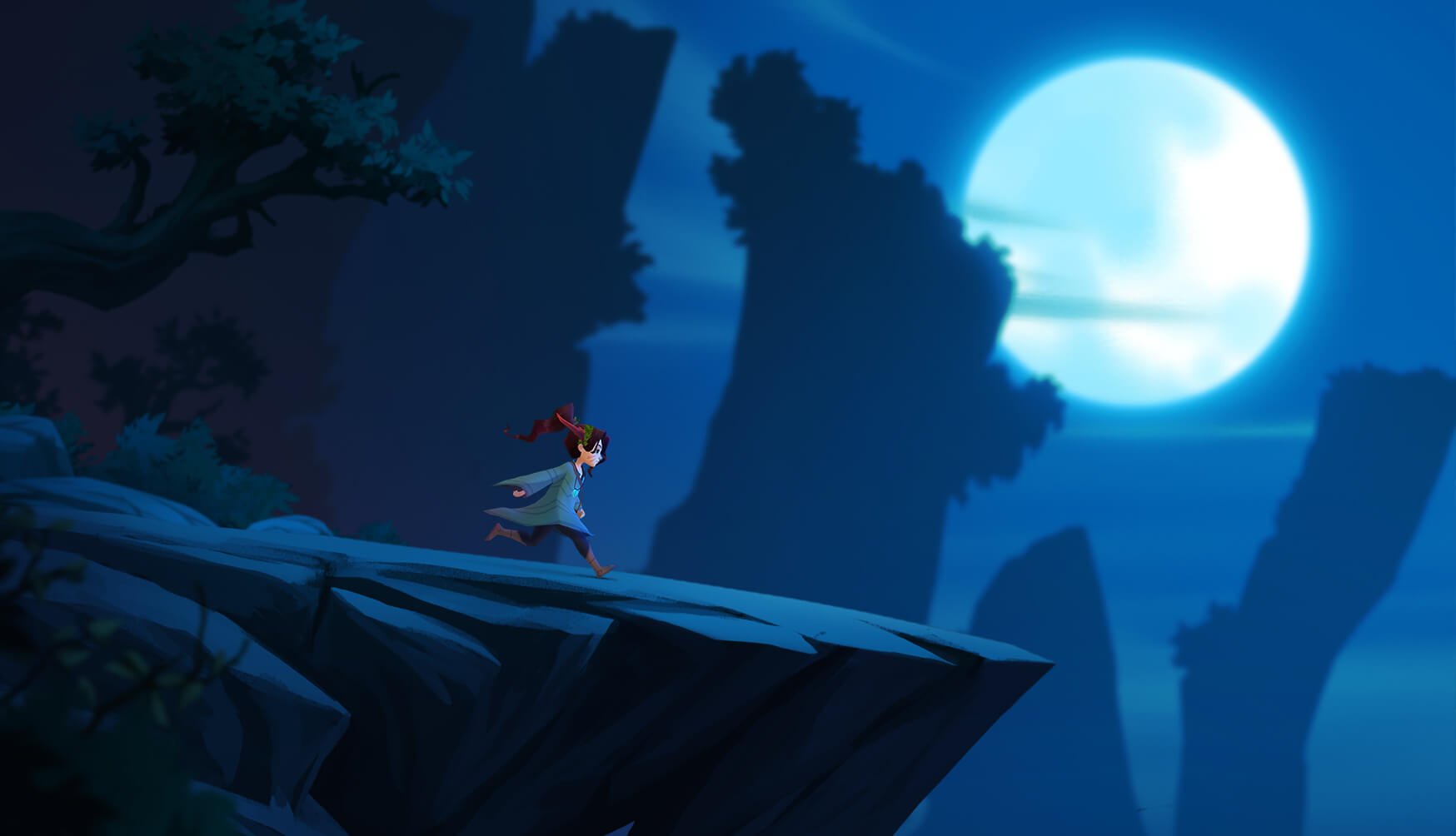 Earlier this year, we found out that the 2D narrative adventure game Lost Words will be appearing on Switch. Have a look at a few minutes of footage below.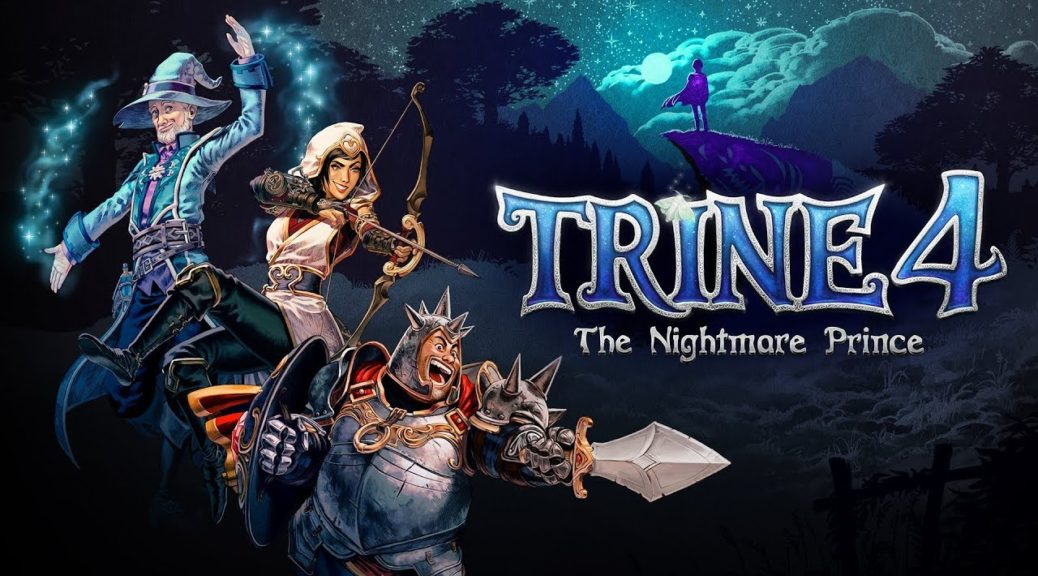 Publisher Modus Games and developer Frozenbyte have gone live with a new Trine 4: The Nightmare Prince story trailer. Give it a look below.