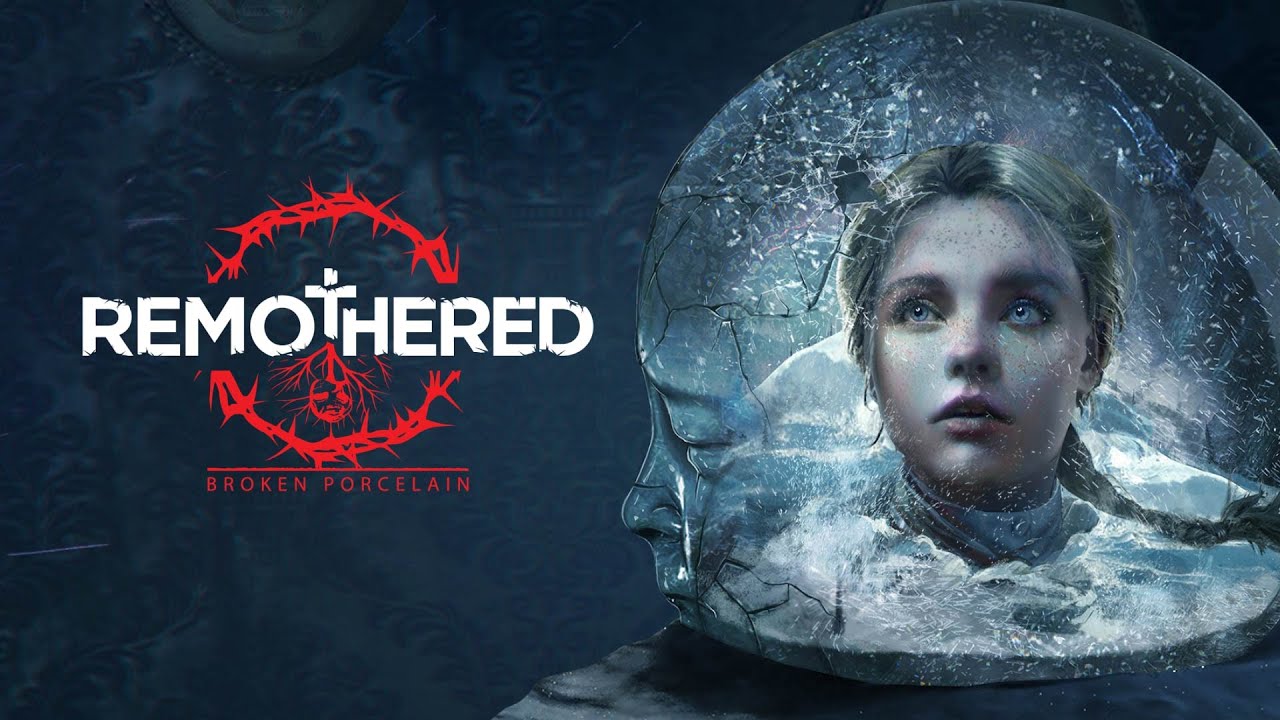 Remothered: Broken Porcelain won't be making its August 25 release date. Today, publisher Modus Games and developer Stormind Games announced that the game has been pushed back to October 20.
A statement from Modus reads: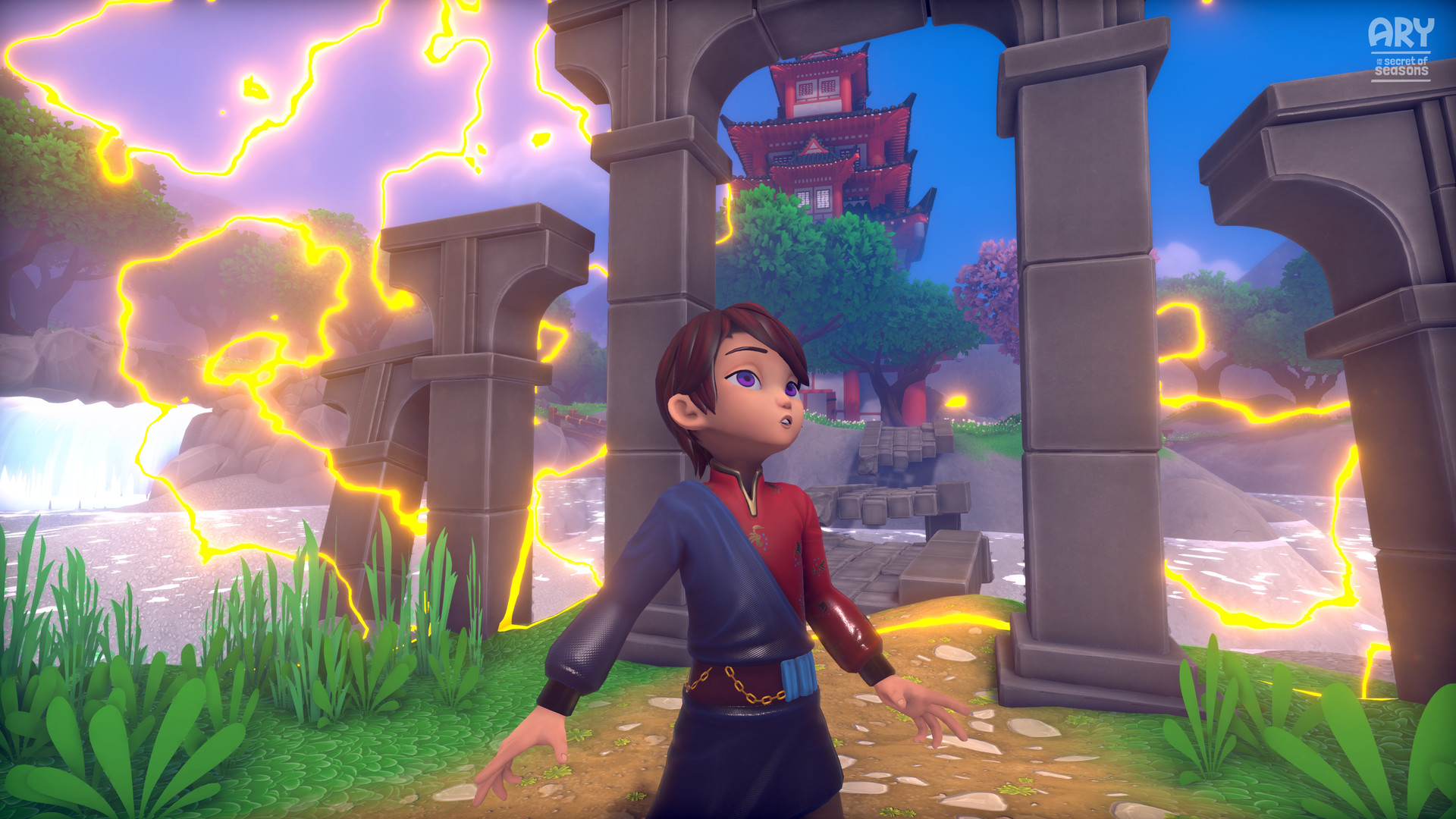 Modus Games has shared new gameplay developer walkthrough for the adventure game Ary and the Secret of Seasons. Below, lead writer Genese Davis goes over the ways Ary wields the power of seasons to restore order to Valdi.
Ary and the Secret of Seasons is slated for a summer release on Switch.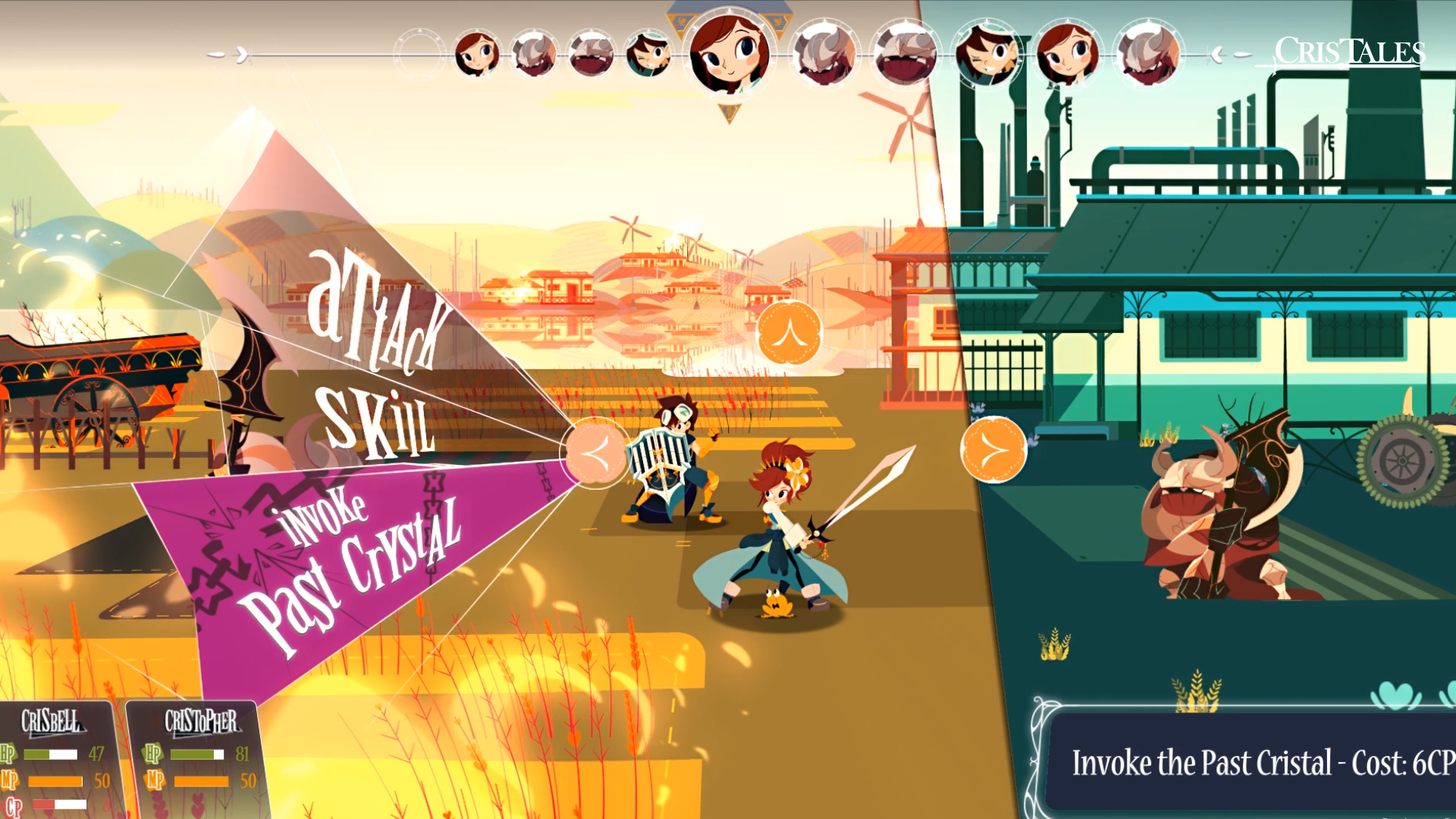 Thanks to IGN, we have an extended look at the upcoming RPG Cris Tales with eight minutes of footage. View the gameplay in the video below.
Cris Tales launches for Switch on November 17.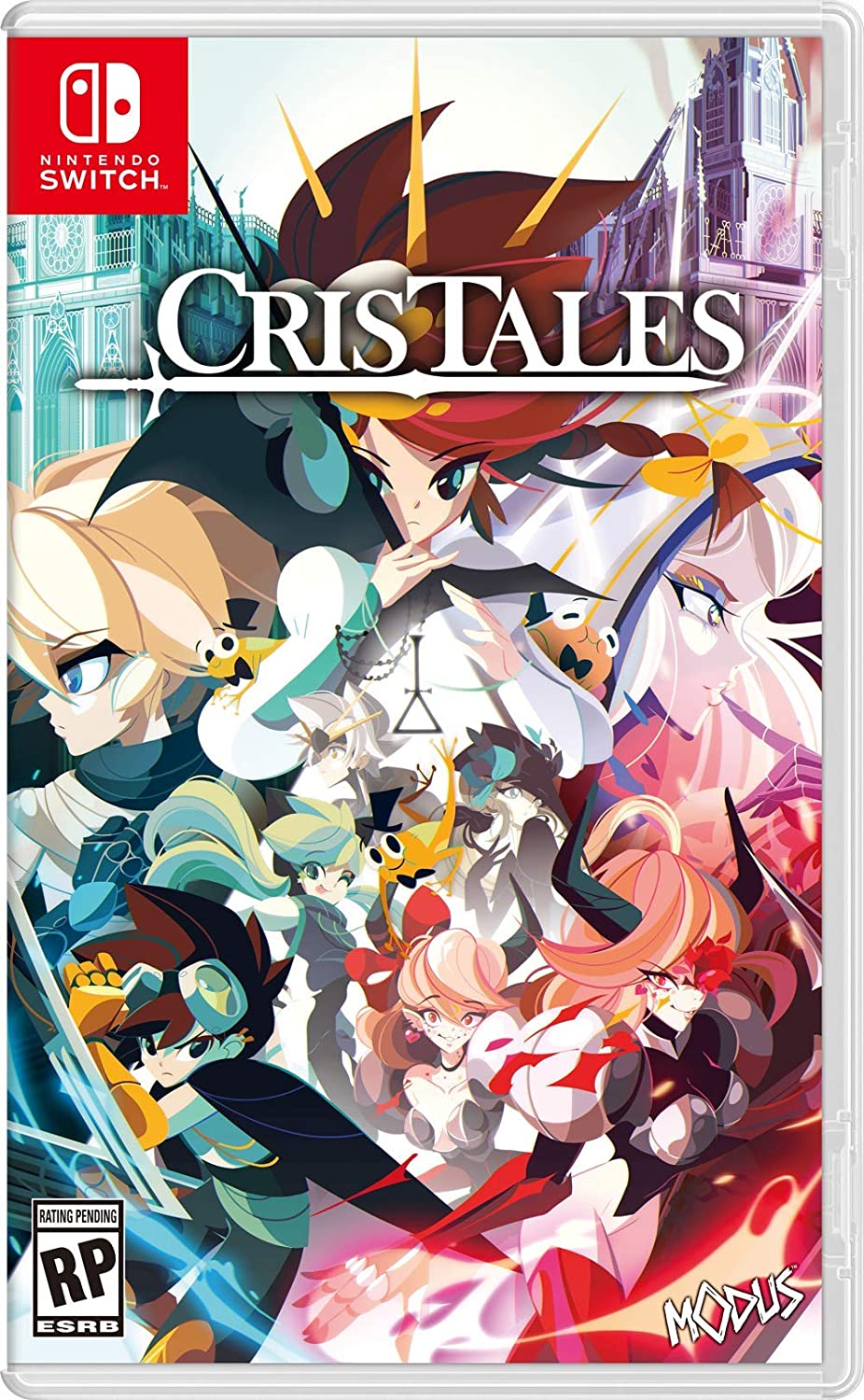 Amazon has posted the final boxart for the RPG Cris Tales. Get a look at the packaging image above.
Cris Tales will be out for Switch on November 17. If you're interested in pre-ordering the game, you can do so on Amazon here.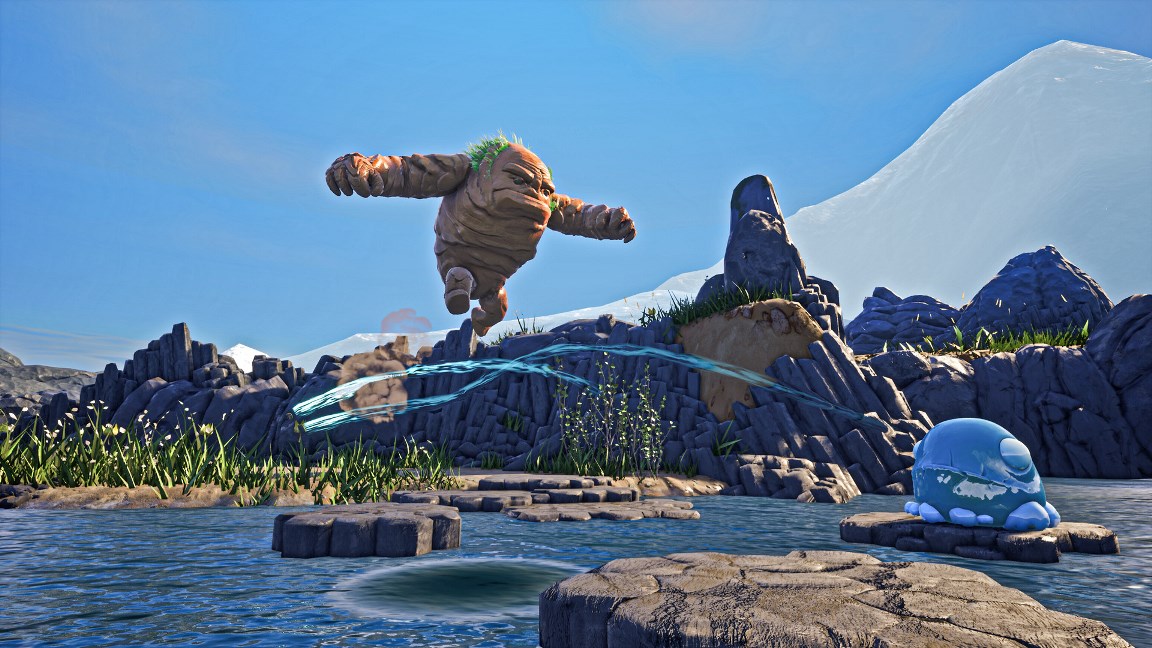 Modus Games and Finish Line Games have debuted a new gameplay video for Skully, the upcoming action-adventure platformer for Switch. View it below.
Skully launches for Switch on August 4.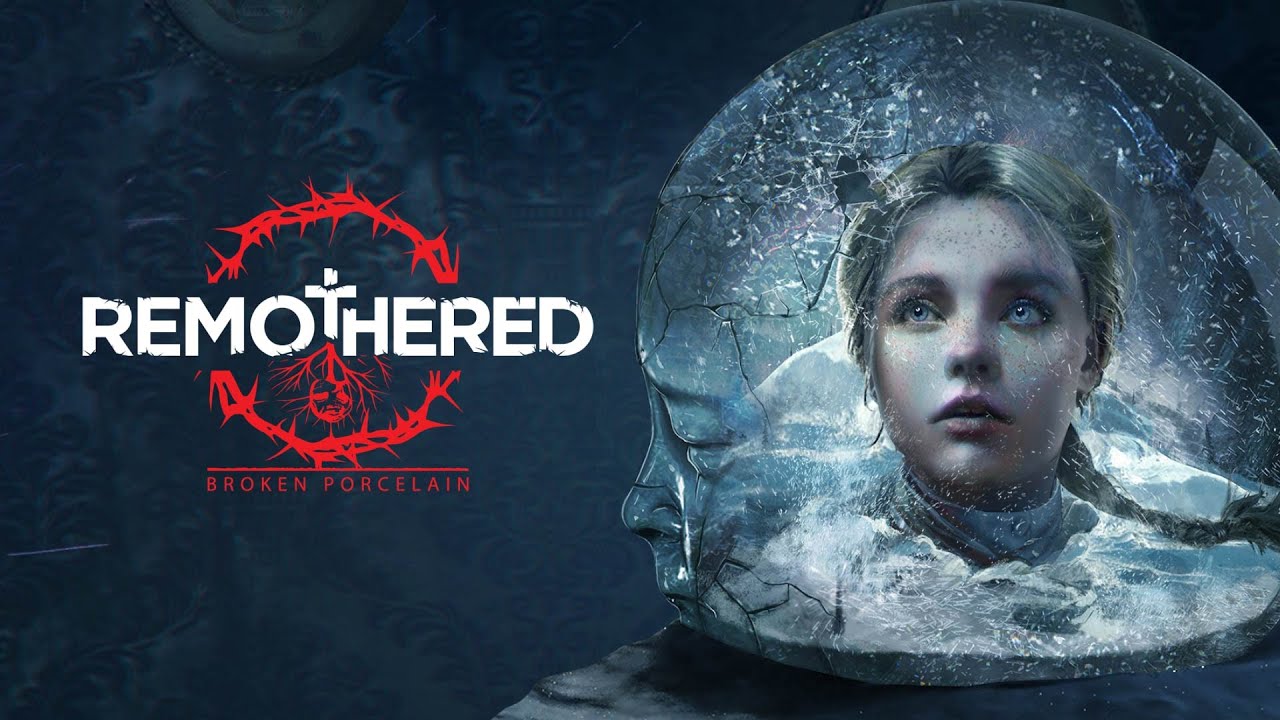 Publisher Modus Games and developer Stormind Games dated the survival horror game Remothered: Broken Porcelain during the Future Games Show today. On Switch and other platforms, it'll be out on August 25.
Here's an overview of Remothered: Broken Porcelain plus a new trailer: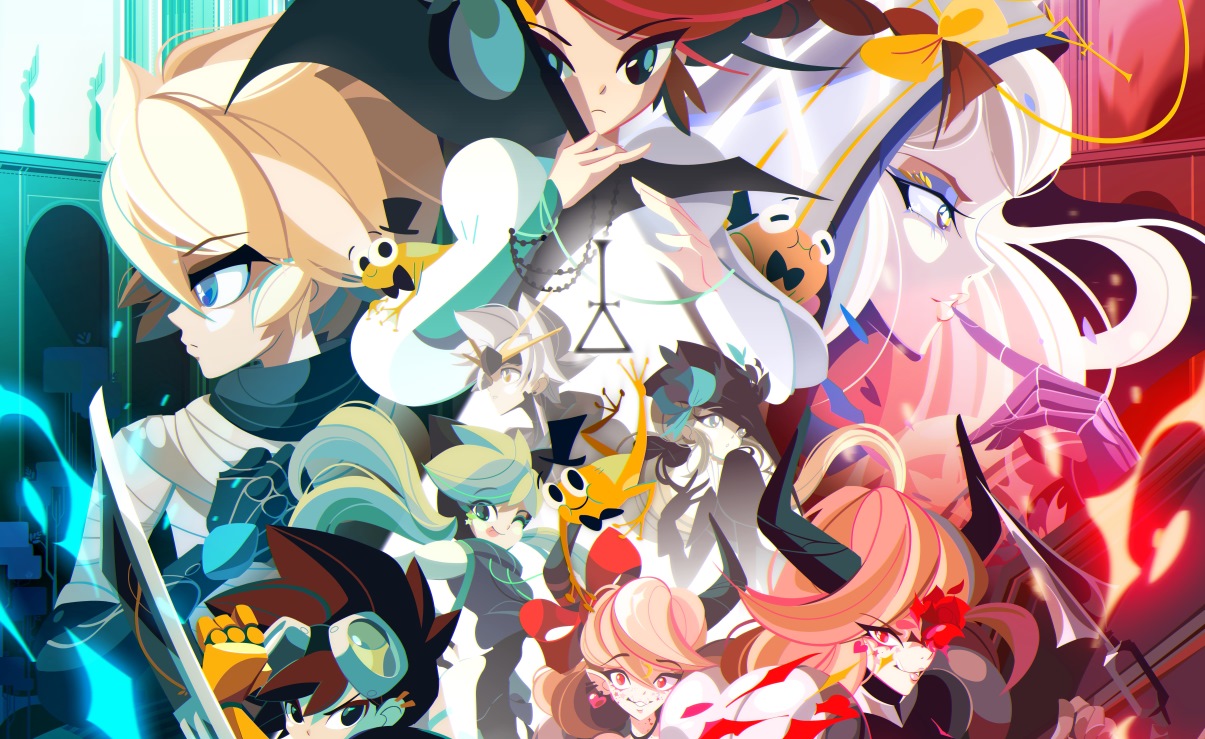 Modus Games, Dreams Uncorporated, and SYCK have set a final release date for Cris Tales, the turn-based indie love letter to classic JRPGs. The game will launch for Switch on November 17, the three companies revealed today.
Alongside today's news, a teaser was shared for the game's opening cinematic that shows protagonist Crisbell's fight to prevent her homeland's fiery demise at the hands of a menacing Empress. We have that below, along with an official overview.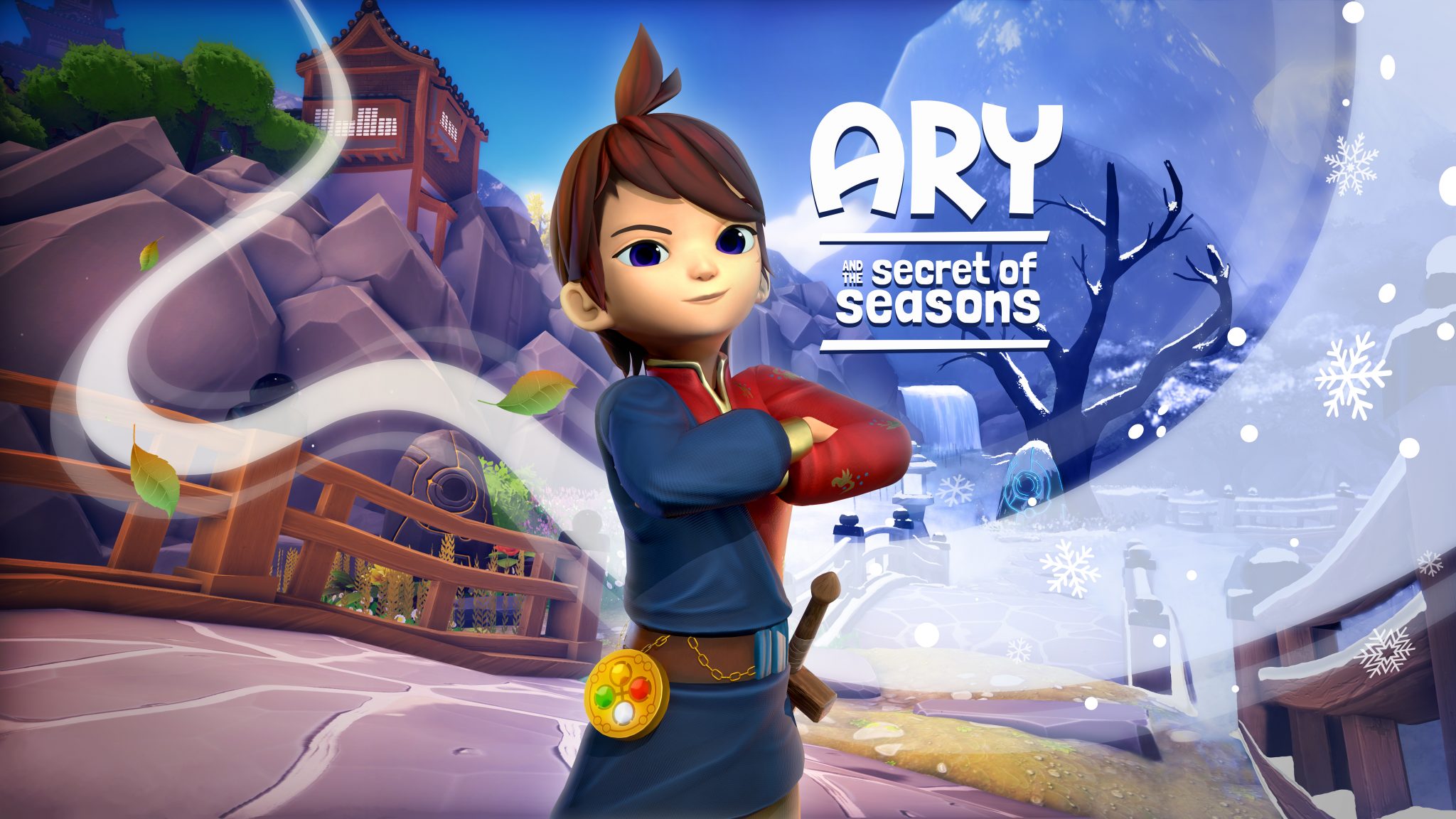 Ary and the Secret of Seasons has been pushed back, and won't be launching on Switch late next month as had been announced. Publisher Modus Games indicated that the delay came down to "events out of our control", including effects from the coronavirus.
Ary and the Secret of Seasons will now arrive sometime in September. A specific release date will be shared later.
Here's the full statement from Modus: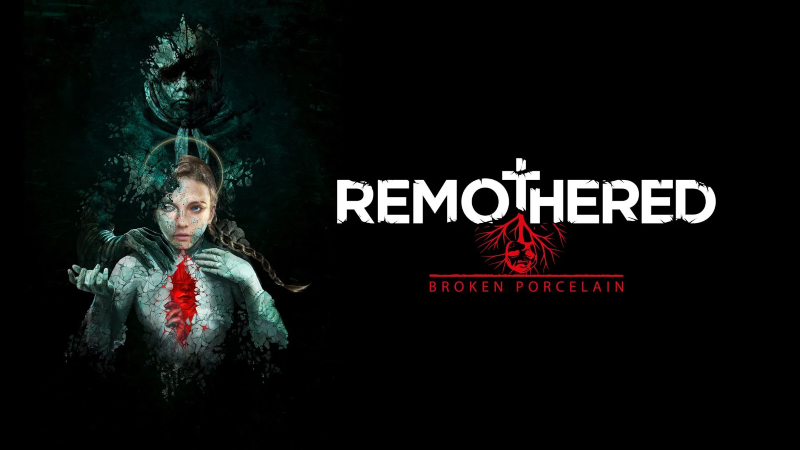 New footage has emerged for Remothered: Broken Porcelain, the new survival horror title from Modus Games and Stormind Games. A few minutes of gameplay can be found below.
Remothered: Broken Porcelain launches on Switch this summer.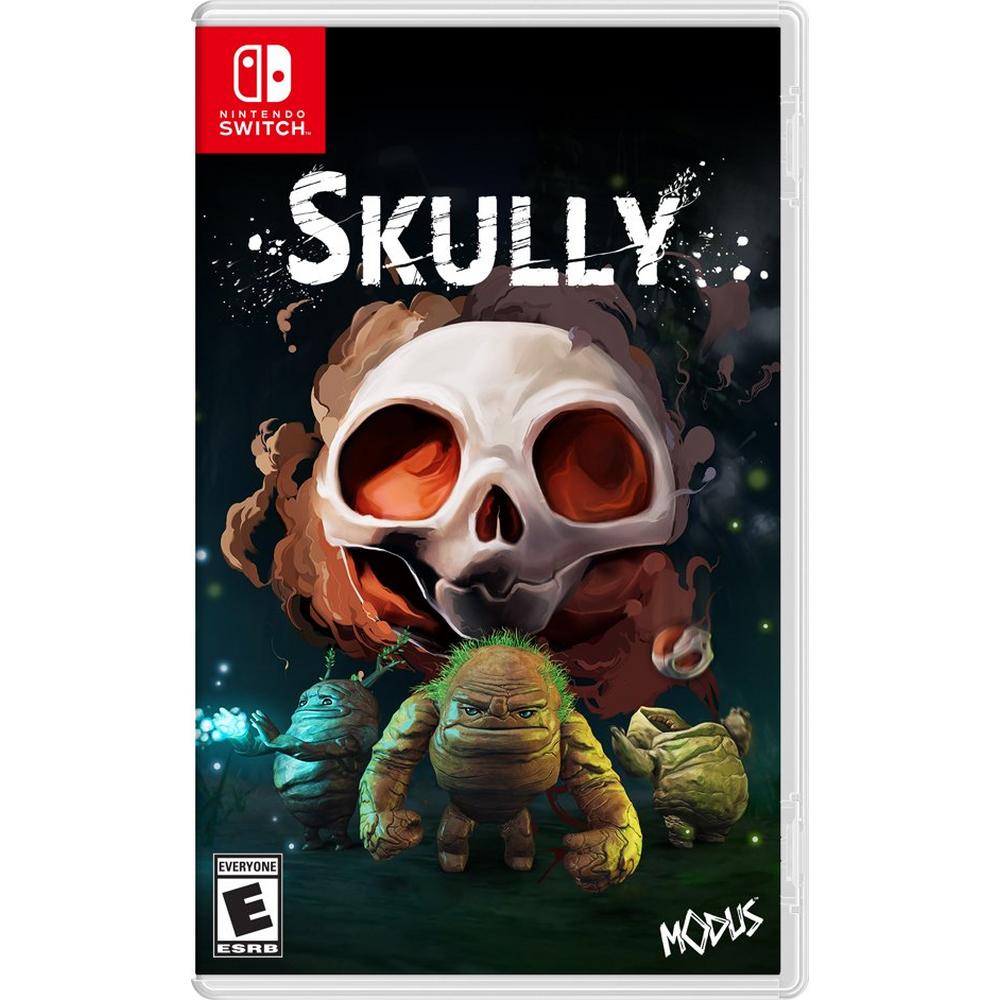 GameStop has shared the boxart for the action-adventure platformer Skully. Take a look at the packaging image above, and pre-order the game here.
Skully was just announced for Switch last week with an August 4 release date. Learn more about the title here.