'Assassin's Creed: Rising Phoenix' art found within Assassin's Creed: IV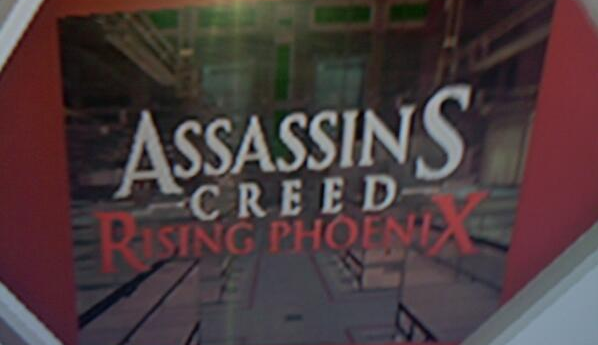 Earlier this year, an image with the branding "Assassin's Creed: Rising Phoenix" was found online (probably via a leak), and people began speculating that perhaps Ubisoft had accidentally let out a secret Vita project– or even a movie. To peoples' dismay, Ubisoft promptly denied that they had any involvement with that logo, but today someone found a similar image– with the same logo– hidden within their latest game, Assassin's Creed IV.
Maybe it was some sort of internal joke, but now that the image is directly tied with the company, it'll be hard for them to deny some involvement! We'll see what comes of it.
iGoGaming via Destructoid
Leave a Reply