Astebreed heading to Switch on November 7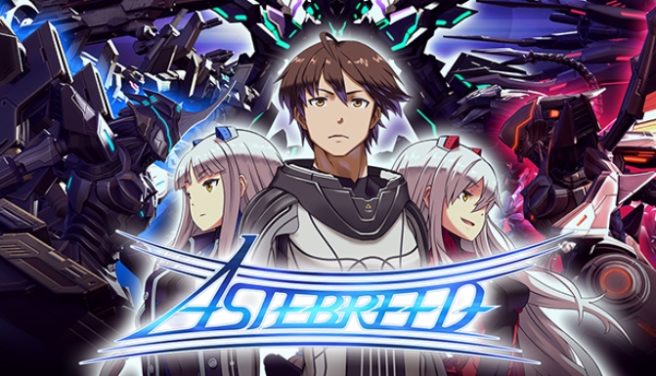 According to a listing on the eShop, Astebreed is coming to Switch next month. A release is planned for November 7.
In Astebreed, you'll "climb into the cockpit of an otherworldly war machine and fly into battle against a horrifying alien race bent on eradicating their own civilization." We have more details and a trailer below.
Blaze through the battlefield in style in your "Crossbreed," a mech suit built jointly of Earth and alien technology.

Everything is riding on you! The game features vertical-scrolling, side-scrolling, and rail-shooter perspectives all seamlessly integrated alongside each other in brilliantly laid out 2.5D visuals.

The ever-changing gameplay dynamic this creates represents an evolution in the shoot 'em up genre that helps draw it into the modern era, but the skill level needed to dodge bullets and rout the opposition remains high.
Source: Switch eShop
Leave a Reply