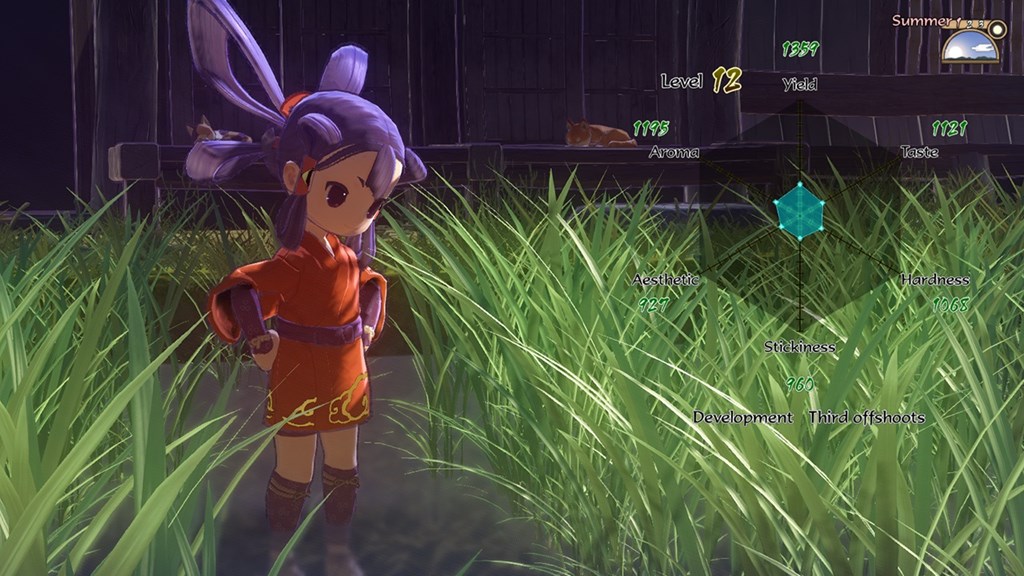 While DLC is not likely on the horizon for Sakuna: Of Rice and Ruin, developer Edelweiss is hopeful for a sequel. The latest issue of Weekly Famitsu quotes Edelweiss' Koichi as saying, "There aren't any plans for downloadable content, but we'd like to do a sequel if the opportunity arises," and Nal adding "While we don't have any concrete plans for a sequel, I have nothing but gratitude for the fans. When the timing is right, I hope we can live up to their expectations."
Player feedback was also considered by the team, with a response to the difficulty of rice planting in particular, "Despite requests from staff, we were resolute in not implementing functionality to be able to plant the rice in an orderly manner," the developer said. "We didn't want it to be a process that you could finish with the push of a button."
Sakuna: Of Rice and Ruin arrived on Switch back on November 10th — are you keen for a sequel, and are you enjoying the game so far?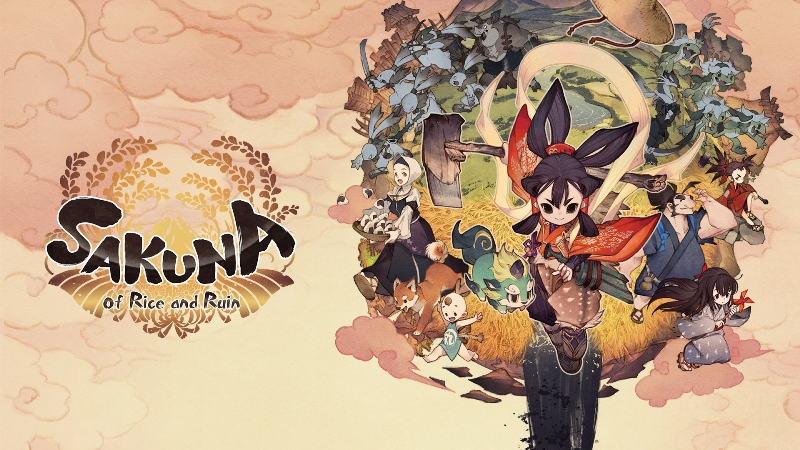 XSEED has announced the latest update for Sakuna: Of Rice and Ruin. Although it's out on other platforms, Switch players will need to wait a bit longer for its release.
The full patch notes are as follows: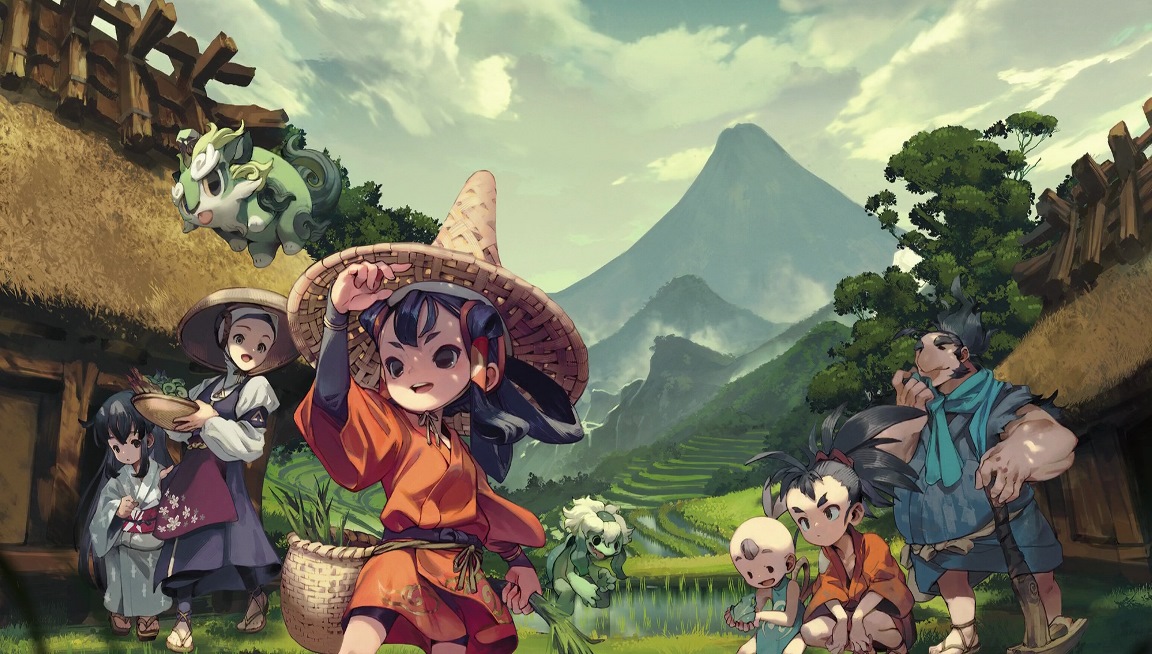 Sakuna: Of Rice and Ruin was a long journey to completion for Edelweiss. After five years in development, the game finally released in November. It's out now on Switch and other platforms.
Director Nal and CG artist Koichi were kind enough to take some time to speak with us as part of a new interview about the game. We were able to learn more about Sakuna's origins, including Nal's desire to create an action RPG going back to his days as a student. Other discussion topics included other games that inspired the project, working with Switch, and even how much rice was consumed during development.
You can read up on our full interview for Sakuna: Of Rice and Ruin below.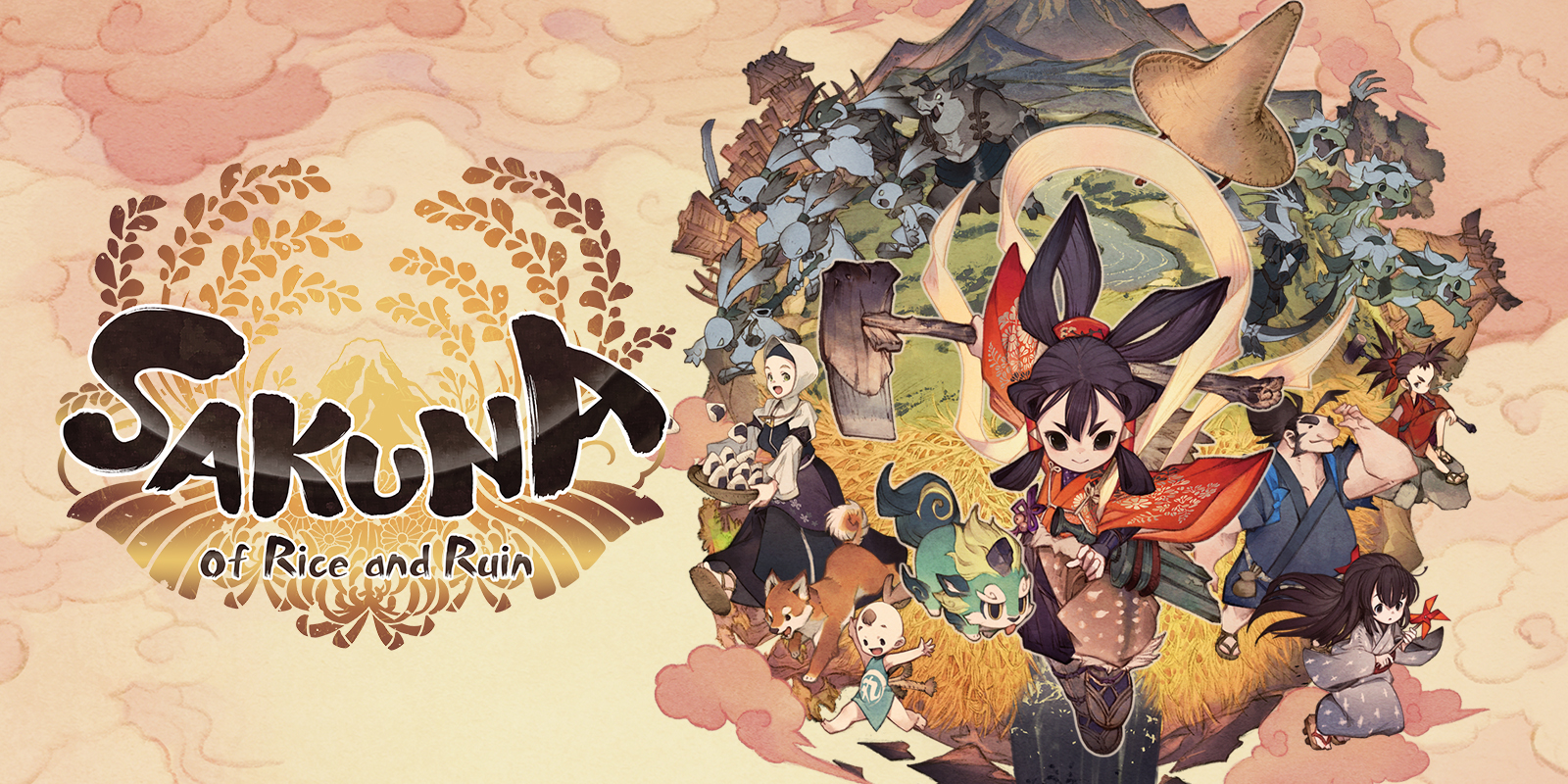 Nintendo Everything recently had the chance to speak with Sakuna: Of Rice and Ruin director Nal and CG artist Koichi. Although the team at Edelweiss typically doesn't pursue sequels, we couldn't help but ask if we could see a follow-up to the Switch game one day. It's impossible to deny Sakuna's strong reception and sales, and we already know that it's doing pretty well having sold over 500,000 copies in less than a month.
When asked if we could see more from the Sakuna universe, Nal had this to say: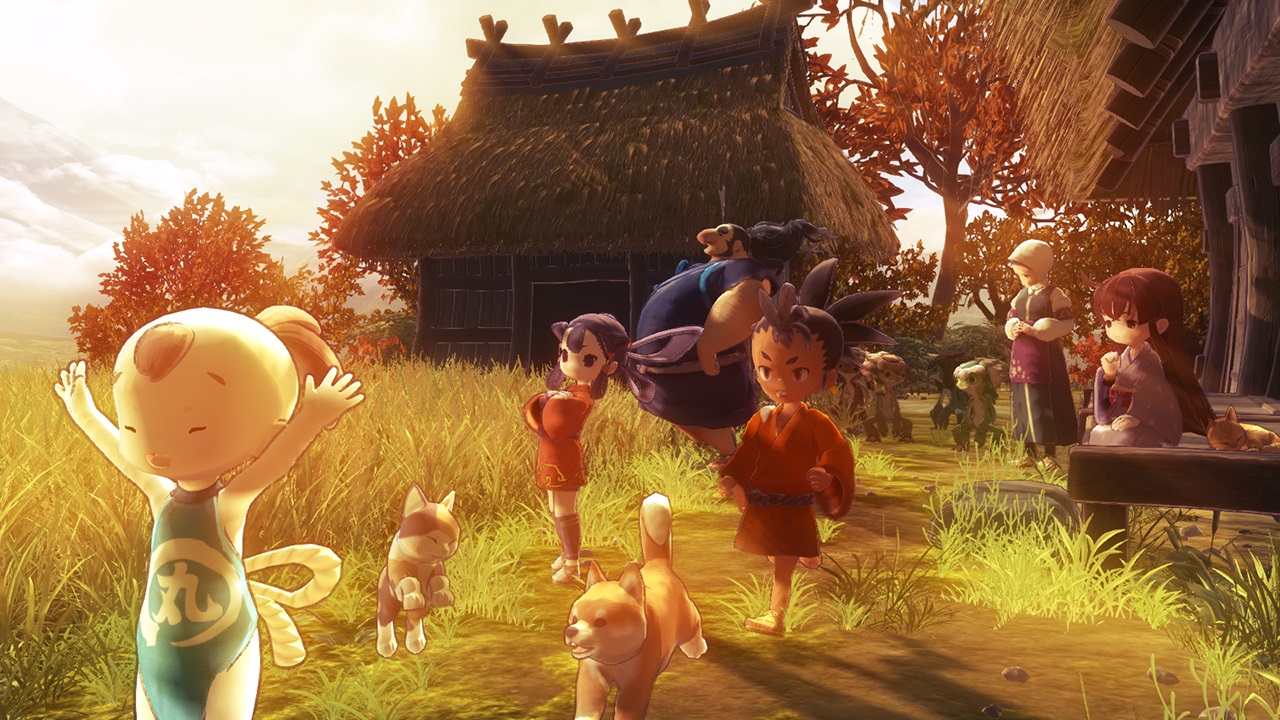 If you want to ensure that you have the best experience possible when playing Sakuna: Of Rice and Ruin, be sure to update your game. Version 1.0.2 is available, which includes improvements, expanded end game content, and more.
Below are the full patch notes: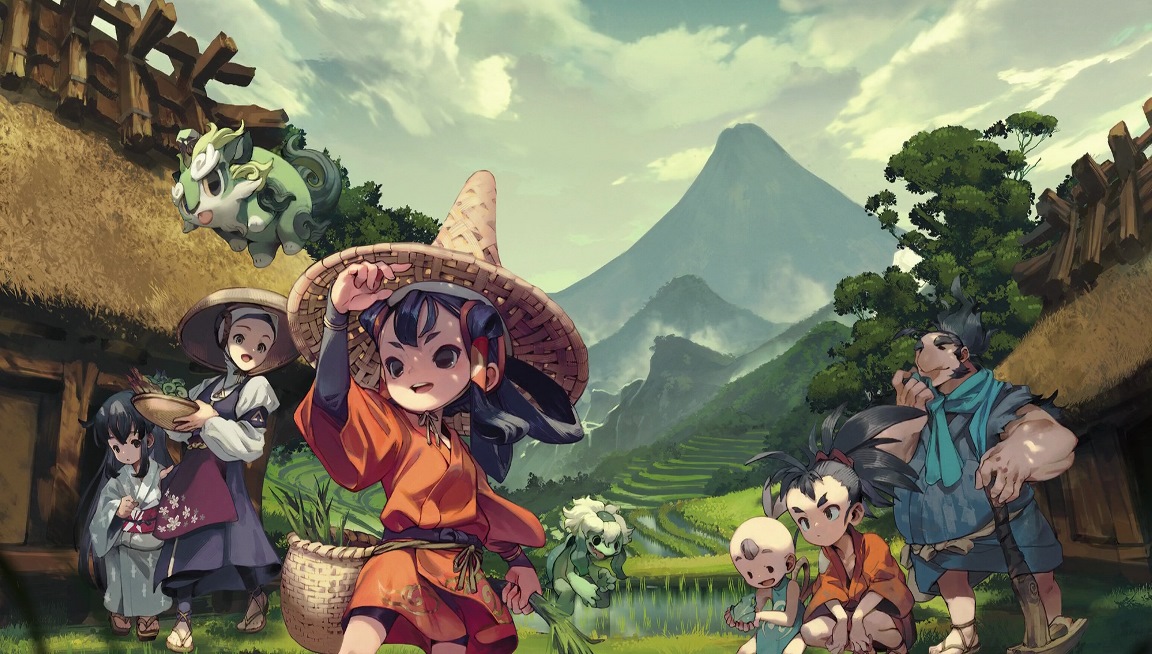 To promote the launch of Sakuna: Of Rice and Ruin, the game has received a new launch trailer. Check out the video below.
Sakuna: Of Rice and Ruin is out for Switch today in North America. The European release is set for November 20.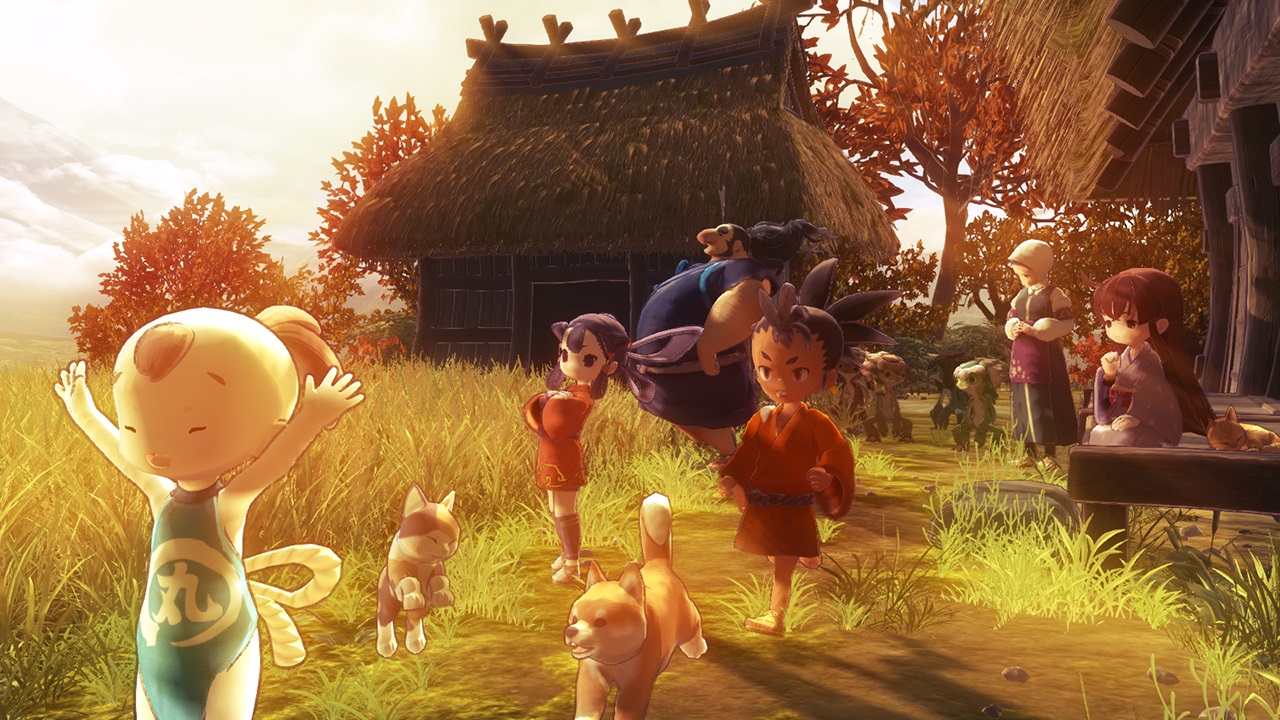 Sakuna: Of Rice and Ruin wasn't always planned for Switch. However, the decision to support the system ultimately worked out for XSEED and the team at Edelweiss.
XSEED Games executive vice president Kenji Hosoi told Siliconera that Nintendo reached out multiple times. There was some hesitation at first since it would impact the original plans and schedule, but a Switch version has paid off so far. Hosoi revealed that pre-orders on Switch are "about a 2-to-1 over PS4."
Hosoi's full words: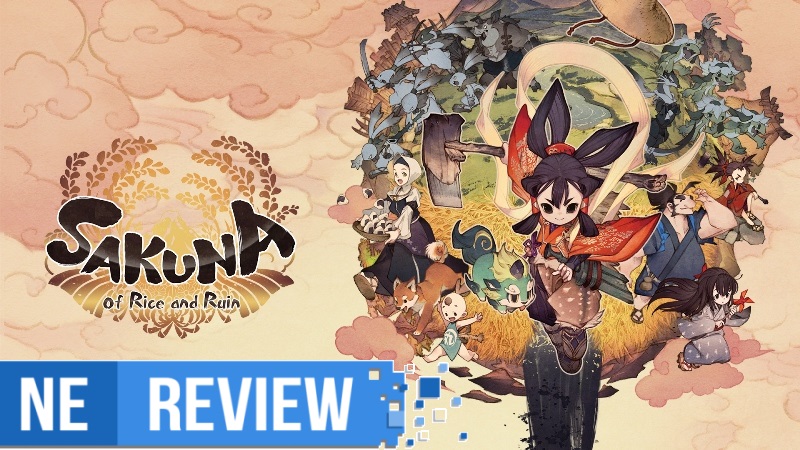 System: Switch
Release date: November 10, 2020
Developer: Edelweiss
Publisher: XSEED / Marvelous
---
Farming simulation has had an interesting history ever since Harvest Moon popularized it way back in the 90s. I was always fascinated by the idea of simulators in general, but it wasn't until recent years when I started to really feel like the genre started to accommodate more types of players and creativity really started to help drive the genre forward. Games like Dragon Quest Builders, Summer in Mara, and Rune Factory give players much more to do than waking up at 6 AM to check the mail and grab some fresh fish and carrots. These kinds of titled helped players like myself ease into the gameplay while also offering a sense of adventure alongside the more serene moments of farming and relaxation. Sakuna: Of Rice and Ruin continues this trend of implementing a new way to play and acquiring the materials you need to build a future in a newfound land. It's as wholesome as it is adventurous, all while providing an immense amount of fun in a unique experience that delves into the love of rice – one of the world's biggest commodities – as well as Japanese folklore to further exude a beautiful fantasy setting.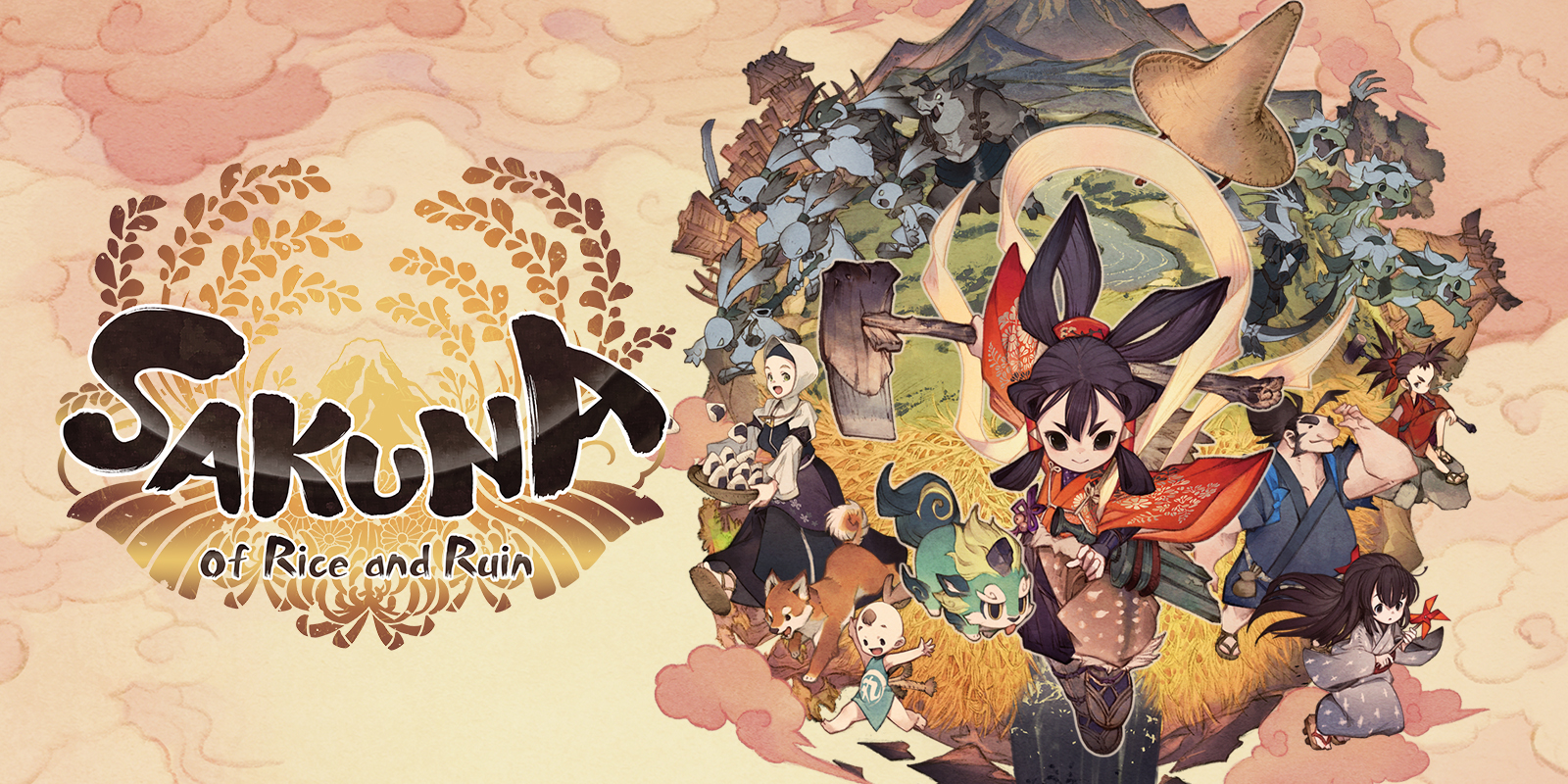 It'll be a few more weeks until Sakuna: Of Rice and Ruin arrives, but we have a first look at the Switch version in action with an hour of gameplay. Have a look at the footage below.
Sakuna: Of Rice and Ruin launches on November 10 in North America and November 20 in Europe.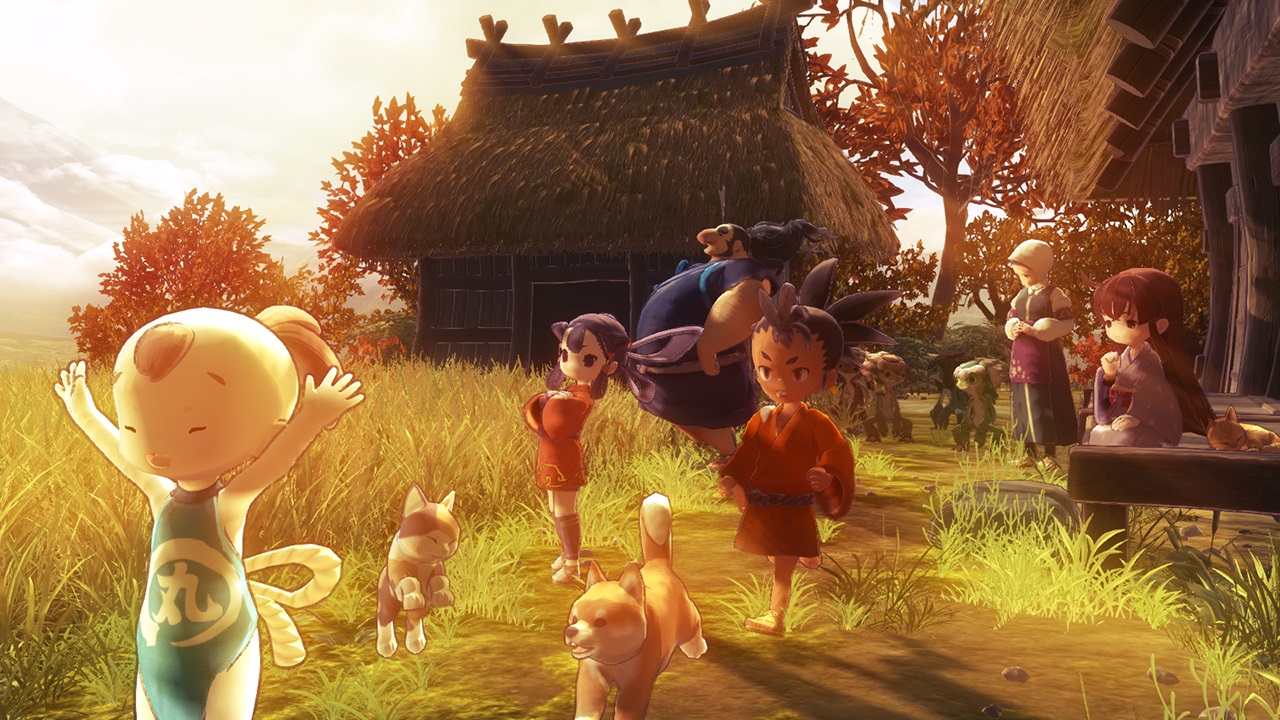 XSEED Games shared new information about Sakuna: Of Rice and Ruin in a blog post today. The game's various characters have been introduced, which also comes with the announcement of the voice cast.
Here's the full rundown: