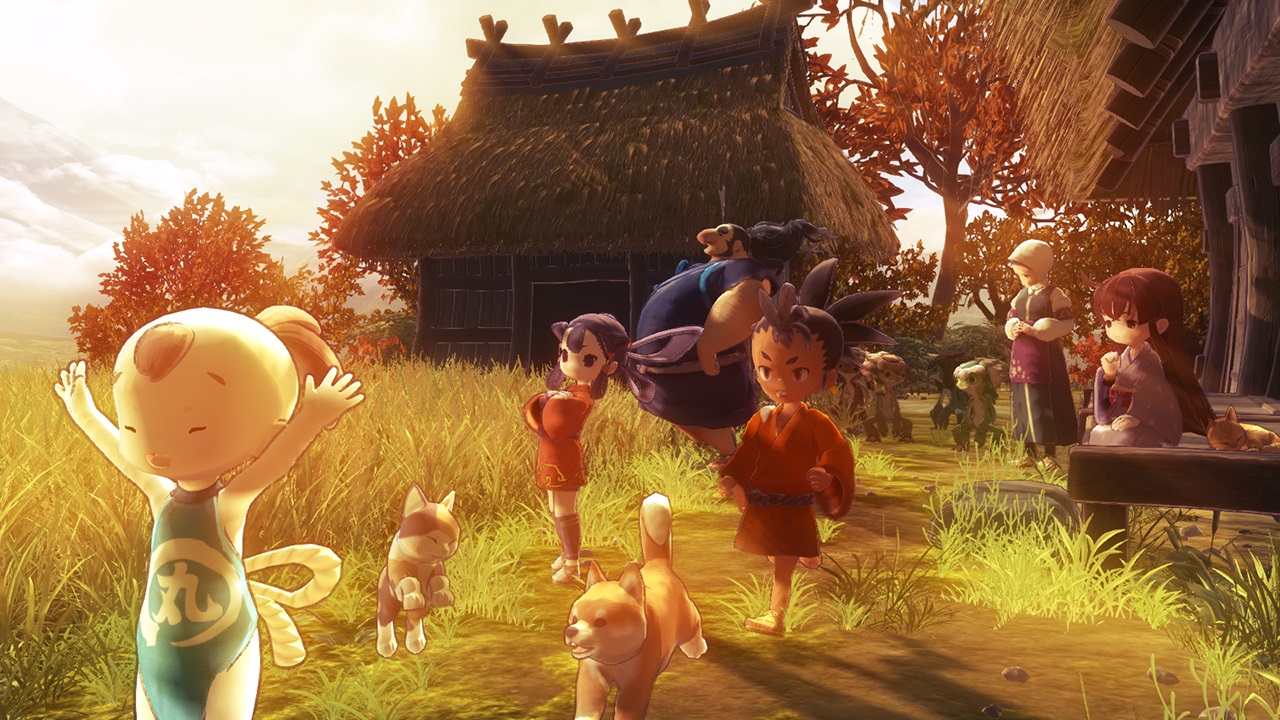 If you want to ensure that you have the best experience possible when playing Sakuna: Of Rice and Ruin, be sure to update your game. Version 1.0.2 is available, which includes improvements, expanded end game content, and more.
Below are the full patch notes: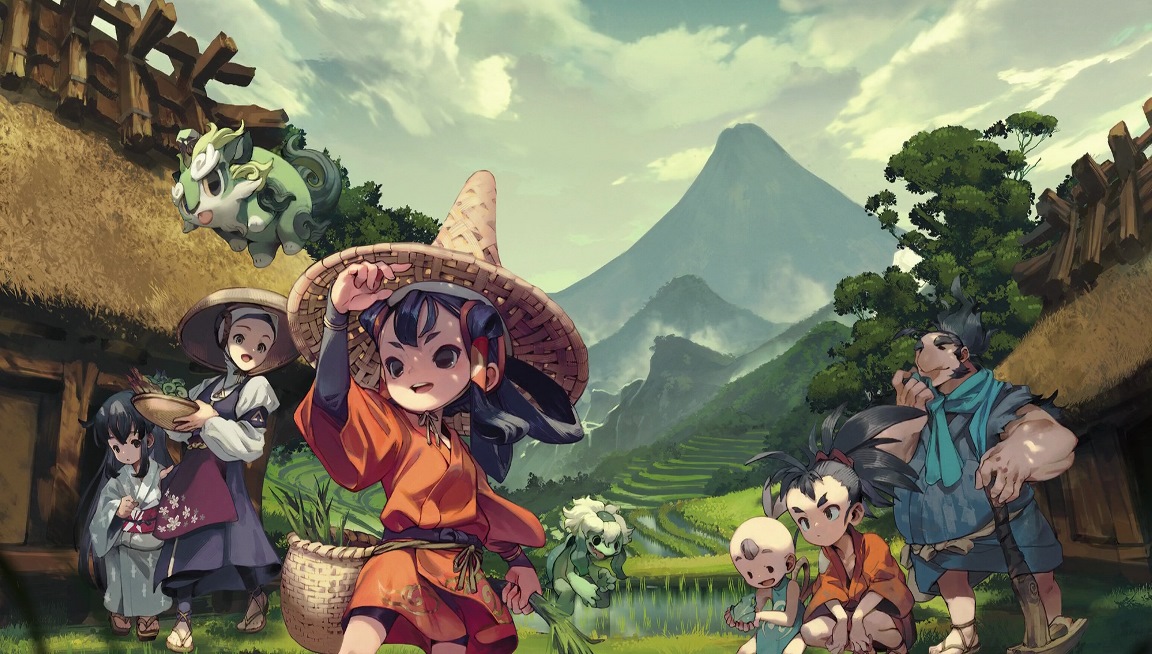 To promote the launch of Sakuna: Of Rice and Ruin, the game has received a new launch trailer. Check out the video below.
Sakuna: Of Rice and Ruin is out for Switch today in North America. The European release is set for November 20.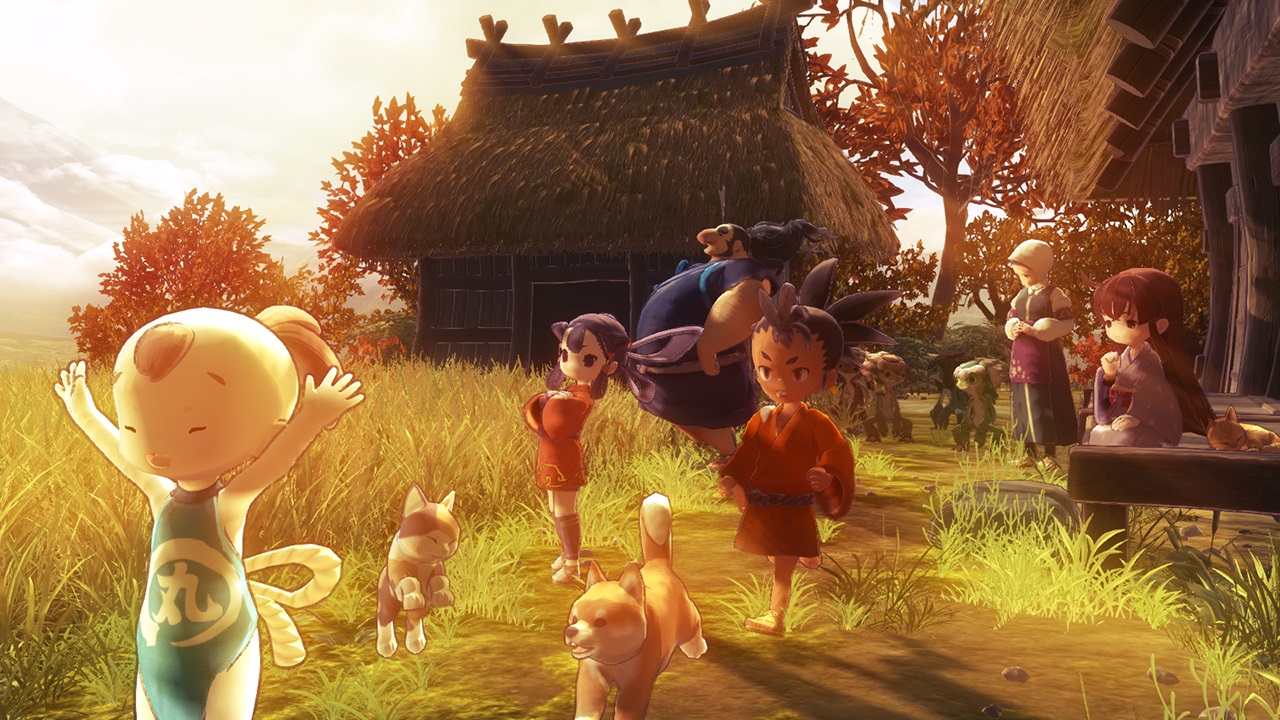 Sakuna: Of Rice and Ruin wasn't always planned for Switch. However, the decision to support the system ultimately worked out for XSEED and the team at Edelweiss.
XSEED Games executive vice president Kenji Hosoi told Siliconera that Nintendo reached out multiple times. There was some hesitation at first since it would impact the original plans and schedule, but a Switch version has paid off so far. Hosoi revealed that pre-orders on Switch are "about a 2-to-1 over PS4."
Hosoi's full words: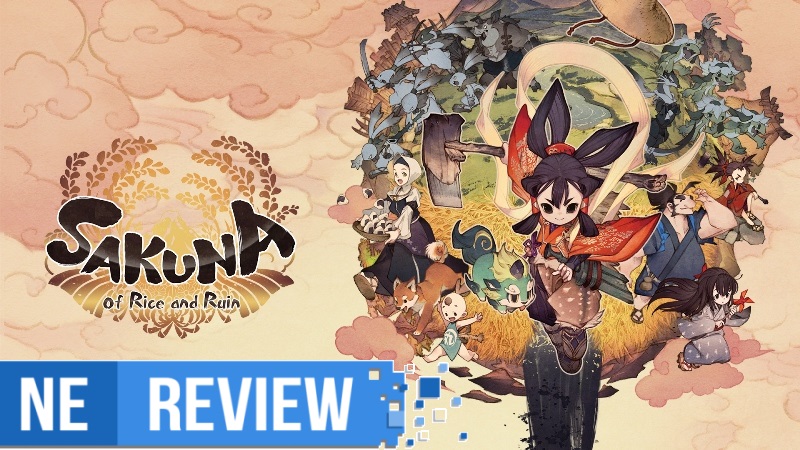 System: Switch
Release date: November 10, 2020
Developer: Edelweiss
Publisher: XSEED / Marvelous
---
Farming simulation has had an interesting history ever since Harvest Moon popularized it way back in the 90s. I was always fascinated by the idea of simulators in general, but it wasn't until recent years when I started to really feel like the genre started to accommodate more types of players and creativity really started to help drive the genre forward. Games like Dragon Quest Builders, Summer in Mara, and Rune Factory give players much more to do than waking up at 6 AM to check the mail and grab some fresh fish and carrots. These kinds of titled helped players like myself ease into the gameplay while also offering a sense of adventure alongside the more serene moments of farming and relaxation. Sakuna: Of Rice and Ruin continues this trend of implementing a new way to play and acquiring the materials you need to build a future in a newfound land. It's as wholesome as it is adventurous, all while providing an immense amount of fun in a unique experience that delves into the love of rice – one of the world's biggest commodities – as well as Japanese folklore to further exude a beautiful fantasy setting.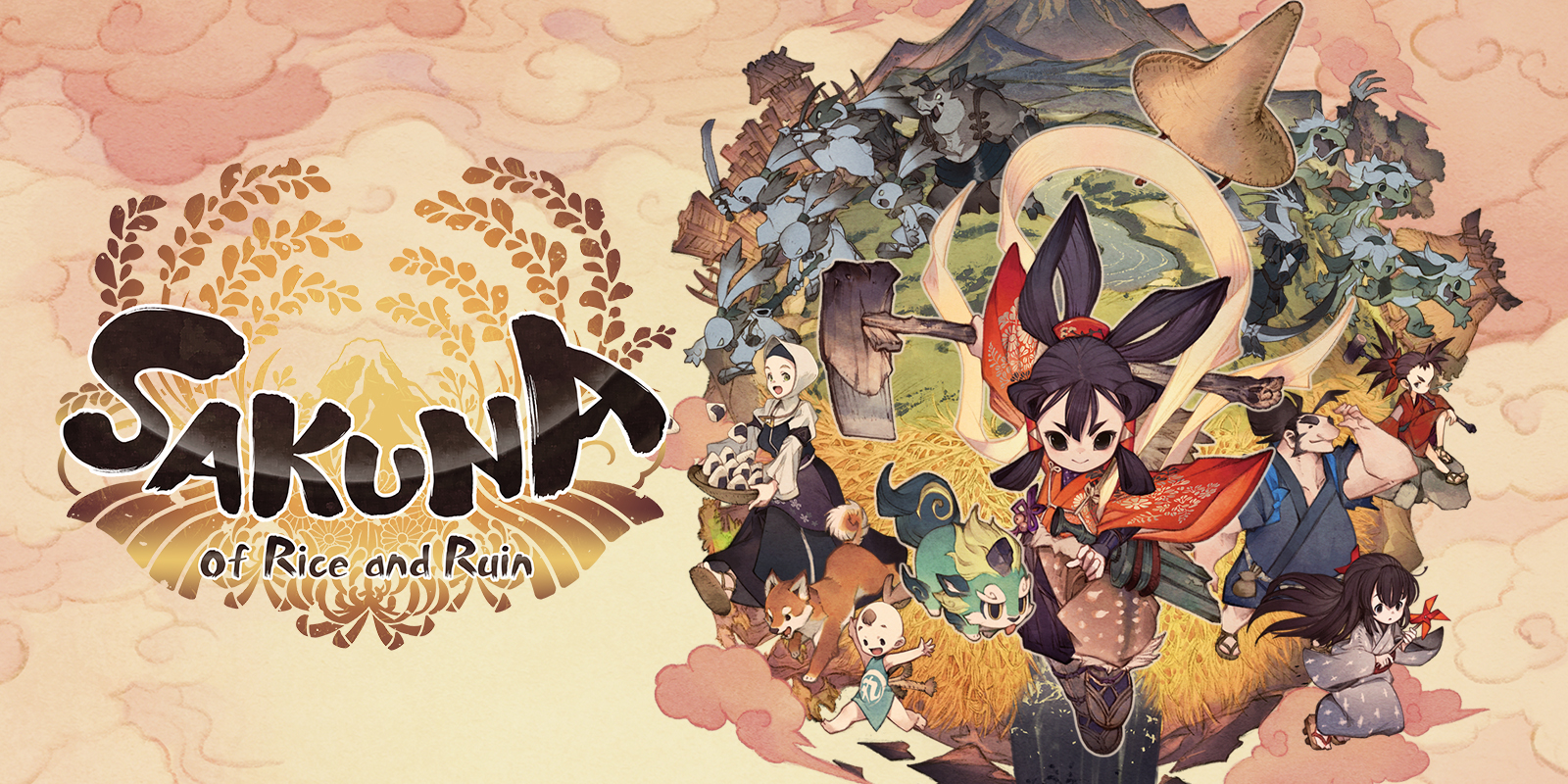 It'll be a few more weeks until Sakuna: Of Rice and Ruin arrives, but we have a first look at the Switch version in action with an hour of gameplay. Have a look at the footage below.
Sakuna: Of Rice and Ruin launches on November 10 in North America and November 20 in Europe.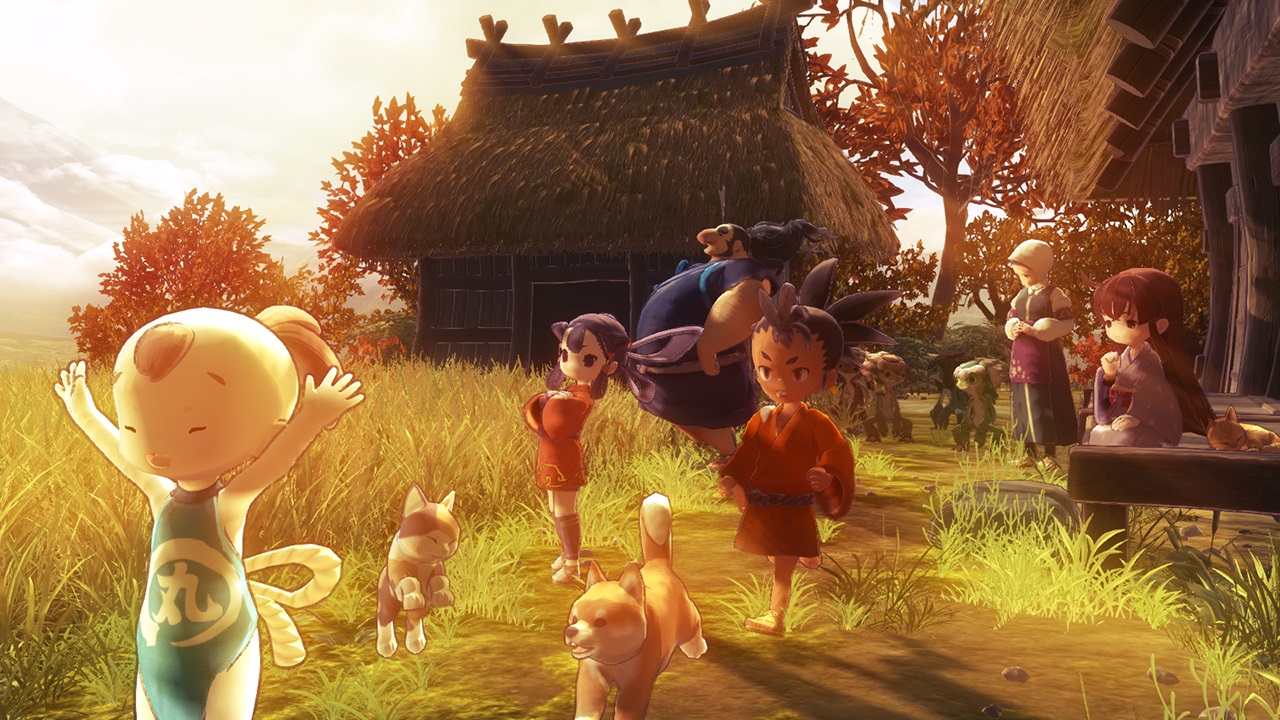 XSEED Games shared new information about Sakuna: Of Rice and Ruin in a blog post today. The game's various characters have been introduced, which also comes with the announcement of the voice cast.
Here's the full rundown: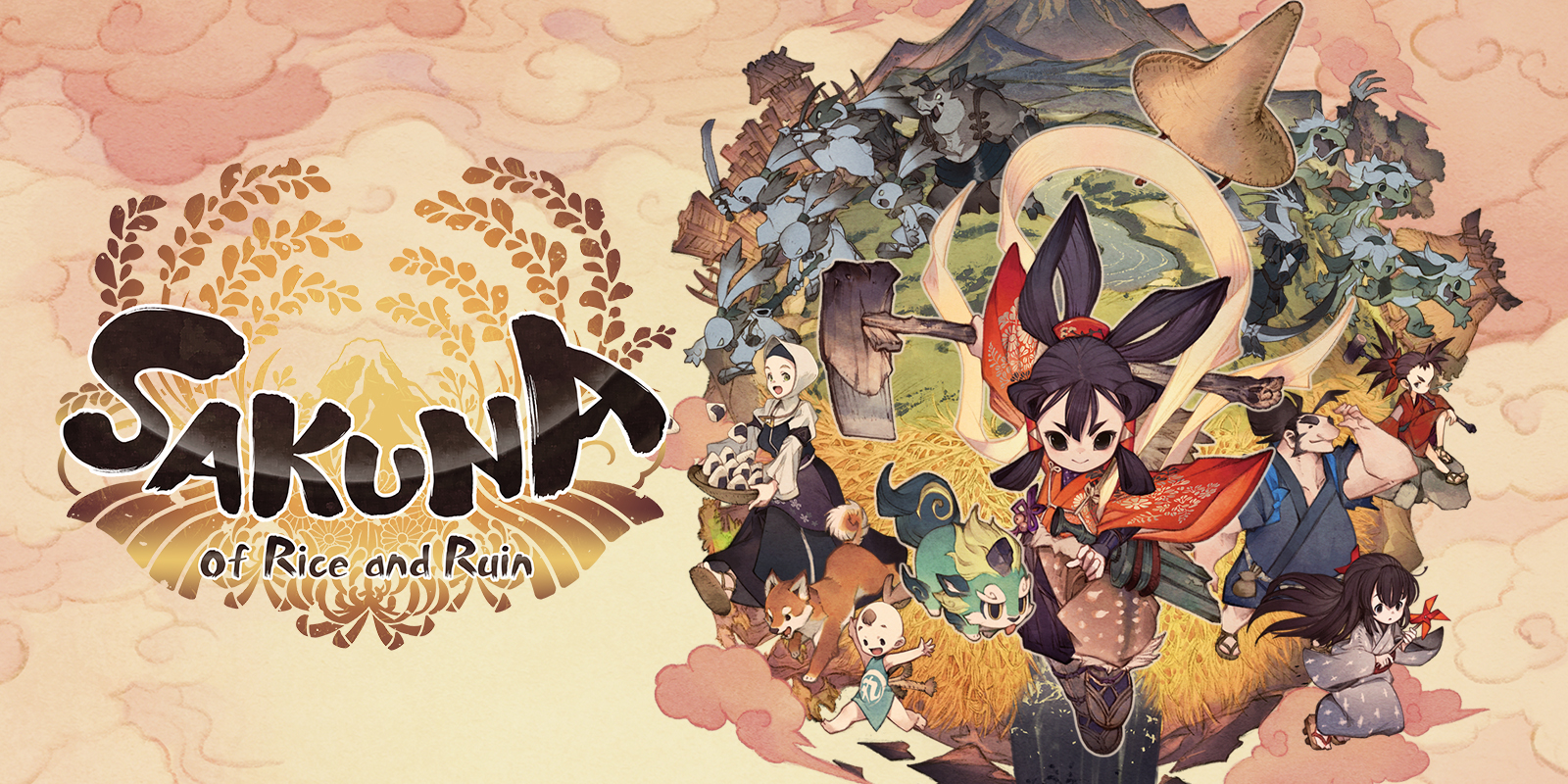 At TGS 2020 Online a few days ago, Sakuna: Of Rice and Ruin was shown off with a bunch of new footage. Have a look at 13 minutes of gameplay below.
Sakuna: Of Rice and Ruin is due out for Switch on November 10.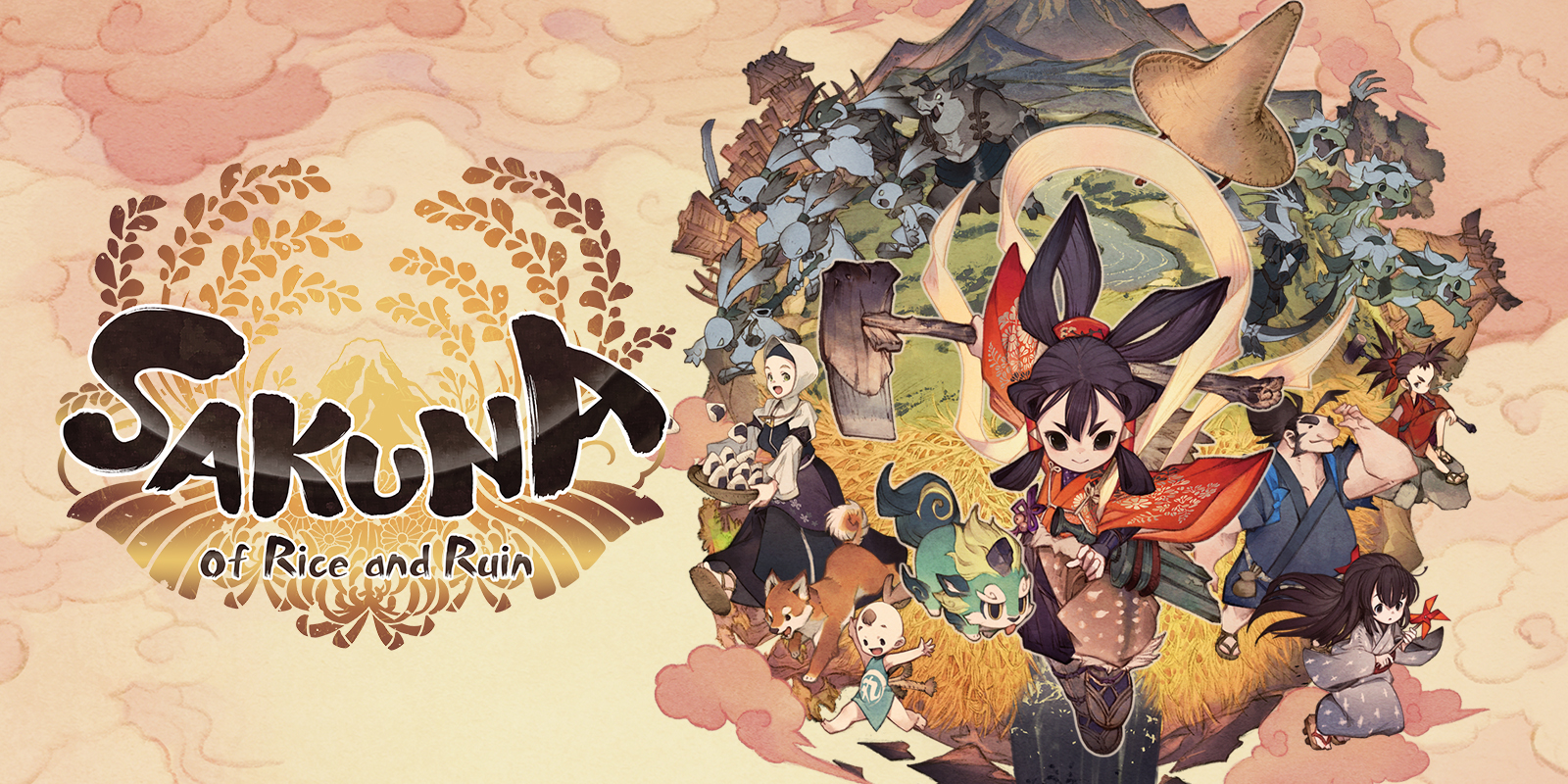 Sakuna: Of Rice and Ruin arrives on Switch November 10 in North America, November 12 in Japan, and November 20 in Europe and Australia. An update has arrived to the Japanese official website with information on the game's cooking and farm tool creation elements. You can see the videos below as well as information and screenshots as rounded up by Gematsu after the break: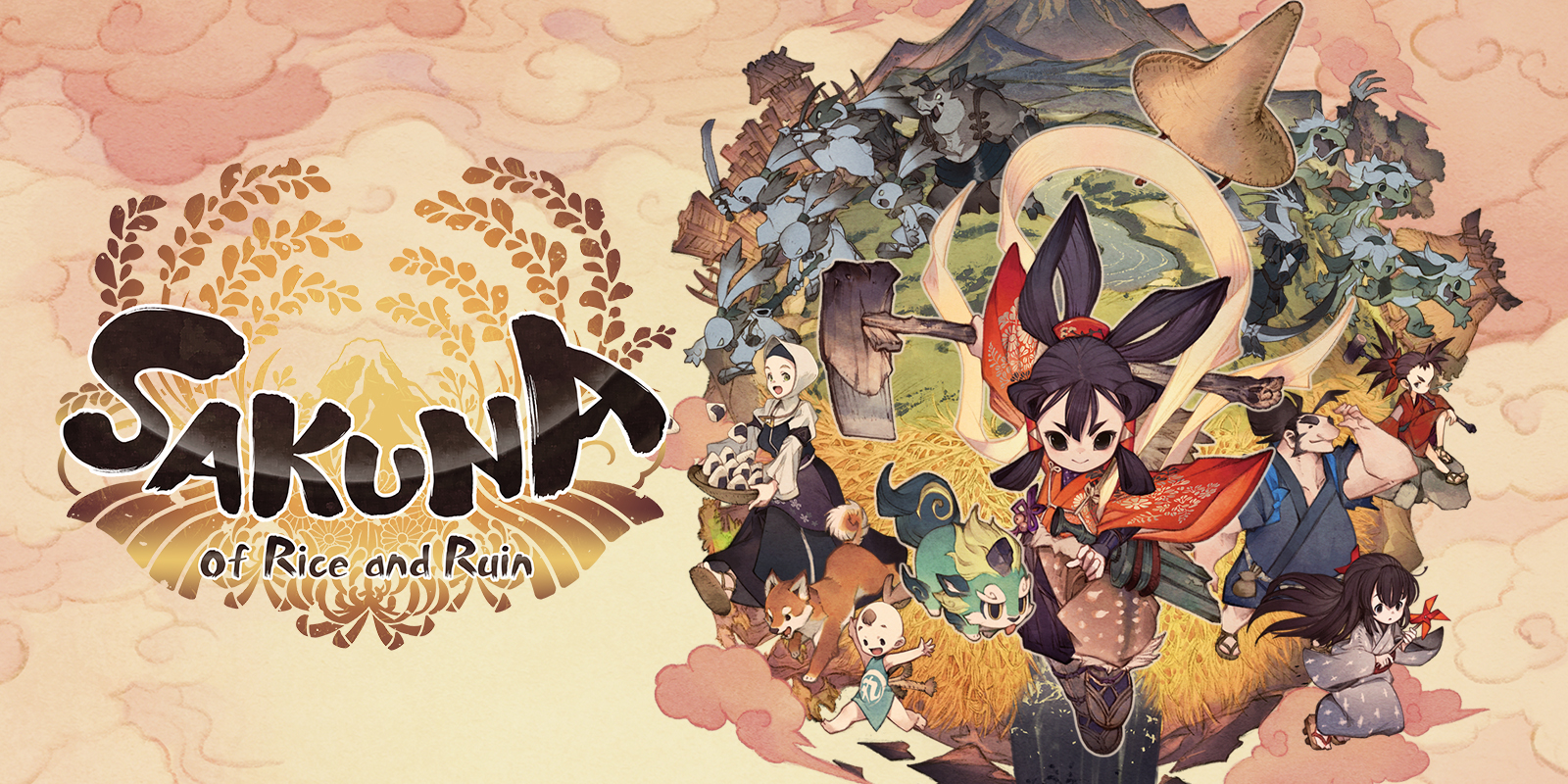 Thanks to IGN, we have a new look at Sakuna: Of Rice and Ruin. Footage coming out of Gamescom 2020 offers up the first nine minutes. Check it out below.
Sakuna: Of Rice and Ruin launches for Switch on November 10.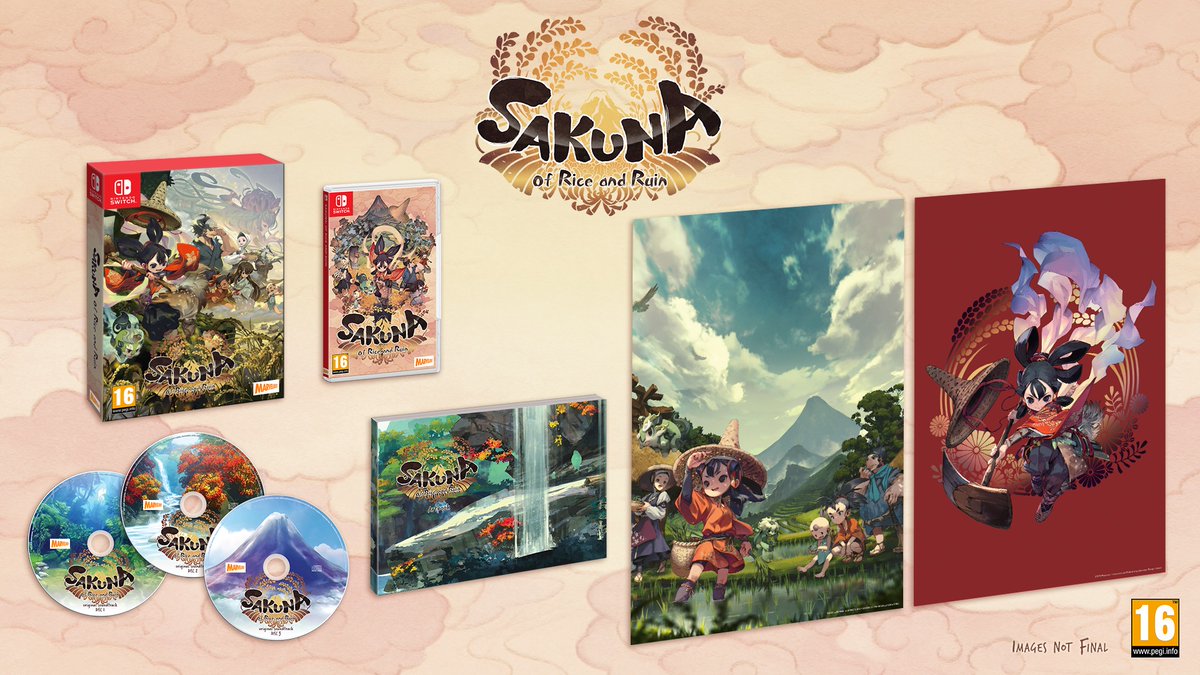 XSEED previously announced a Divine Edition for Sakuna: Of Rice and Ruin in North America. Marvelous has now followed up with news for Europe, revealing the Golden Harvest Edition.
Sakuna: Of Rice and Ruin's Golden Harvest Edition contains most of the same contents as the Divine Edition. Buyers in Europe will receive a copy of the game, 132-page art book, 3-disc soundtrack CD collection, double sided poster, and collector's box. The poster is new here, replacing the Japanese omamori charm from the Divine Edition. Pricing is set at £49.99 / €59.99.
Standard physical copies will also be available. The regular retail version will go for £34.99 / €39.99.
Source: Marvelous PR