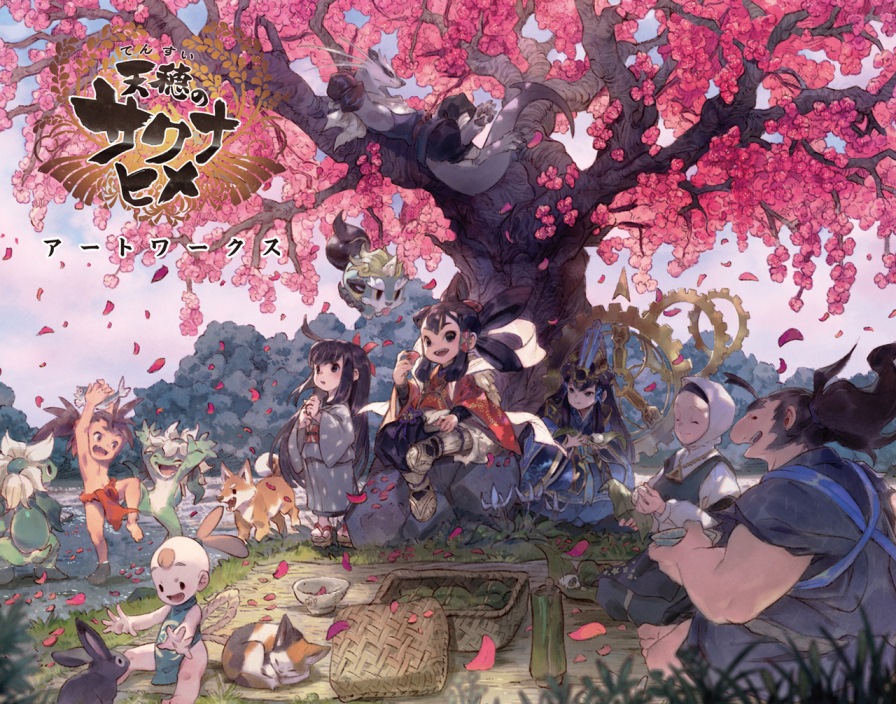 Thanks to PIE International, Sakuna: Of Rice and Ruin is getting an official art book. It will include character designs plus sketches, prop designs, background art, package illustrations, and more. The book will also have comments from director Nal, main artist Ryota Murayama, and Koichi (general / planning assistance).
What might be the most noteworthy aspect of the book is that it will actually feature English text. It'll be included right alongside all of the Japanese information. The book has thus far only been announced for Japan, but even if we don't see it in North America / Europe, importing will be an option. Play-Asia actually already has pre-orders here.
Below are a few preview pages from the Sakuna: Of Rice and Ruin art book: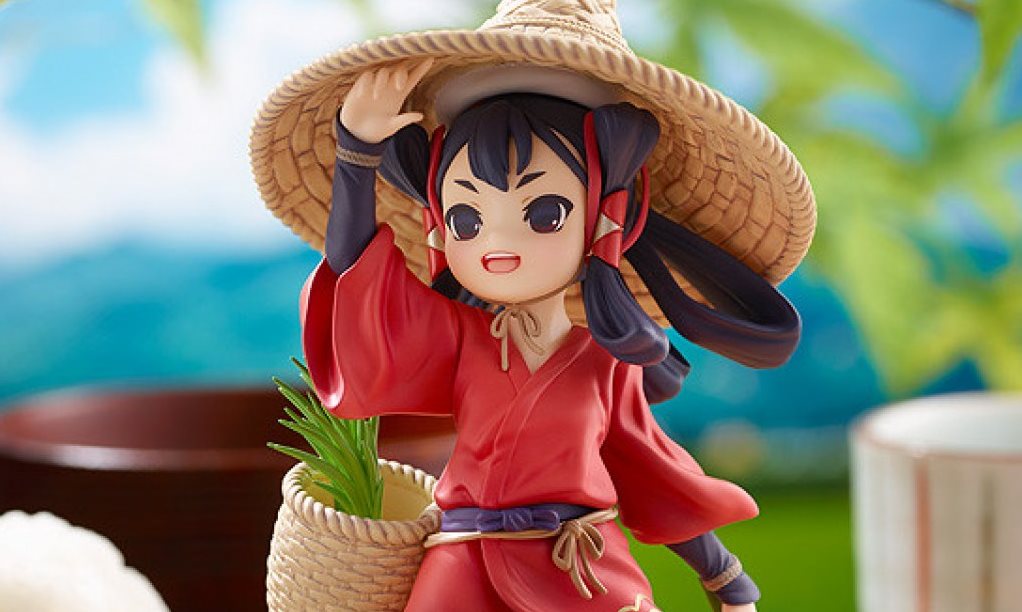 While a Sakuna: Of Rice and Ruin Nendoroid is on the way for Princess Sakuna, the character is also getting a new Pop Up Parade figure.
Here's the official product description: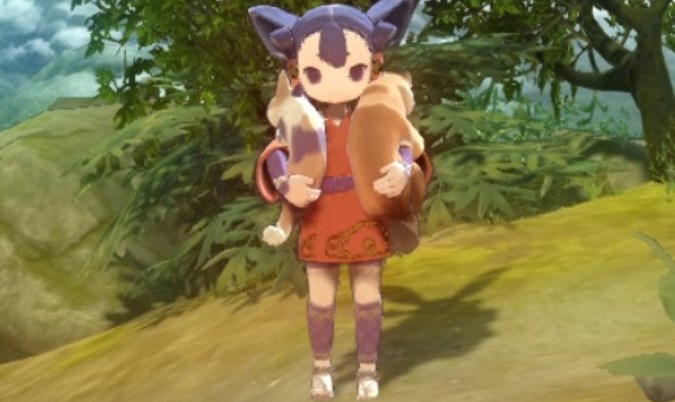 Sakuna: Of Rice and Ruin has received a new update worldwide. The Switch version is now at version 1.0.7.
Today's update contains a new feature: the ability to hold a dog and a cat at once. Additionally, your dog will now come running to greet you when you return home from adventuring. The update also contains various balancing adjustments, other improvements, and support for Latin American Spanish and Simplified Chinese.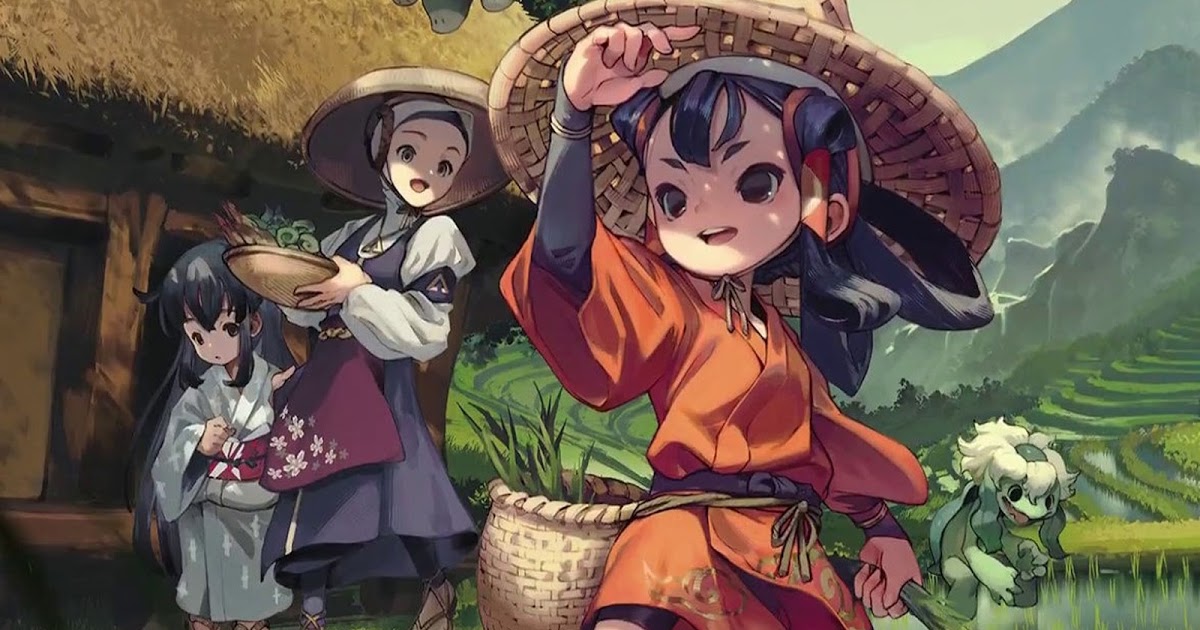 Sakuna: Of Rice and Ruin has hit an impressive sales milestone. Counting both physical and digital units, the game has sold over a million copies worldwide. This is far surpassing the developer's initial sales target of 30,000 according to a statement released by Marvelous.
Seeing that the game has smashed it's initial target, it means good thing for the developer and the possibility of the sequel.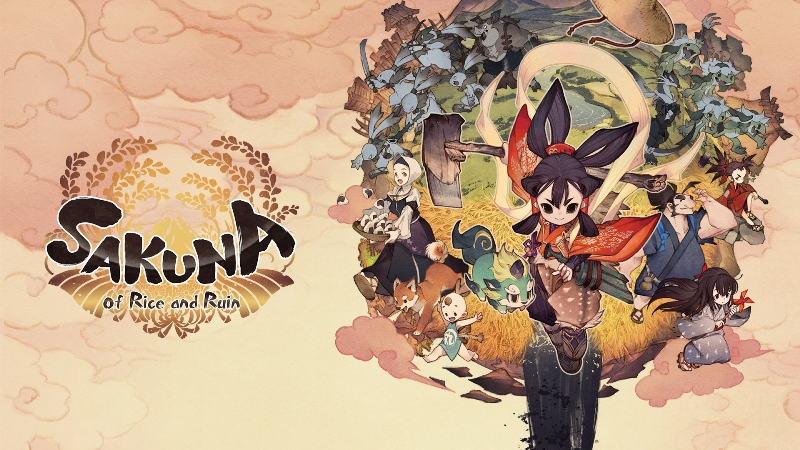 Total worldwide physical and digital sales for Sakuna: Of Rice and Ruin have surpassed 950,000 units as of March 31, publisher Marvelous and developer Edelweiss have stated. The last milestone reached was 850,000 total unit sales on January 29th. The game originally launched on Switch and other platforms back in November of last year. Check out our full review here, or see the overview of the game after the break: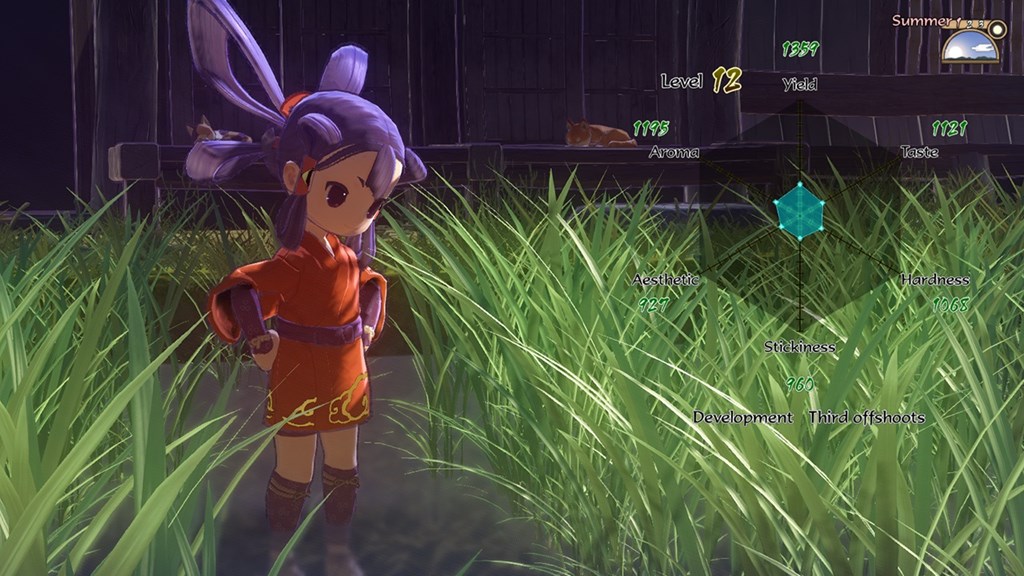 While DLC is not likely on the horizon for Sakuna: Of Rice and Ruin, developer Edelweiss is hopeful for a sequel. The latest issue of Weekly Famitsu quotes Edelweiss' Koichi as saying, "There aren't any plans for downloadable content, but we'd like to do a sequel if the opportunity arises," and Nal adding "While we don't have any concrete plans for a sequel, I have nothing but gratitude for the fans. When the timing is right, I hope we can live up to their expectations."
Player feedback was also considered by the team, with a response to the difficulty of rice planting in particular, "Despite requests from staff, we were resolute in not implementing functionality to be able to plant the rice in an orderly manner," the developer said. "We didn't want it to be a process that you could finish with the push of a button."
Sakuna: Of Rice and Ruin arrived on Switch back on November 10th — are you keen for a sequel, and are you enjoying the game so far?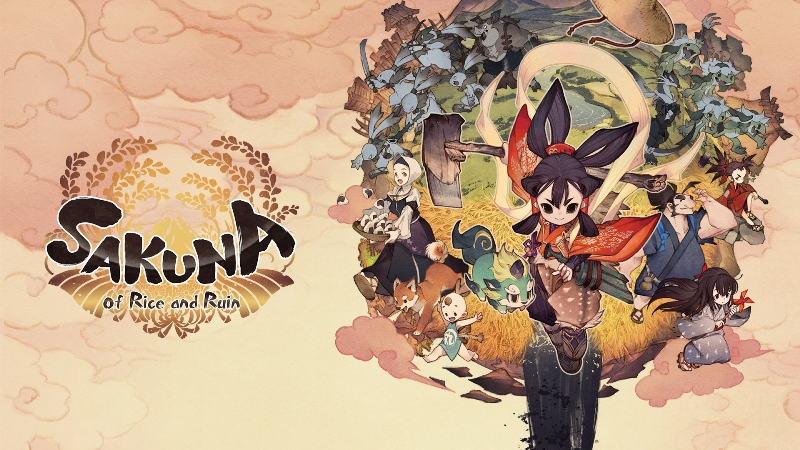 XSEED has announced the latest update for Sakuna: Of Rice and Ruin. Although it's out on other platforms, Switch players will need to wait a bit longer for its release.
The full patch notes are as follows: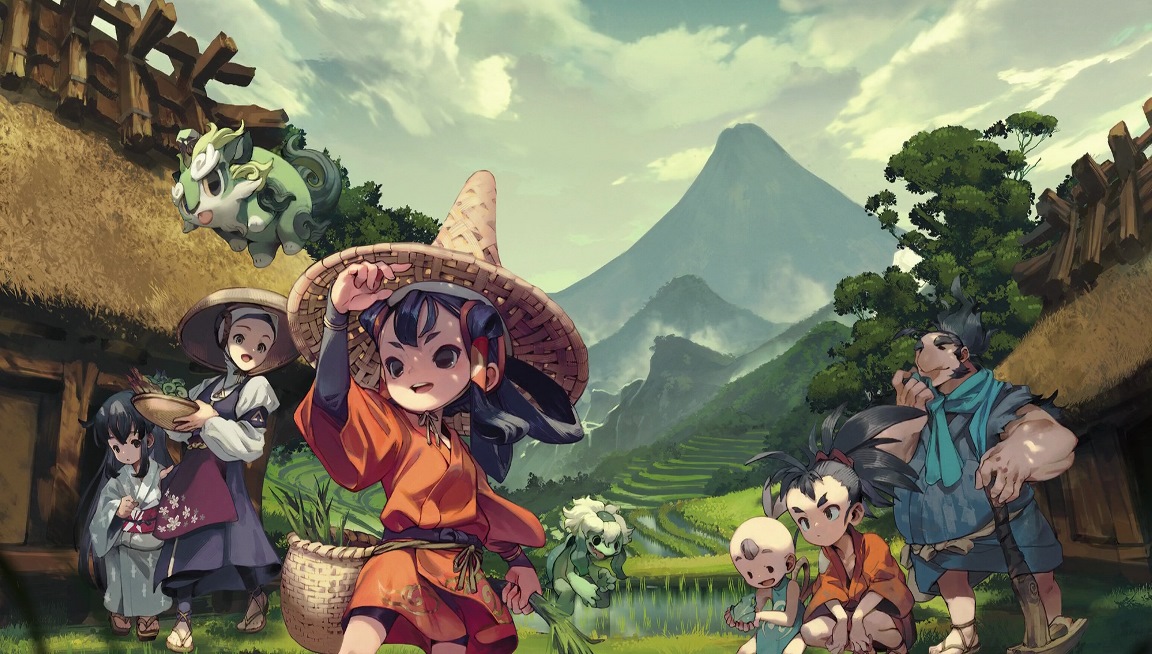 Sakuna: Of Rice and Ruin was a long journey to completion for Edelweiss. After five years in development, the game finally released in November. It's out now on Switch and other platforms.
Director Nal and CG artist Koichi were kind enough to take some time to speak with us as part of a new interview about the game. We were able to learn more about Sakuna's origins, including Nal's desire to create an action RPG going back to his days as a student. Other discussion topics included other games that inspired the project, working with Switch, and even how much rice was consumed during development.
You can read up on our full interview for Sakuna: Of Rice and Ruin below.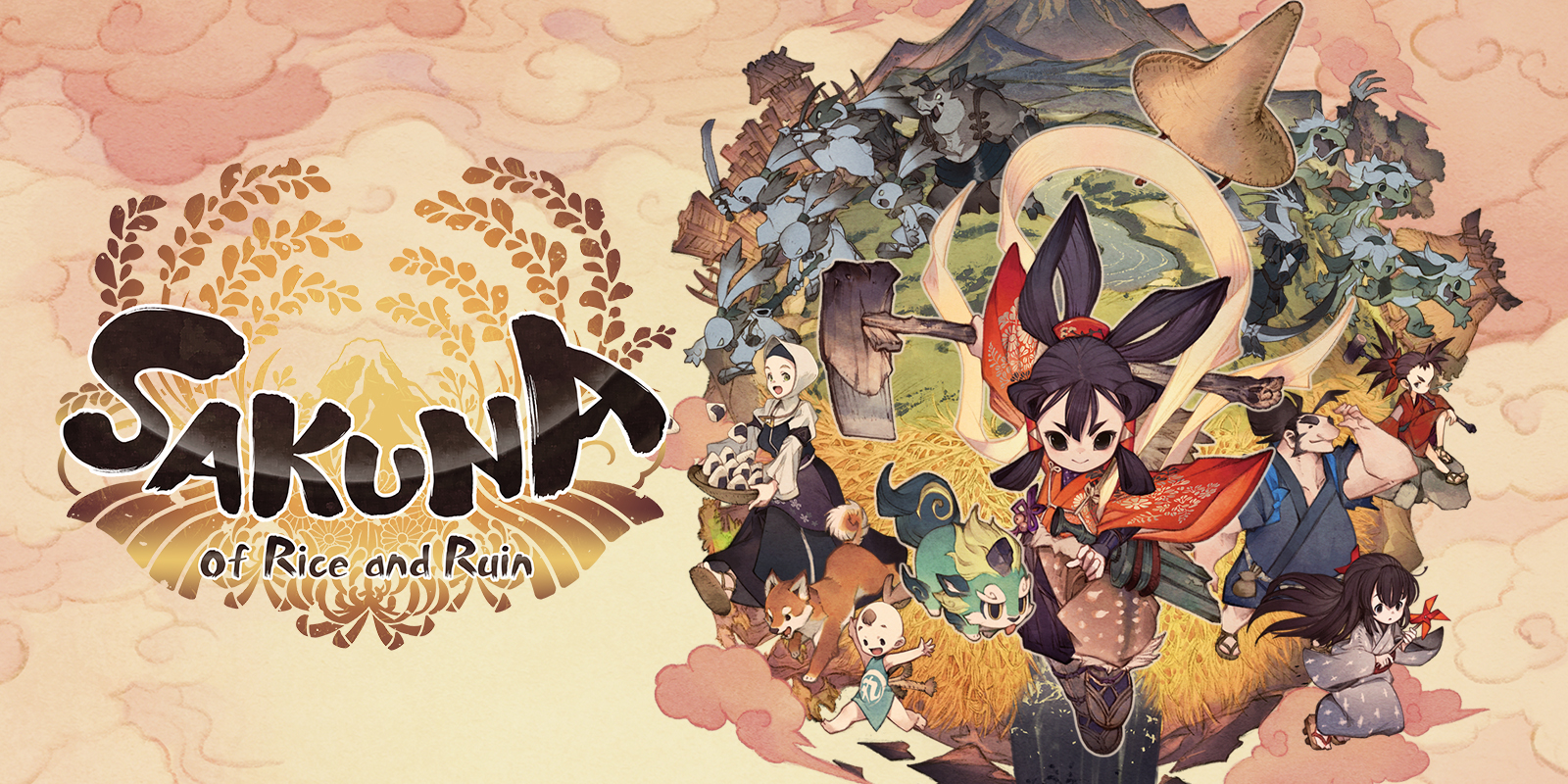 Nintendo Everything recently had the chance to speak with Sakuna: Of Rice and Ruin director Nal and CG artist Koichi. Although the team at Edelweiss typically doesn't pursue sequels, we couldn't help but ask if we could see a follow-up to the Switch game one day. It's impossible to deny Sakuna's strong reception and sales, and we already know that it's doing pretty well having sold over 500,000 copies in less than a month.
When asked if we could see more from the Sakuna universe, Nal had this to say: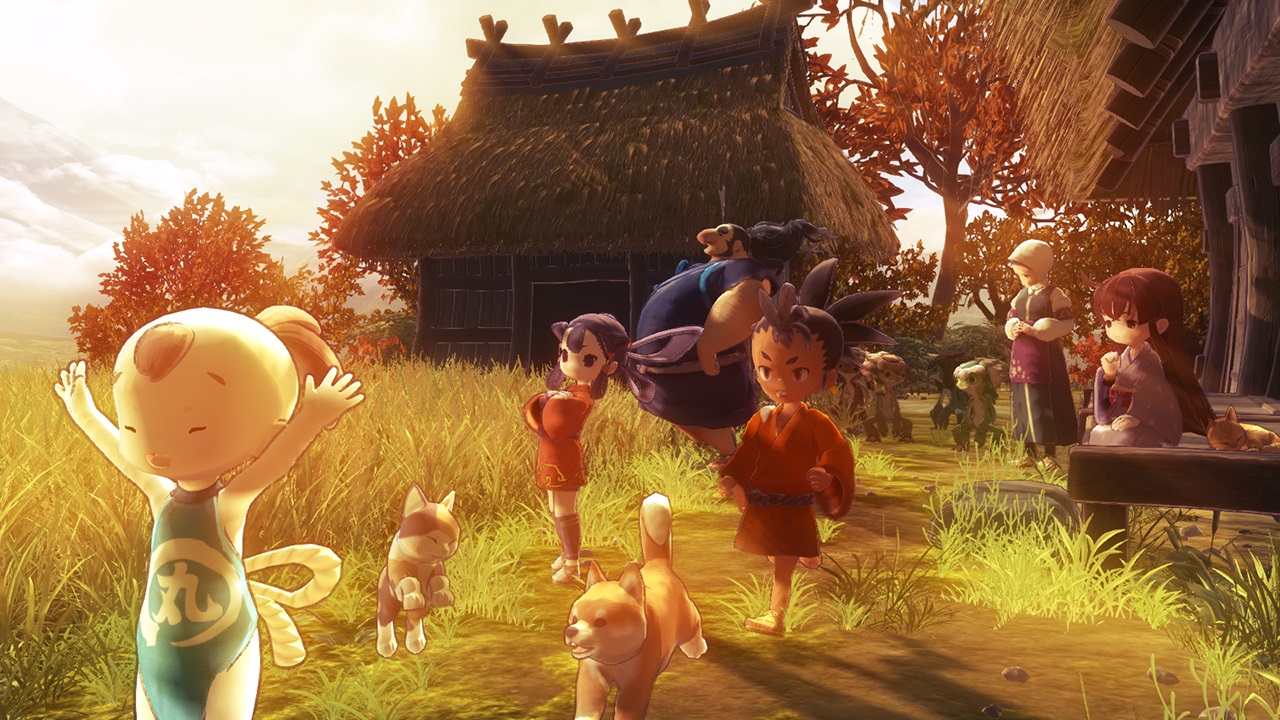 If you want to ensure that you have the best experience possible when playing Sakuna: Of Rice and Ruin, be sure to update your game. Version 1.0.2 is available, which includes improvements, expanded end game content, and more.
Below are the full patch notes: