Astral Chain sold through 85% of its initial shipment in Japan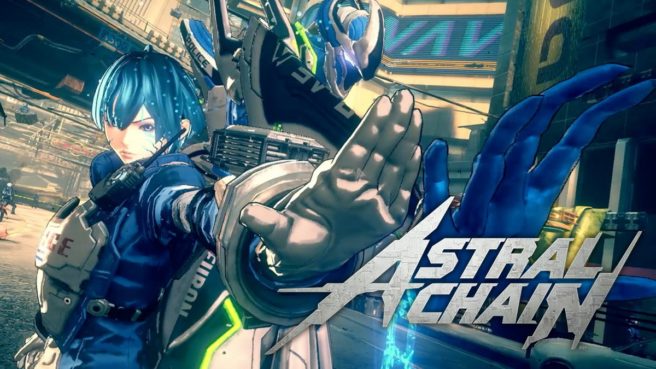 Astral Chain made its debut in Japan last week. Between August 29 and September 1, it sold roughly 35,000 copies. That may seem like a small amount, but the game actually did quite well.
Dengeki reports that Astral Chain sold through 85 percent of its initial shipment. That means Nintendo didn't go crazy with a ton of supply. In fact, some consumers reportedly encountered shortages last weekend.
Dengeki believes it'd be best to consider how Astral Chain does over a long period as opposed to specifically examining first week sales.
Leave a Reply