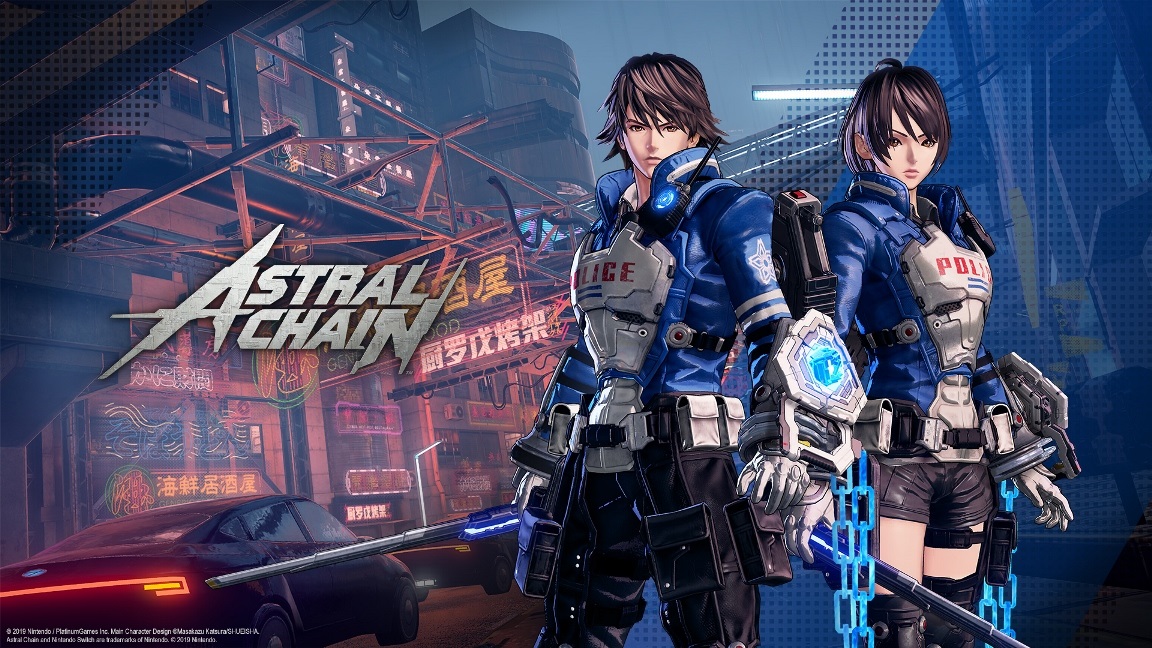 The Wonderful 101 started out on Wii U where it was an exclusive and published by Nintendo. On the other hand, for The Wonderful 101: Remastered, it'll be self-published by developer PlatinumGames and will release on multiple platforms. Some may wonder what that could mean for Astral Chain, which is in a similar spot.
PlatinumGames studio head Atsushi Inaba confirmed to VGC that Astral Chain is "owned half by Platinum and half by Nintendo." He also said that it's "too early to say" whether Astral Chain will eventually take the multiplatform route, but it would be up to the Big N to sign off on such a move.
Inaba's full words: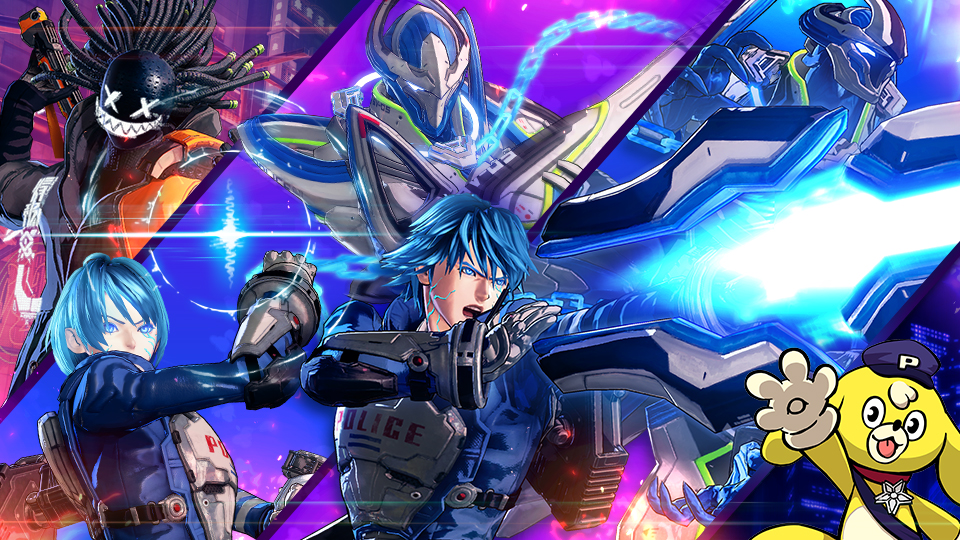 Nintendo has announced a new Spirit Board event for Super Smash Bros. Ultimate. As part of what's planned, players can get their hands on a set of Astral Chain spirits. There will be four in total.
The new Smash Bros. Ultimate Spirit Board event goes live on January 17. It will last for five days.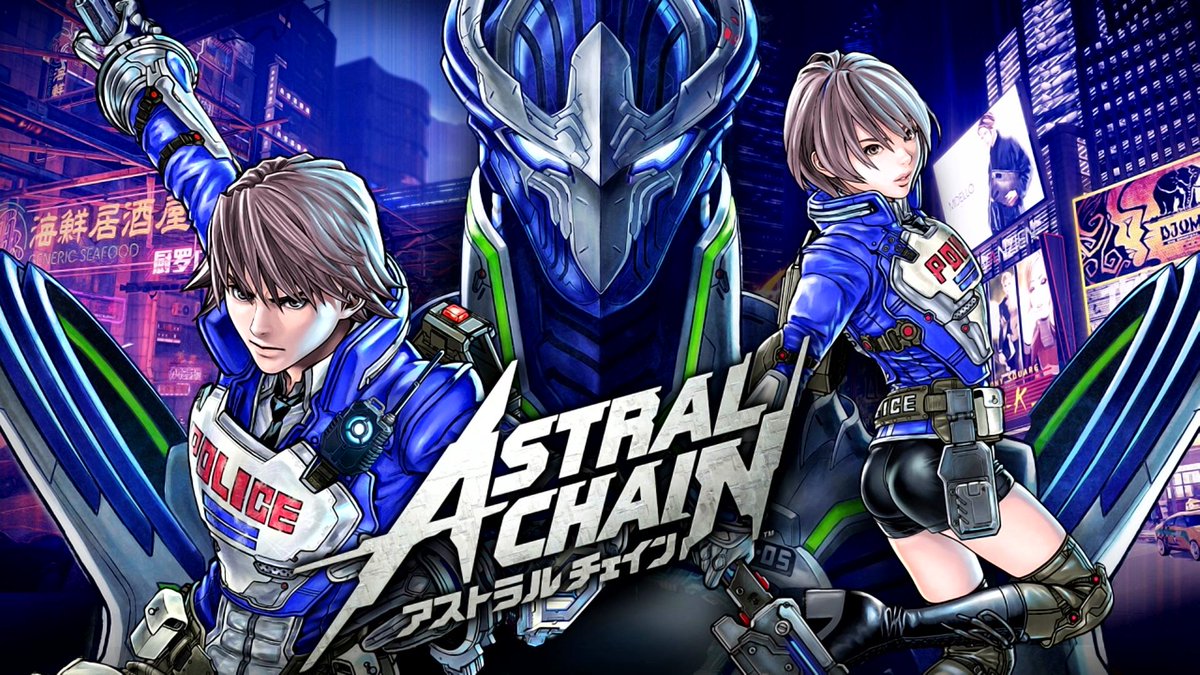 The upcoming issue of Famitsu will have an interesting talk between PlatinumGames' Hideki Kamiya and Takahisa Taura on a variety of topics. Thanks to a few excerpts being posted early, we now know that the director of Astral Chain, Takahisa Taura, is quite pleased with the Switch exclusive's performance, stating: "Thankfully, Astral Chain has sold above expectations."
The discussion also includes Japanese game director and scenario writer Yoko Taro. Naturally, the conversation gets strange and fascinating very quickly. Look forward to more coverage soon.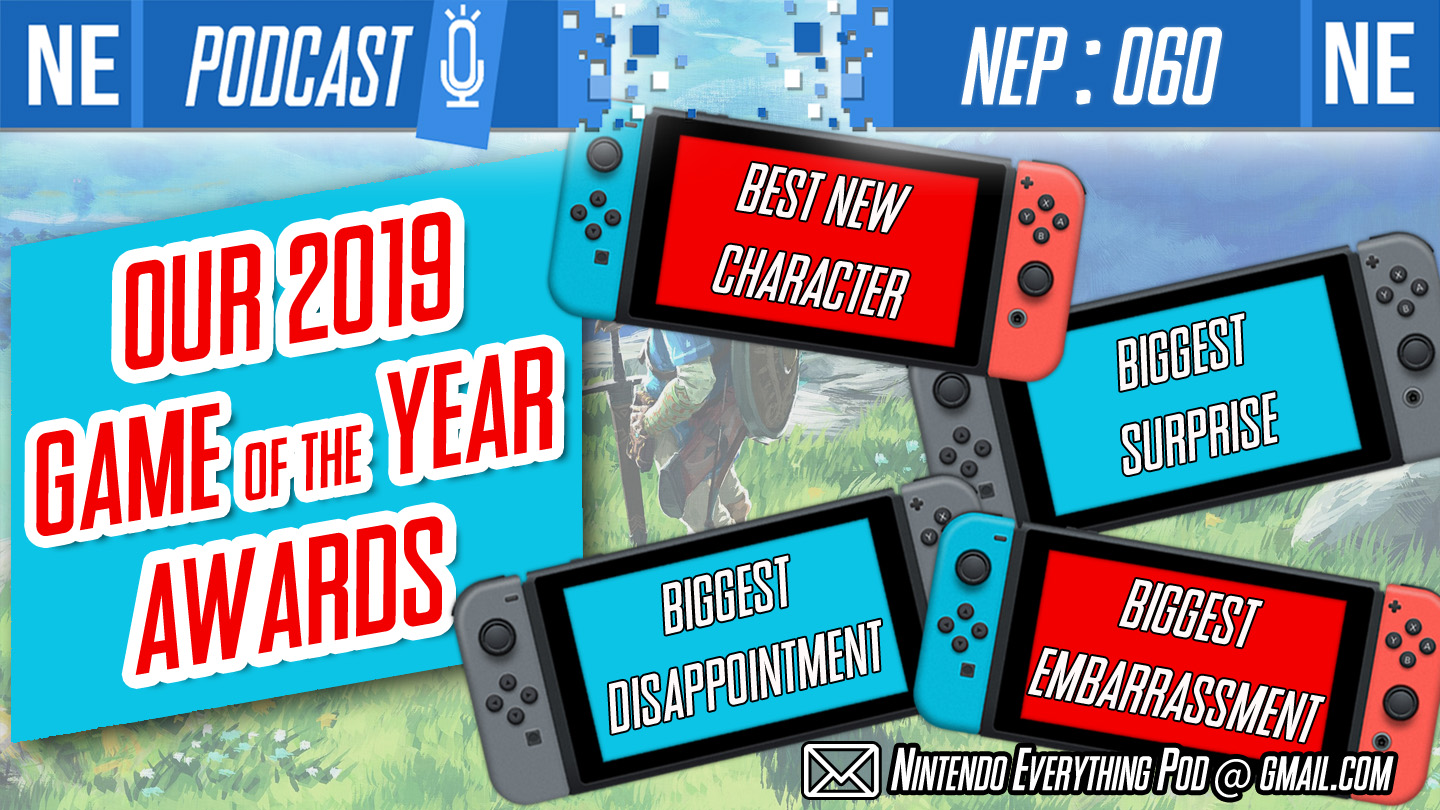 It's the last episode of NEP of the decade! Join Oni Dino and Galen as they give their personal awards across the nightmare-scape that is gaming in 2019. Biggest surprise, biggest embarrassment/controversy, best new character, and so much more. The gang employs a process of elimination that requires bargains, arguments, concessions and a whole lot of passive aggressive love. What will win? How will we compromise? Who won't make it out alive?
If you're enjoying NEP, please consider giving us a 5 star review on Apple Podcasts, aka new iTunes. It's incredibly helpful in getting us exposed to new listeners through algorithms, so we would greatly appreciate your help. Thank you for listening!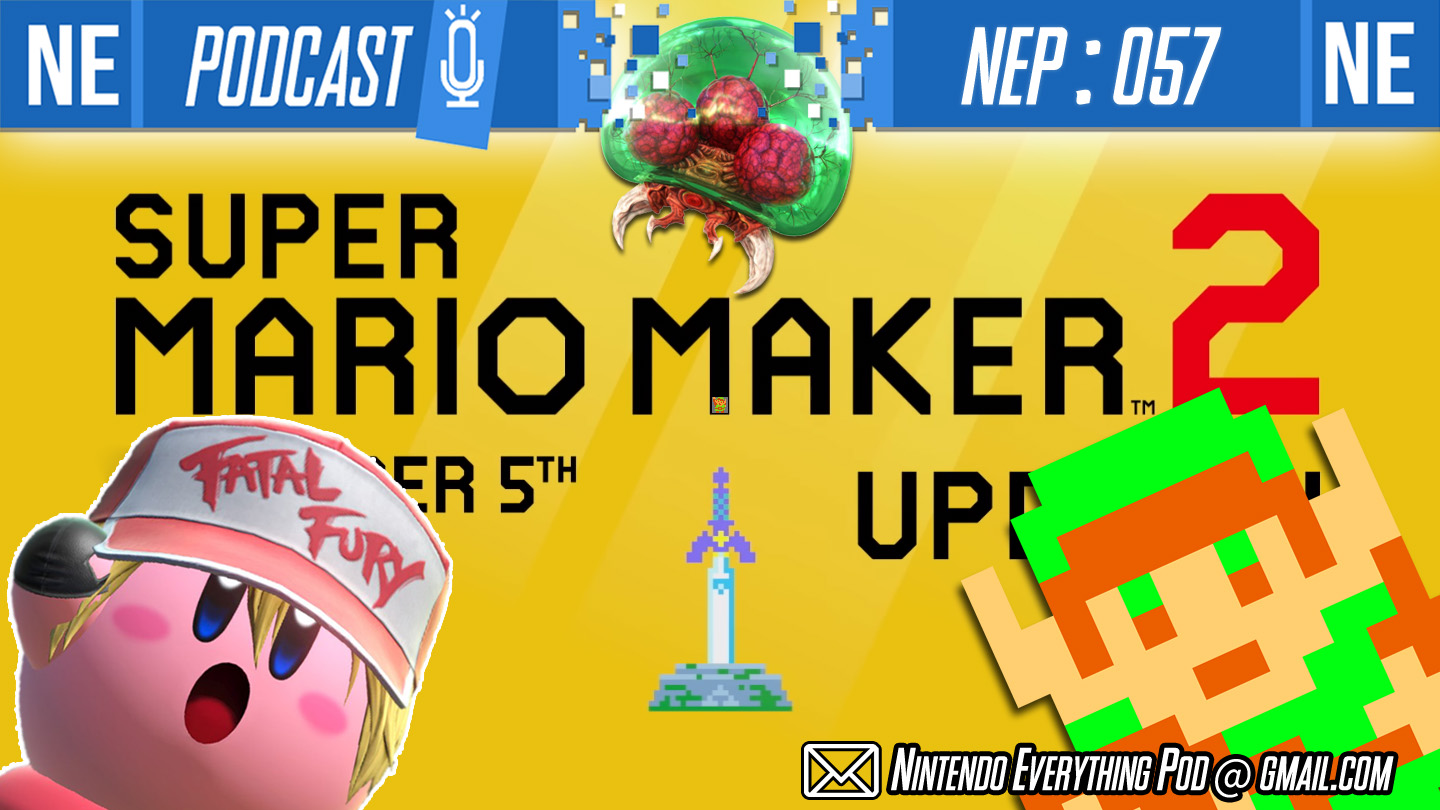 Hello my 8-bit and 16-bit beauties. This week on NEP, we accidentally pitch our ideas for the next Luigi's Mansion game (and the next) in a fervor of excitement. Then, Oni Dino is excited about Heroland while Galen critiques Bioware's Anthem. Oni Dino goes on to talk his love for Breath of Fire II and Galen muses on the "Zelda II Maker" update we received in Super Mario Maker 2, and what Maker could be next. We then read some listener mail leading into next week's The Game Awards, a New Year Nintendo Direct and Super Mario Sunshine… 2?
If you're enjoying NEP, please consider giving us a 5 star review on Apple Podcasts, aka new iTunes. It's incredibly helpful in getting us exposed to new listeners through algorithms, so we would greatly appreciate your help. Thank you for listening!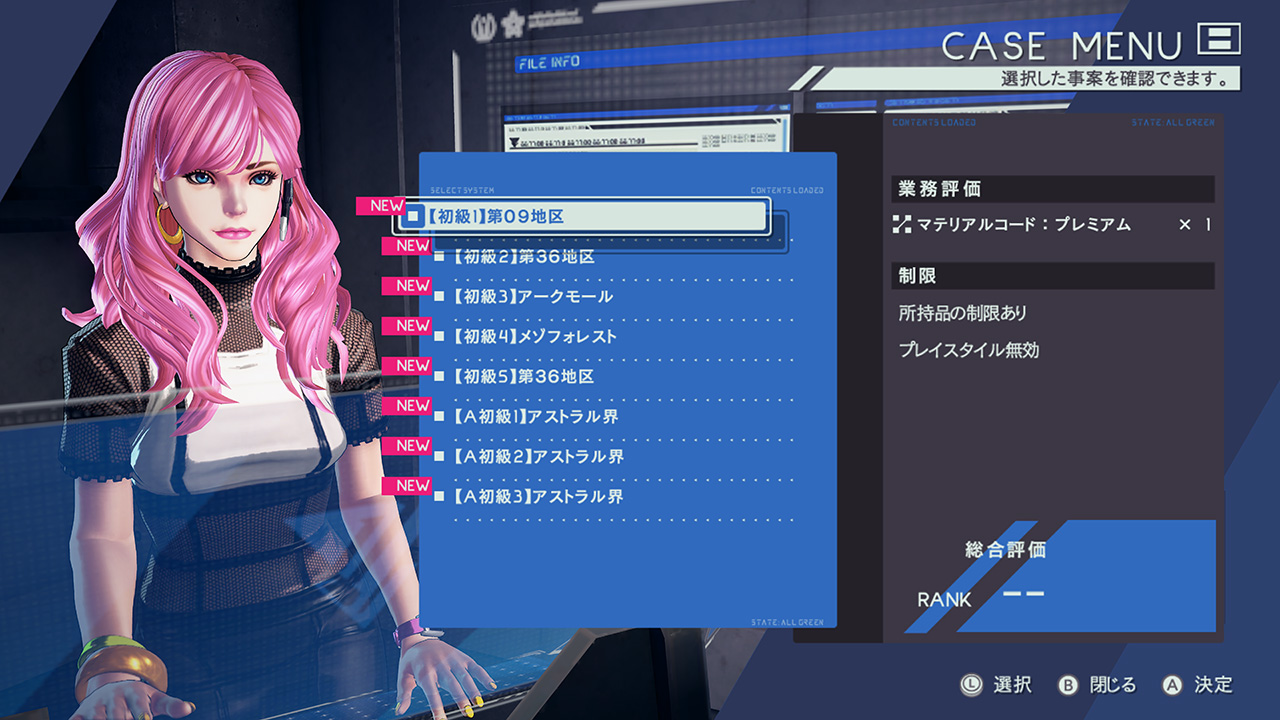 Astral Chain went through a very interesting development process. The game's fantasy origins are well known, but that wasn't the only way in which it changed.
Game designer Sota Kotajima shared a post on the PlatinumGames website this week detailing how Astral Chain was originally built around taking on and solving one case at a time. The company also revealed that the action gameplay once "played more like a rhythm game than anything else".
Here's the full post from Kotajima: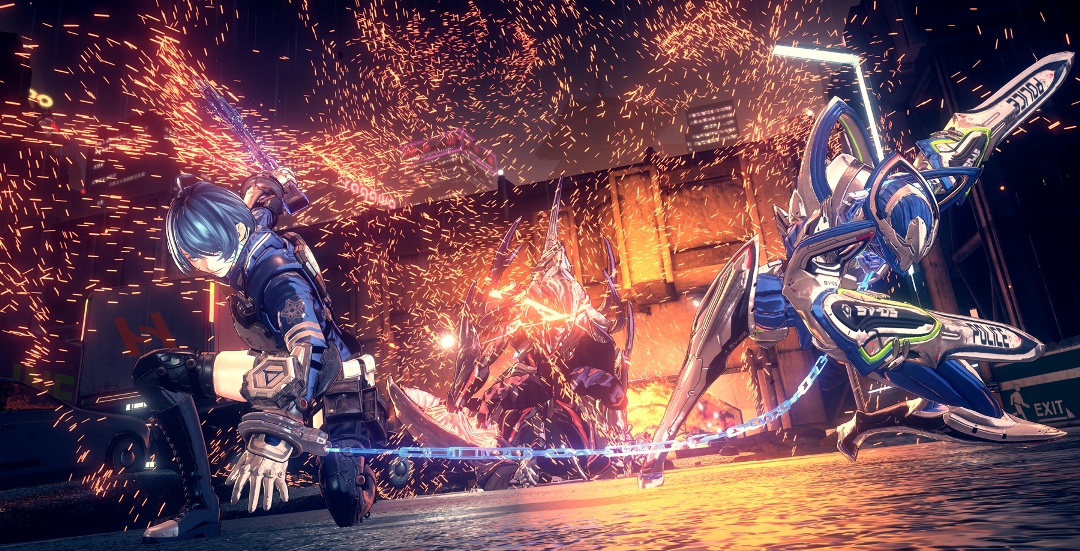 PlatinumGames has continued its Astral Chain developer blog series with yet another entry. For the latest addition, visual effects artist Takuo Yamamoto speaks about some of the techniques used in the game, such as how the world changes when using IRIS.
Here's the full piece from Yamamoto: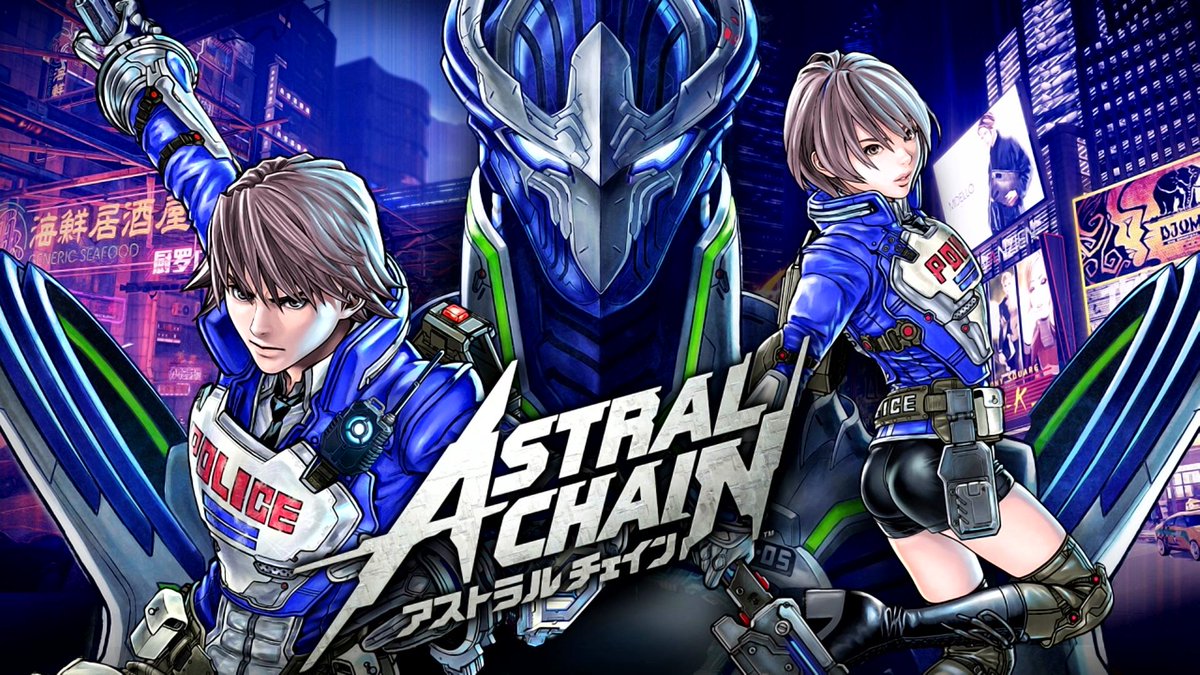 Famitsu recently published an interview with Astral Chain director Takahisa Taura and supervisor Hideki Kamiya. While we posted some tidbits previously, we've taken another look at the discussion and have a bunch of additional information to share.
Taura knew that directing was a tough and lonely endeavor, but it was even tougher and lonelier than he expected. Since it was a new IP, it was hard to define what was right and wrong to do, so he tried out a lot of ideas during production. He gained even more respect for Kamiya since he's been a director so many times before.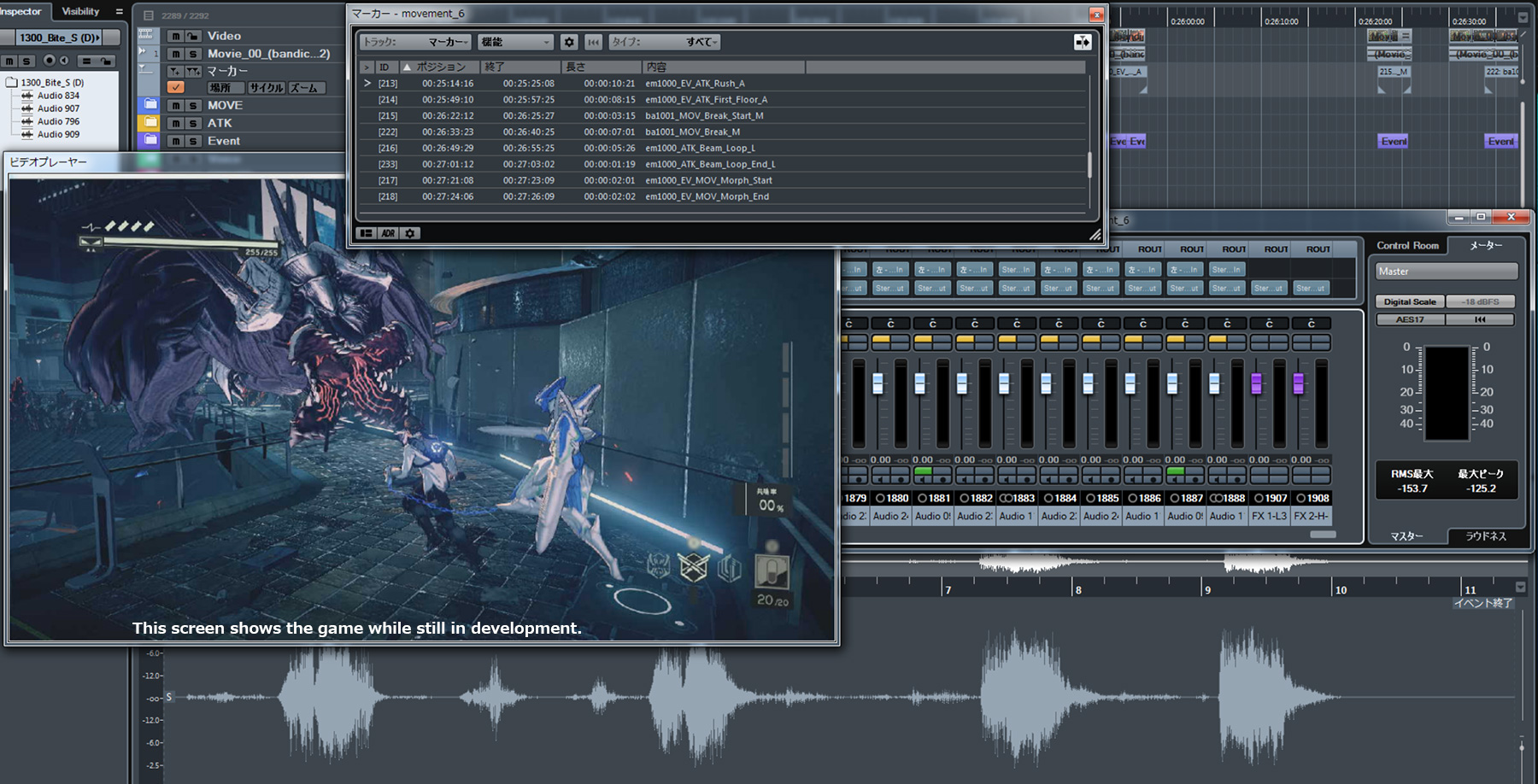 Although Astral Chain has already been released, PlatinumGames is continuing its developer blog series. This time around, we're able to hear from sound designer Naoki Hiraiwa.
In his piece, Hiraiwa discusses the little touches put into the sound effects. This includes choosing the impact of between the male and female twins, differences for the Slime-type chimeras, and effects used to help during gameplay.
Here's the full piece: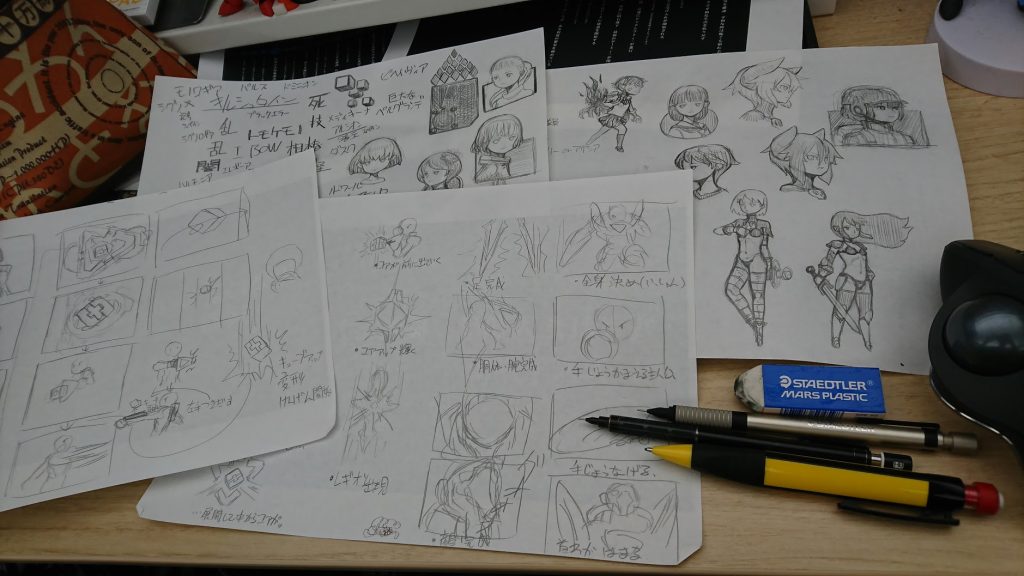 Akiteru Naka, the designer in charge of the main storyline for Astral Chain, recently posted a blog on PlatinumGames' website about the making of the game's plot. He discussed the process of working with the likes of director Takahisa Taura and Nintendo, and talked about the overall process.
Here's an excerpt from the piece: