Astral Chain's "Unchained Mode" detailed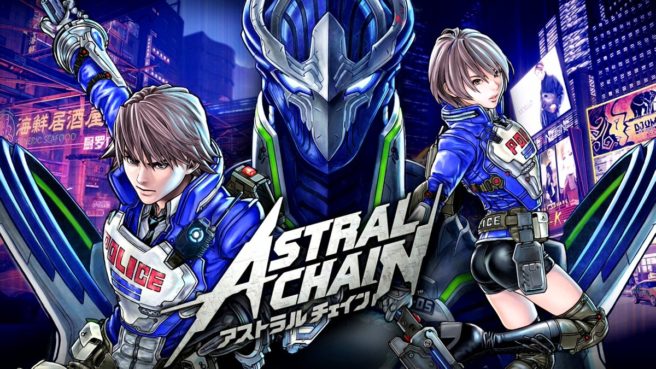 We previously heard that Astral Chain would include a mode to make the game easier. In the game's latest Japanese trailer, the Unchained Mode was finally detailed.
When it's turned on, players can customize all sorts of actions that can be automated. These include:
– Attacks
– Dodging
– Lock-on
– Weapon changes
– Super armor
– Counter attacks
– Items
– Legions
– Skills
– Style changes
– Sync attacks
– Lappy's support abilities (dog mascot cop in the mascot suit, English name TBA)
– And more
Each one of these actions can be set individually. This is also one of the first times we've heard of Lappy having some kind of support.
Leave a Reply