Atari announces Pong Quest for Switch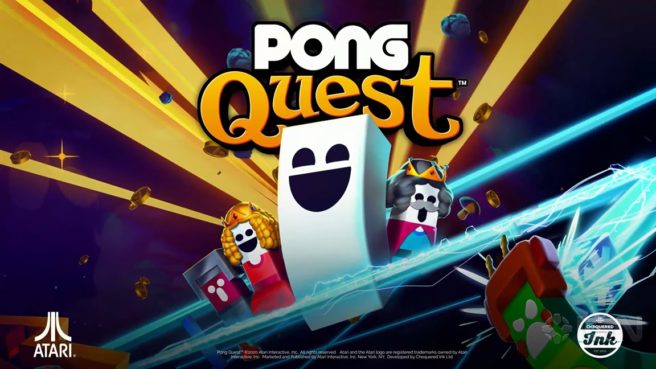 Publisher Atari and developer Chequered Ink have announced Pong Quest, a new taking on the classic gaming IP. The game is in development for Switch and other platforms.
Here's what we know thus far:
– Control a brave, young personified version of the classic Pong paddles
– Traverse various dungeons based on other iconic Atari titles such as Asteroids, Centipede and more
– Main quest will feature "RPG-esque battles" that combine classic gameplay with a modern twist
– Online multiplayer with up to three other players
– Customization options for the player's paddle
– Over 50 Pong ball power-ups that grant unique abilities
– $14.99
Pong Quest launches on Switch this spring. View a trailer for the game below.
Leave a Reply