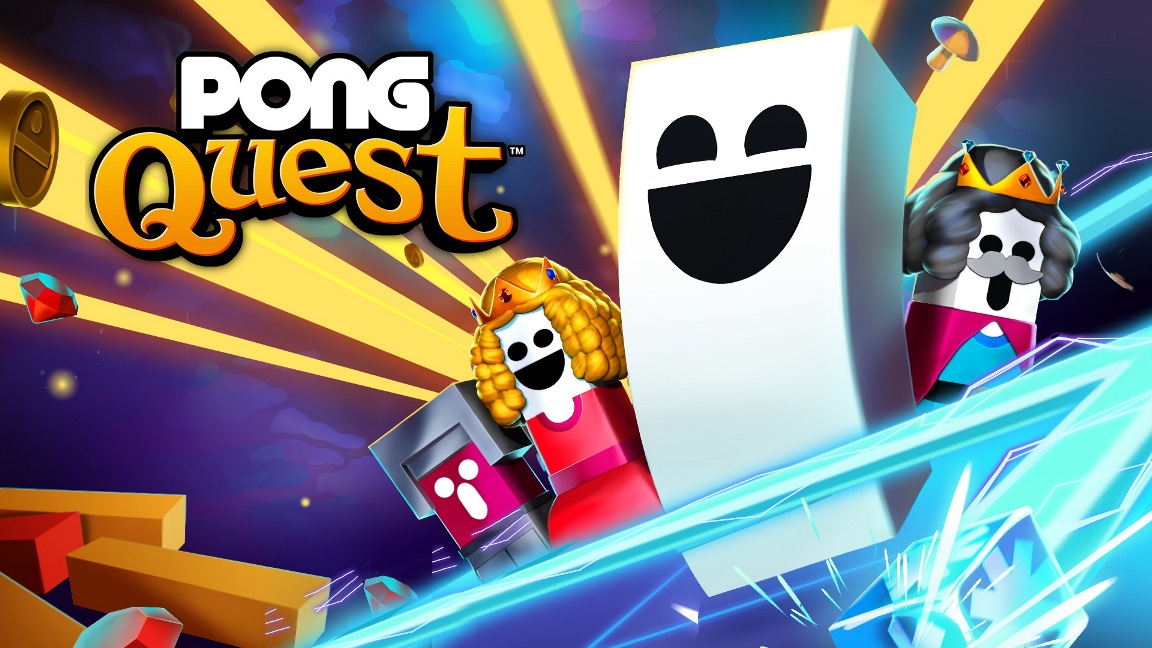 Pong Quest, a dungeon-crawling RPG take on Pong, made it to the Switch eShop earlier today. View some footage in the video below.
Pong Quest is available for Switch as a digital download on the eShop.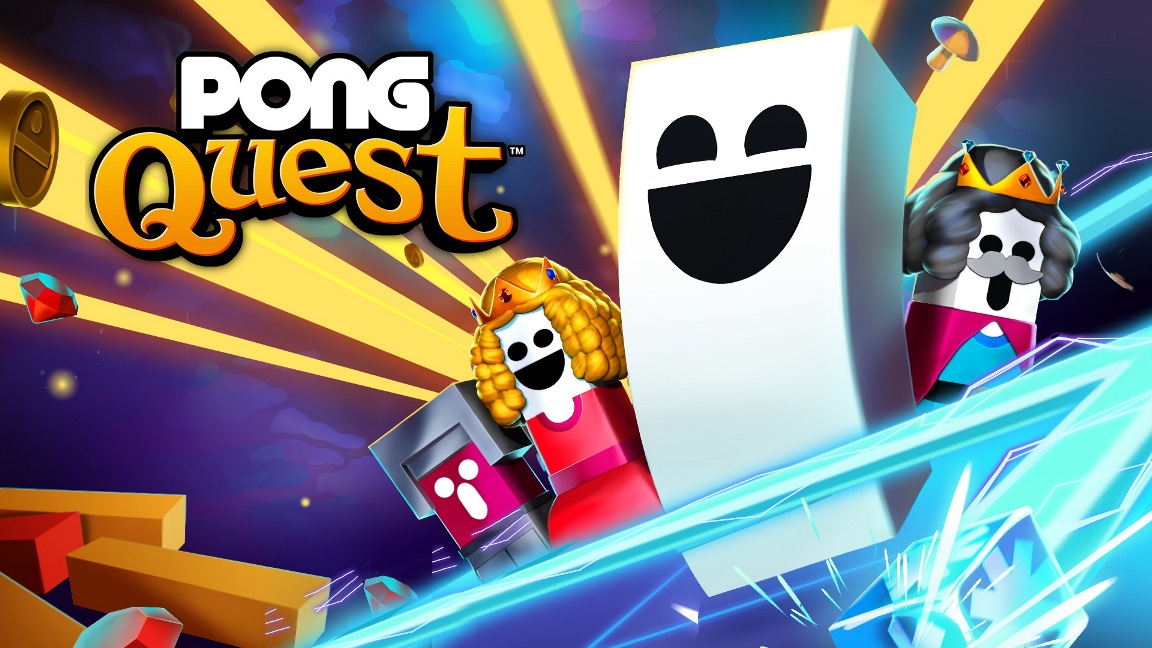 Atari will publish Pong Quest on Switch next week, according to an eShop listing. The dungeon-crawling RPG is lined up for release on May 7.
Here's an overview of Pong Quest: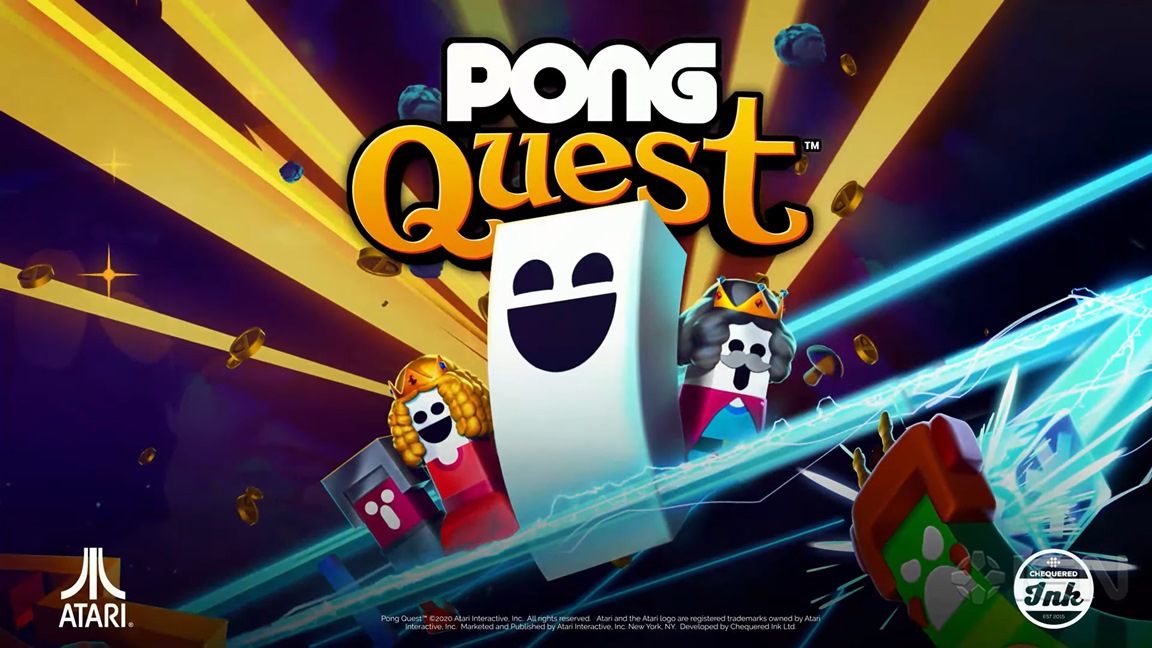 Publisher Atari and developer Chequered Ink have announced Pong Quest, a new taking on the classic gaming IP. The game is in development for Switch and other platforms.
Here's what we know thus far: