Atelier Lulua: The Scion of Arland – new details on the story and characters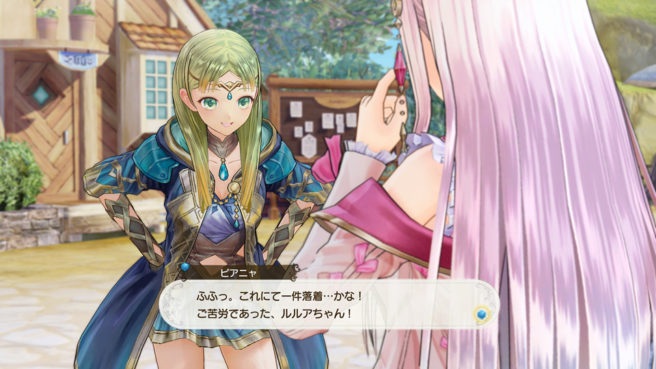 Koei Tecmo and Gust Corporation shared some new info on Atelier Lulua: The Scion of Arland, detailing the game's story and some of its characters. We've summarized the new info below (credit goes to Gematsu for the translation):
Story
A story of "inheritance" that revolves around "ancient records." The setting is Arklys, a town on the frontier of the Arland Republic.
An alchemist girl lives in this town. As the alchemist disciple of Piana, who is said to have aimlessly visited the town, the girl strives to master synthesis day after day. Her dream is straightforward: "to surpass the great alchemist that is my mother." And her mother's name—Rorolina Frixell.
This girl, who inherited the Frixell name, one day comes across a book. This book, which cannot be read by anyone other than herself, is incredibly difficult to understand. After managing to decipher the first page, she feels with certainty that some sort of power dwells within her.
Holding on to her natural curiosity and dreams, she makes the decision to decipher the book. That decision will eventually lead to the unraveling of the truth of not only Arklys, but of Arland as well.
Lulua's circumstances
Lulua doesn't have her own atelier; instead she uses the covered carriage atelier of her teacher to synthesize items. Lulua's dream is to one be as skilled an alchemist as her mother, but right now she simply isn't good enough. This all changes, however, when Lulua finds a book called "Alchemy Riddle", which can only be read by her and will grant her great power.
Piana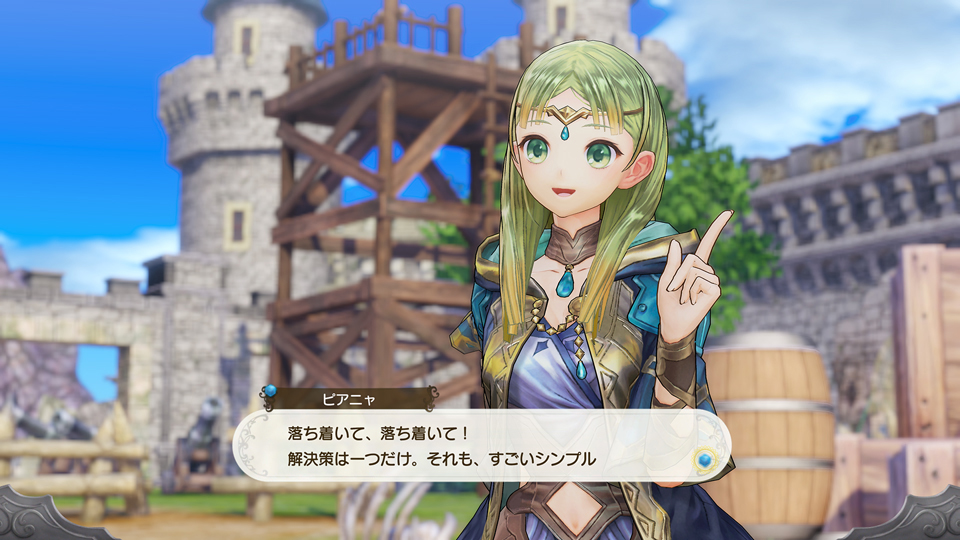 An alchemist and Lulua's teacher. She studied alchemy under Totori, a famous alchemist of Arland, and has grown into a full-fledged alchemist. Nowadays, she teaches Lulua alchemy as her teacher. Proper and helpful, Piana is a skilled instructor, but also has a mischievous side in that she issues difficult challenges to her darling disciple.
Kristoff Aurel Arland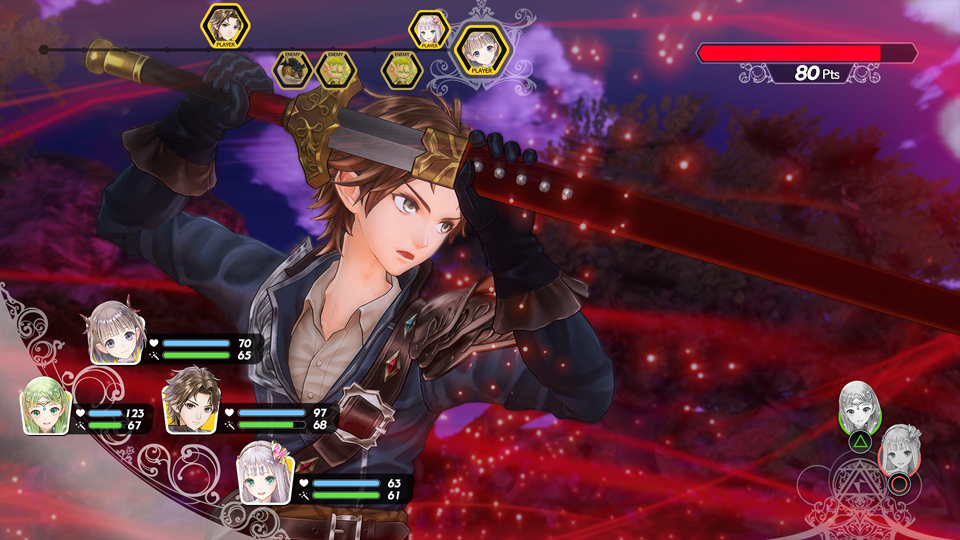 An adventurer known as an up-and-coming prodigy knight in the Arland region. While cool and candid, he has a serious personality. Although he doesn't want to get involved in trouble, he tends to poke his nose in others' business against his better judgment when he comes across someone in a bind. He trains every day with the goal of becoming the "strongest knight" and surpassing "a certain man."
Leave a Reply