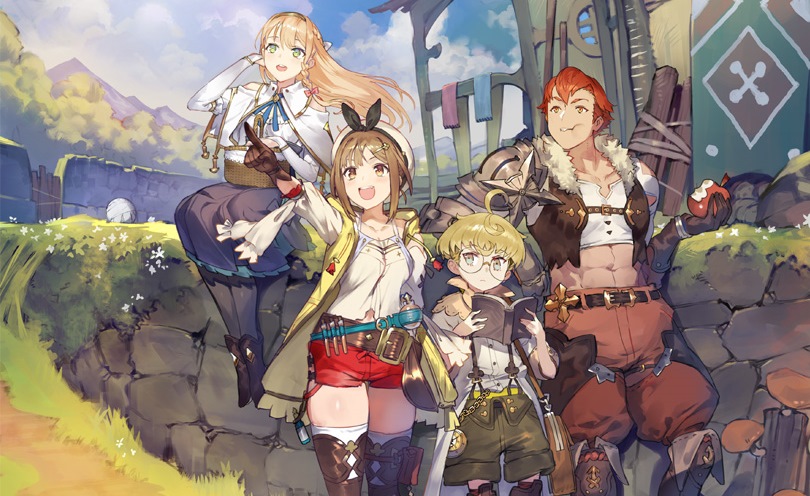 Atelier Ryza has received a new batch of details and screenshots covering the game's story as well as a few characters. Find the full roundup below, courtesy of Gematsu.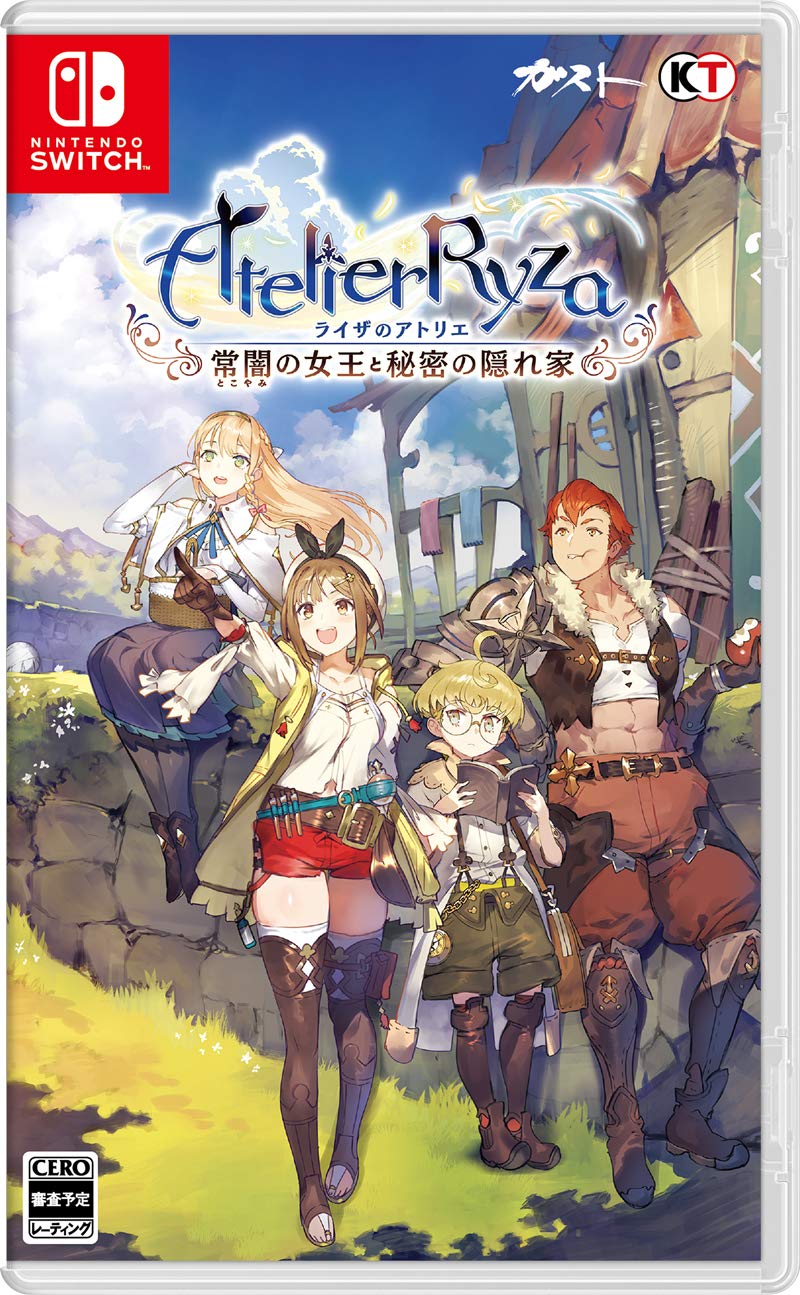 Atelier Ryza: The Queen of Eternal Darkness and the Secret Hideout has been dated in Japan. Various retailers, including Amazon Japan, list a September 26 release date.
In addition to a standard release, Atelier Ryza will have a couple of special editions. The Premium Box includes a copy of the game, a download code for Ryza's "Divell's Embrace" costume, an art book, illustration B2 cloth poster, stained glass-style clear file two-set, and acyrlic mini character charm. The Special Collector's Box features the game and all items from the Premium Box plus a special illustration extra-large cloth poster, secret base acrylic diorama set, and "Connected!" character poster six-set.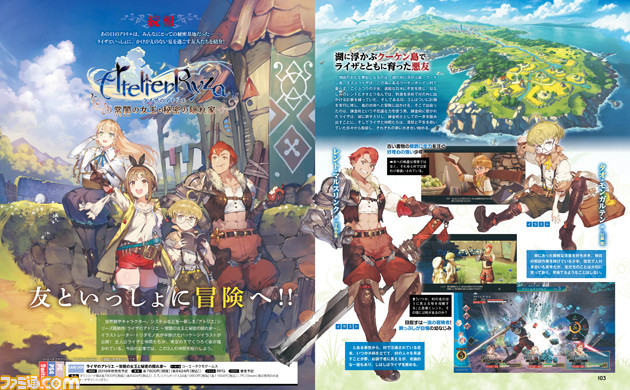 As part of this week's issue of Famitsu, some new scans have come forth for Atelier Ryza that reveal three new characters.
Additionally, new story details have surfaced as part of Gematsu's translation of the article. Check out the information below.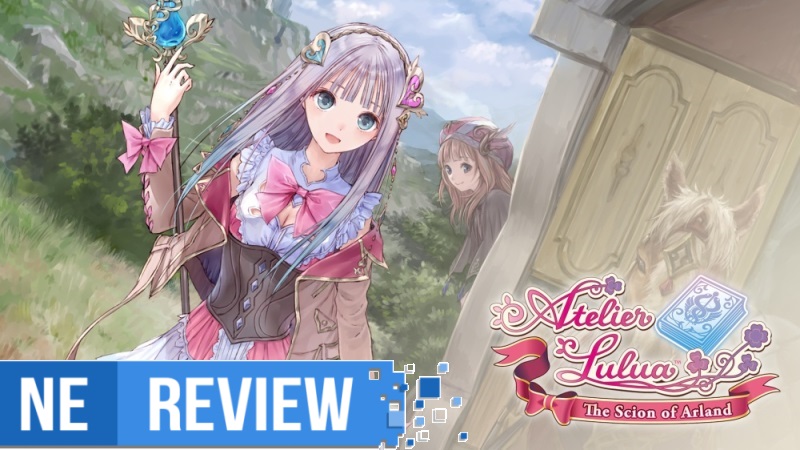 System: Switch
Release date: May 21, 2019
Developer: Gust
Publisher: Koei Tecmo
---
Since 1997 the Atelier series has seen yearly installments that have given us a world of magic and alchemists alongside the adventures they go through. Each game has followed a new character and her evolution into becoming a legendary alchemist while learning about themselves along the way. Atelier Lulua: The Scion of Arland continues that trend but also changes things up in a lot of ways compared to other titles by introducing fresh new mechanics with its synthesizing, exploration, and battles, while also incorporating quality of life enhancements from the recent entries in the series.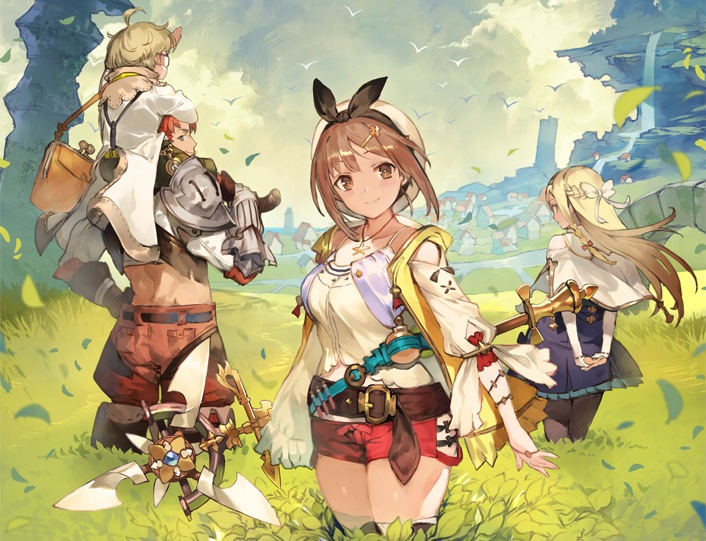 This week, Gust shared a video that shows off what some of the environments will look like in Atelier Raiza: The Queen of Eternal Darkness and the Secret Hideout. Give it a look below.
Atelier Raiza launches this fall in Japan. Find the first details here and boxart here.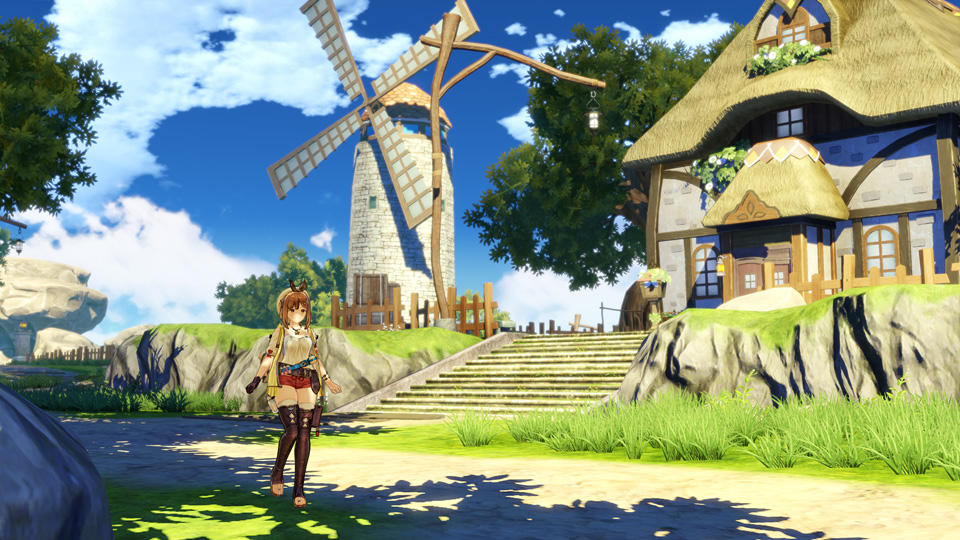 Gust has shared the first screenshots of the newly-announced Atelier Ryza. Find those images below, along with a look at the game's boxart.
For those that are interested, you can access the new website for Atelier Ryza here.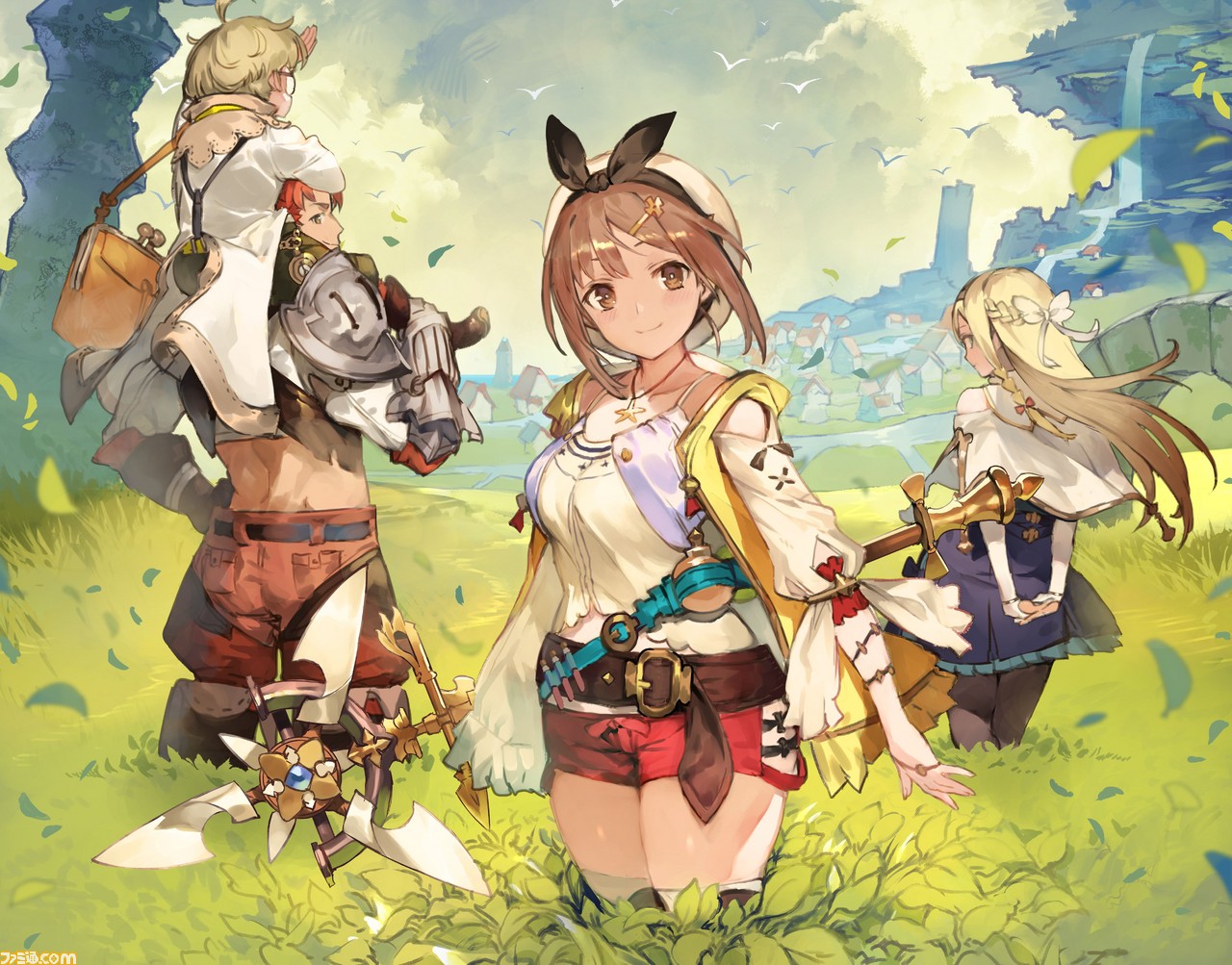 Atelier Raiza: The Queen of Eternal Darkness and the Secret Hideout is in development for Switch and other platforms, Famitsu has revealed. The game will be featured in this week's issue as well as in the latest edition of Dengeki PlayStation.
The following details have leaked out of Dengeki PlayStation thus far (thanks Gematsu):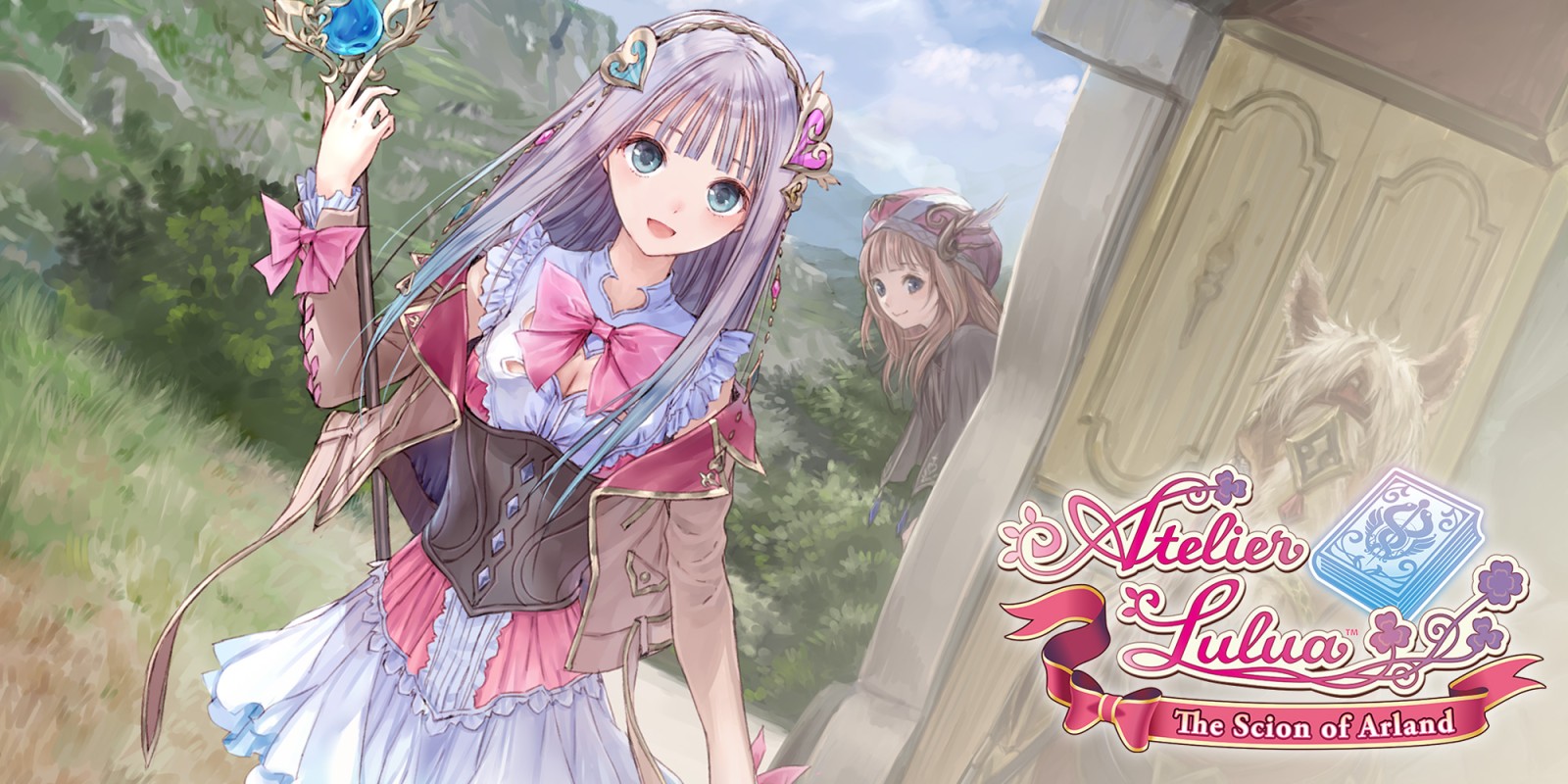 With Atelier Lulua: The Scion of Arland debuting in the west as of today, new English gameplay has emerged. Take a look at the footage below.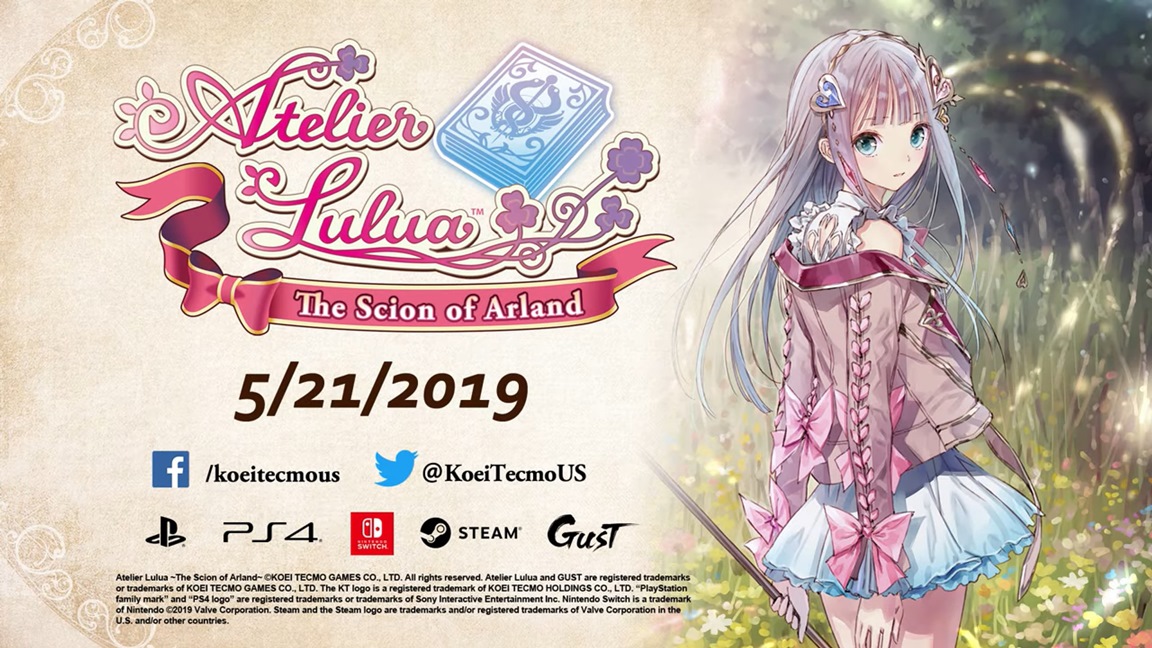 Atelier Lulua: The Scion of Arland is out today on Switch in the west. Take a look at the game's launch trailer below.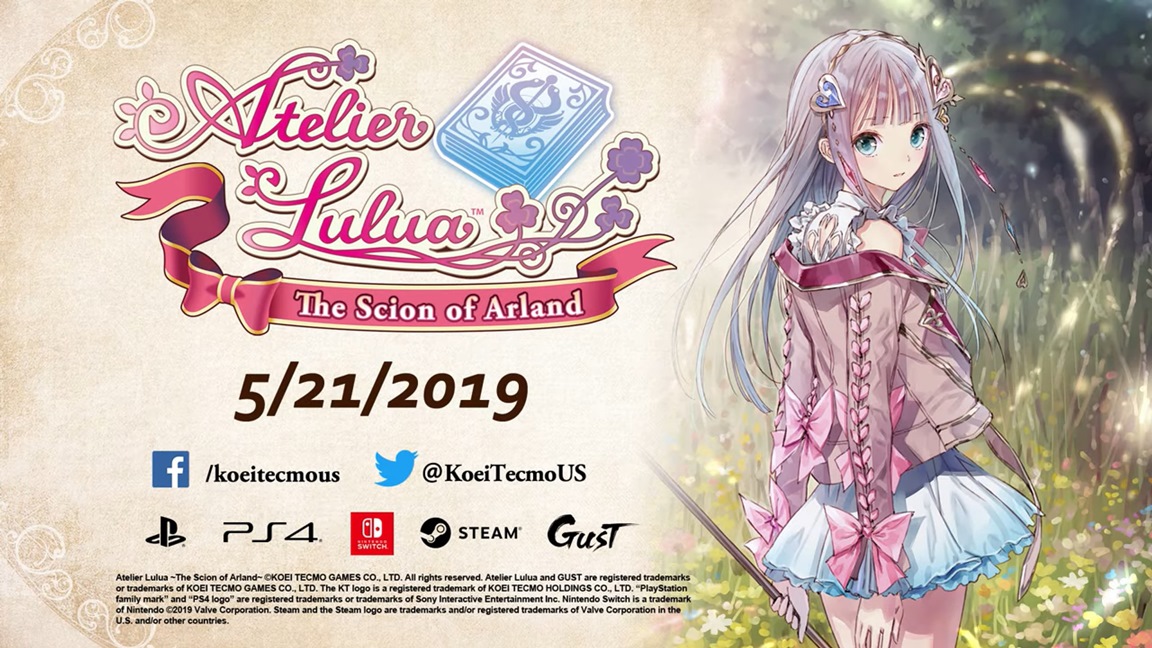 Koei Tecmo issued a new batch of details for Atelier Lulua: The Scion of Arland today. For today's update, we have news pertaining to the game's battle system.
Here's the full rundown: