Atelier Ryza 1 and 2 one million shipped units special DLC now available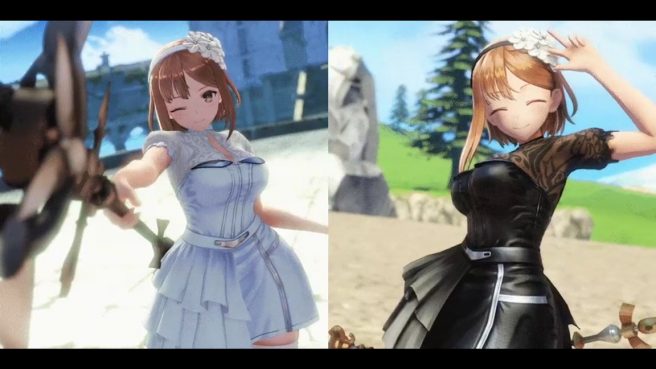 Last month, Koei Tecmo and Gust announced that Atelier Ryza: Ever Darkness & the Secret Hideout and Atelier Ryza 2: Lost Legends & the Secret Fairy had together shipped over one million copies. The news was being celebrated with special costumes for both games.
The free DLC has now gone live. In Atelier Ryza 1, players can get their hands on the "White Lily of Summer" costume. Atelier Ryza 2 is offering the "High Summer Formal" outfit.
Leave a Reply