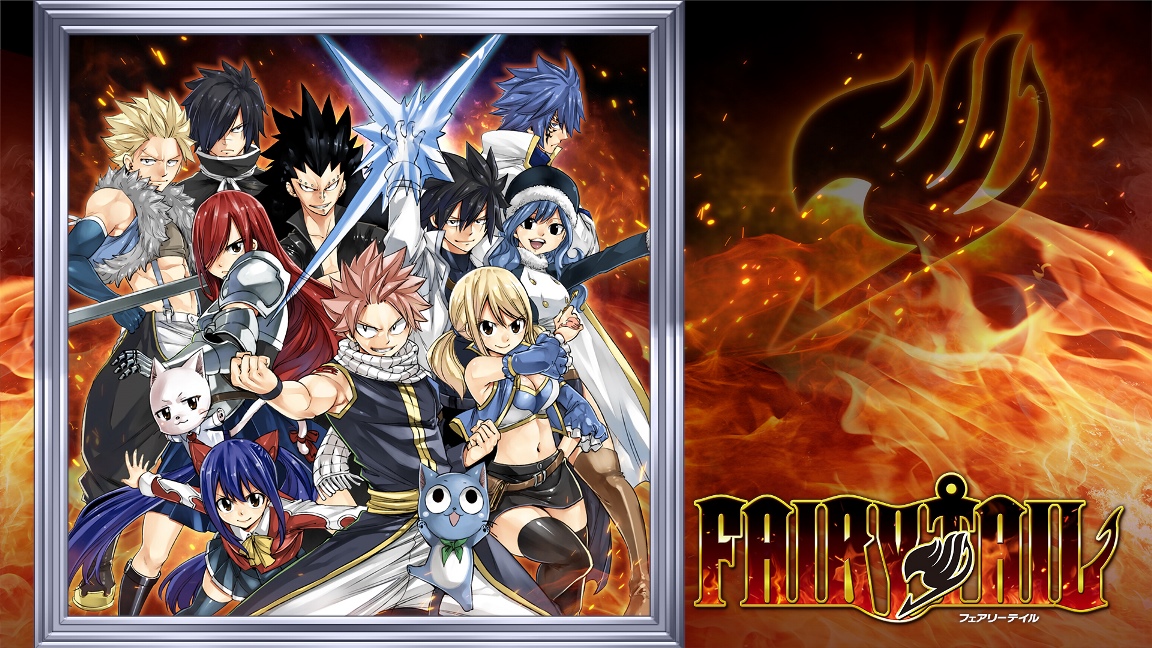 Koei Tecmo and Gust have shared a short "Unison Raid" trailer for the Fairy Tail RPG. The powerful magic attacks, specially designed by series creator Hiro Mashima, chain together some of the most spectacular spells the guild has to offer.
Here's the video:
Fairy Tail launches for Switch on July 31.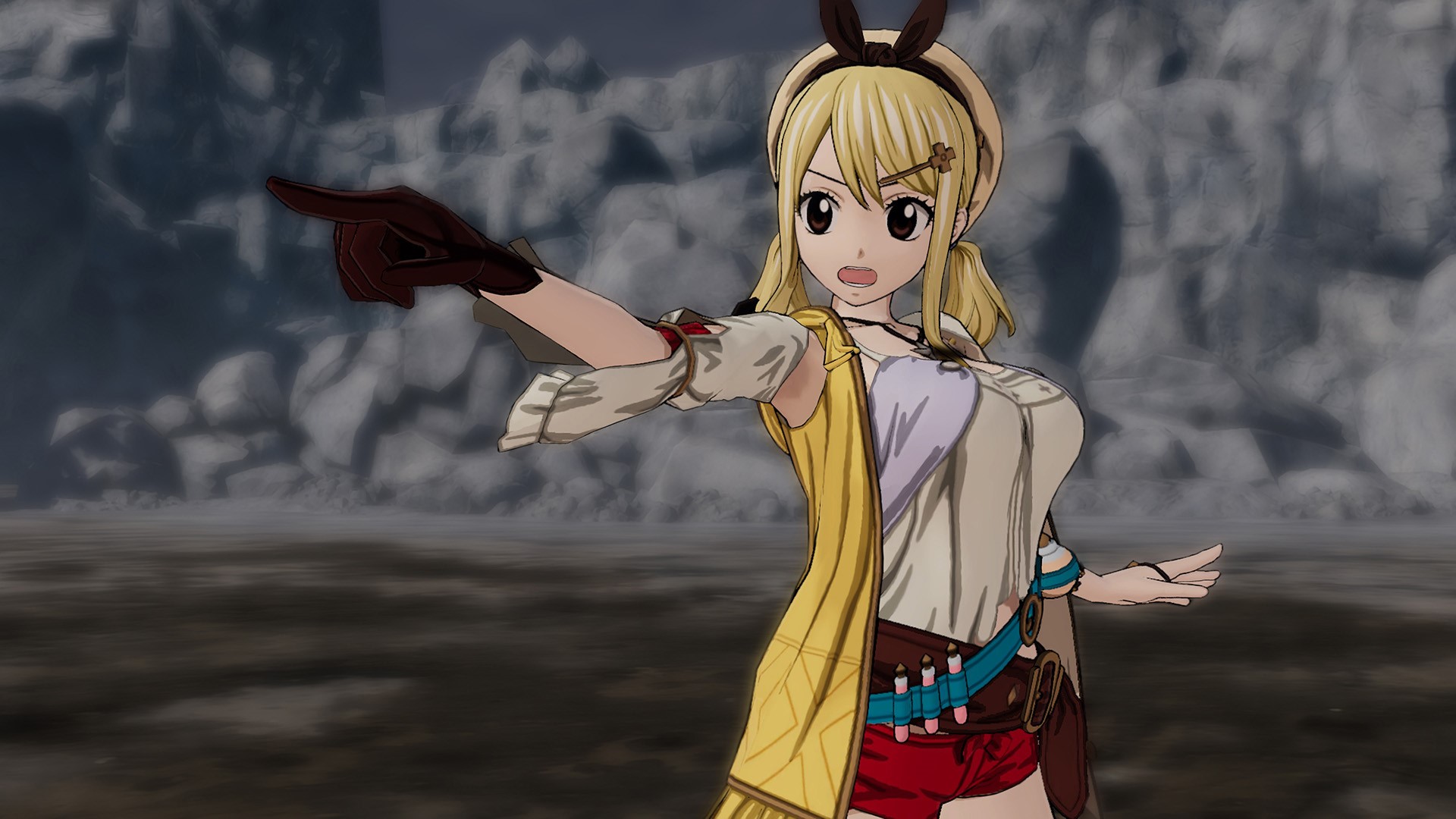 Koei Tecmo and Gust Studios have passed along the latest details for Fairy Tail. Today's update covers Unison Raid, Extreme Magic Spells, and the Awakening system.
Here's the full rundown plus a handful of screenshots: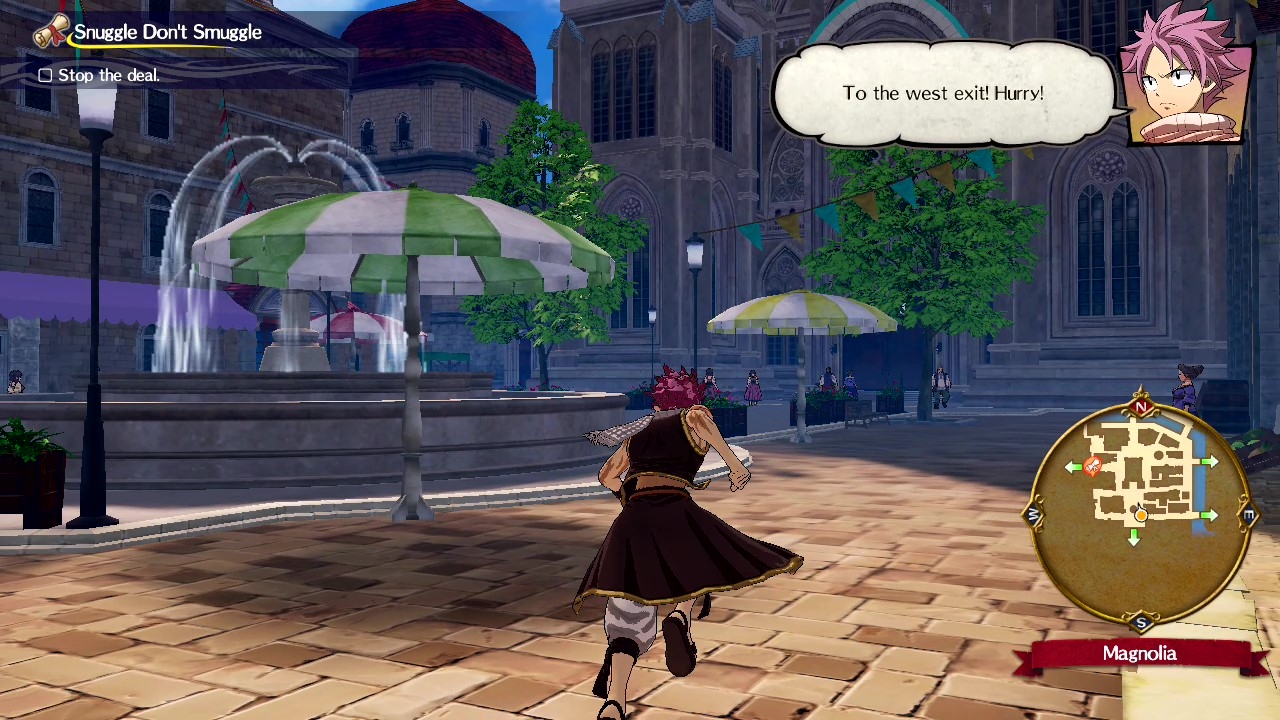 Koei Tecmo and Gust have shared a second trailer for the new Switch RPG Fairy Tail. Have a look at the video below.
Fairy Tail arrives on Switch both physically and digitally on July 31.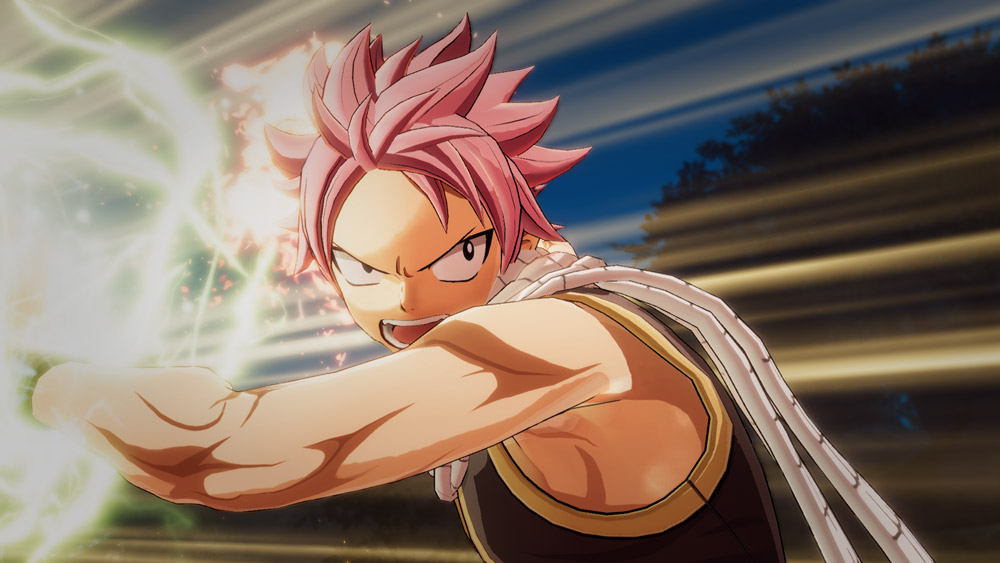 During the Cloud Matsuri 2020 live stream today, new gameplay from the upcoming Fairy Tail RPG was shown. View the recording below for a look at 25 minutes of footage.
Following previous delays, Fairy Tail will launch for Switch on July 31.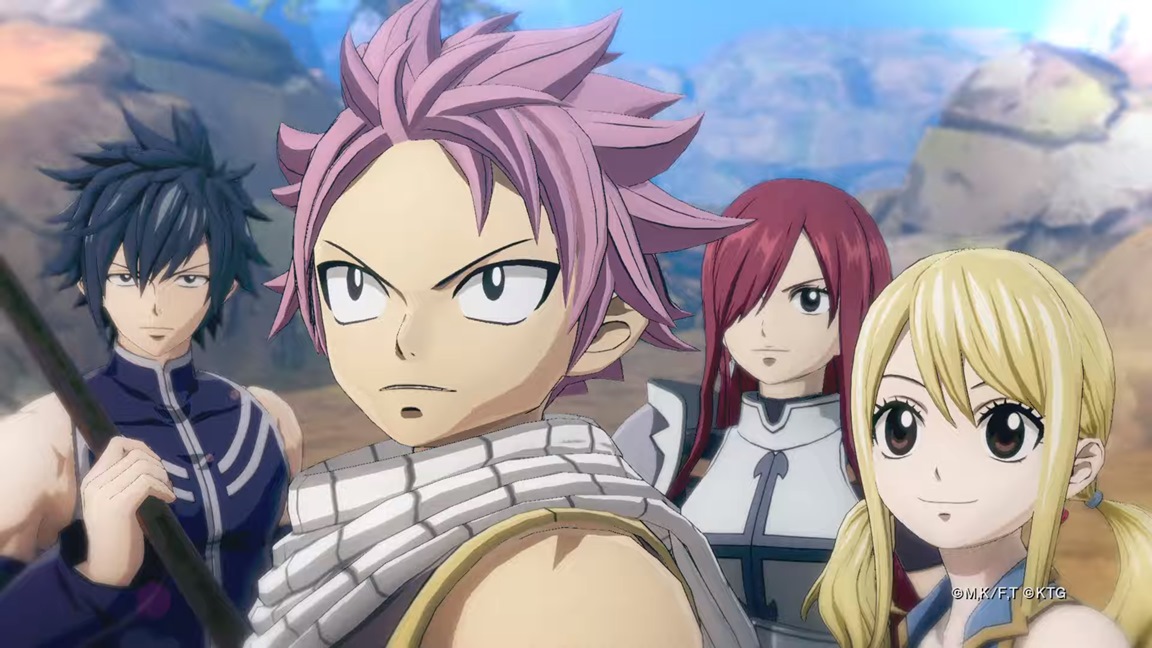 Fairy Tail was originally set to launch in mid-March, but was pushed back to June. The game is now seeing a second delay stemming from the coronavirus.
An official statement from Koei Tecmo and Gust reads: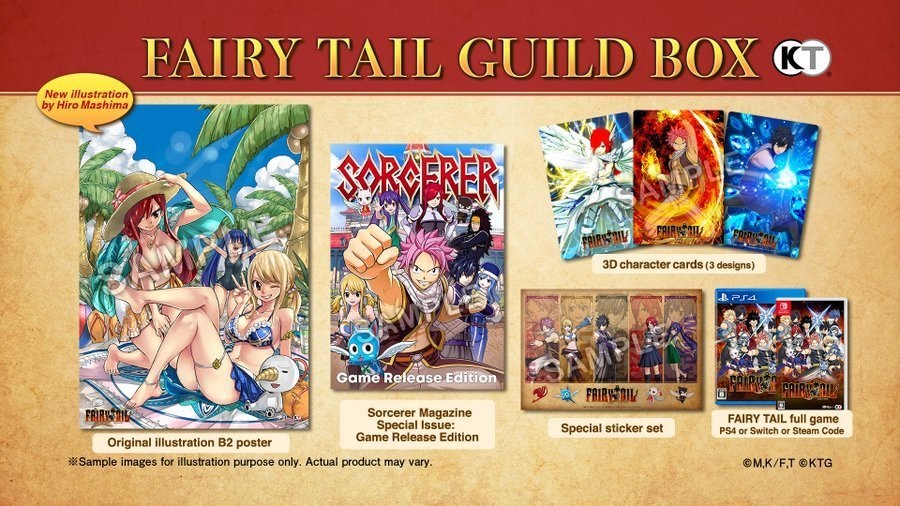 Koei Tecmo will release a "Guild Box" edition for Fairy Tail in Europe, the company announced today. The collector's edition includes the game and a number of extra goodies.
Here's the full lineup of featured items: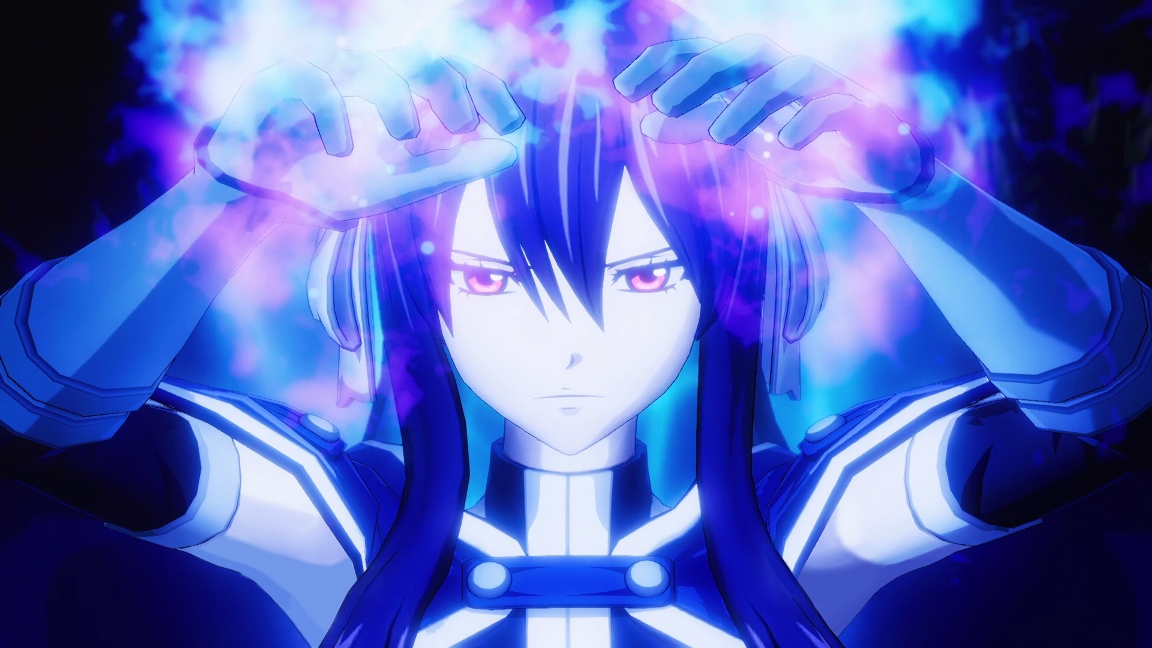 Koei Tecmo and Gust have shared the latest information about Fairy Tail. Along with the official announcement regarding guest characters, we also have news pertaining to the guild hall.
Here's the full rundown: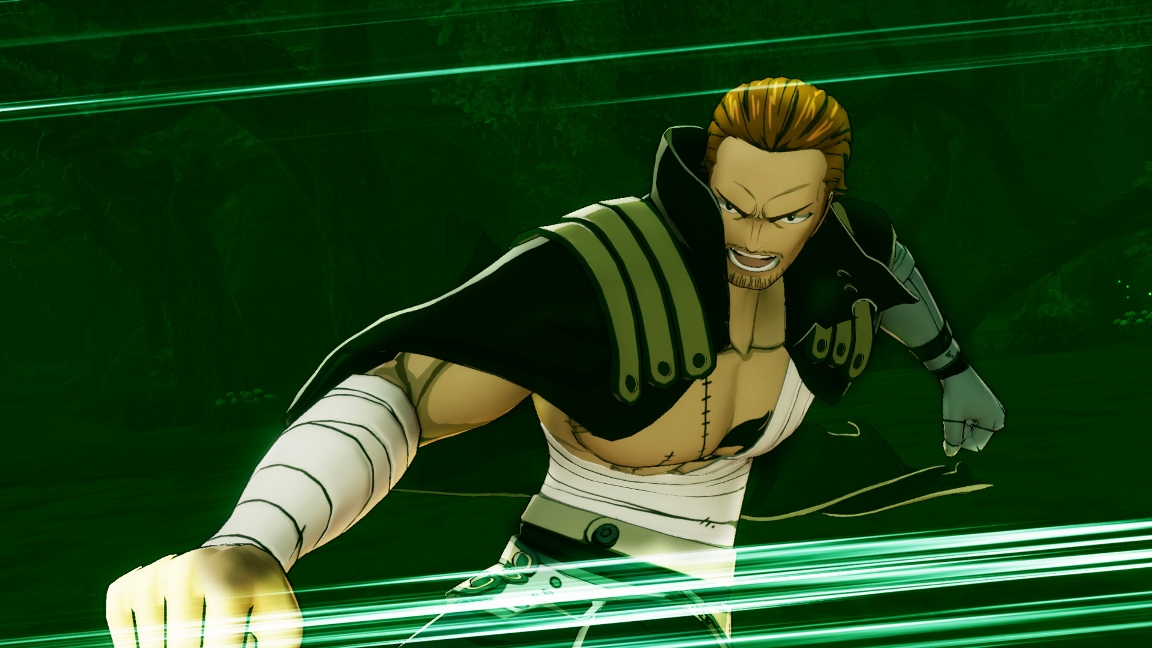 First announced in Famitsu this week, Koei Tecmo and Gust have officially announced the inclusion of Gildarts and the Eclipse arc in the Fairy Tail RPG for Switch.
Here's the full rundown: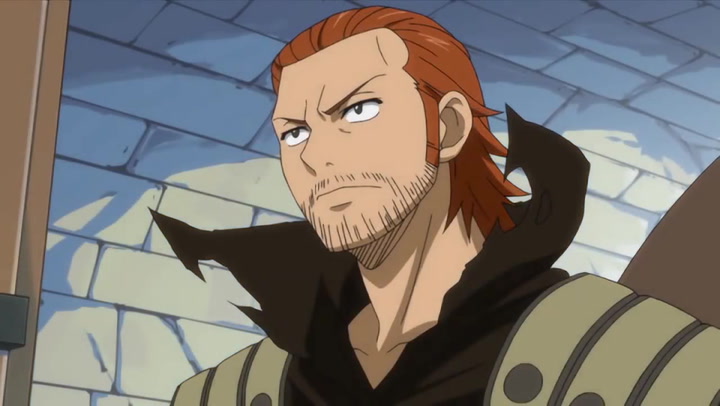 This week's issue of Famitsu has the latest information on the Fairy Tail RPG.
According to the magazine, Gildarts Clive will now be playable. The Eclipse Celestial Spirits and Tartaros story arcs.
It was previously announced that Fairy Tail would be delayed to June. Here's some tidbits regarding how Gust has used that time to improve the game: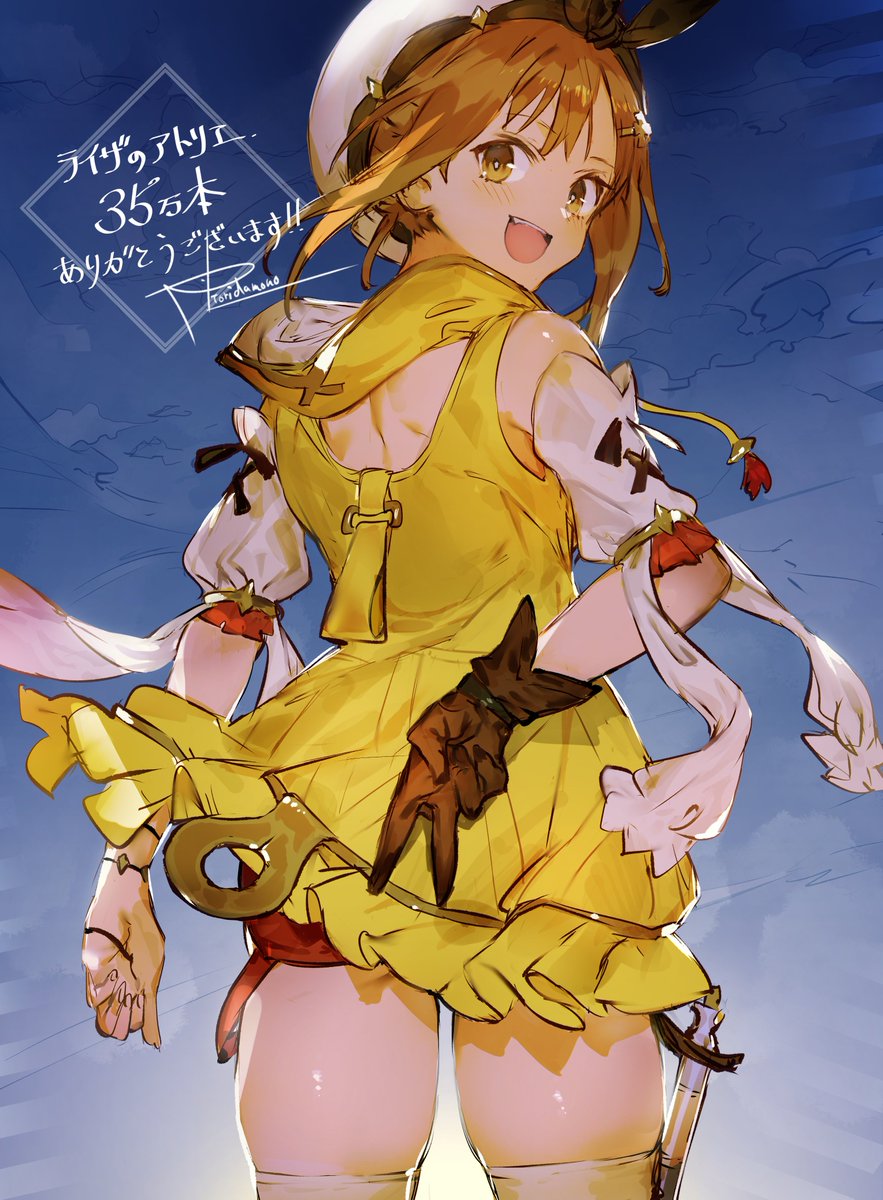 Last month, we reported on the fact that Atelier Ryza: Ever Darkness & the Secret Hideout had sold over 350,000 copies worldwide. Today, Koei Tecmo and Gust shared the special artwork you see above to celebrate the game's success.