Atelier Ryza localization to be announced this week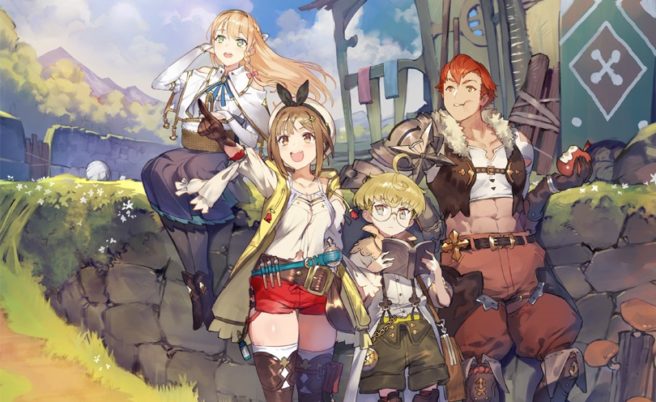 Koei Tecmo is gearing up for a localization announcement of Atelier Ryza. The company put out the teaser video below today, which was the same one used prior to the game's original reveal in Japan. News regarding Atelier Ryza's localization will be shared on June 26.
Atelier Ryza is due out in Japan on September 26. We should be hearing about the game's western release window later in the week.
Leave a Reply