Atlus officially announcing Persona 5 Strikers for the west on December 8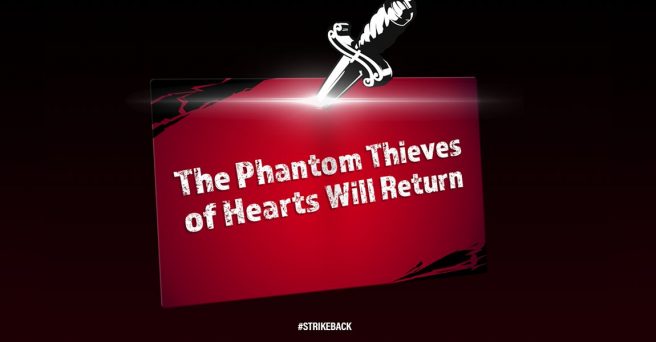 It was revealed earlier today that Persona 5 Scramble: The Phantom Strikers is heading west as Persona 5 Strikers in February. Atlus didn't intend for that news to be shared so early, but the cat is out of the bag in any case. There's been speculation that the reveal was planned for The Game Awards 2020 next week.
Despite the leak, Atlus isn't making an official announcement just yet. The company is instead teasing news for the game that will be shared on December 8. We've already seen the trailer and know the release date, so we're not expecting any bombshells. Still, that should be when official commutation begins.
You can check out the English teaser site for Persona 5 Strikers here.
Leave a Reply