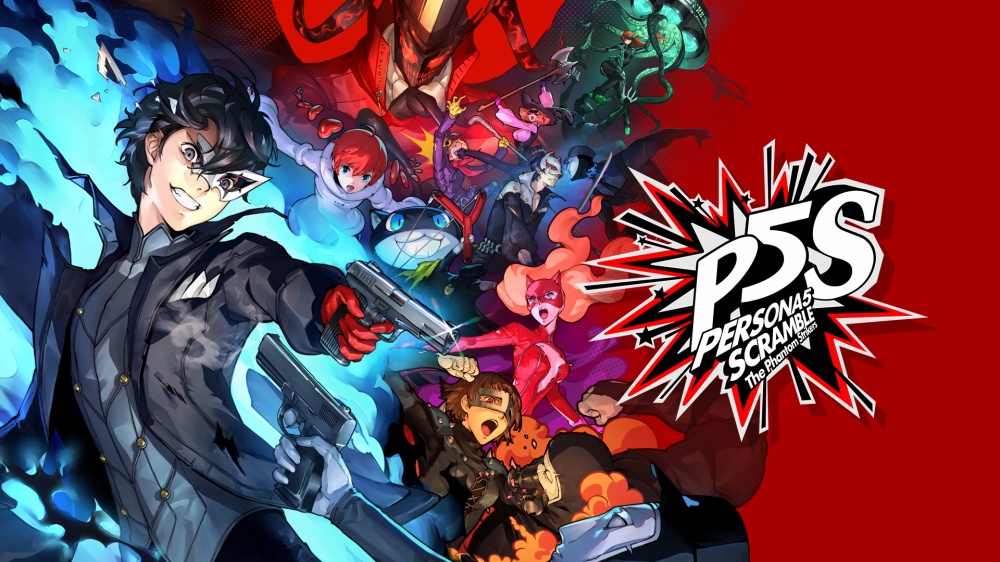 Fans have been waiting for news regarding the localization of Persona 5 Scramble: The Phantom Strikers since the game's announcement and release in Japan. Now thanks to Koei Tecmo's financial report, it appears that a western release is officially happening.
One of the presentation slides included in the report is dedicated to Koei Tecmo's future titles. For the "packaged games" category, Persona 5 Scramble: The Phantom Strikers is included, and the planned release region is listed as "the west".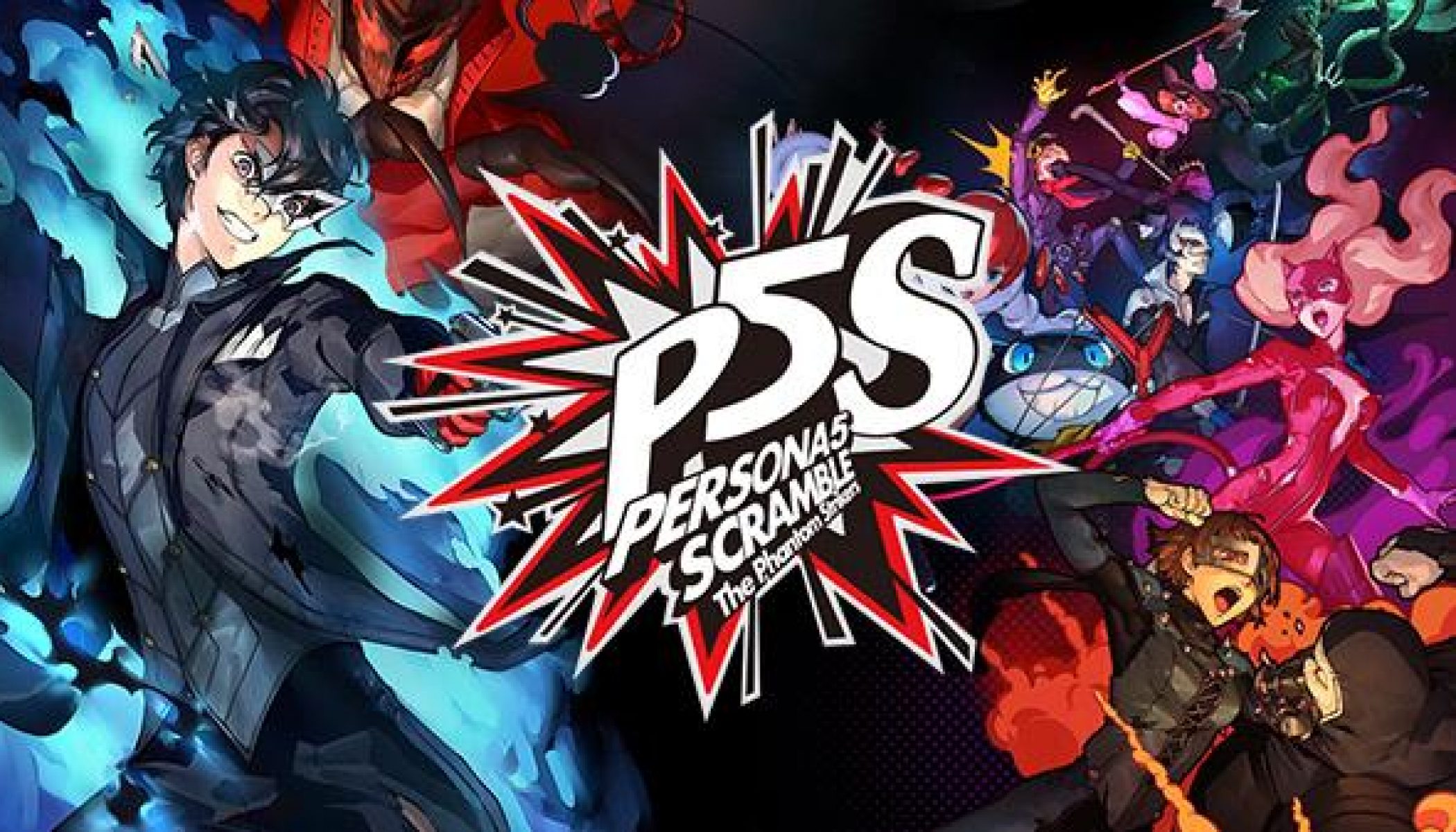 Koei Tecmo has released their report for the fiscal year of 2019, which ended in March 2020. Alongside the report have come updates on sales for titles released between April 2019 and March 2020, as well as updates on the company's future plans, including a brief mention of the worldwide release of Persona 5 Scramble: The Phantom Strikers, a title made in collaboration with Atlus.
Twitter user @bk2128 has highlighted most of the fiscal report, which is currently only available in Japanese, however at the end of the report it mentions that a worldwide release for Persona 5 Scramble: The Phantom Strikers is still being planned and will likely be part of the company's 2020 fiscal year.
Koei Tecmo's upcoming plans are all known so far:
-Fairy Tail RPG on 25 June
-Harukanaru Toki no Naka de 7 on 18 June
-Nioh 2 DLC & Persona 5S localization are still being plannedhttps://t.co/qKIOzQoeQ2 pic.twitter.com/XpNfqirPBU

— 黒凧 BlackKite (@bk2128) April 27, 2020
Previously a trademark filed by Atlus featured a logo reading 'Persona 5 Strikers', which lead many to believe that this would be the English title for the game, however the game has not yet been mentioned by Atlus USA outside of a survey released alongside Persona 5 Royal asking players if they would be interested in an English release.
Persona 5 Scramble: The Phantom Strikers released in Japan on February 20th, 2020.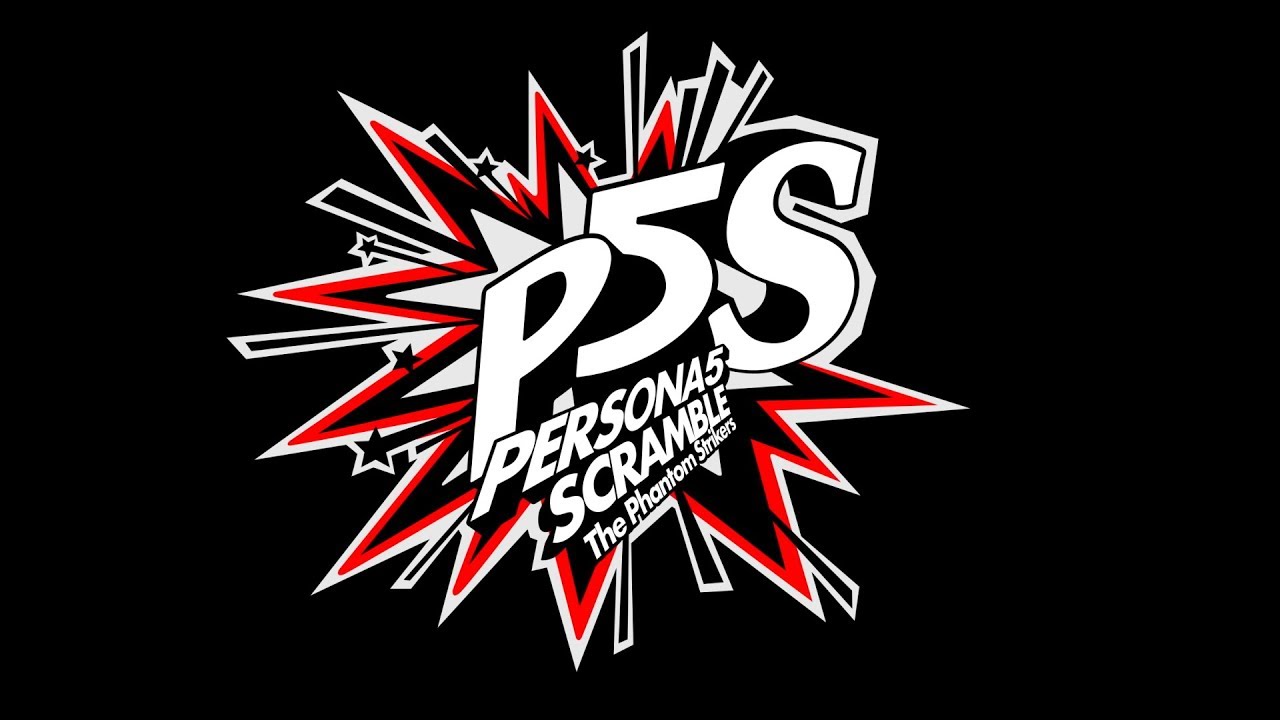 Despite being heavily rumored for a while, a Nintendo Switch port of Persona 5 never ended up happening. Instead, Persona 5 Royal, the updated re-release of the game, is out on the PS4 today. Developer Atlus sent out a survey to some players of the game, and one survey question in particular has sparked the interest of Persona fans. It asks "How interested would you be in purchasing Persona 5 Scramble: The Phantom Strikers if it were to be released in the West?".
Persona 5 Scramble, the sequel / spin-off to Persona 5, was recently released in Japan, and it included a Nintendo Switch version. So far, it hasn't been officially announced for a Western release.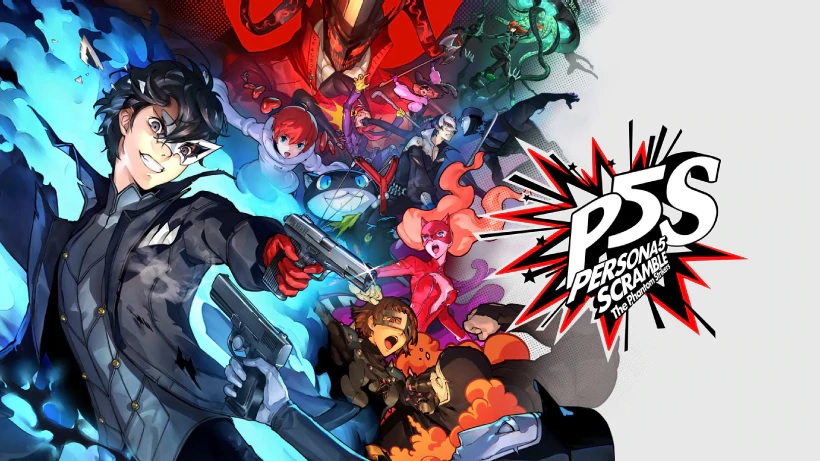 Persona 5 Scramble: The Phantom Strikers came out in Japan last week where it sold about 160,000 copies. Media Create has the Switch version at 46,415 units and another 115,995 for the PS4 version. According to Dengeki, the game sold through 75 percent of its initial shipment.
Persona 5 Scramble didn't sell as many copies as Persona 5 Royal – a redone version of Atlus' RPG – which initially moved 210,000 units. However, given the sell-through rate, it's off to a strong start.
We'll also mention that Katana Kami: Way of the Samurai Story sold through 75 percent of its initial shipment as well. Between Switch and PS4, it moved almost 20,000 copies – though the Switch version did a bit worse at 7,392 units.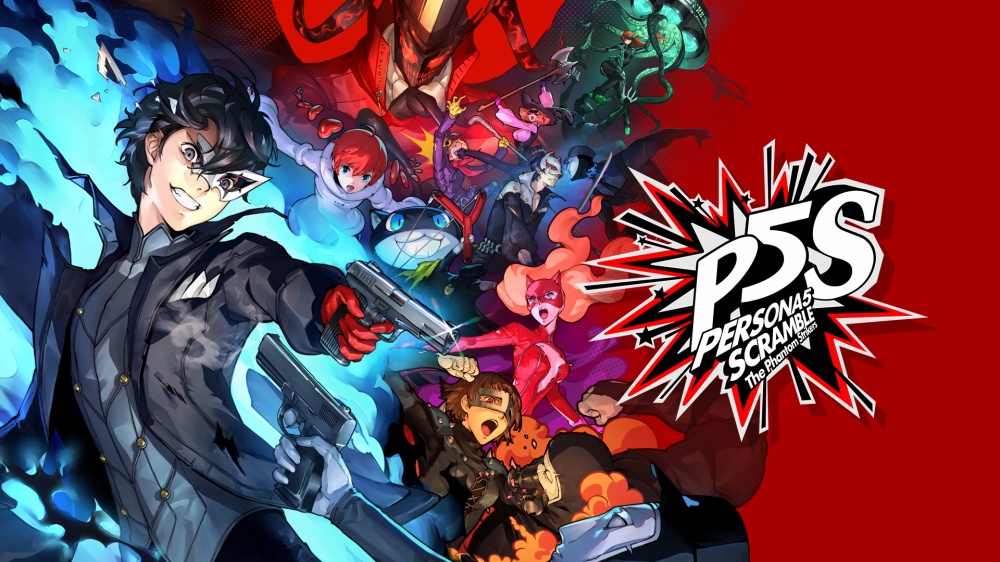 Persona 5 Scramble: The Phantom Strikers has received another official video, this time with Koei Tecmo CEO Kou Shibusawa. Watch it below.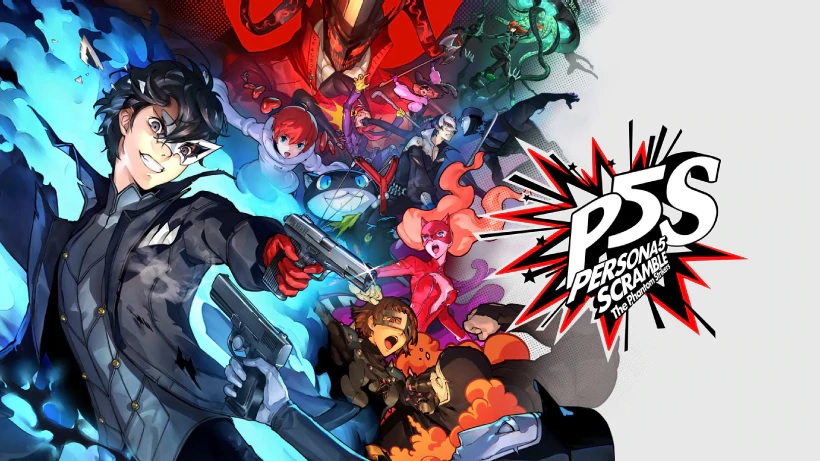 In a recent issue of Dengeki PlayStation, the magazine published a lengthy interview with the developers behind Persona 5 Scramble: The Phantom Strikers. Producer / director Daisuke Kaneda, director Mumon Usuda, director Kazutoshi Sekiguchi, and director Nobumichi Kumabe all shared some in-depth information about the game's creation.
Persona Central went to the trouble of sharing information from the interview. We have a roundup of the notable tidbits below.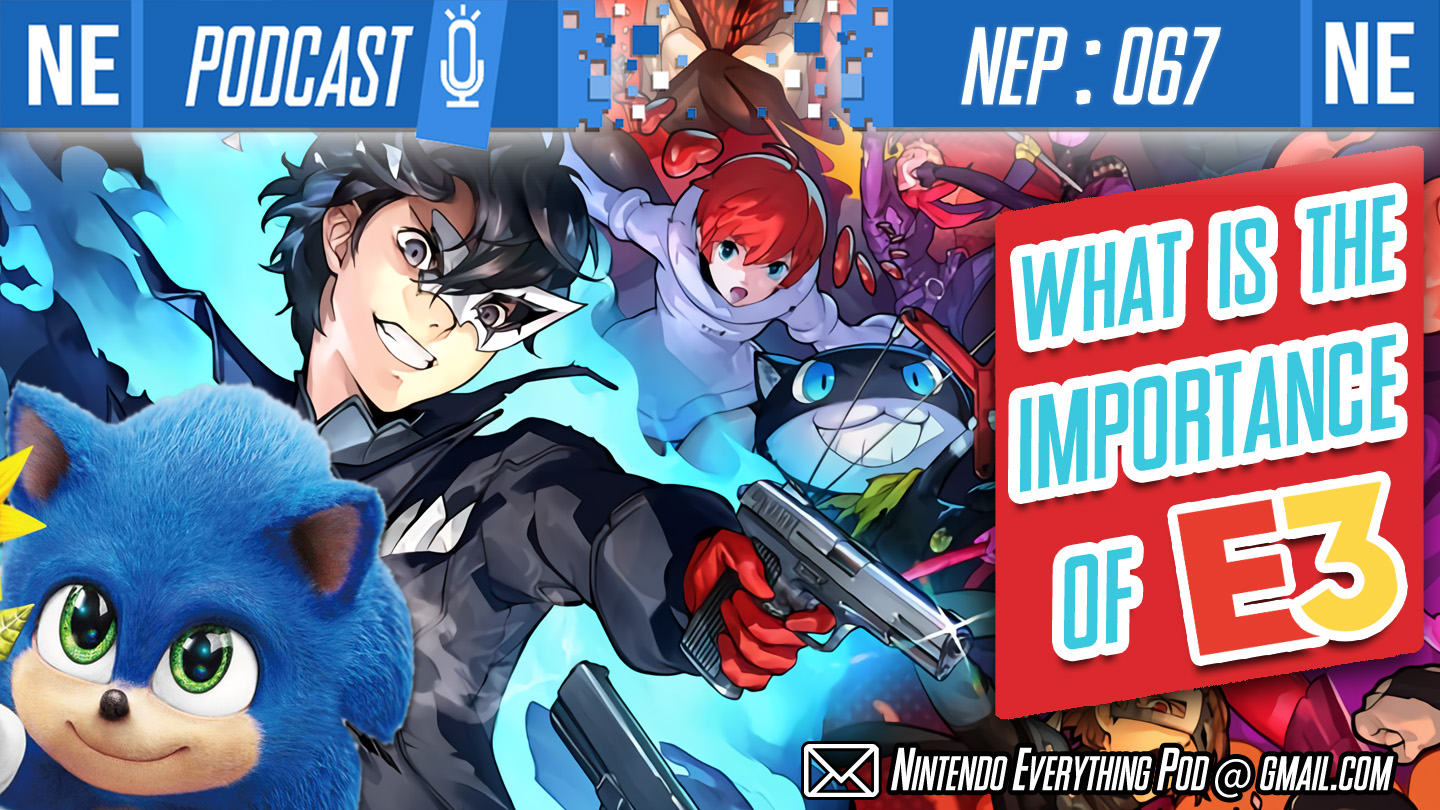 Hello, my beautiful sewer babies! This week on NEP, our big talk is on E3. With Sony gone (for good probably) but Nintendo still attending, Oni Dino and Galen take a look at the burning question: Is E3's importance waning? There's a lot of elements at play on both the consumer side and the business side, and we throw our hats into the ring. Plus, we're talking mixed first impressions on Persona 5 Scrambled Eggs, Fire Emblem: Three Houses wave 4 DLC: Cindered Shadows, the Sonic film's release (with a shocking mention of Pee Wee Herman) and generally unhealthy mindsets in the gaming community—a discussion sparked by… you guessed it: Pokemon Sword and Shield. Let's Gaming!
If you're enjoying NEP, please consider giving us a 5 star review on Apple Podcasts, aka new iTunes. It's incredibly helpful in getting us exposed to new listeners through algorithms, so we would greatly appreciate your help. Thank you for listening!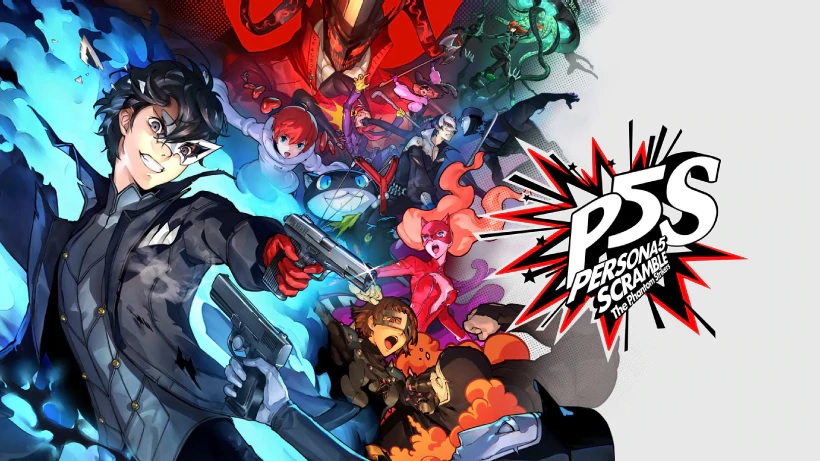 Atlus just issued the third Japanese trailer for Persona 5 Scramble: The Phantom Strikers. View the new video below.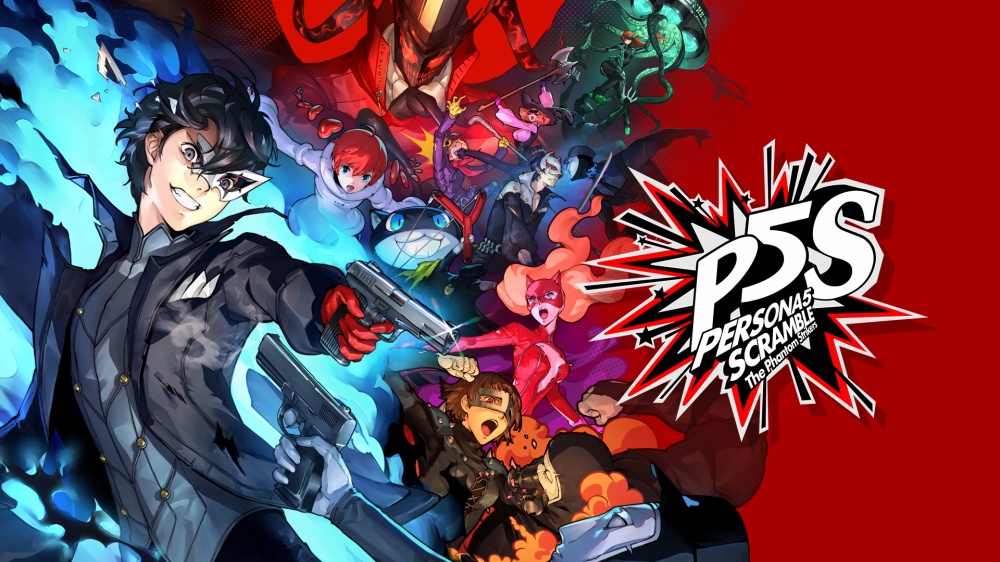 Atlus has prepared the latest character trailer for Persona 5 Scramble: The Phantom Strikers, this time featuring Zenkichi Hasegawa – also known as Wolf. Give it a look below.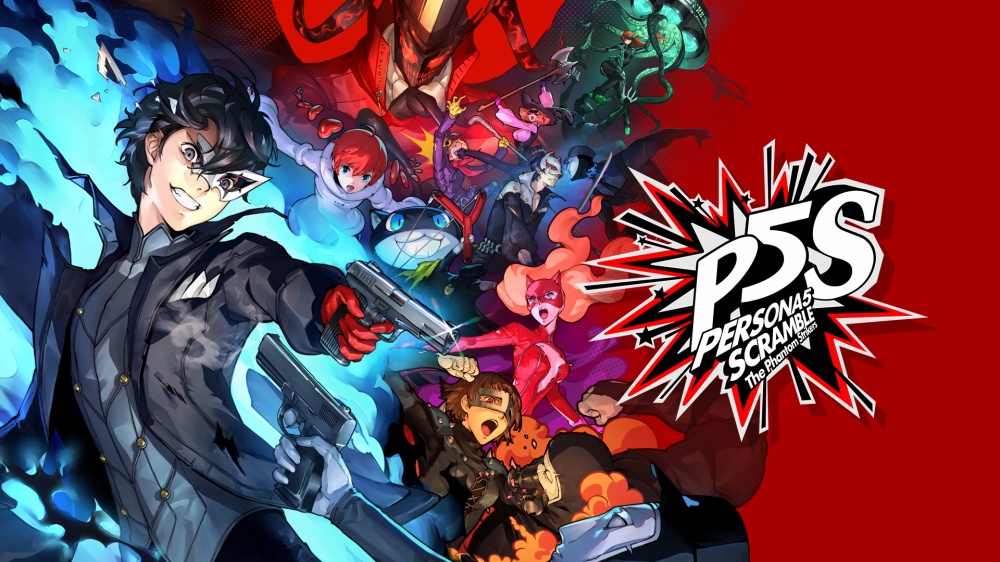 Today Atlus has released the PV02 trailer, this time with footage directly from the Switch version of the game. The previously released trailer showed off gameplay footage from the PS4 version, so now prospective Switch buyers can compare the two. Check it out below.