Avoider to be temporarily pulled from the Wii U eShop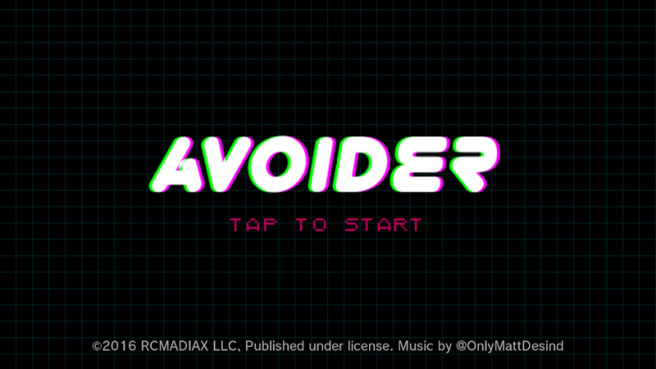 RCMADIAX has sent out a notice stating that Avoider will soon be temporarily removed from the Wii U eShop. The indie developer explained it was "unaware that the audio track provided to us was a close copy of audio in another released title".
RCMADIAX already reached out to Nintendo so that the game can be redistributed without the aforementioned track. Those who purchase the game before Avoider's removal will receive an update to the latest version as soon as it's available.
Source: RCMADIAX PR
Leave a Reply