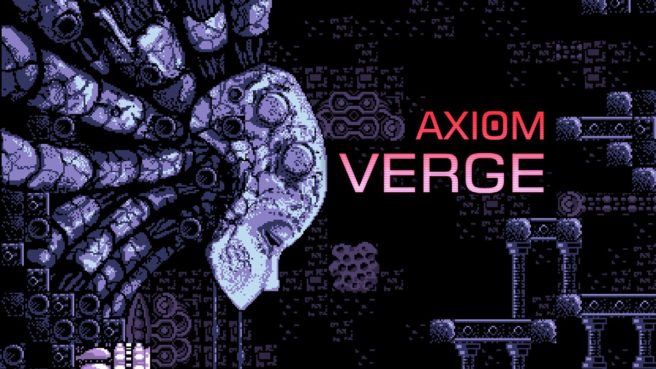 Update: The World 1-1 Podcast group has issued a correction. Axiom Verge is not confirmed for Switch, as the focus is on the already-announced retail versions (such as Wii U).
---
Original: Axiom Verge creator Tom Happ appeared on the latest episode of the World 1-1 Podcast. While speaking about his game, a Switch version was finally confirmed. It will also have a physical release just like on Wii U, featuring a copy of the game, physical manual, making-of documentary, and potentially the soundtrack as well.
Tapp has spoken about wanting to have Axiom Verge on Switch multiple times. This is our first confirmation that it's actually happening.
Leave a Reply