Axiom Verge dev wants to start work on Switch port as soon as possible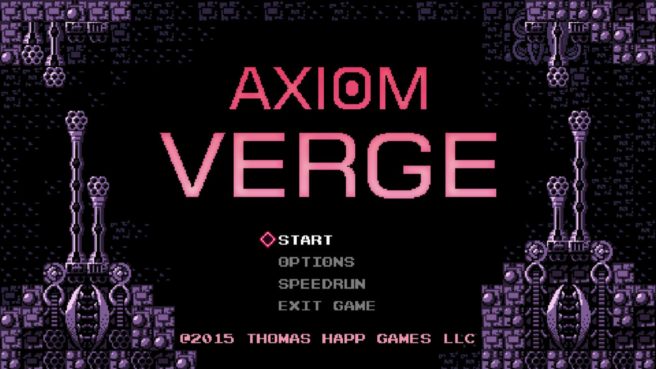 If it wasn't clear that Axiom Verge creator Tom Happ wants to port the game to Switch, it should be now. Happ already reached out to Nintendo "many times" in hopes of being approved to develop on the system, but that hasn't happened. "As soon as we get the green light, we'll drop everything and get right to work on the Switch version," Happ told Nintendo Life.
Nintendo has previously stated that the company is prioritizing newer experiences over ports for Switch during the system's early days. When that begins to change, we should be getting Axiom Verge on Switch.
Leave a Reply