Aztez looking more likely for Switch than Wii U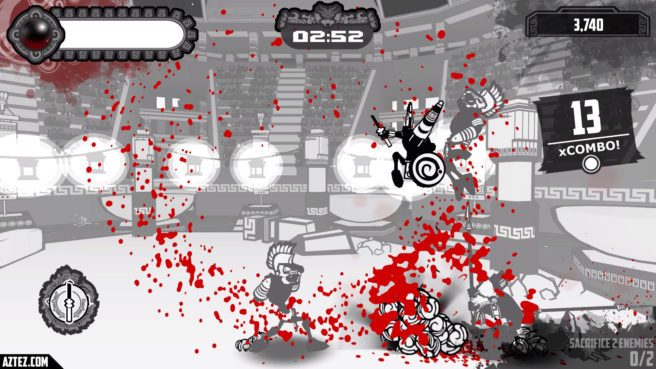 In our indie feature a few months ago, we asked Team Colorblind if Aztez would still be made for Wii U. We were told that releasing on the older system isn't entirely off the table "if it seems like there's still a market for it, and it isn't a technical nightmare".
Team Colorblind offered an update about the situation in a new blog post as well. Team Colorblind noted that the company is primarily authorized for Wii U currently, "but we're going to try and pivot that into a Switch release instead." Bringing Aztez to Switch rather than Wii U may make more sense at this point.
Leave a Reply