Azure Reflections update adding Boss Rush mode with two new bosses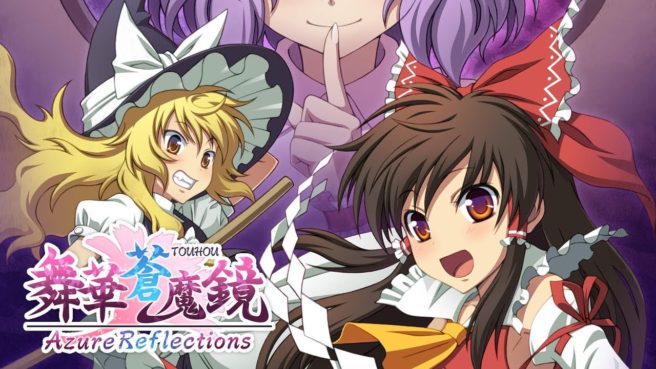 Publisher Unties and developer Souvenir Circ. have announced a new update for Azure Reflections, the side-scrolling bullet hell game. On September 20, players can experience an additional mode including two new bosses.
Boss Rush, the new mode, "pits the defenders of the mystical realm of Gensokyo against its most powerful threats in rapid succession to compete for the best time." Players can take on all bosses from the campaign in addition to two new challenging fights against the main playable characters, Reimu and Marisa.
Here's an overview of Azure Reflections:
Azure Reflections is an insane, side-scrolling bullet hell fangame based on one of the hottest shooting game series to come out of Japan, the Touhou Project!

*Danmaku Rush
Enemies come at you from all directions with a relentless hail of bullets! Fight back with a well-timed Danmaku Rush to tear your way through bullets and enemies alike!

*Safe even for beginners
Not that great at bullet hell games? That's okay! We've got you covered with a Practice Mode that lets you practice boss fights and a Tutorial Mode that holds your hand and walks you through the basics of how to play bullet hell shooters.

*Collections
It's got tons of collectibles, too!
Mix and match accessories for your favorite look!
Collect action figures of the Gensokyo girls, with a dedicated viewer mode.

Can you unlock all of the Achievements!?'
Source: Unties PR
Leave a Reply