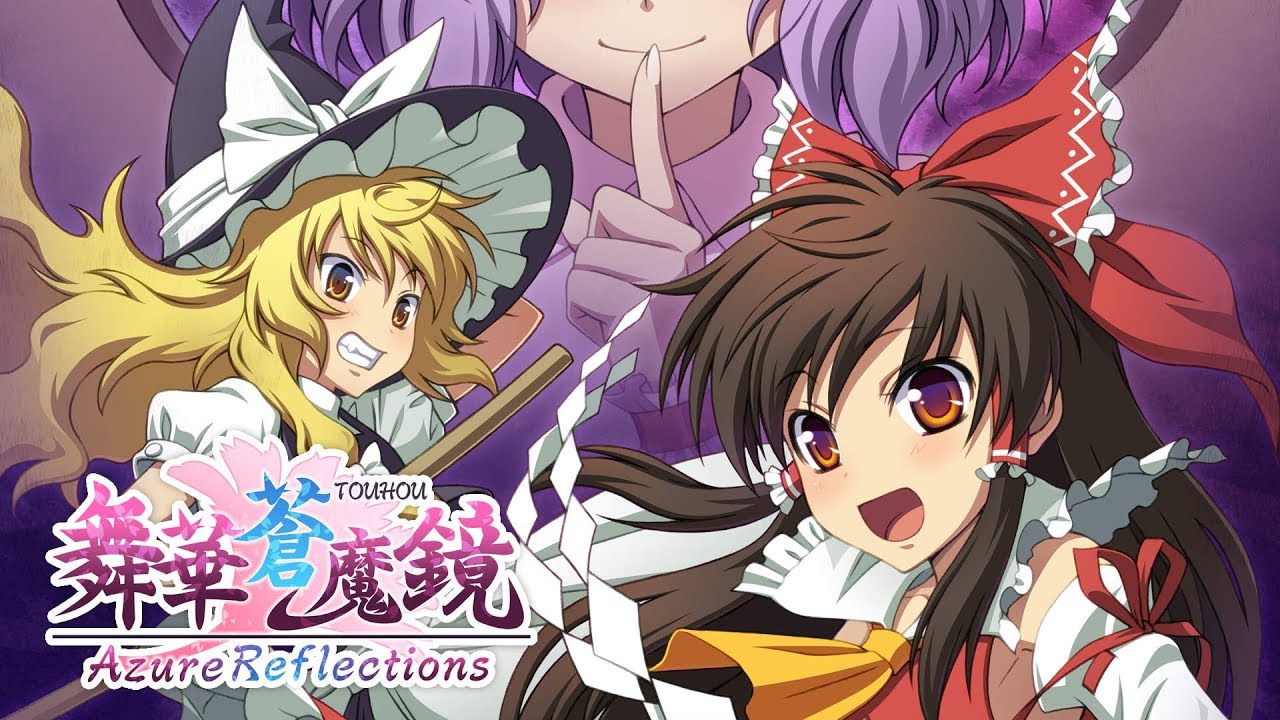 Azure Reflections is out today on the Switch eShop. For a look at some gameplay, check out the video below.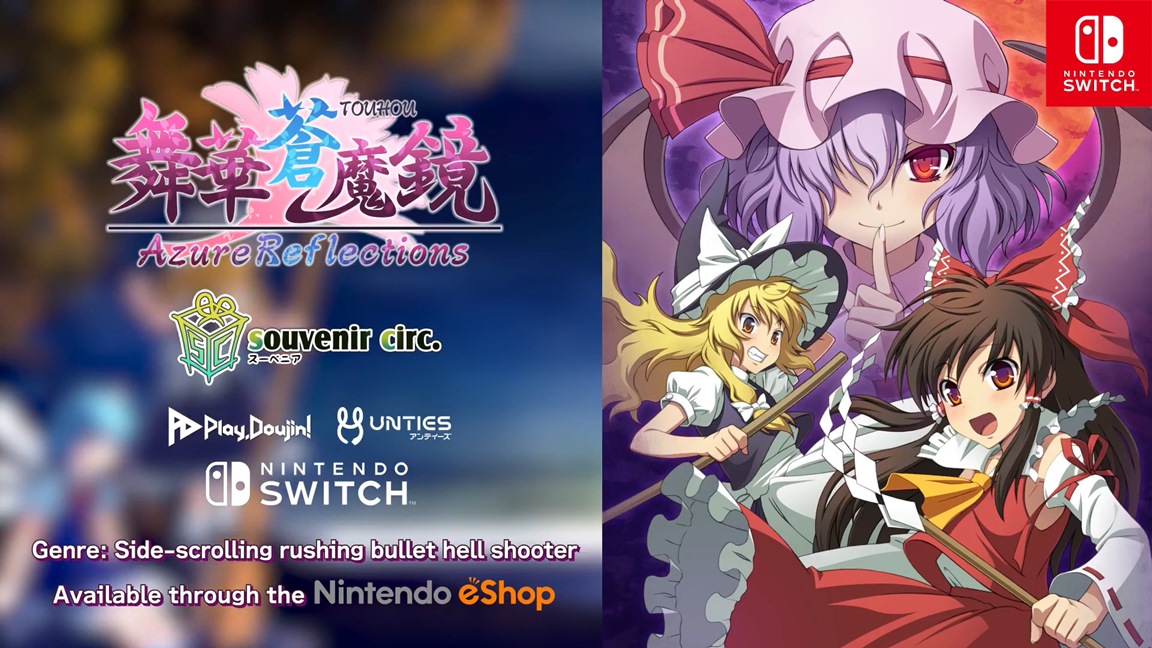 Azure Reflections will be released in the west on Switch later this month, Unties Games and Souvenir Circ. have announced. The side-scrolling Touhou Project bullet hell launches August 30.
Here's an overview plus a trailer: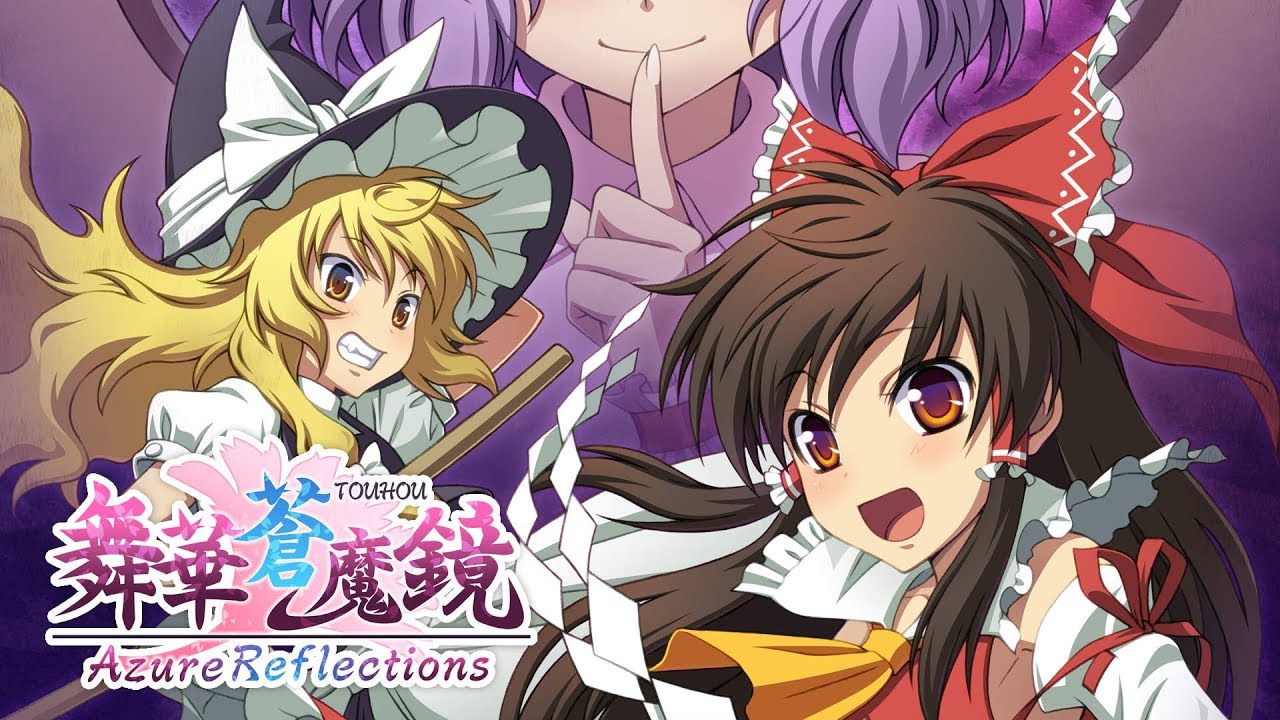 A pair of upcoming Switch titles have received release dates in Japan.
First, The Midnight Sanctuary – a 3D novel game – is planned for September 6. Pricing is set at 1,200 yen.
Even sooner than that is Touhou Azure Reflections, which arrives on August 30. No word on pricing for this one yet.