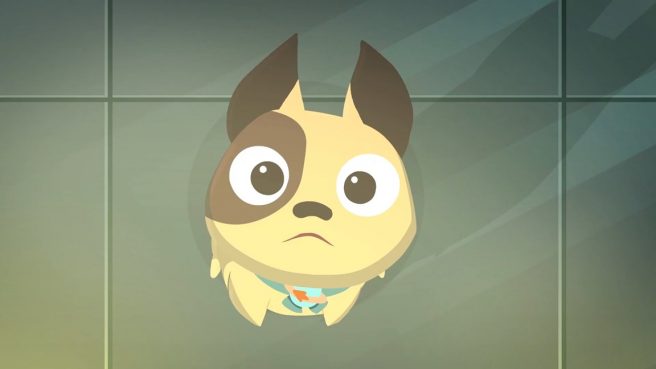 Tic Toc Games has shared the opening cinematic for B.ARK, its upcoming family-friendly couch co-op space shooter for Switch.
The video was traditionally animated by Marc Gomez (the animator behind A Boy and His Blob). It also features voice acting of industry legend James Urbaniak (The Venture Bros.).
Here's the video:
B.ARK is planned for release in late 2020.
Leave a Reply