Balan Wonderworld – "Chapter 8: The Lady Too Scared to Love" trailer
Posted on February 18, 2021 by Ervin in News, Switch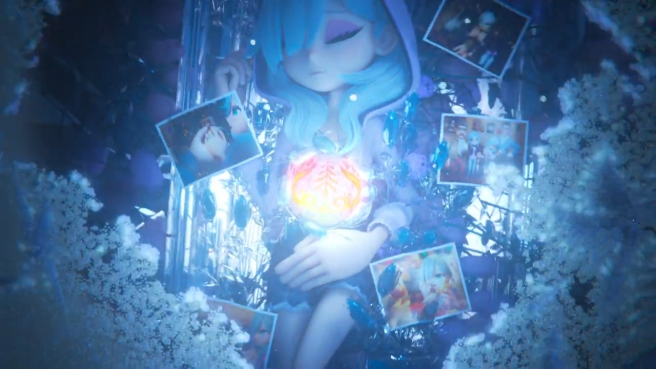 Square Enix has released a new Chapter highlight for Balan Wonderworld, this one focusing on Iben Bia: "suddenly losing her parents overwhelms her with the grief of losing loved ones, and she becomes afraid to love. Can she ever love again?"
Check out the trailer below.
Balan Wonderworld is set to launch on Switch on March 26, 2021.
Leave a Reply