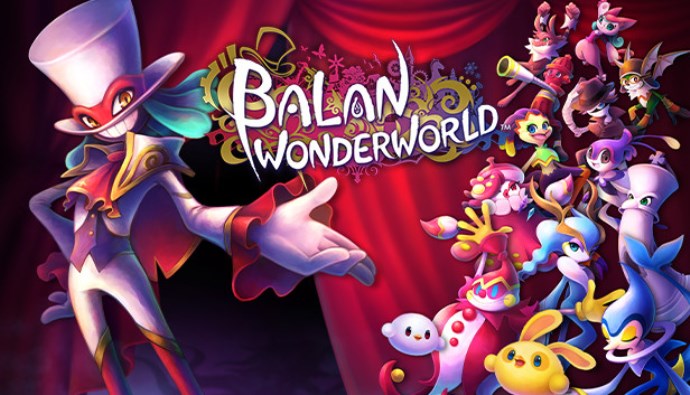 Late last month, Balan Wonderworld director Yuji Naka revealed that he filed a lawsuit against Square Enix related to the game. It was also revealed that he was actually removed from his role. An actual verdict surrounding the lawsuit wasn't revealed, but we have more information about the situation here.
Square Enix reported its financial results today, and one investor did attempt to get an answer from the company about the lawsuit. Unfortunately, a direct response wasn't provided. Square Enix instead noted that Balan Wonderworld "is a game that we recommend with confidence."
Director Yuji Naka filed a lawsuit against Square Enix over Balan Wonderworld, the developer revealed on Twitter today.
It turns out that Naka was removed from the project twice. Six months before the game launched, a trade order was issued to have him be pulled as director, which prompted the lawsuit. The trial has now ended, though we don't have specifics about the verdict. However, we at least know that the trade order is no longer in effect.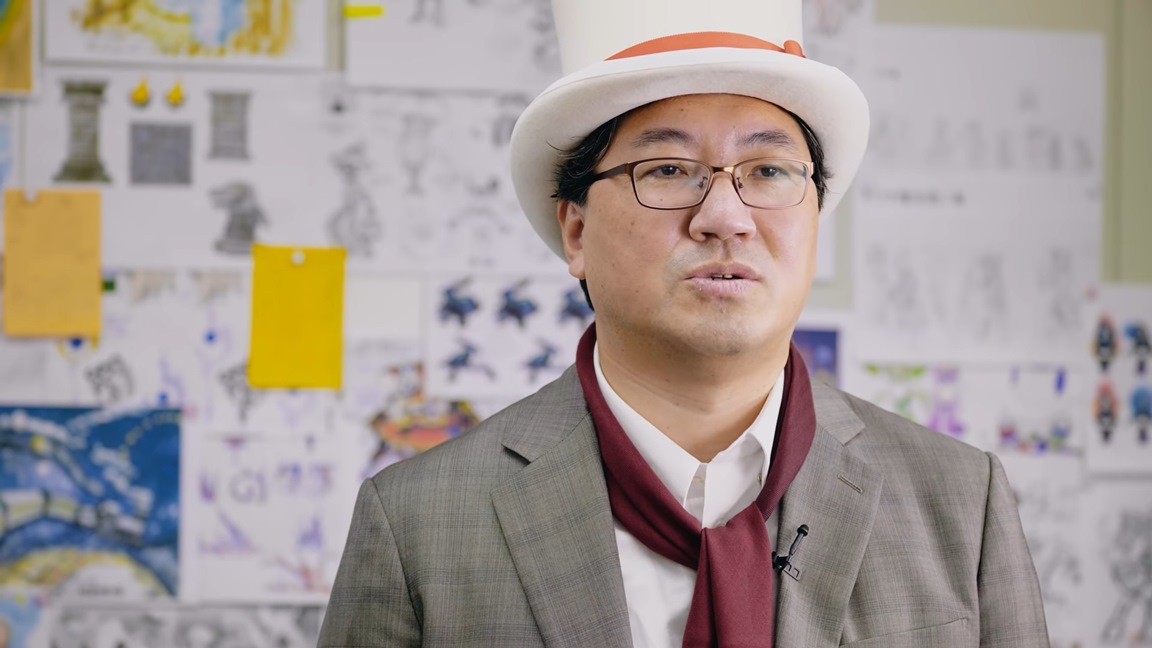 After joining the company and creating just a single game there, Yuji Naka is apparently no longer with Square Enix. Naka, who directed the title and is often attributed as the creator of Sonic the Hedgehog, updated his LinkedIn and Facebook pages to show that he has moved on. It appears that Naka left Square Enix on April 30.
Naka told IGN last year that Balan Wonderworld was his "once change" to create a full-scale platformer.
Balan Wonderworld launched on Switch this past March. Unfortunately, the critical reception was negative.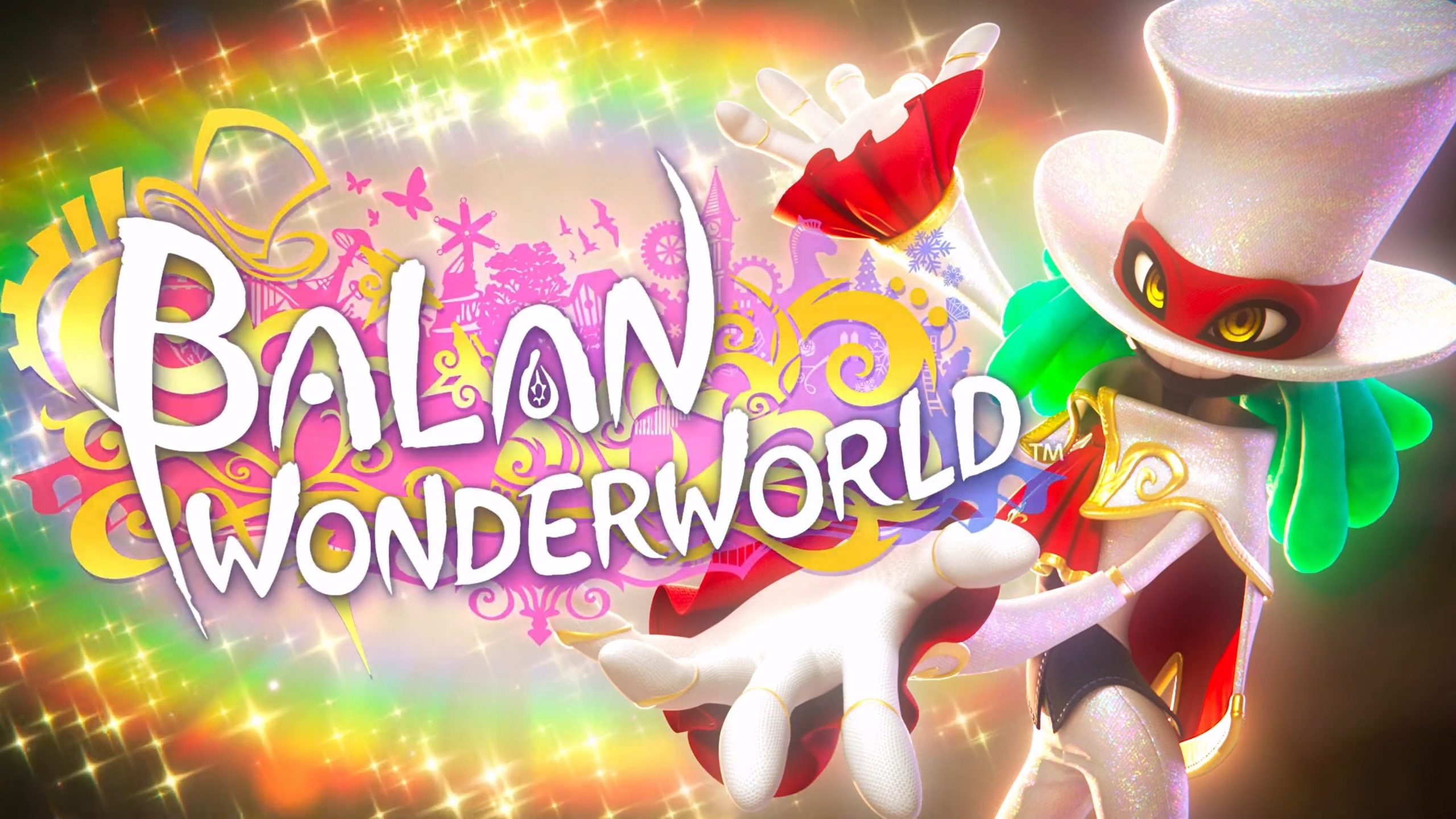 The demo for Balan Wonderworld will soon become inaccessible. As announced officially by Square Enix, all platforms (including the Switch eShop) will have it removed today – specifically at 11:59 PM Japan time. The company did not provide an official explanation as to why it will no longer be offered. Those that already have it downloaded will presumably still be able to access the demo.
For giving the demo a go, Balan Wonderworld players were able to unlock a costume in the full game. Square Enix says that it will share information regarding how it can be obtained without the trial down the road.
Balan Wonderworld is out now on Switch. The demo originally released at the end of January.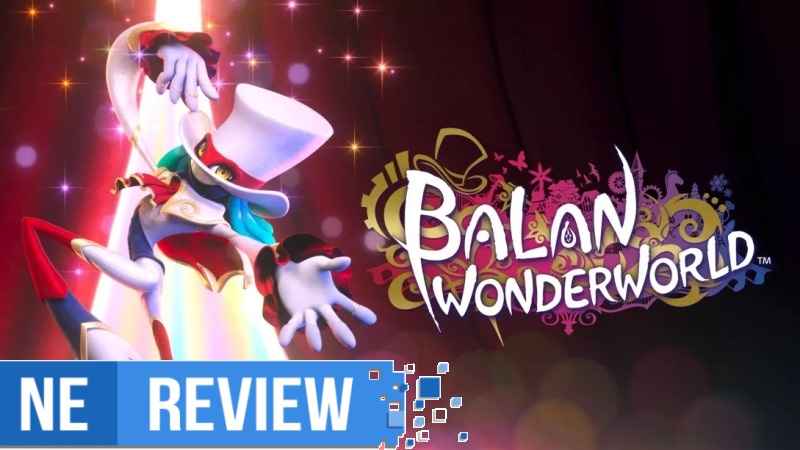 System: Switch
Release date: March 26, 2021
Developer: Arzest / Balan Company
Publisher: Square Enix
---
When Square Enix revealed Balan Wonderworld to the world in 2020, I immediately felt that fans of 3D platformers would soon be experiencing something special. Not only did the game's trailers exude a bold sense of style and charisma that felt genuinely endearing, but the game was also being helmed the creator of the Sonic the Hedgehog and Nights franchises. I was sold on the concept before I had even seen any gameplay – after all, with such an industry heavyweight leading the game's development, what could possibly go wrong?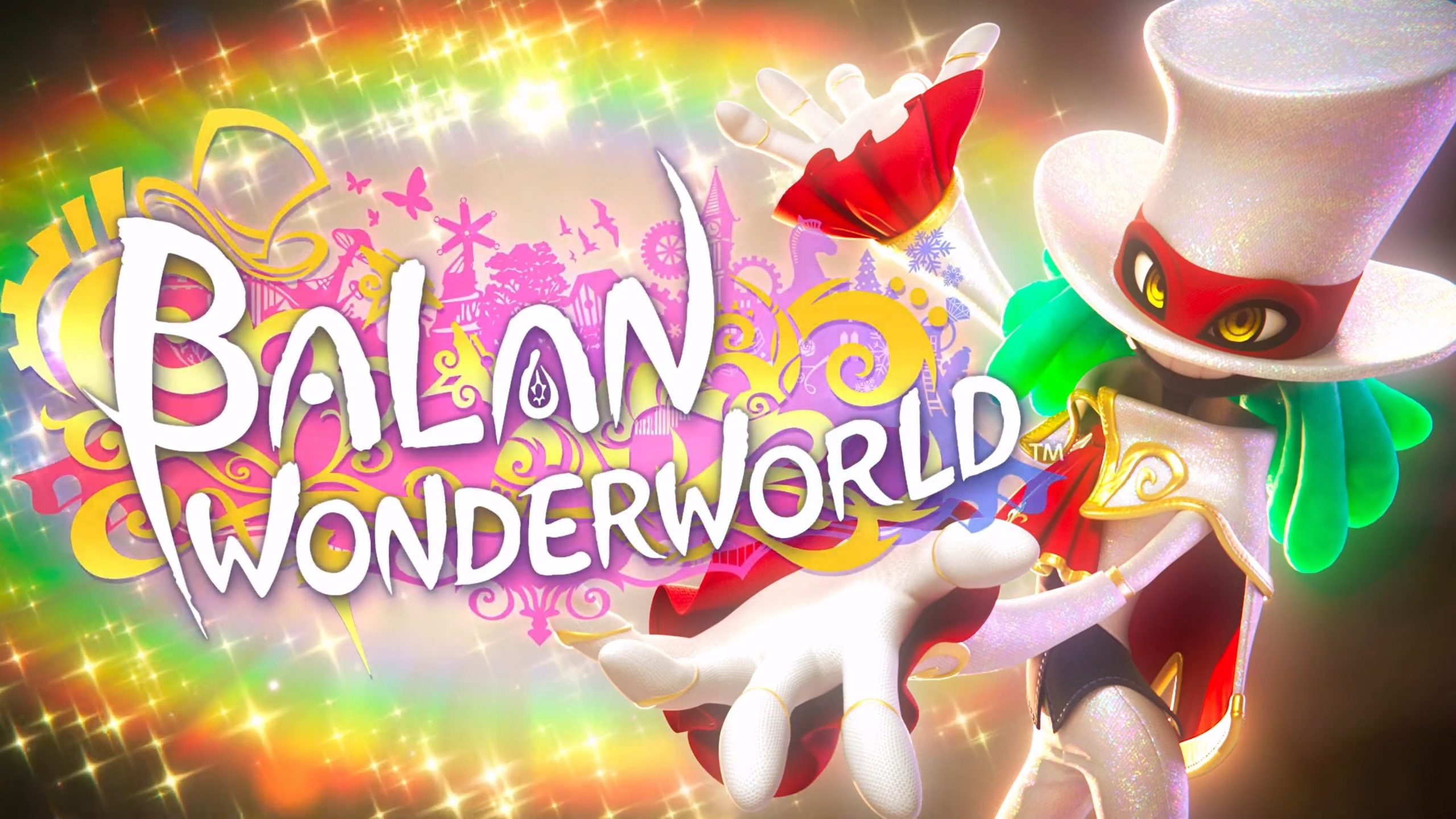 Some pretty concerning news started to spread yesterday regarding an actual health risk while playing Balan Wonderworld. When going up against the final boss, there's a photo-sensitive epilepsy risk. Those that suffer from seizures or flashing effects in general could be putting themselves in harm's way.
If there's one bright spot to the situation, it's that Square Enix has already addressed the issue, which is a result of an apparent bug. The company says that the game's day one patch – which should be live – removes any potential health triggers.
The full statement is as follows: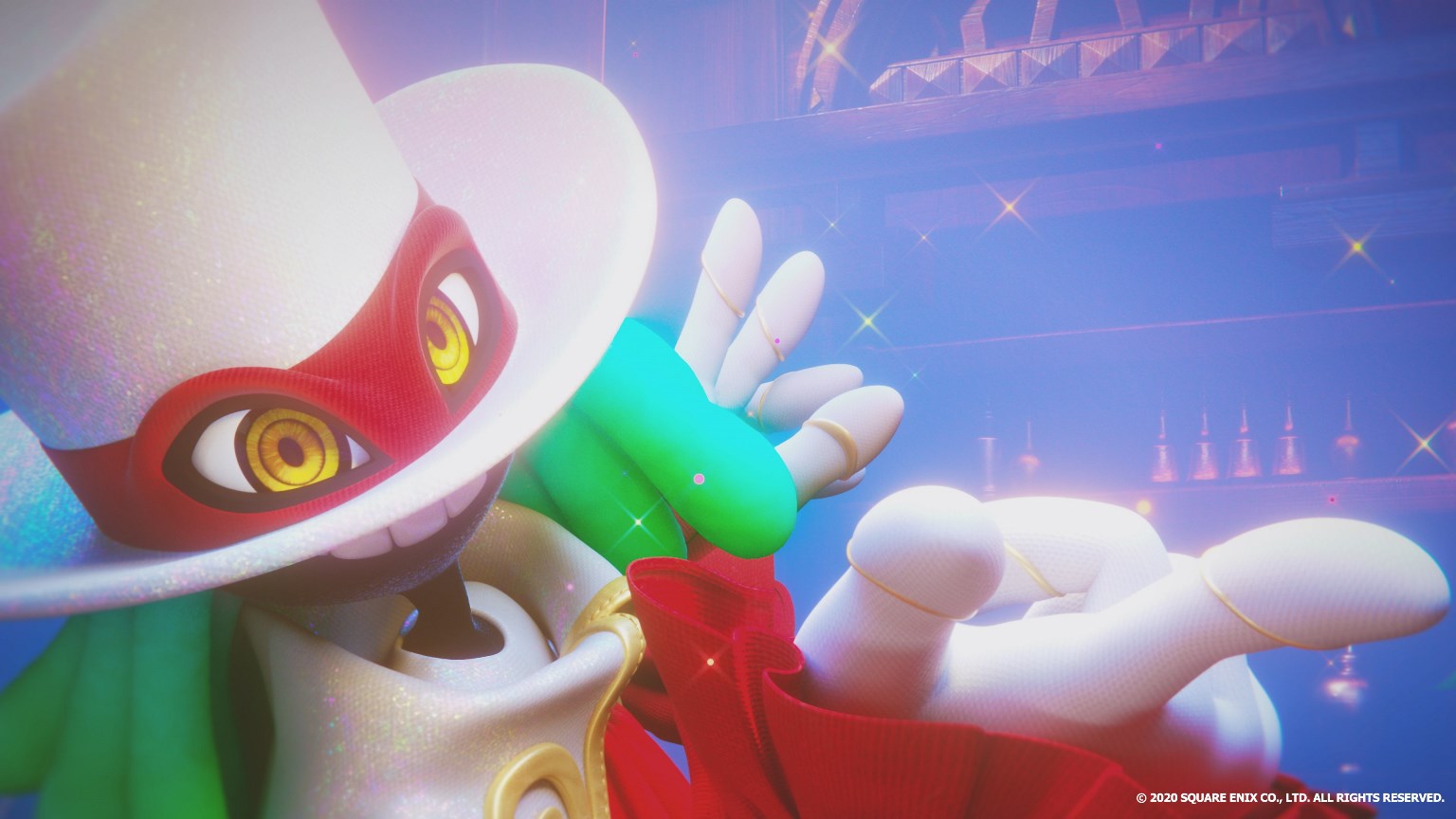 Update: Square Enix has issued a statement, which says that the day-one patch takes care of the issue. Read the full statement here.
---
Original: Ahead of Balan Wonderworld's release tomorrow, players should be aware that the final boss fight is physically dangerous. Unfortunately, due to the graphics and effects that appear on-screen, it may cause seizures. We're also hearing that even those that aren't photo-sensitive epileptics may find the fight troublesome to watch.
As mentioned by Game Informer, what's shown "is not just using flashing effects," but "it rapid-fires a series of white on background flashes." We've included a video of the action below, but we'd advise watching it at this point.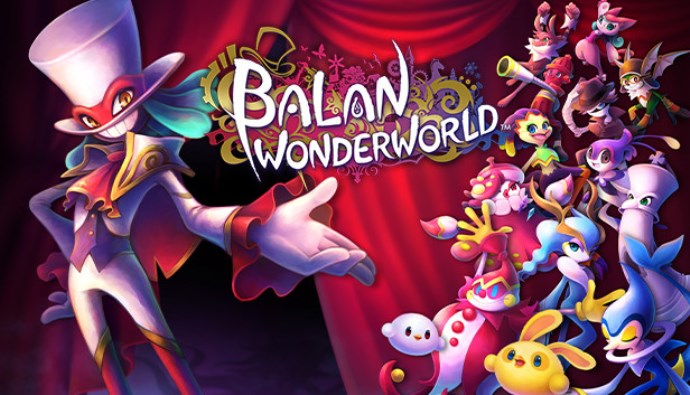 Square Enix has released a new "A Hero or Two" trailer for the 3D platformer Balan Wonderworld. We've included it below.
Balan Wonderworld launches for Switch on March 26.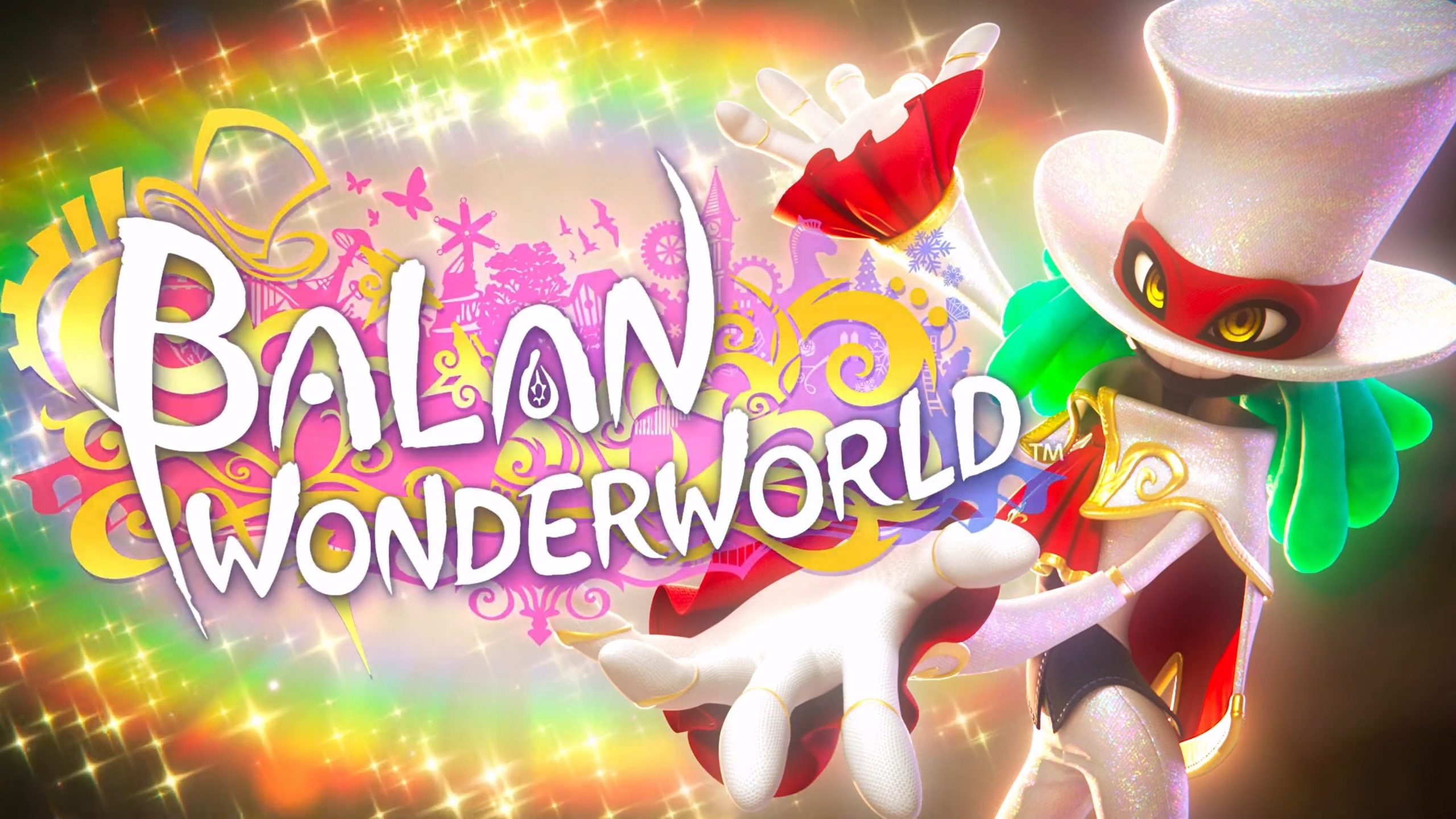 Balan Wonderworld received a demo at the end of January, but the reception was unfortunately mixed. As a bit of good news, it sounds like the feedback reached the development team.
Producer Noriyoshi Fujimoto announced today that Balan Wonderworld will be receiving a day one patch. The update will adjust movement controls and camera movement while also rebalancing the difficulty.
Fujimoto said: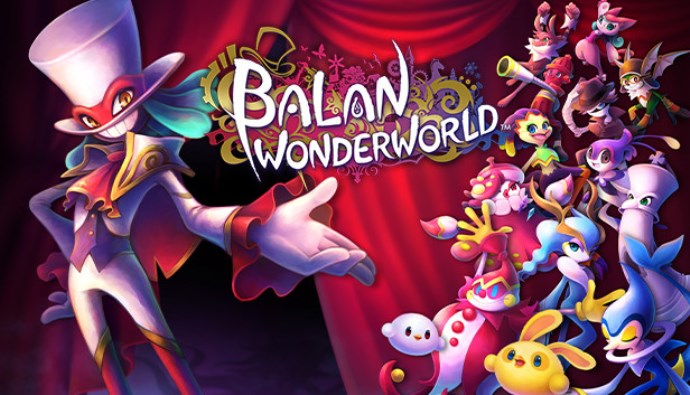 Square Enix has released three new trailers for Balan Wonderworld today, including "Chapter 10 – The Artist with Painter's Block", "Chapter 11 – The Firefighter with Heroic Aspirations", and "Chapter 12 – The Man Seen by No One". Check out these latest trailers below.