Balan Wonderworld gameplay trailer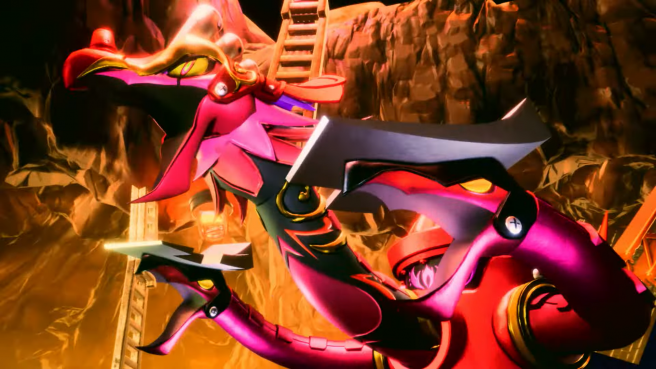 Square Enix has released a new trailer for Balan Wonderworld. This almost two minute video is titled "True Happiness is an Adventure" and showcases a few story cutscenes as well as highlighting platforming gameplay.
The full trailer is below.
Balan Wonderworld releases on the Switch on March 26, 2021.
Leave a Reply